CAUGHT! Suspected New York Subway Shooter Arrested After Manhunt, Now In NYPD Cuffs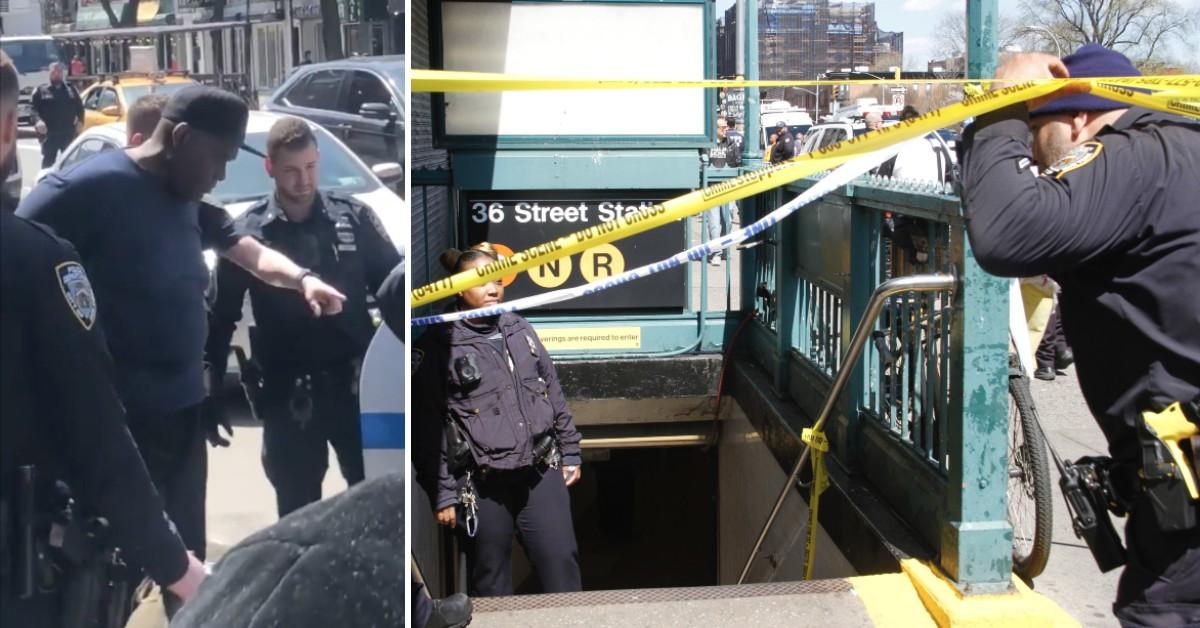 A massive manhunt for the suspect in a shooting that injured nearly two dozen people ended on Wednesday when police arrested Frank James, according to reports.
Article continues below advertisement
Article continues below advertisement
Video shot by witnesses showed law enforcement handcuffing a person, identified as James, and leading him towards a police car. New York authorities had been searching for James and named him as the suspect shooter on a Brooklyn N train.
Officials said 23 total people were injured in the shooting with 10 of them suffering gunshot wounds. None of the injuries were believed to be life-threatening.
Videos and photos from witnesses showed a bloody mess at the 36th Street station in the shooting's aftermath. Police asked for the public's help in finding James. Their massive manhunt lasted a full day.
Article continues below advertisement
After he was initially identified as a person of interest, James' YouTube was located and shared online. In videos, he ranted about race issues and Mayor Eric Adams.
"As I leave the state of Wisconsin, about to be back in the state of Illinois, all I can say is 'Good riddance. I will never be back again alive to that mother------,'" James said in the haunting clip, which is just one of many he recorded and posted after leaving Wisconsin and leading up to his alleged attack on Tuesday.
Article continues below advertisement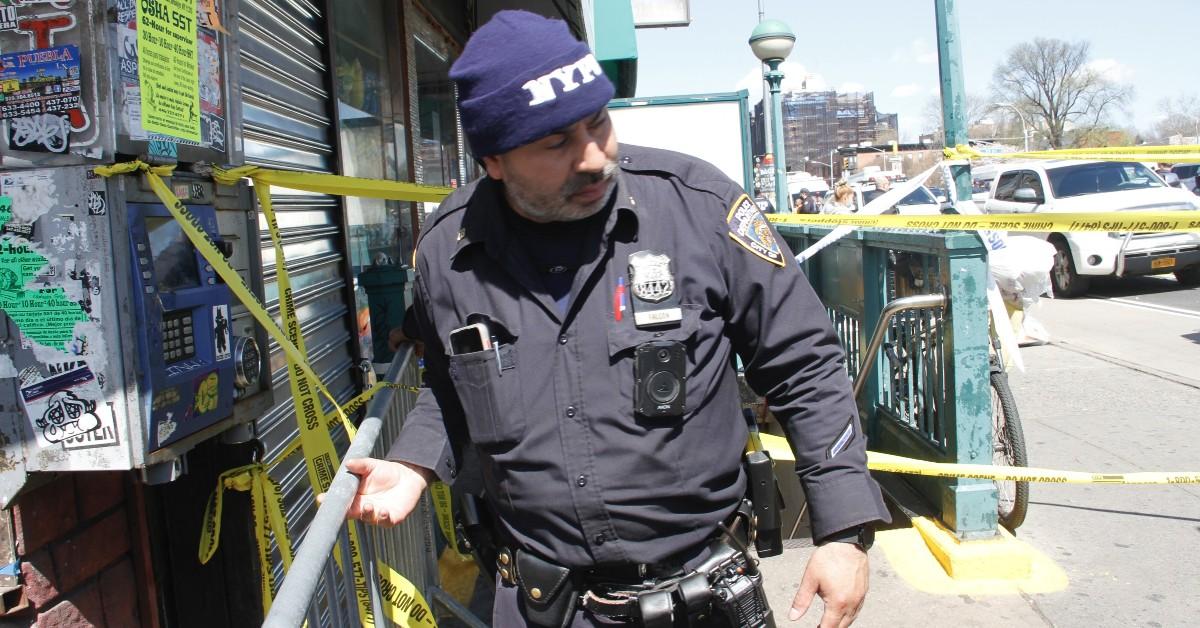 "I am on my way to Philadelphia. I packed my bags. I got up, even though it's rainy, go to my storage unit, loaded that up and then finished my apartment off this morning," he continued. "I am on my way to Philadelphia. I should be there... I'm going to take my time though."
"This is the first leg of my trip, it's been a long time since I've had to drive this far. We're going to find out though. All my Instacart driving paid off or what. We are definitely going to find the f--- out."
Police also found a U-Haul that James allegedly rented before the attack. The vehicle was found ditched a few miles from where the shooting took place.