'I'll Never Return Home Alive': Subway Shooter Suspect's Cryptic Message REVEALED On YouTube — Just Weeks Before Attack
Frank James, the named suspect in the recent shootings that took place in the New York City subway, posted a cryptic and harrowing message to YouTube three weeks before the attack in which he revealed he was leaving Wisconsin and "will never be back again alive."
This footage is also just one of several other chilling videos posted by James where he rants about race and shootings. It comes shortly after it was revealed the suspect has been on the FBI's terrorist watchlist from as far back as 2019.
According to Daily Mail, the 62-year-old suspect in Tuesday's Brooklyn subway attacks posted a chilling video on March 20.
Article continues below advertisement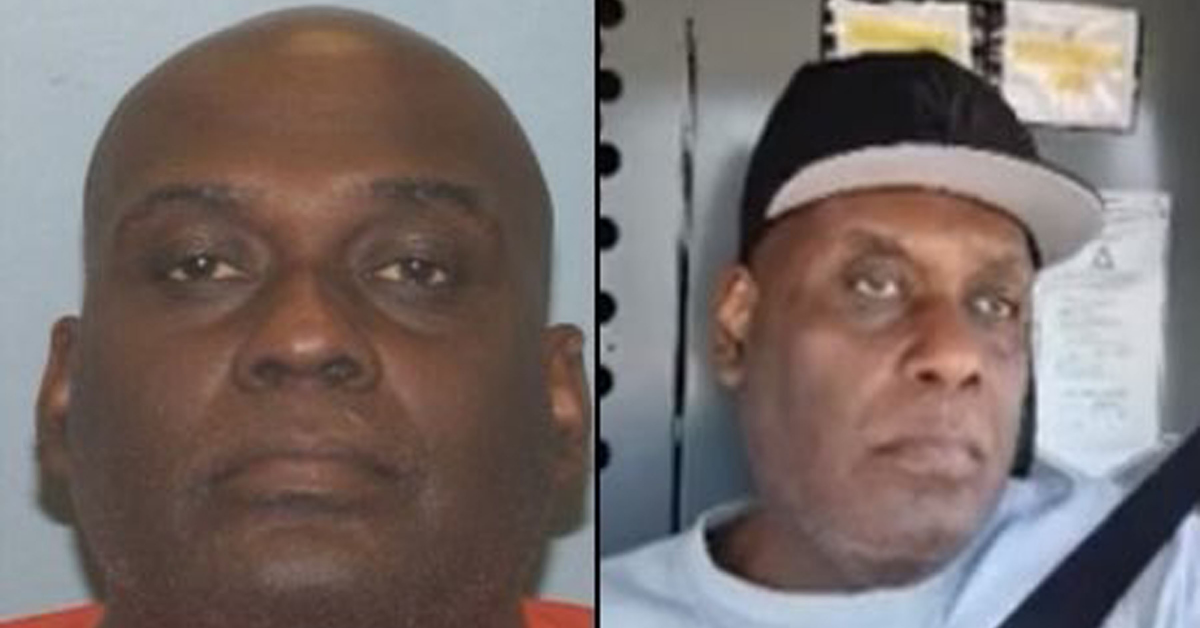 "As I leave the state of Wisconsin, about to be back in the state of Illinois, all I can say is 'Good riddance. I will never be back again alive to that mother------,'" James said in the haunting clip, which is just one of many he recorded and posted after leaving Wisconsin and leading up to his alleged attack on Tuesday.
"I am on my way to Philadelphia. I packed my bags. I got up, even though it's rainy, go to my storage unit, loaded that up and then finished my apartment off this morning," he continued. "I am on my way to Philadelphia. I should be there... I'm going to take my time though."
"This is the first leg of my trip, it's been a long time since I've had to drive this far. We're going to find out though. All my Instacart driving paid off or what. We are definitely going to find the f--- out."
Two days before Tuesday's attacks, James uploaded another video focusing on race and argued that Black people are forced into violence as a result of racism.
"This is what white b------ and white mother------- expect you to be…when you blow one of their f---ing brains out – this is what you asked for. This is how you wanted me to be, obviously," he rants.
Article continues below advertisement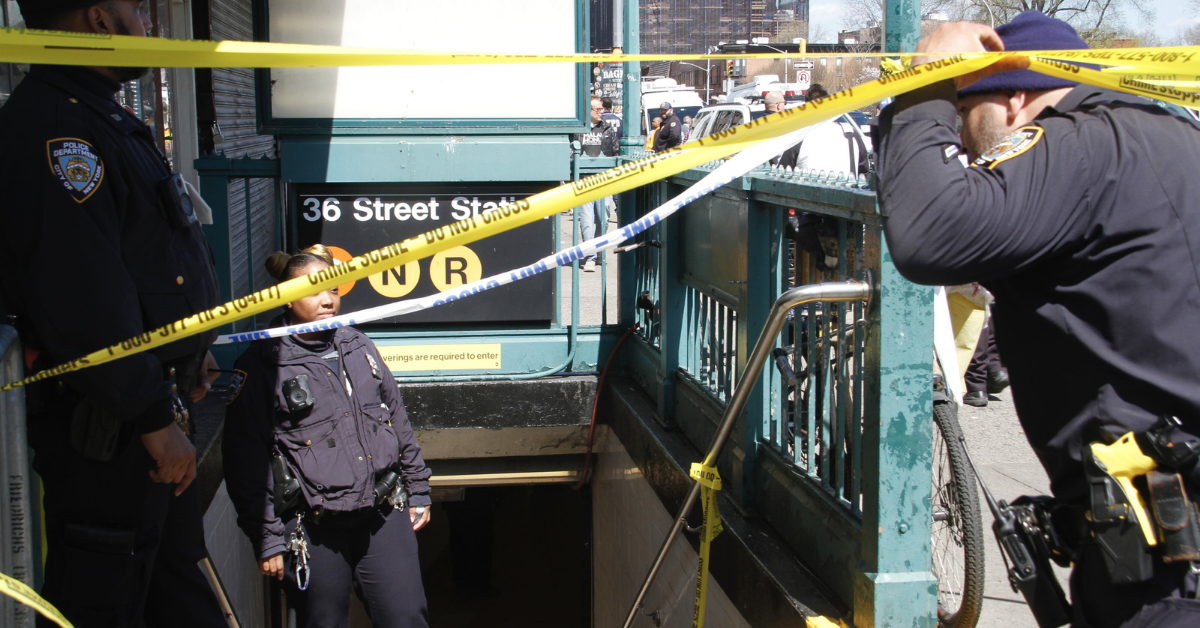 "Why should a n----- be on this planet besides to pick tobacco or sugar plant," James continues, while seemingly drinking and finishing a bottle of rum while recording the video. "There is no natural reason for there to be such a thing as an American negro, African American, there is no reason for it."
"Except for you to be a slave. That is your rightful place, it always will be. Until you build a black state of Israel, which you don't want. You want to send you're a-- in the ghetto and play n-----."
As Radar reported, James was upgraded from a "person of interest" in Tuesday's attack to the number one suspect by Mayor Adams after he allegedly opened fire on the N train as it approached Brooklyn's 36th Street station.
The suspect, who was also believed to be dressed in a green vest and a gas mask, released a smoke bomb on the subway around 8:30 AM before opening fire and hitting 10 victims while injuring 6 more.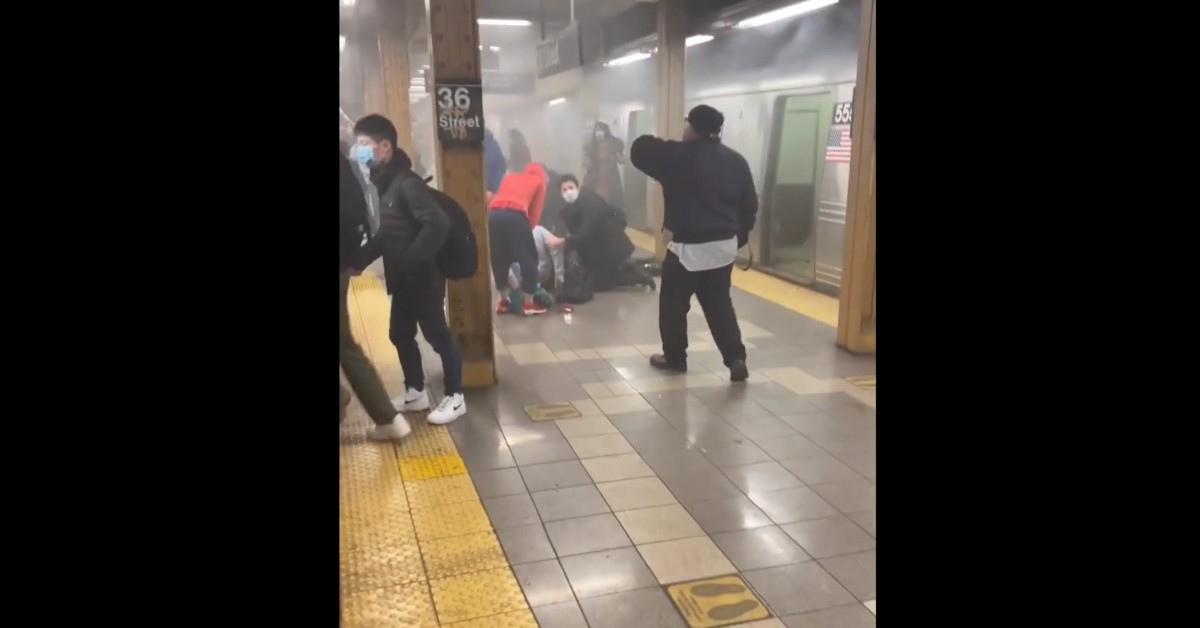 Miraculously, of the 16 people injured in the attacks, no one suffered from any life-threatening injuries, according to NYPD Police Commissioner Keechant Sewell.
Although Frank James is the number one suspect in the subway attack, he is still on the run as the police conduct a massive manhunt to find his current whereabouts.