R. Kelly's Chicago Trial Set For August 1 After Judge Rejects Request For 3-Month Delay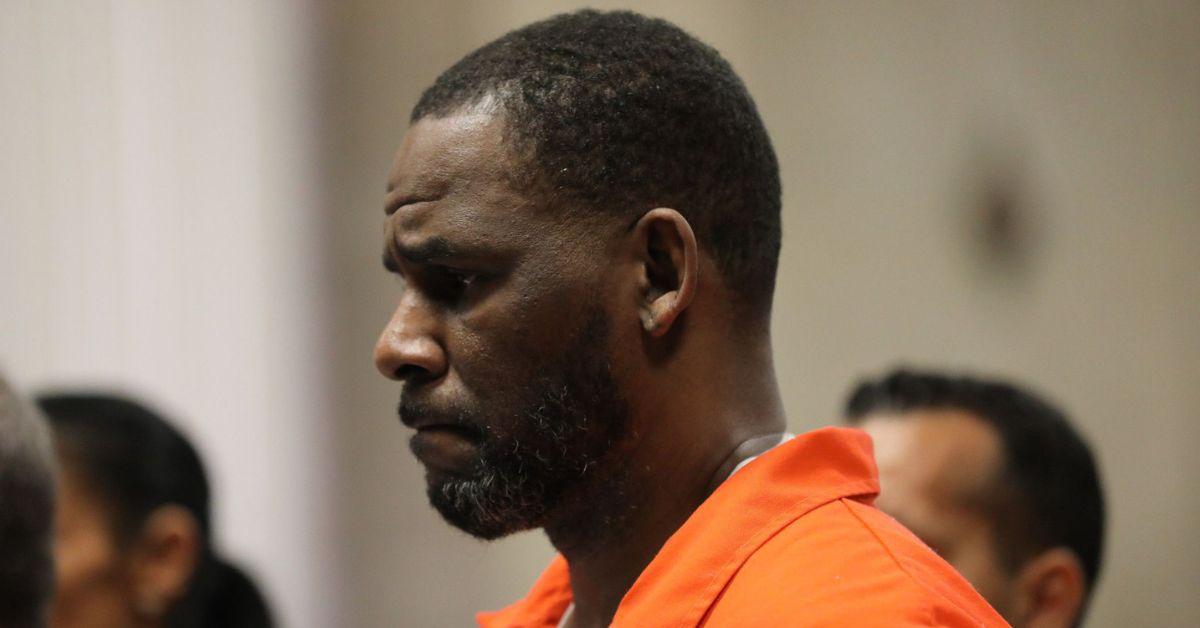 R. Kelly's next trial is officially set for August after a judge denied the singer's lawyer's request to delay the legal proceeding by three months, Radar has learned.
In a development that could leave Kelly's lawyer unprepared and the 55-year-old disgraced singer potentially seeing a life sentence, U.S. District Judge Harry Leinenweber denied Jennifer Bonjean's request to delay the trial by three months during a telephone conference on Tuesday.
Article continues below advertisement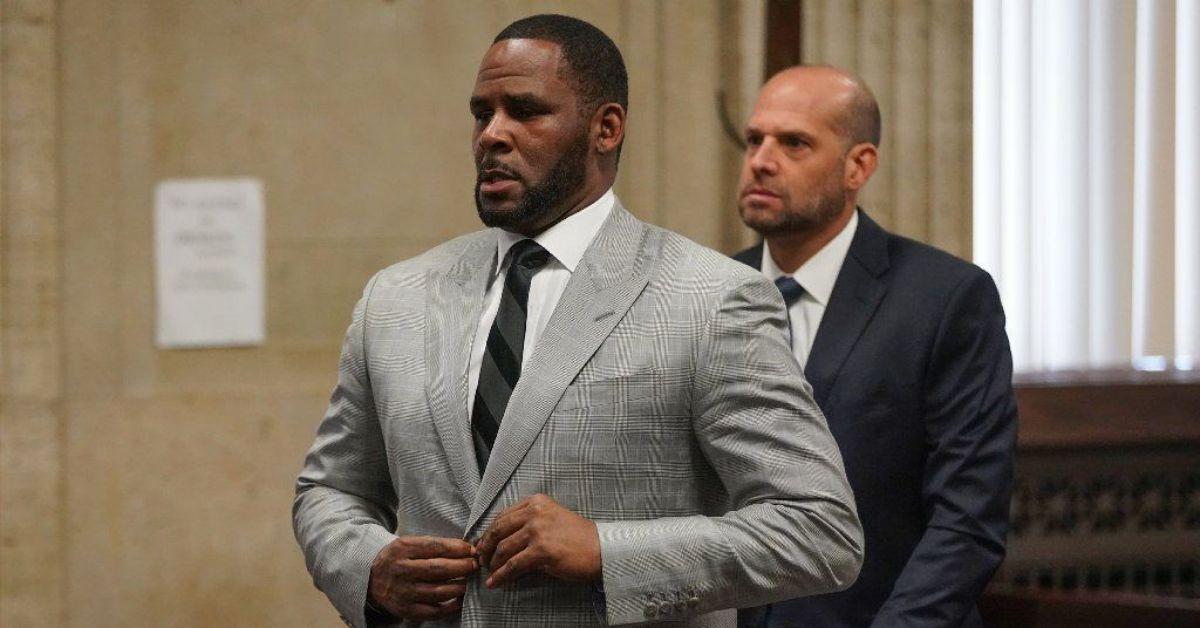 Article continues below advertisement
That is the current situation revealed by a Fox News report that claims Bonjean requested a three-month delay not only as a result of the "exorbitant amount of material to digest" in connection to Kelly's case, but also because the convicted singer is "looking down the barrel of a life sentence" and his lawyer wants to be properly prepared for his defense.
"The problem is, this case has been delayed time and time again," Judge Leinenweber said, rejecting the request and confirming the trial for August 1 in Chicago. "This case is going to have to go to trial."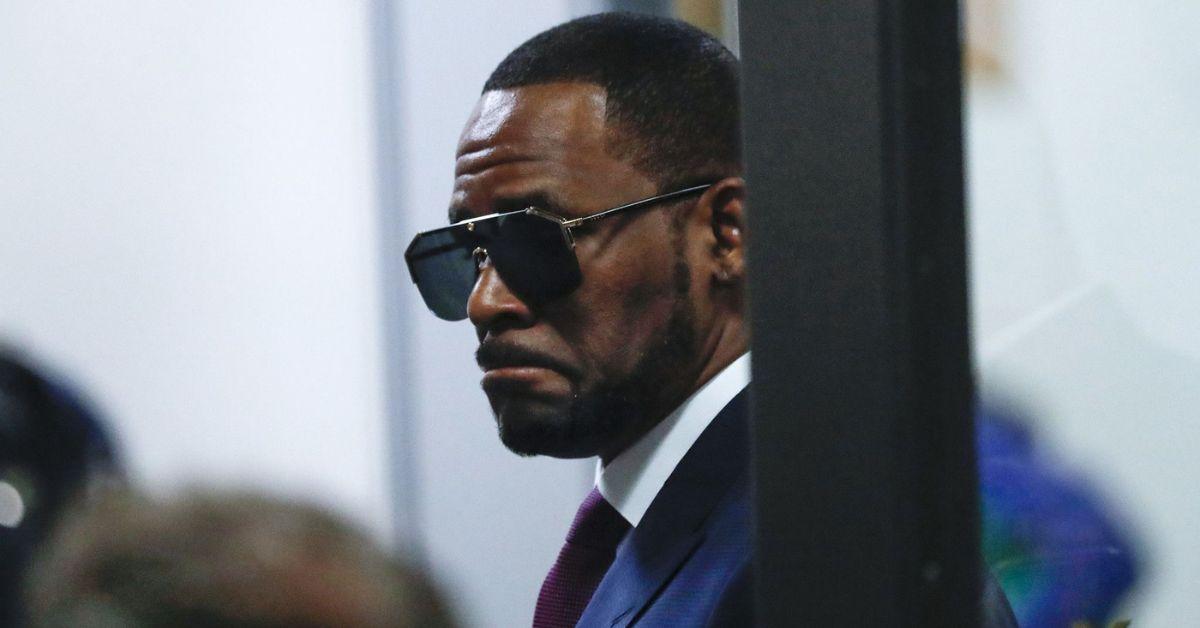 As RadarOnline.com reported, Kelly is facing charges of sex crimes, child pornography and obstruction of justice in Chicago's federal court after previously being convicted on nine counts of racketeering charges and violations of the Mann Act in a New York federal court in September.
Bonjean, the disgraced R&B singer's new lawyer representing him in his upcoming Chicago trial, previously made a name for herself after helping to free Bill Cosby from prison after the actor was found guilty of three counts of aggravated indecent assault.
Article continues below advertisement
Besides Cosby and Kelly, Bonjean is also known for representing the founder of the sex cult NXIVM, Keith Raniere, as well as a number of other high-profile clients.
Kelly's new lawyer also reportedly filed a motion looking to dismiss a number of pending charges against the singer, although Judge Leinenweber did not rule on that motion when he rejected Bonjean's three-month delay request on Tuesday.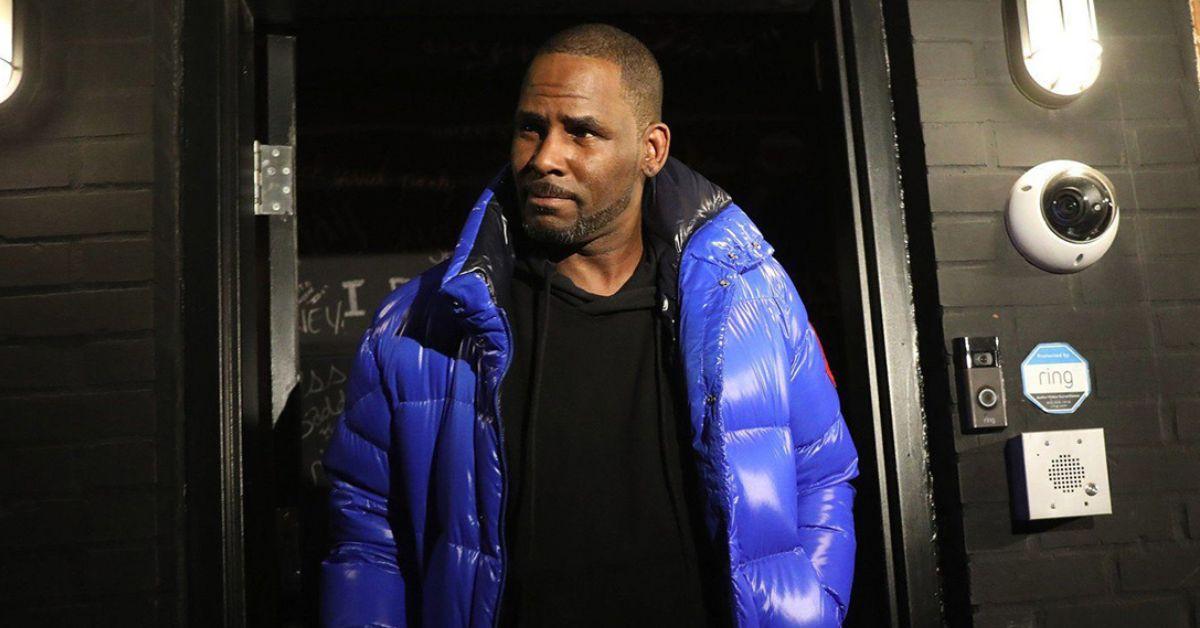 The Brooklyn judge who oversaw Kelly's conviction in September also recently denied Bonjean's request to delay the sentencing in that case, which is scheduled for June 15, until after the singer's federal trial in Chicago.
In the meantime, Kelly is residing in a New York federal detention center as he awaits his sentencing for September's racketeering convictions and violations of the Mann Act, a sentencing that could already see the debased I Think I Can Fly singer facing a potential life sentence for his crimes.