R. Kelly Hires Bill Cosby's Lawyer In Attempt To Overturn Sex Trafficking Conviction
Disgraced singer R. Kelly is bringing on a new lawyer to help get him out of prison who was responsible for freeing Bill Cosby.
According to court documents obtained by Radar, attorney Jennifer Bonjean filed a letter in Kelly's New York criminal case.
Article continues below advertisement
It was the first appearance by Bonjean in the case and she explains Kelly only officially hired her yesterday.
In the letter, Bonjean asks for a 60-day extension to allow her to catch up on the case. The lawyer says she met with Kelly at the New York jail he is locked up in but "until this week she was unable to conduct even a cursory review of the trial record on account of other professional obligations."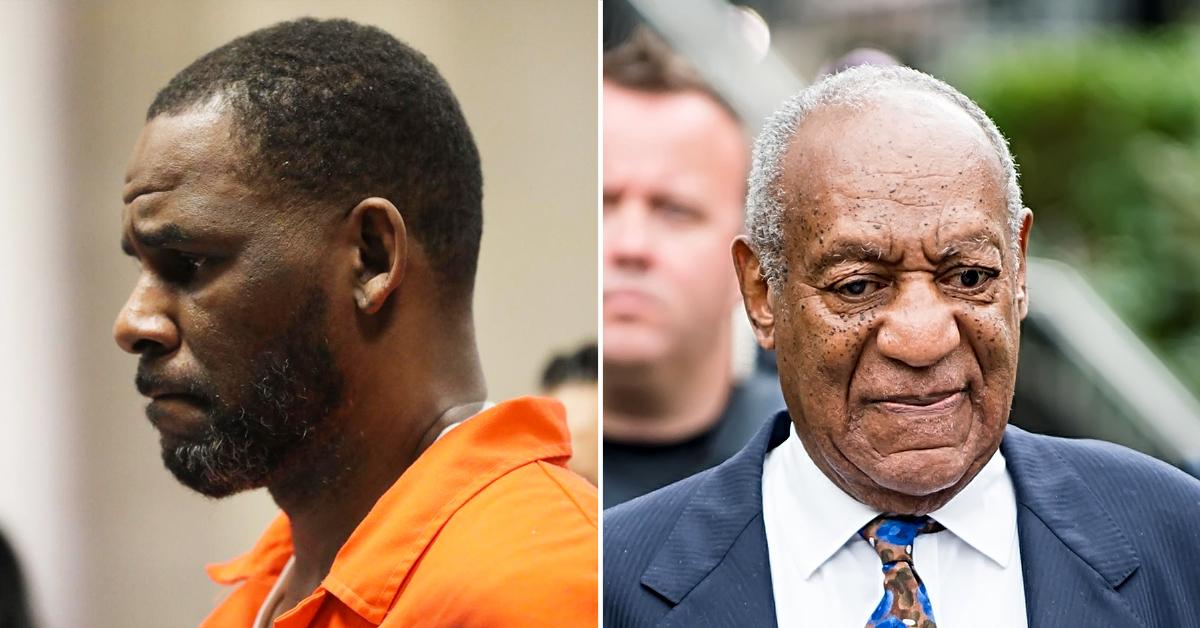 Article continues below advertisement
Bonjean says Kelly hired her to file an appeal of his guilty verdict for racketeering and sex trafficking. She says the trial was lengthy — lasting 25 days — and included a ton of testimony and argument.
The attorney says she needs some time to go through it and properly build her case for Kelly. The singer has yet to be sentenced but it looks like he wants to get the ball rolling.
Article continues below advertisement
Bonjean is an interesting choice as she was key to Cosby winning his appeal. The Manhattan-based lawyer was the one who appeared before the Pennsylvania Supreme Court to argue for Cosby's conviction to be overturned. She not only appeared but was able to convince the higher court. She is also known for representing the founder of the sex cult NXIVM, Keith Raniere.
Article continues below advertisement
Following Kelly's verdict, Cosby's attorney Andrew Wyatt spoke out saying, "The guy was railroaded." He compared Kelly's case to the comedian's as "an assault on successful Black men." Wyatt said he believed Kelly would eventually be freed.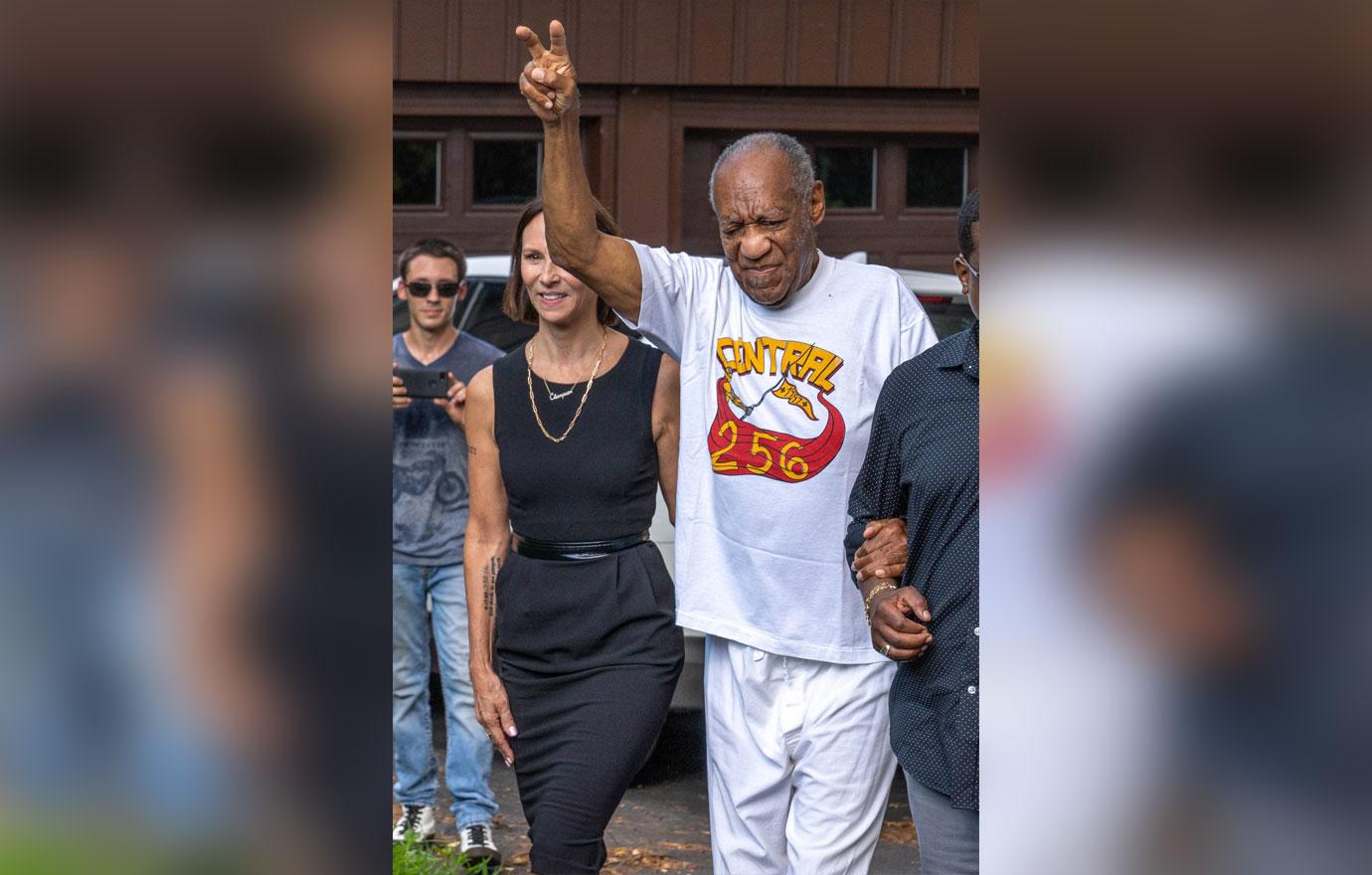 Article continues below advertisement
"I see R. Kelly having a strong case for appeal. When he gets to the highest court in the land, I think we'll see a conviction overturned," he said.
The statements came weeks before it was revealed his close associate Jennifer Bonjean would be taking on the appeal.