Prison Officials Placed R. Kelly On Suicide Watch Days After Disgraced Singer Was Found Guilty Of Sex Trafficking
R. Kelly was placed on suicide watch after finding out he could be sentenced to prison for the rest of his life.
Earlier today, his attorney Steve Greenberg confirmed the U.S. Bureau of Prisons placed the R&B singer under such tight supervision for some time.
Article continues below advertisement
Last month, a jury found Kelly guilty of several federal charges in New York court. He is set to be sentenced later this year.
Greenberg said his high-profile client had never expressed any actual desire to harm himself. However, sources claim putting a recently convicted prisoner under increased monitoring is standard procedure in the federal prison.
Kelly's lawyer said his client is in the process of improving his legal team ahead of the upcoming trial. Nonetheless, Greenberg and his partner Michael Leonard are confident they would still be playing lead counsel.
Article continues below advertisement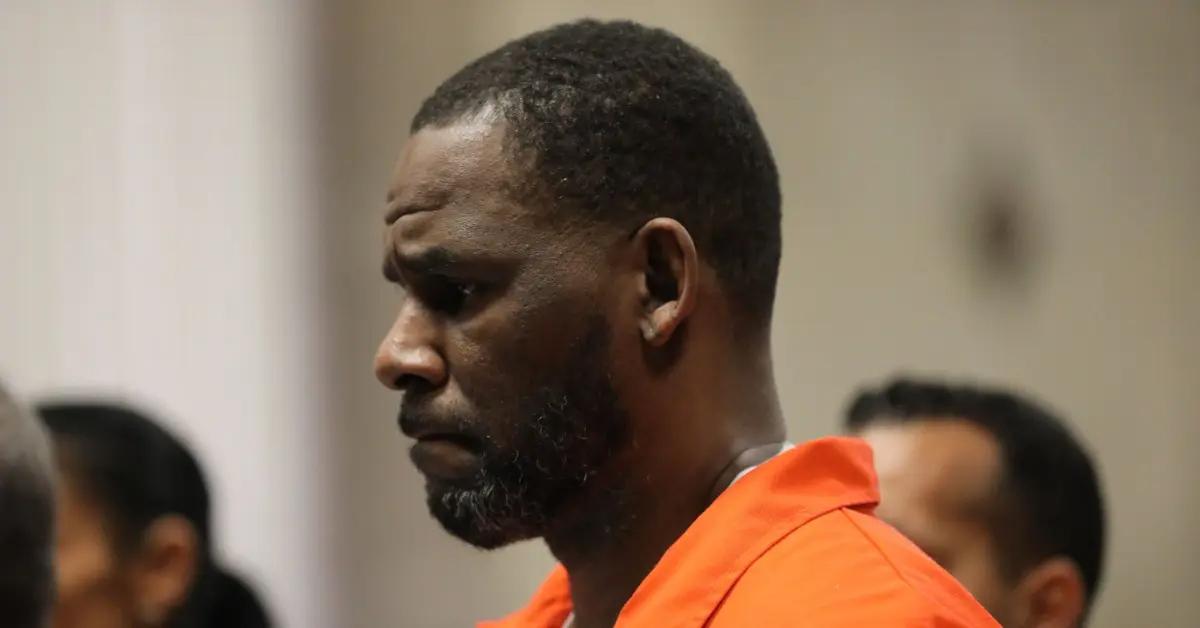 The singer who took part in the conference from his jail cell in Brooklyn did not utter a single word during the hearing. His sentencing in New York is set for May 4.
Article continues below advertisement
In addition to cases in Chicago, Kelly, whose real name is Robert Sylvester Kelly, also faces a child prostitution charge in Minnesota.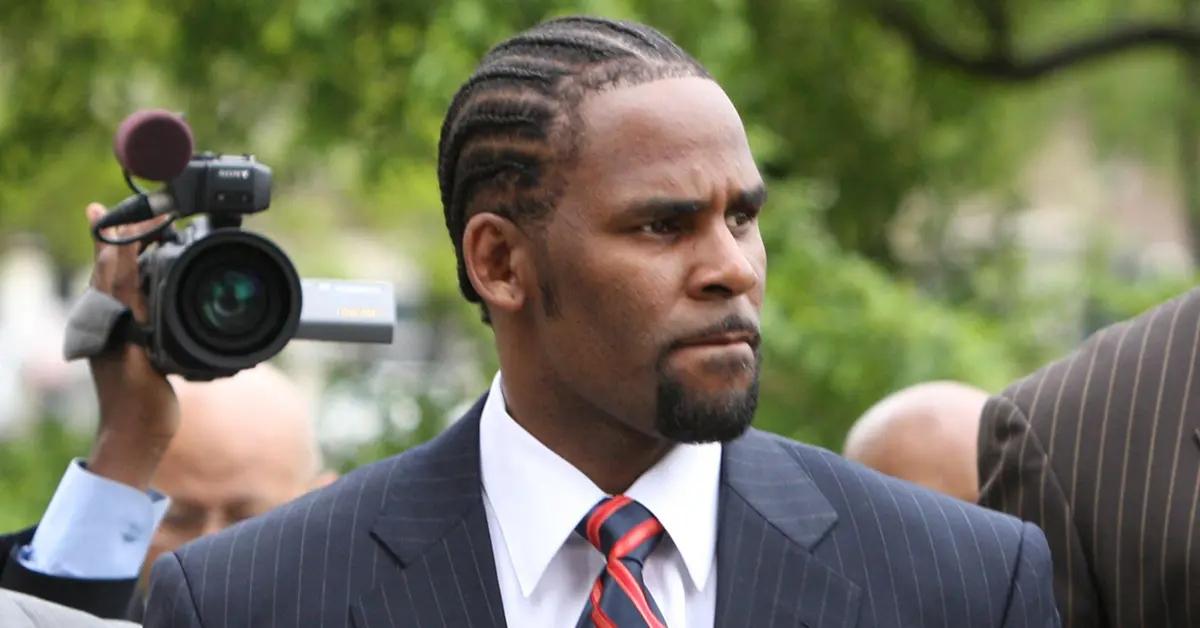 Article continues below advertisement
As RadarOnline.com previously reported, seven-man and five woman jurors have concluded last month that the disgraced singer was guilty of being the ringleader of a decades-long immoral pattern.
The arrangement involved using his associates and employees of his "inner circle" to recruit "women and girls to engage in illegal sexual activity" with him.
The decision comes after a six-week trial with prosecutors presenting evidence dating back to 1991. The verdict in New York also marked Kelly's first criminal consequence, where he was held accountable after years of rumors regarding alleged sexual abuse and immoral activities.