R. Kelly's Alleged Victim Set To Testify In Court About The Day She Saw Singer Sexually Abuse Aaliyah
One of R. Kelly's alleged victims claims to have witnessed the singer have sex with Aaliyah on a tour bus, years before he claims to have ever touched the late singer.
According to court documents obtained by RadarOnline.com, the prosecutors are making their case on why Jane Doe #7 should be allowed to testify in the ongoing sex trafficking trial in New York.
Article continues below advertisement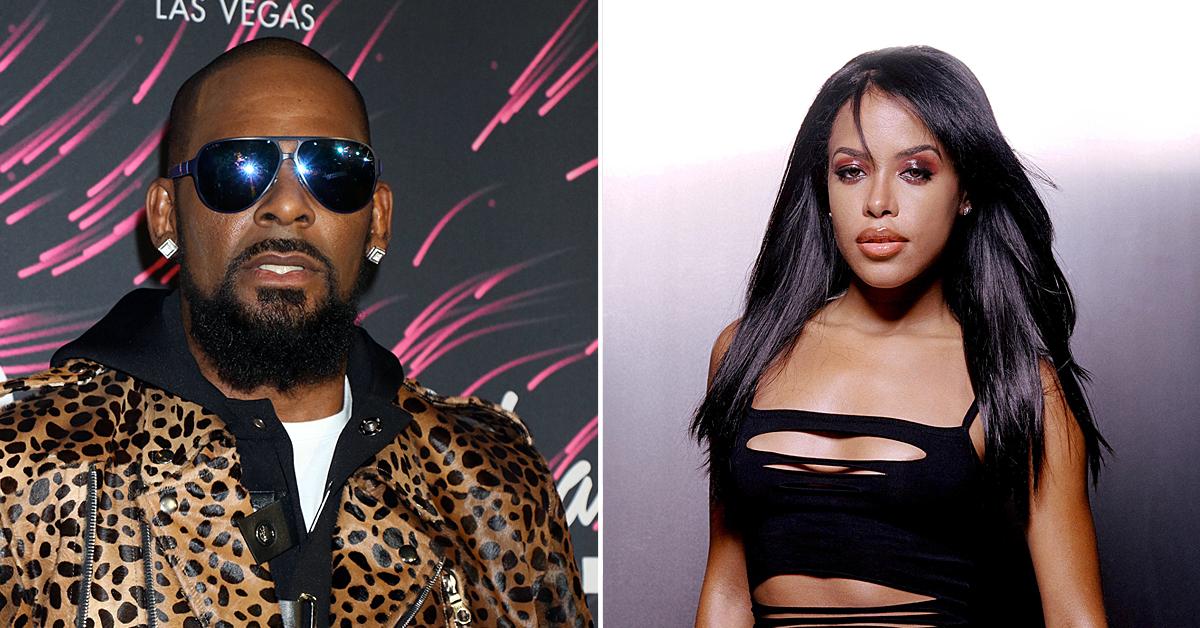 Jane Doe #7 claims Kelly had sex with her when she was a minor. The government says the victim has knowledge of Kelly's relationship with Aaliyah aka Jane Doe #1.
Article continues below advertisement
The singer's legal team is trying to argue Kelly never had sex with Aaliyah until he married her in August 1994 when she was 15. The government believes Jane Doe #7 will be able to prove he is not telling the truth.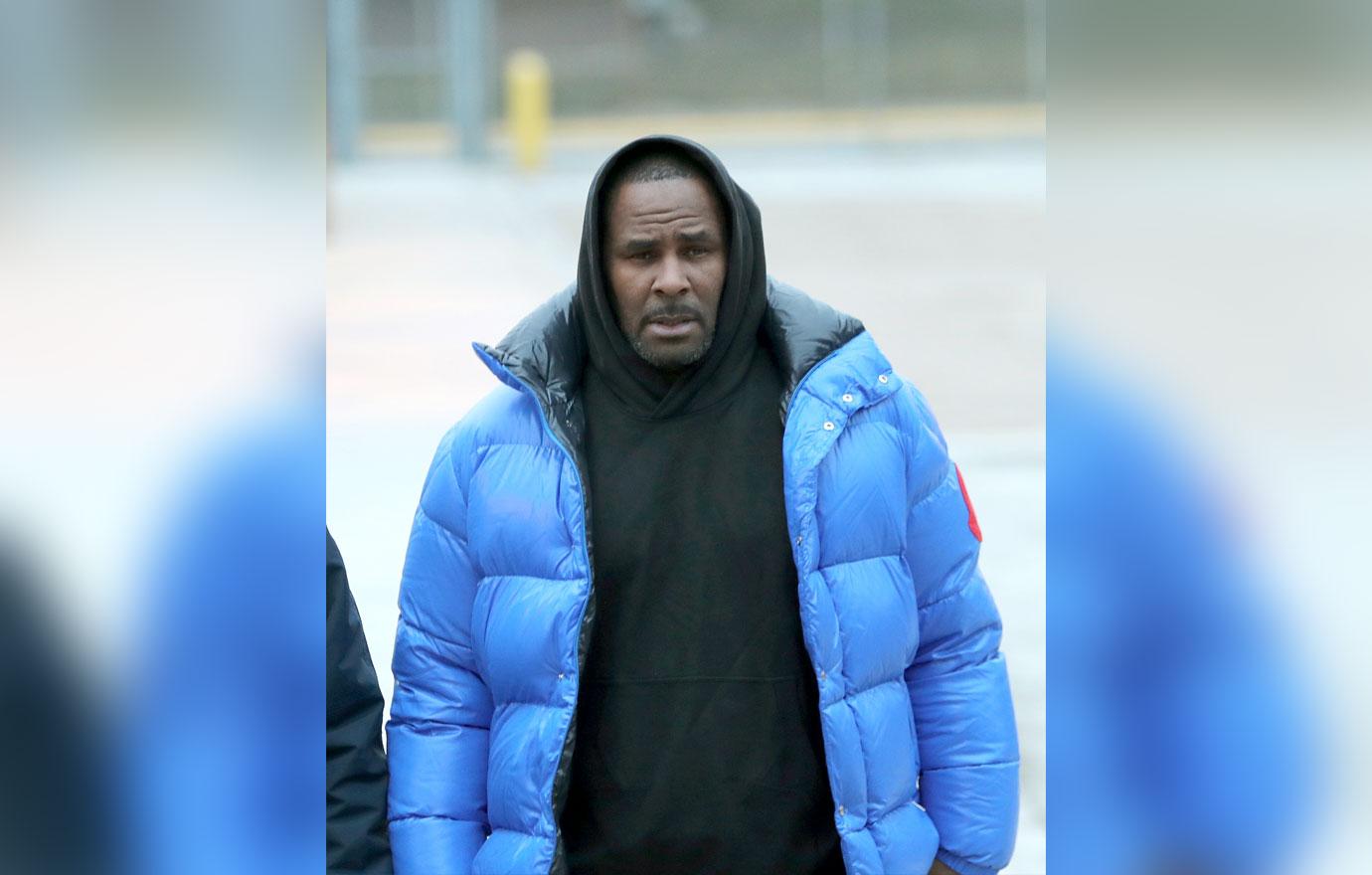 Article continues below advertisement
The court documents note Jane Doe #7 witnesses the sexual abuse of Aaliyah in 1991. The prosecutors say Doe #7 plans to tell the jury how she met Kelly at his apartment after being introduced by her underage female friend.
"Two other minor females also came to the apartment with them. Notably, when the minors arrived at the defendant's apartment, certain of the defendant's associates – including his tour manager, Demetrius Smith – were at the apartment," court documents reveal.
Article continues below advertisement
Doe #7 says Kelly invited her into his room along with other minor females. She claims he proceeded to engage in sexual intercourse with her and other young girls in front of her. She claims he regularly invited her back to his home and recording studio.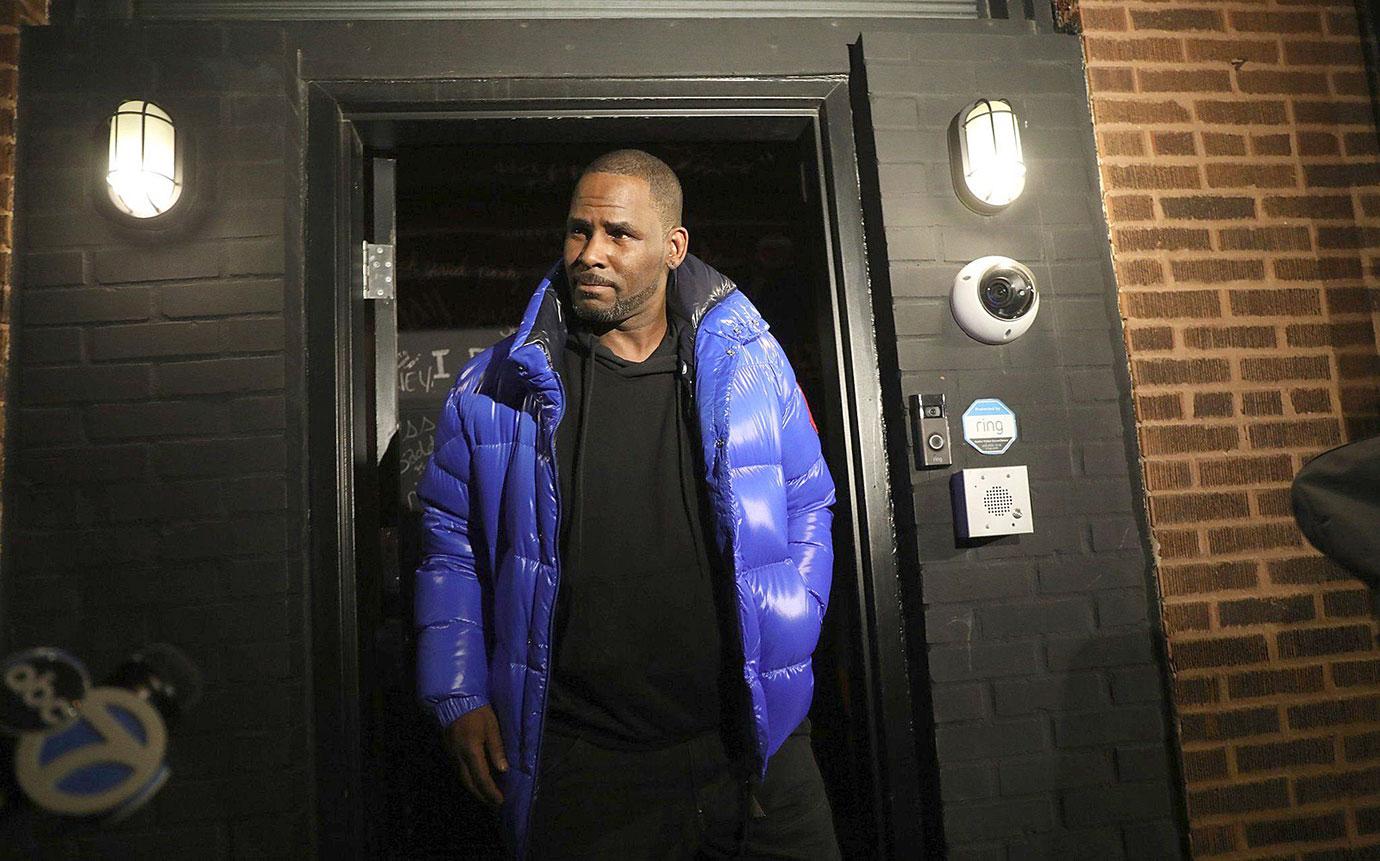 Article continues below advertisement
In 1992, she became part of a girl group that traveled with Kelly. Around this time, she says he introduced her to Aaliyah who was at the time an aspiring singer. Doe #7 says while on tour as a backup dancer, she says Kelly having sex with Aaliyah in the back of a tour bus. The testimony is expected to contradict his claim he never had intercourse with the late singer until they were married in 1994.
The government plans to call the alleged victim to the stand this week.