Exclusive
'RHOC' Star Gina Kirschenheiter's DUI Dragged Into Boyfriend Travis Mullen's Custody Battle With Estranged Wife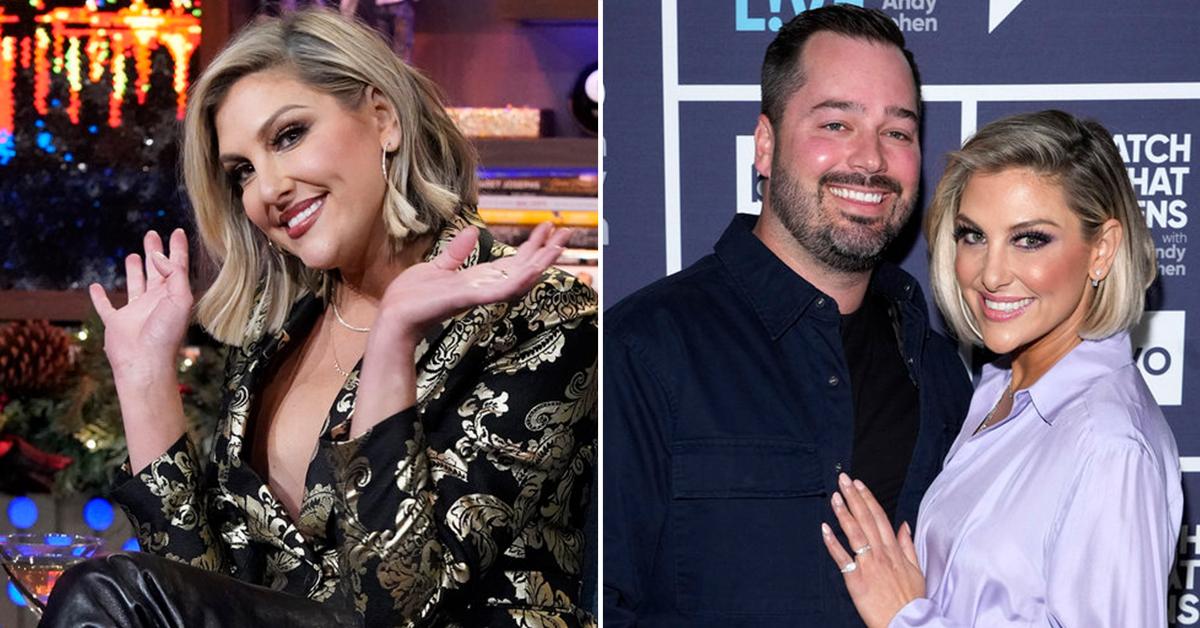 Article continues below advertisement
RadarOnline.com obtained the legal documents filed by Travis' estranged wife, Meghan Mullen, in May, in which she claimed, "I am concerned about Gina's behavior and drinking. She received a DUI in 2019 where she lost her driver's license."
Meghan continued by alleging, "the kids tell me that sometimes when they wake up in the morning, she will be asleep with an empty bottle of wine and glass next to her."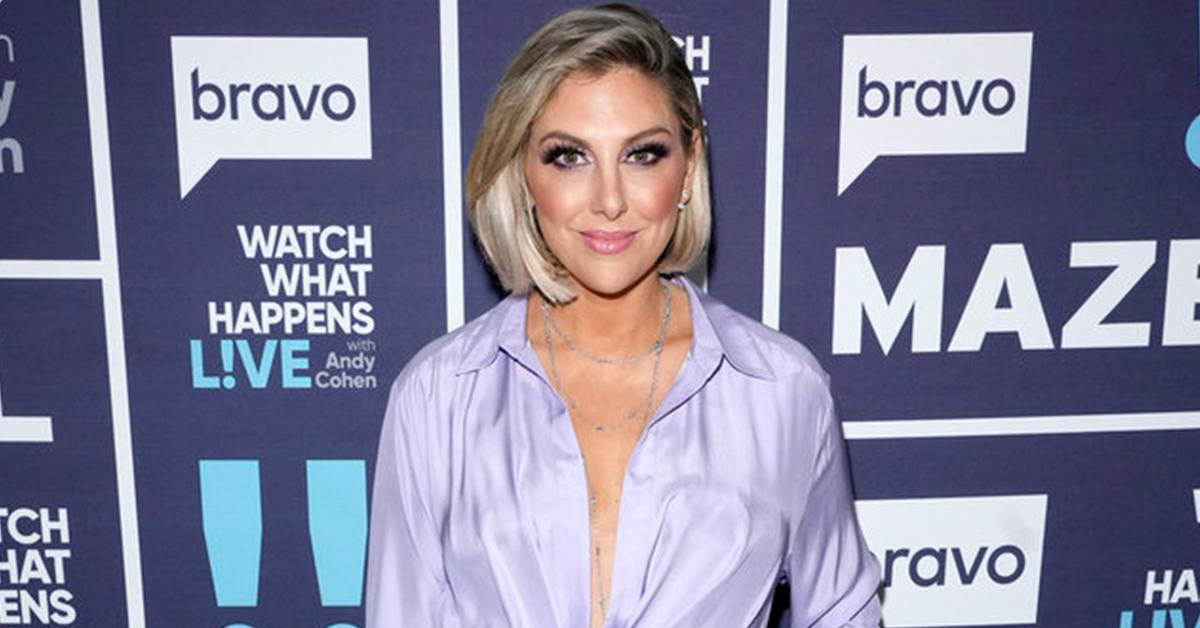 Article continues below advertisement
The Real Housewives of Orange County star was arrested in February 2019 for driving under the influence. She pled guilty in July of that year. Gina was sentenced to three years probation, 20 hours of community service, a six-month alcohol offender program, and a $140 fine.
The aftermath of Gina's DUI was shown on the Bravo series. In the season 14 premiere, she explained her arrest. Revealing she got behind the wheel after drinking wine at an event, Gina said she thought she was getting a ticket when she got pulled over by police.
"I did all the tests, and then he gave me the breathalyzer and it wasn't registering," she stated. "So he arrested me."
Article continues below advertisement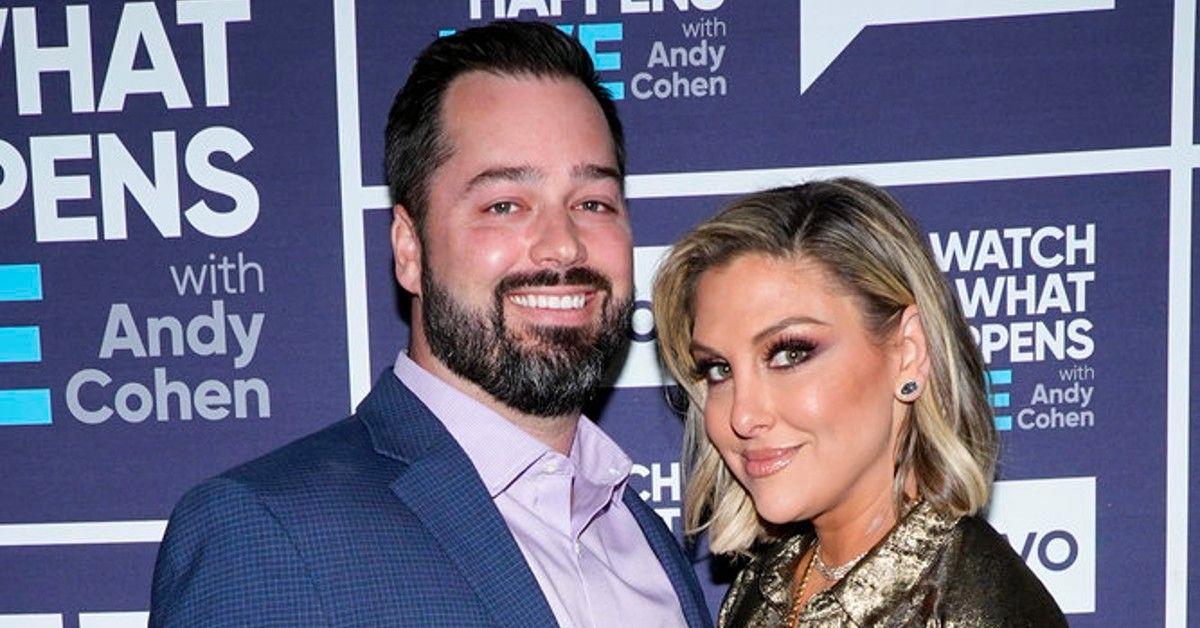 Gina took responsibility for the incident and expressed regret.
"I'm so bummed that I made such a stupid friggin' decision to get in the damn car and drive that night," she said. "I wanted to go home. I got in the car, I should never have driven. … It's my worst defining moment, ever."
Article continues below advertisement
Travis' ex, whom he's "presently separated" from, isn't just accusing Gina of drinking around her children. As RadarOnline.com reported, she's also alleging one of her children witnessed the RHOC star push Travis down the stairs during a heated argument.
In her response to Travis' request for an "emergency investigation" into their custody agreement, Meghan insisted she's not bringing the kids around because she believes "our children may be living in a home where they are witnessing domestic violence."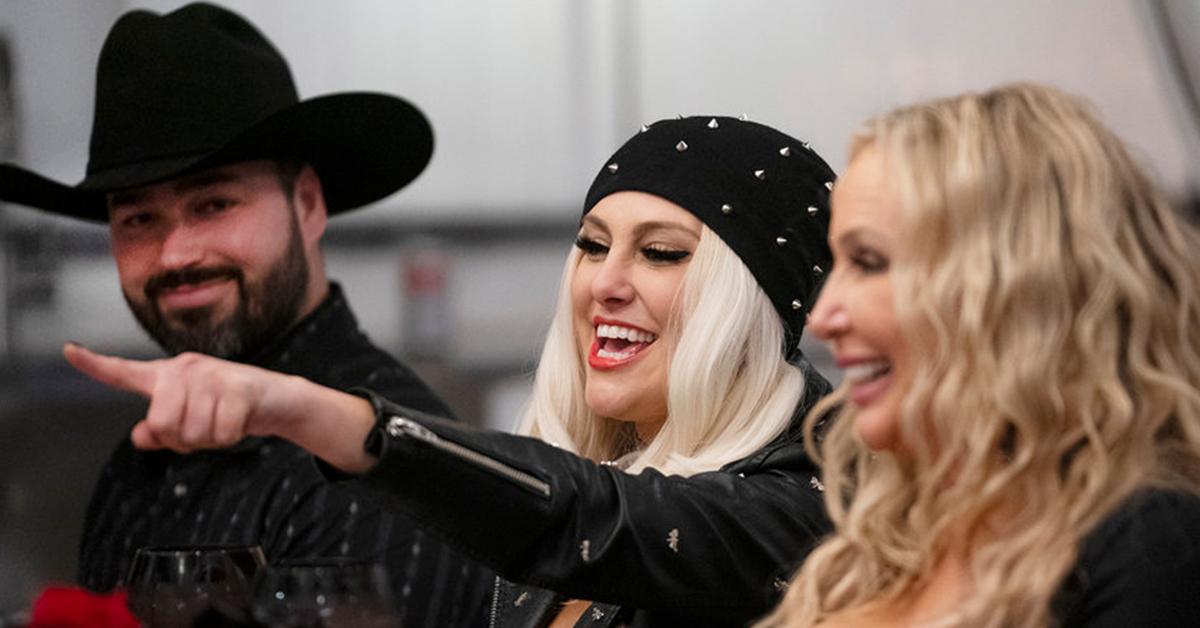 Article continues below advertisement
Sources close to Gina told us the allegations are false, without merit, and a desperate attempt to drag their names through the mud in the ongoing custody issues. The insider pointed out that Gina is a survivor of domestic violence and insisted she'd never do something like that to anyone, let alone her boyfriend.
Travis stated in the documents that he had not seen his three kids since May 8. As for his ex, she's also facing a criminal trial over a misdemeanor battery charge and made an appearance in court on Tuesday.
Insiders revealed to RadarOnline.com that the charge stems from an alleged assault against Travis that happened last year, something the latter mentioned in his request. Meghan has pled "not guilty" to the charge.
She's due back in court next month.