Historical Association Finds No Documentation Supporting Biden's Latest Naval Academy Claim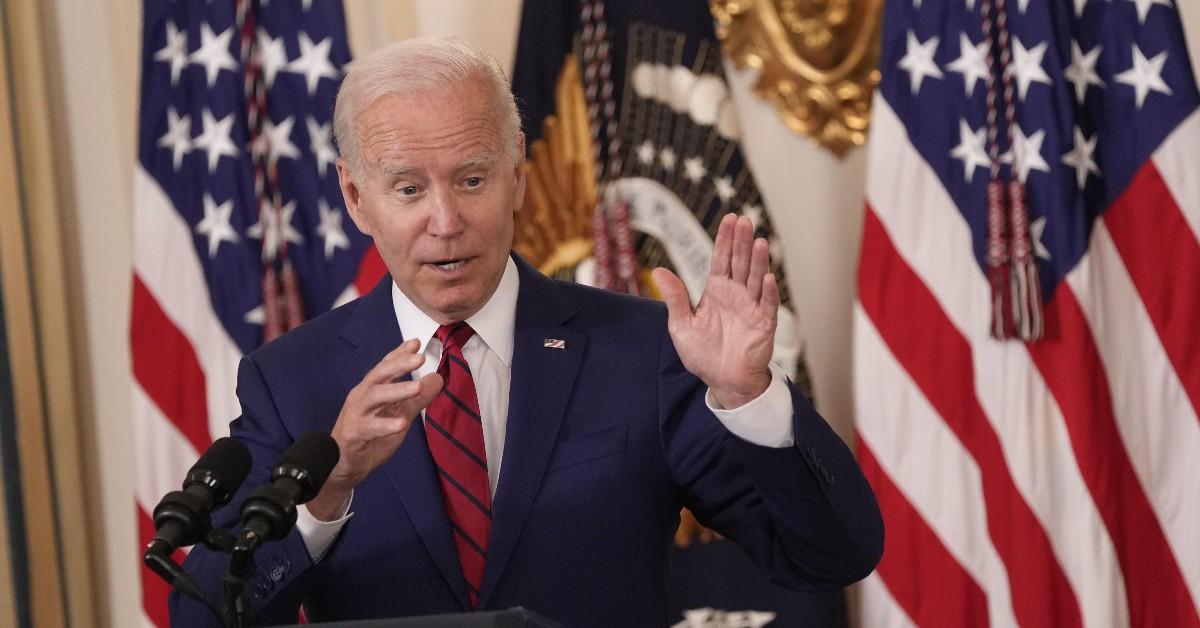 As vice president in 2010, President Joe Biden said he was "considered" in 1960 by the late Senator J. Caleb Boggs (R-Delaware) for a Naval Academy spot.
Article continues below advertisement
Twelve years later, during a recent May 27 speech to the Naval Academy, Biden told graduates he was "appointed" to the military school by Boggs in 1965. But a search of the senator's records failed to provide any documentation of either claim.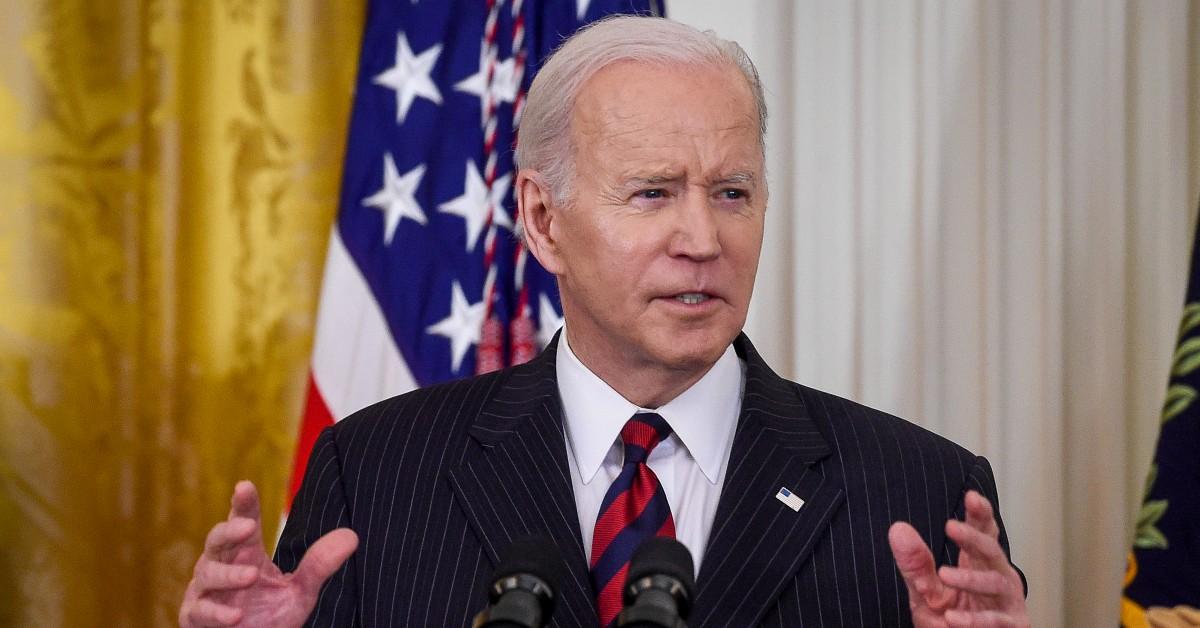 Article continues below advertisement
Leigh Rifenburg, chief curator of the Delaware Historical Association in Wilmington, told the New York Post that she and her team have come up empty-handed. They found records for just one year of Boggs' Naval Academy nominations, 1962, and have not located any records for either 1965 or 1961, the more plausible first-year reference made by Biden.
"Our staff devoted a large chunk of last week to this project," Rifenburg said. "We hauled and sorted through a few dozen boxes from the relevant years, which proved to be a needle in a haystack proposition, as we feared."
Article continues below advertisement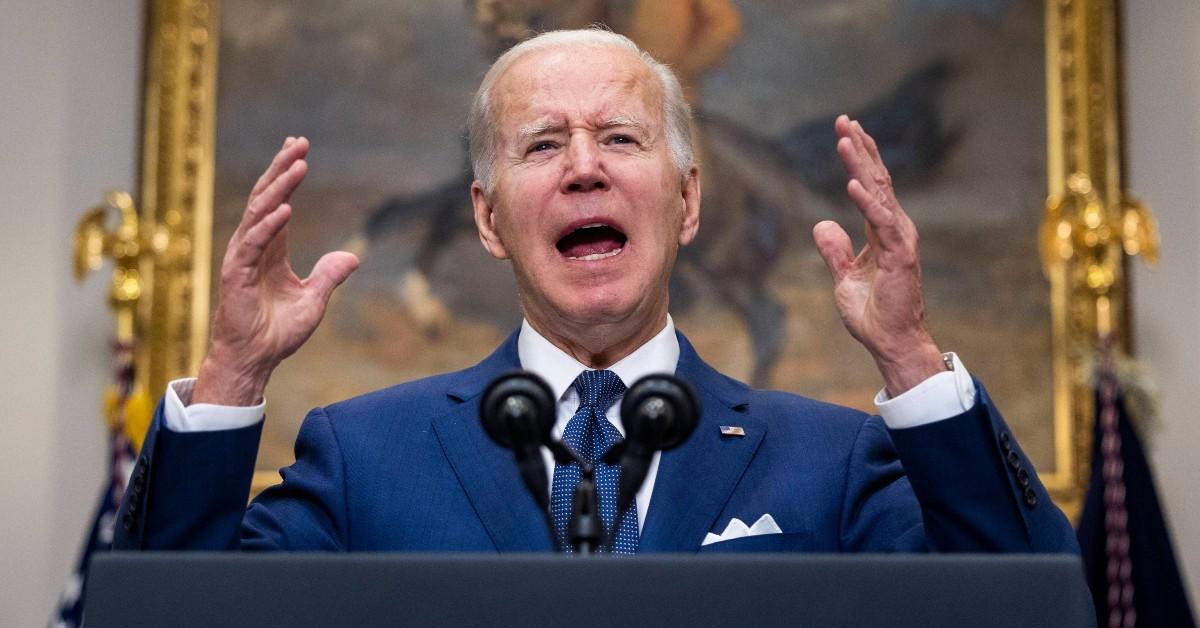 While it's unclear if Boggs nominated candidates for the Naval Academy every year, a congressional nod is needed to attend the institution. Another issue with Biden's latest timeline is that Biden graduated from the University of Delaware in 1965, and the Academy does not grant graduate degrees.
Article continues below advertisement
"To be safe, we searched the full range of dates from 1960 to 1965," Rifenburg explained. "It does seem extraordinarily unlikely that an appointment would have been made in 1965, given President Biden's years of matriculation at the University of Delaware, but we wanted to be thorough."
White House Press Secretary Karine Jean-Pierre was asked about the discrepancy in Biden's speech at a May 31 briefing. She told the reporter at the time that she had not heard the president's remarks and would look into it.