Amber Heard Ripped For 'Edward Scissorhands' Interview Comment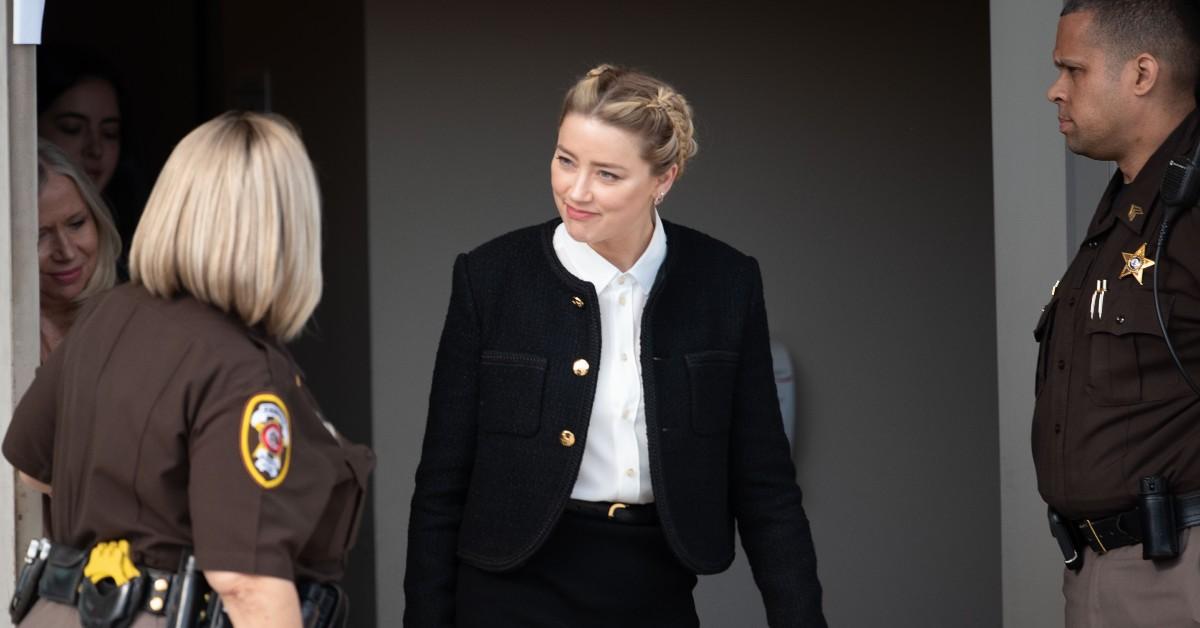 NBC has begun teasing an upcoming one-hour "Dateline" interview with Amber Heard set to air Friday June 17.
Article continues below advertisement
In the first of three preview clips shared on "The Today Show," Heard at one point responds to Savannah Guthrie repeating the claim by Johnny Depp's lawyer that she was acting on the stand. "Says the lawyer for the man who convinced the world he had scissors for fingers?" she replied. "I listened to weeks of testimony [saying] I'm a terrible actress. I'm a bit confused how I could be both."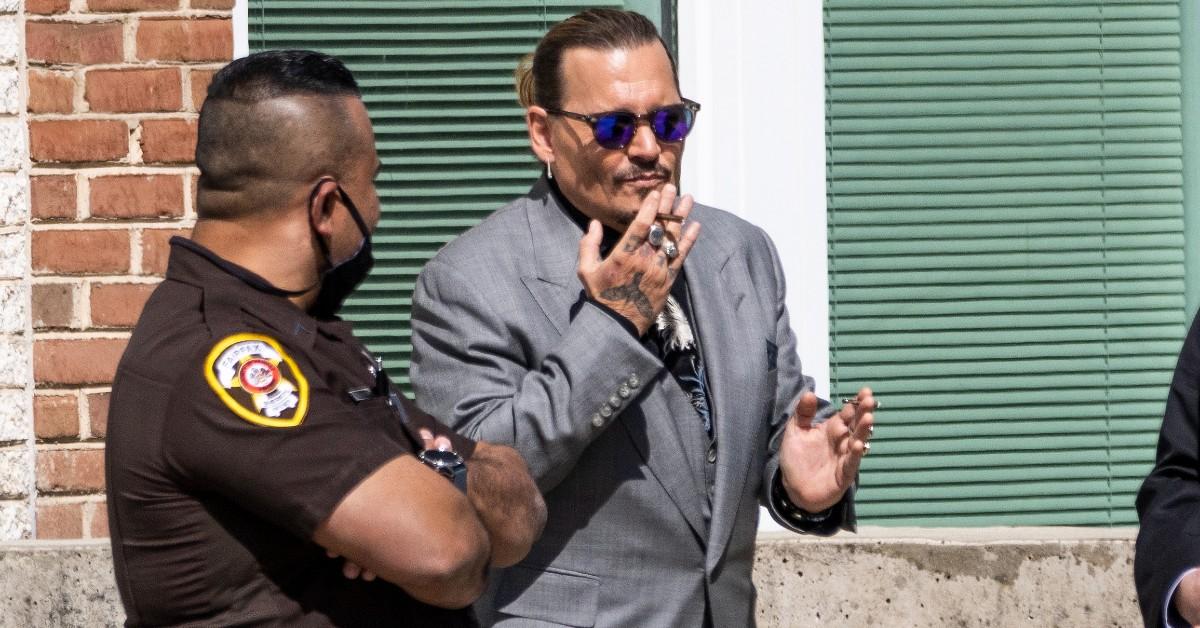 Article continues below advertisement
Reaction on Twitter to this puzzling and somewhat confusing comment has been swift and mocking. "Amber Heard, the woman who severed Depp's finger throwing at him a bottle of vodka, mocks Depp's great performance in "Edward Scissorhands" - a kid who was created without fingers," wrote one Depp supporter. "Why is she still on the loose?"
Opined another Depp fan: "That was the craziest answer I've ever heard. People who he had convinced he had scissors for hands? The film was called "Edward Scissorhands." It was about a fictional boy with scissors for hands. A fantasy story. I don't know anyone who truly believed that was a real thing. FFS.
Article continues below advertisement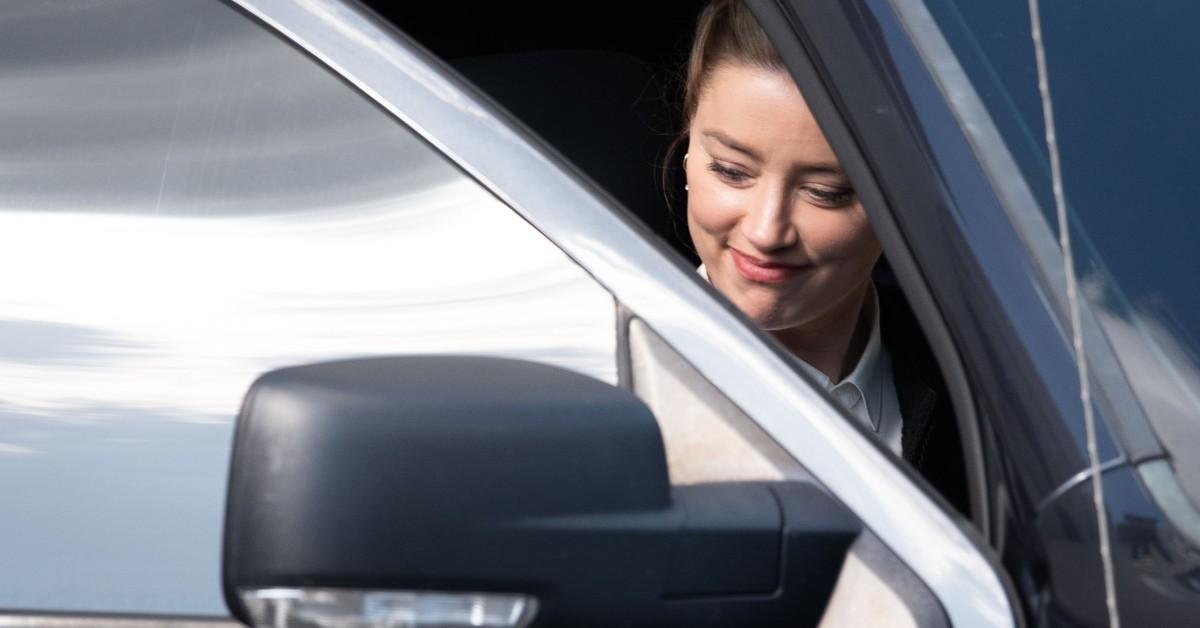 The interview with Heard was recorded June 9 in New York City. Attorney Nicole Haff, who works at Romero Law, tells The Daily Mail that based on just the first few clips from the conversation, some of Heard's other denials related to the trial could spell more theoretical legal trouble.
Article continues below advertisement
'Yes. This interview could count as a new "publication" under the law, which could spur a third lawsuit,' Haff suggested. But she added it is highly unlikely Depp would file a third lawsuit.
Some are comparing Heard's "Scissorhands" comment to the one made by her friend Eve Barlow at the conclusion of the trial. "Guess what? You don't want to believe that your favorite pirate was capable of them [gruesome allegations]," Barlow wrote. "Must suck for you."