Just Like The Rest Of Us! Sasha Obama Looks Frustrated With Sky-High Gas Prices As She Fills Her Tank On Rare Outing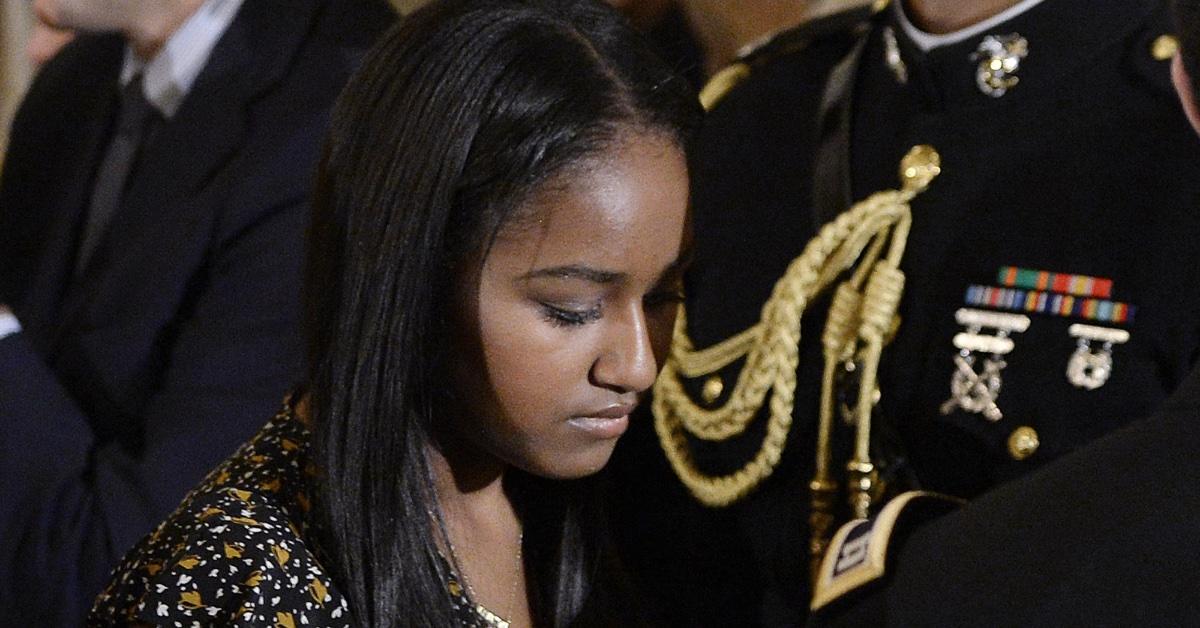 Steep prices! Former first daughter Sasha Obama was spotted filling up the gas tank in her Subaru Outback SUV this week, looking frustrated as she paid more than $7 a gallon.
Sasha was seen pumping her gas at a Mobil station in Los Angeles on Monday, not long after the average cost for gas passed the $5 mark for the first time in history.
Article continues below advertisement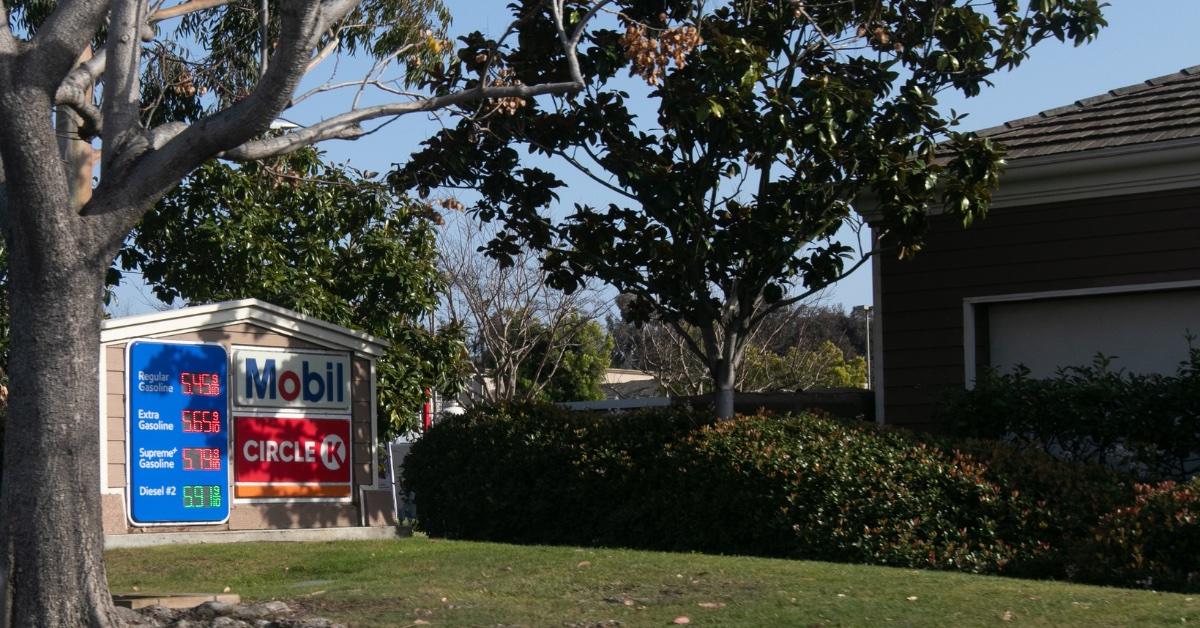 Sporting a colorful jacket and patterned skirt, the University of Southern California student, 21, showed off her bright sense of style while she had her wallet in hand to pay the hefty sum. Daily Mail published the photos of Sasha on Tuesday.
The financial pressure on millions of Americans has become a lot to bear as stocks are falling and prices are sky-rocketing, making the cost of living unsustainable for many.
New government data showed that inflation accelerated across the U.S. in May, jumping to 8.6 percent — the steepest increase since 1981.
Article continues below advertisement
On Tuesday, President Biden addressed how inflation is "sapping the strength of a lot of families" while speaking in Philadelphia.
"The problem is Republicans in Congress are doing everything they can to stop my plans to bring down costs on ordinary families. That's why my plan is not finished and why the results aren't finished either," he continued.
"Jobs are back but prices are still too high. Covid is down but gas prices are up. Our work isn't done," president #46 added.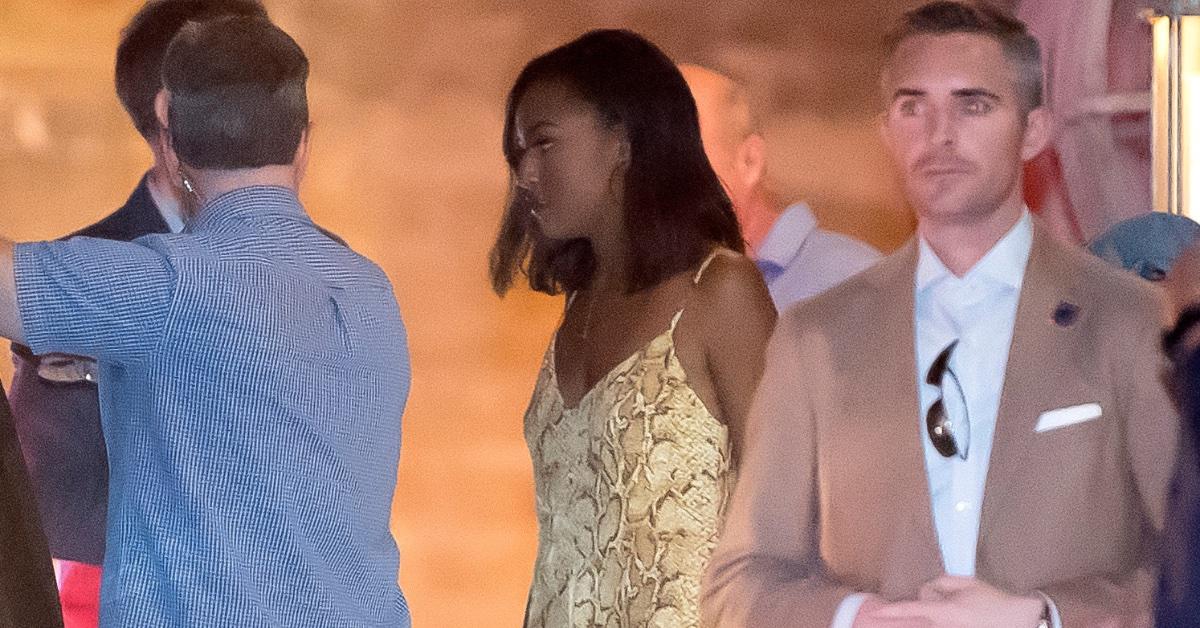 Article continues below advertisement
White House press secretary Karine Jean-Pierre echoed those sentiments during an appearance on CNN, adding, "We've got to remember when thinking about gas prices and food, this is coming from Putin's war against Ukraine."
Like many residents in SoCal, Sasha is likely feeling the weight of living costs.
The youngest Obama daughter has been spotted out and about in L.A. on several occasions since she moved to the bustling city to join her older sister, Malia Obama, who is pursuing her dreams of becoming a TV writer.
These days, Sasha is dating boyfriend Clifton Powell Jr., who was not with her during her solo errand run on Monday.
Article continues below advertisement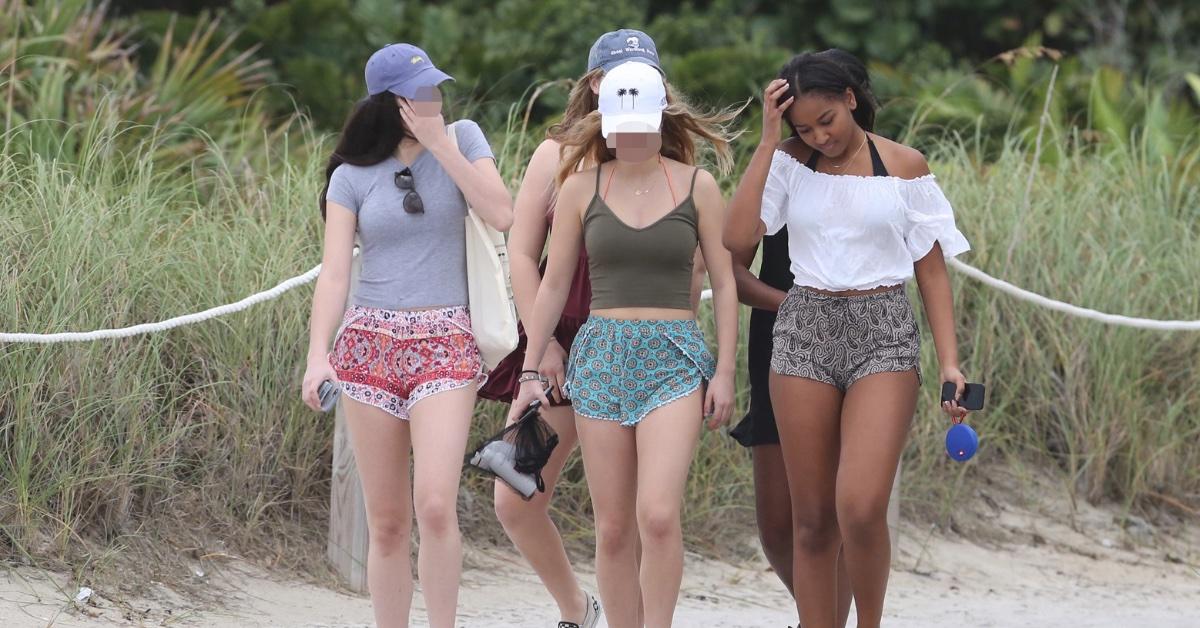 Proud mom Michelle Obama previously gushed over her girls in April.
"Now, they have boyfriends and real lives," Michelle said of her two daughters during an appearance on The Ellen DeGeneres Show. "They have grown up right before our very eyes and they're doing well."