Sister Swap! Malia Obama Takes Smoke Break On Solo Stroll With Sasha's Older Boyfriend, Clifton Powell Jr.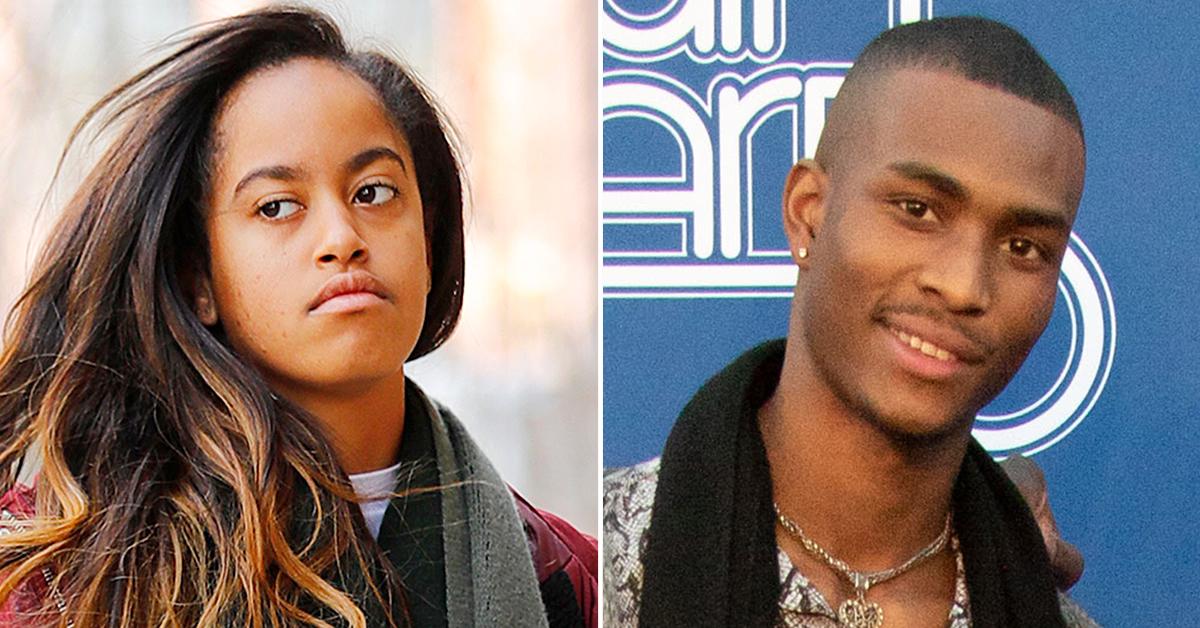 He's passed the sister test! Malia Obama was spotted hanging out with Clifton Powell Jr. just days after it was revealed he's dating her younger sister, Sasha Obama.
In photos obtained by Daily Mail, Malia and Clifton were seen walking and talking in a Los Angeles park — but Sasha was nowhere in sight.
Article continues below advertisement
The oldest former first daughter, 23, kept it casual for their afternoon stroll on Sunday. Wearing a White Sox t-shirt, baggy jeans, and sneakers, Malia rocked a fresh face with little makeup and her hair in a half-up, half-down style.
Juggling a tote bag on her shoulder, keys and a water bottle in each hand, Malia somehow managed to pull out her cigarettes and light up the clear sky.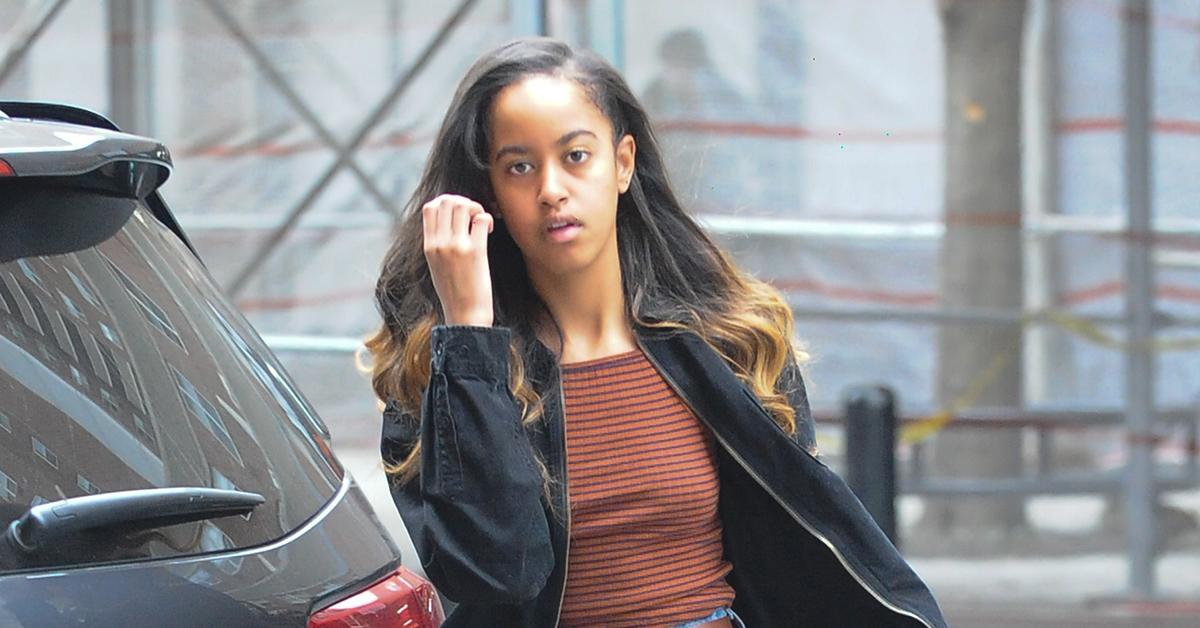 Article continues below advertisement
As for Sasha's boyfriend, 24, the former athlete kept true to his style. Sporting navy blue track pants and a matching long-sleeved top, Clifton accessorized his look with a silver chain and backward hat. Wearing his mask under his chin, he didn't try to hide from the paparazzi despite this being his first outing since being identified as Sasha's main squeeze.
The duo appeared to throw around some friendly banter as Clifton stopped but kept his distance while Malia sat on the park bench and smoked on her cigarette.
As RadarOnline.com reported, Clifton played college basketball, but now, he is a thriving commercial director. Sasha's man has worked with some of the hottest brands like Nike, Peloton, and Madden. Unlike Obama's daughters, he grew up in L.A., and his father is famous.
Clifton's dad is actor Clifton Powell, known for his roles in movies like Friday, Deep Rising, and Ray.
Article continues below advertisement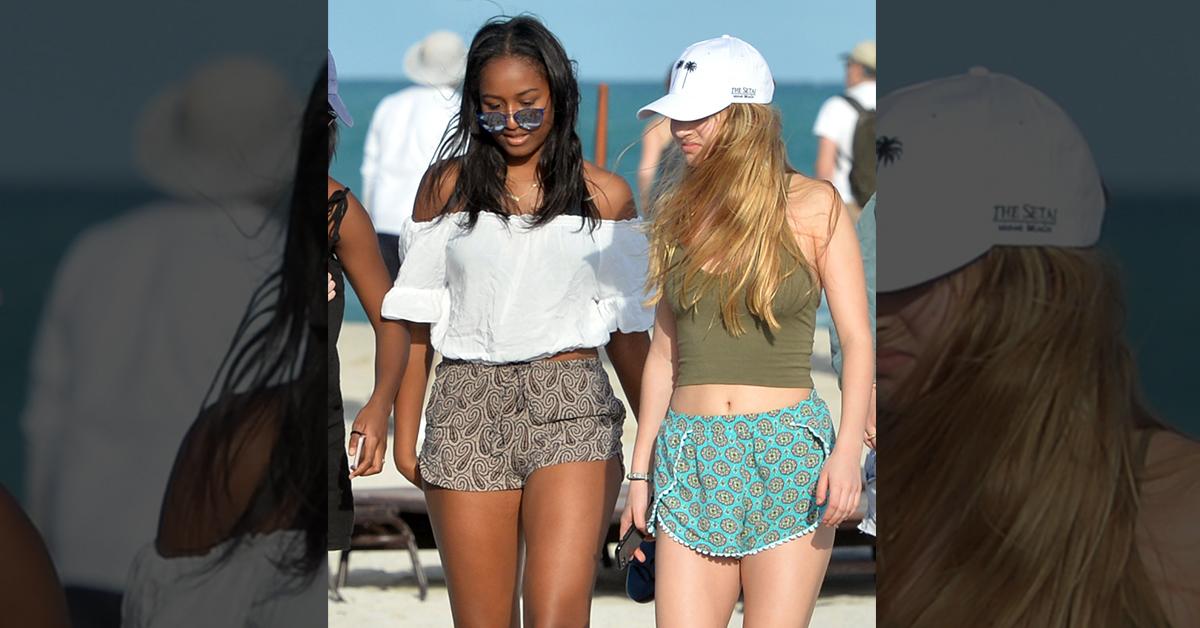 Their relationship was made public after Michelle Obama accidentally spilled the beans that both of her daughters were dating.
"They loved the Jonas Brothers. Now they are bringing grown men home," Michelle joked on The Ellen DeGeneres Show. "Before it was just, like, pop bands. Now they have boyfriends and real lives."
Article continues below advertisement
Up until Michelle's comment, no one knew about Clifton. Malia has been in a relationship with Brit Rory Farquharson since 2017. Both of Obama's daughters have moved to the West Coast and are living in L.A.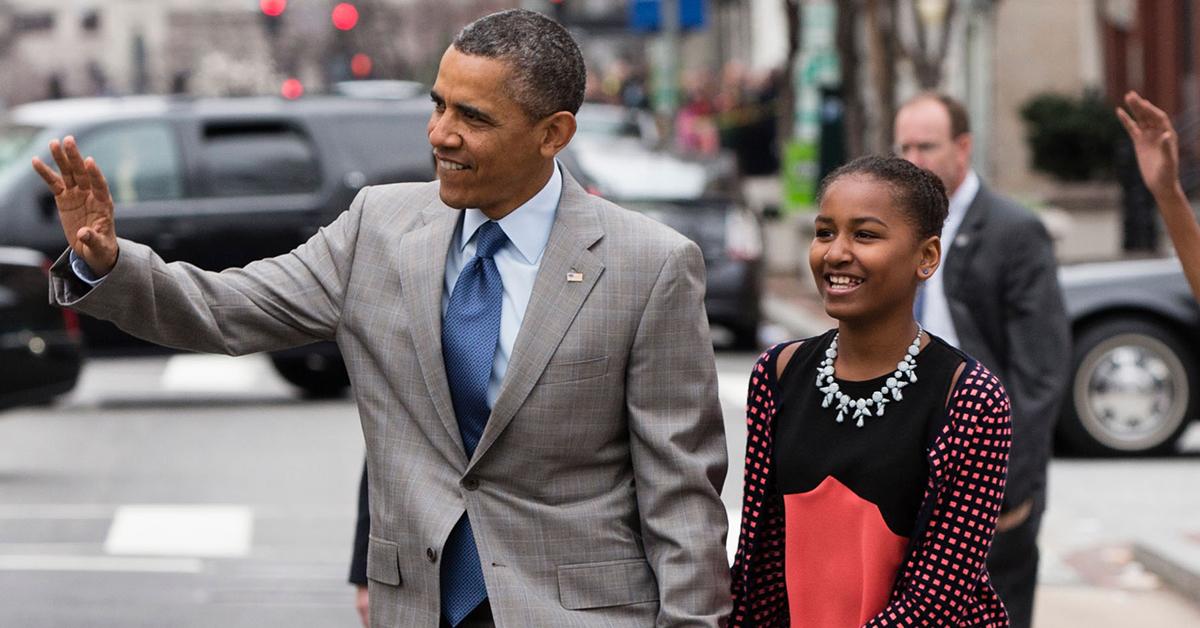 After Malia graduated from Harvard, she landed a job as a script writer for Donald Glover's new Amazon project. Sasha, 21, is still a student at USC.