Michelle Obama Spotted Looking Carefree While Enjoying Girls' Weekend In NYC As U.S. Economy Tanks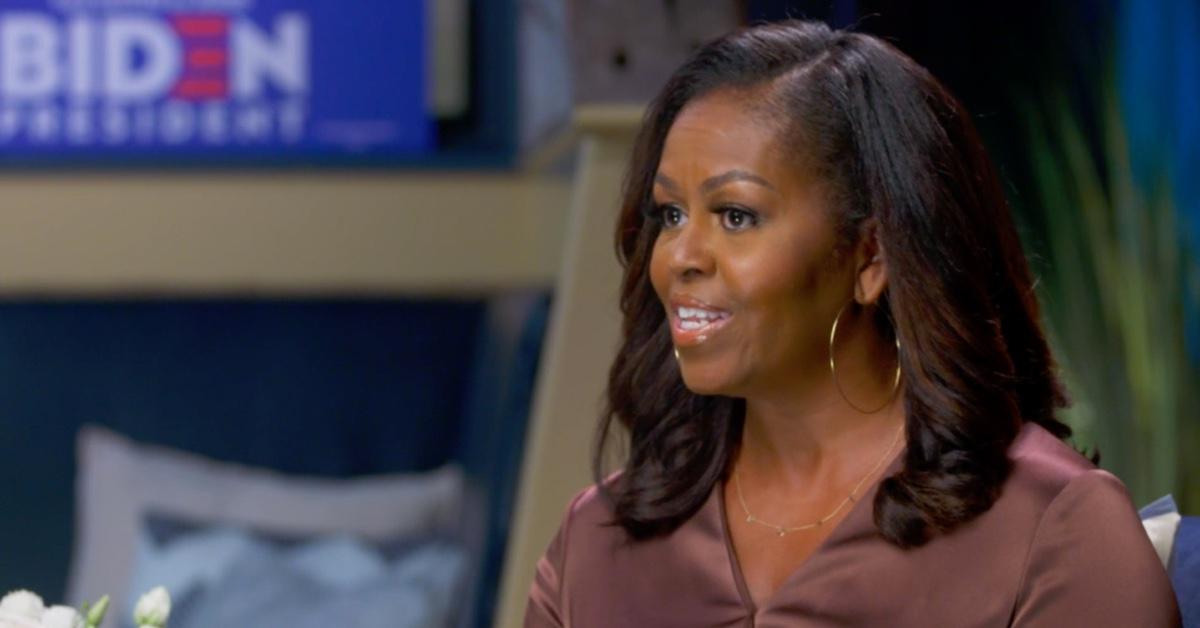 Former first lady Michelle Obama was spotted touring New York City with a group of her girlfriends over the weekend as the economic concerns reach an all-time high.
Michelle, 58, stayed at the Pierre Hotel and was seen enjoying a Broadway show, watching Saturday's matinee of A Strange Loop.
Article continues below advertisement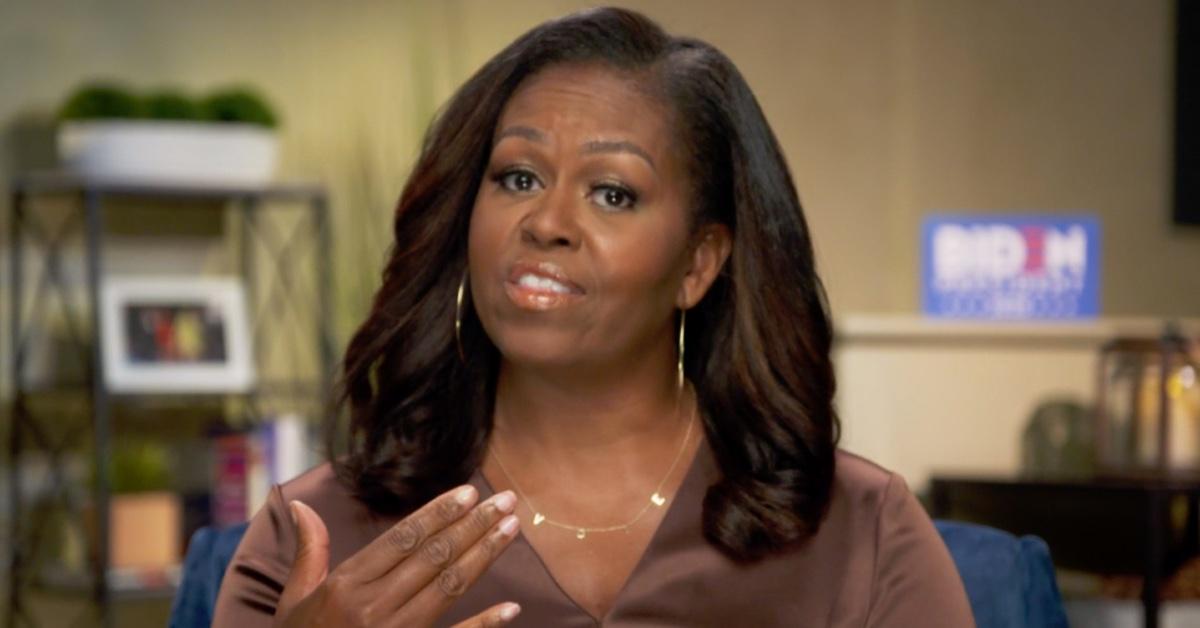 The Harvard Law School graduate appeared to be in great spirits while out and about as her Secret Service detail kept a close watch in photos obtained by Daily Mail.
Her fun-filled and carefree weekend comes as gas prices are sky-rocketing, the cost of groceries keeps rising and many Americans are struggling to afford their basic needs years after her husband, Barack Obama, left the Oval Office.
Article continues below advertisement
White House Press Secretary Karine Jean-Pierre blamed "global challenges" in 2022 including the invasion of Ukraine. She also said the Trump administration had a part in it, citing the $1.9 trillion American Rescue Plan, which included coronavirus relief.
Biden is being called to fix the highest inflation in 40 years and he said it's a priority.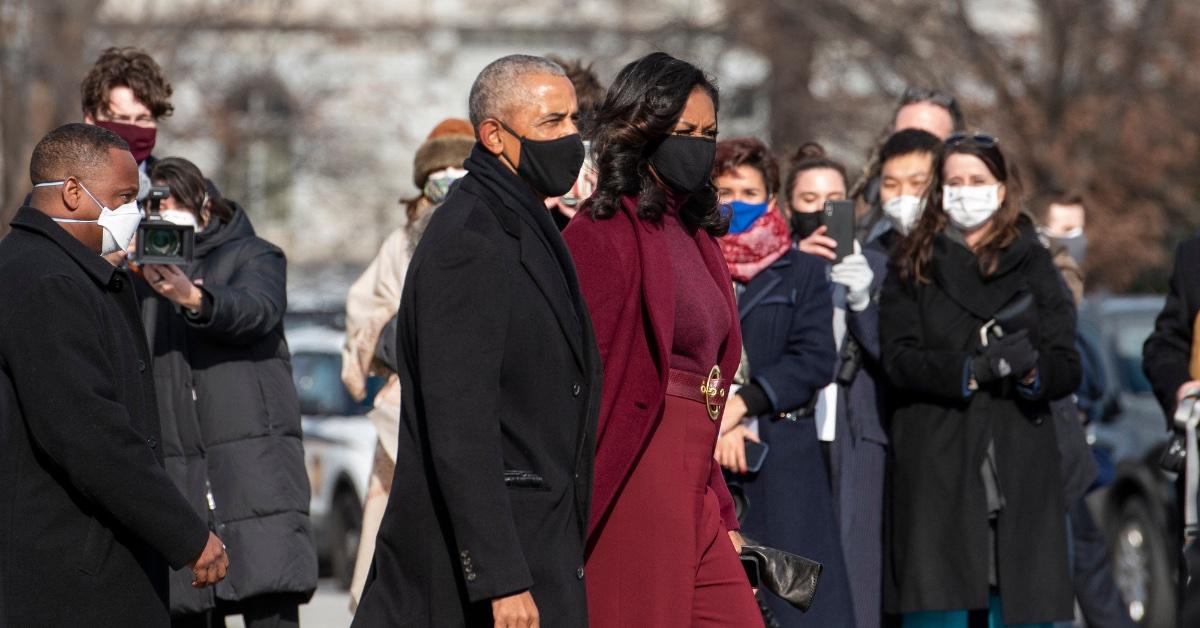 Article continues below advertisement
A recent ABC News poll found less than 30 percent of Americans approve of Biden's handling of inflation.
Biden, for his part, said the latest jobs report was "excellent," noting work opportunities are fortunately still on the rise.
However, he also acknowledged that many U.S. citizens are very concerned about the state of the economy. "I know that even with today's good news, a lot of Americans remain anxious, and I understand the feeling," Biden said.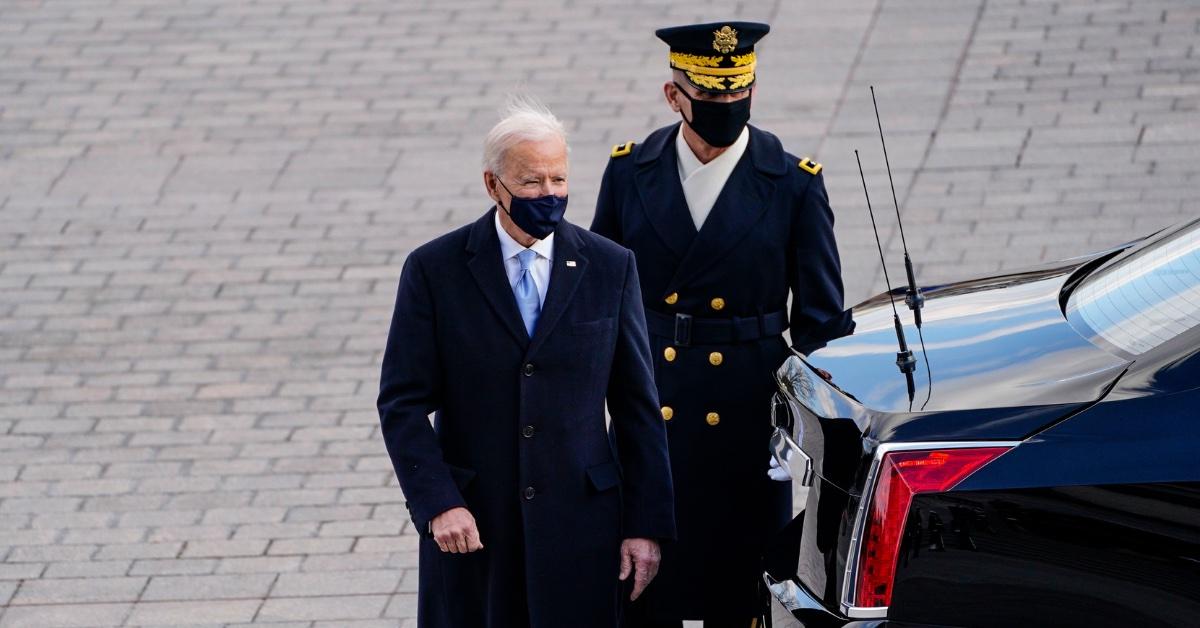 Article continues below advertisement
"And there is no denying that high prices, particularly around gasoline and food, are a real problem for people," he continued, promising that a change is around the corner.
"There is every reason for the American people to feel confident that we'll meet these challenges," he vowed. "Because of the enormous progress we've made on the economy, the Americans can tackle inflation from a position of strength. Still a problem, but we can tackle it from a position of strength."
After her outings in the Big Apple, Michelle flew west. She is set to deliver the keynote address at the Culture of Democracy Summit in Los Angeles.