Exclusive
'RHOC' Star Gina Kirschenheiter Allegedly Pushed Boyfriend Travis Mullen Down The Stairs In Domestic Incident With Kids Present, Ex Claims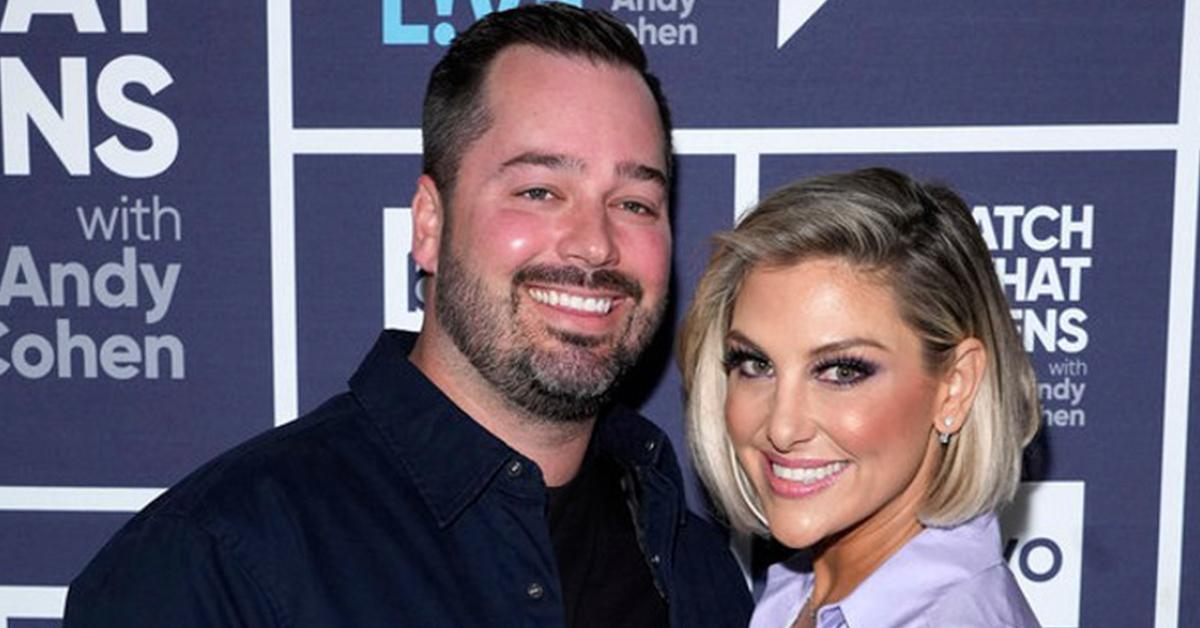 Gina Kirschenheiter allegedly pushed her boyfriend Travis Mullen down the stairs during a fight at home when his children were present. RadarOnline.com obtained Travis' estranged wife Meghan Mullen's response to his request for an emergency investigation after claiming she's keeping his kids from him, alleging their oldest child witnessed a scary domestic incident between Gina and Travis.
A source close to Gina told RadarOnline.com that the allegations are false, without merit, and a desperate attempt to drag their names through the mud in their ongoing custody issues. The insider pointed out that Gina is a survivor of domestic violence, insisting she'd never do something like this to Travis.
Article continues below advertisement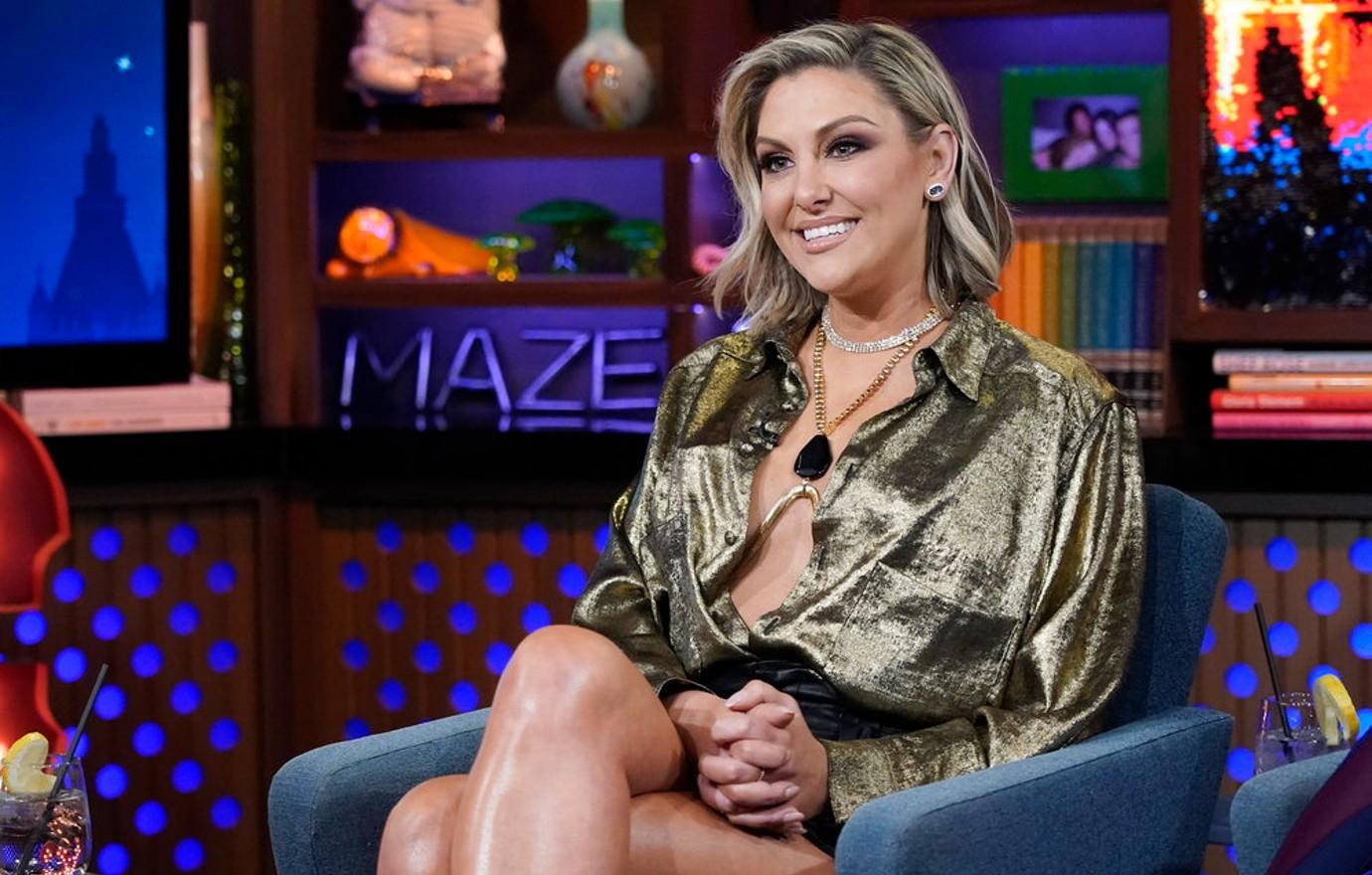 Article continues below advertisement
The documents obtained by RadarOnline.com state that "according to our children, around April there was a physical altercation between Travis and his girlfriend Gina." Meghan said their daughter "partially witnessed" the alleged incident when she went to "investigate" after hearing "loud" noises late at night.
Meghan alleged that Travis was yelling at Gina about her drinking habits before things took a turn.
According to the legal documents, their daughter "witnessed Gina push Travis down the stairs, banging head on the wall, an [sic] throwing hairs and pictures off the wall." Meghan claimed the other kids "heard the argument and banging through the room they were all huddled in."
Travis' ex stated the children told her about the alleged incident. "I told them that they can call the police or me if something happens like this," she wrote, adding she "tried to tell Travis that we needed to talk," but "he didn't respond to me."
Article continues below advertisement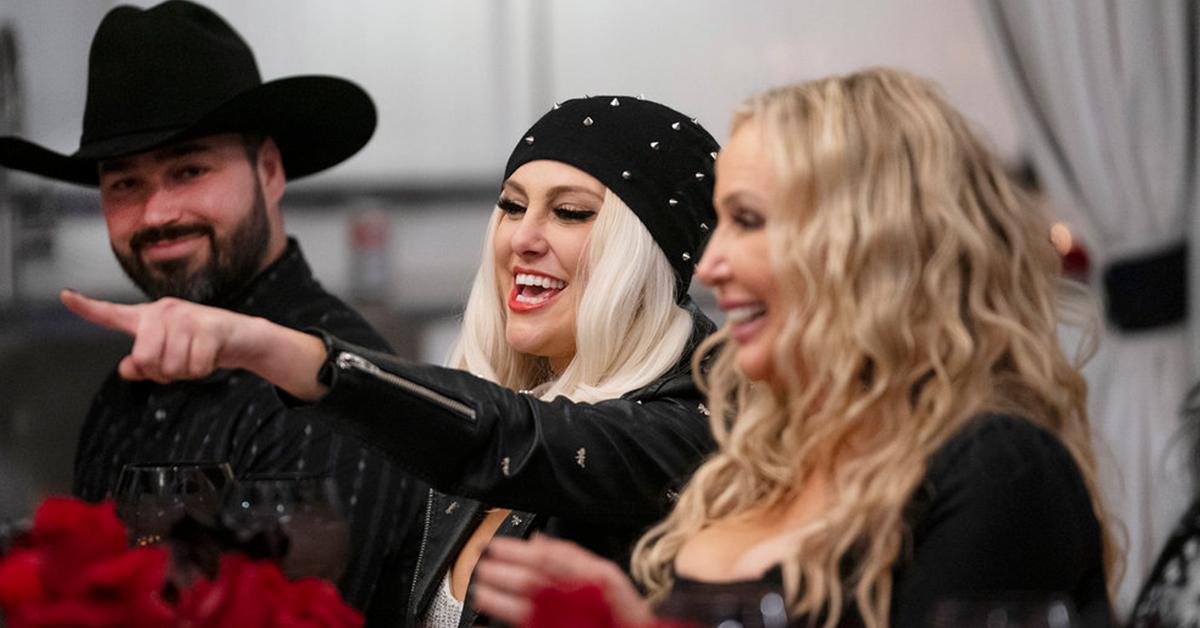 MORE ON:
Gina Kirschenheiter
Meghan said she's "concerned about the environment" the children are in when they visit their dad and Gina's home, claiming they are in "constant fear" and "walking on eggshells" when they are there.
She also said she's "concerned they are not being properly supervised," alleging, "the kids shared that often Travis will lock himself in his room with Gina and they are left alone to entertain themselves on an iPad."
Article continues below advertisement
Meghan fought back at the allegations that she "unilaterally withheld" their three kids from him, claiming they are "refusing to go to visits with their father and become hysterical."
Travis' ex also alleged she bought their children cell phones so that they could "call me if they needed me," but "phones are not allowed at Travis's house." According to Meghan, "All three children have expressed to me that they are not allowed to call me during his visits."
She also claimed their daughter is concerned about journaling while at Travis and Gina's home because she believes her writing entries will be "used to spy on her."
Meghan even pointed out The Real Housewives of Orange County star's DUI, adding she's "concerned about Gina's behavior and drinking."
"The kids tell me that sometimes when they wake up in the morning, she will be asleep with an empty bottle of wine and glass next to her," the documents, filed on May 18, read.
Article continues below advertisement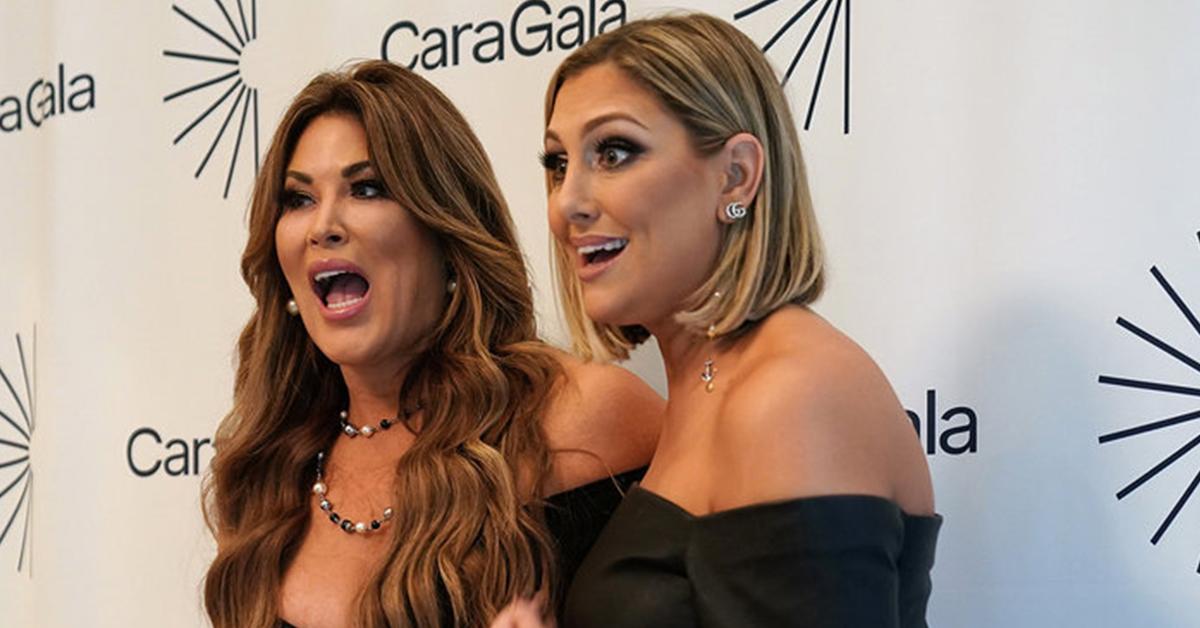 Travis' ex scoffed at several of his allegations, including that she physically assaulted him in October. "I did not assault him," Meghan wrote in the legal documents. She also stated his narrative that she's keeping the kids from him "in an effort to gain leverage in a criminal action against her" is "absolutely false."
RadarOnline.com told you first — Travis filed a police report against Meghan, claiming she's purposely keeping their children from him. According to the documents, he has "not seen the children since May 8."
Travis alleged she's violating their custody agreement and he wants an investigation into the matter. The exes are set to face off in court later this month.