Exclusive
'RHOC' Star Gina Kirschenheiter Boyfriend Travis Mullen Files Police Report Against Ex, Says She's Violating Custody Agreement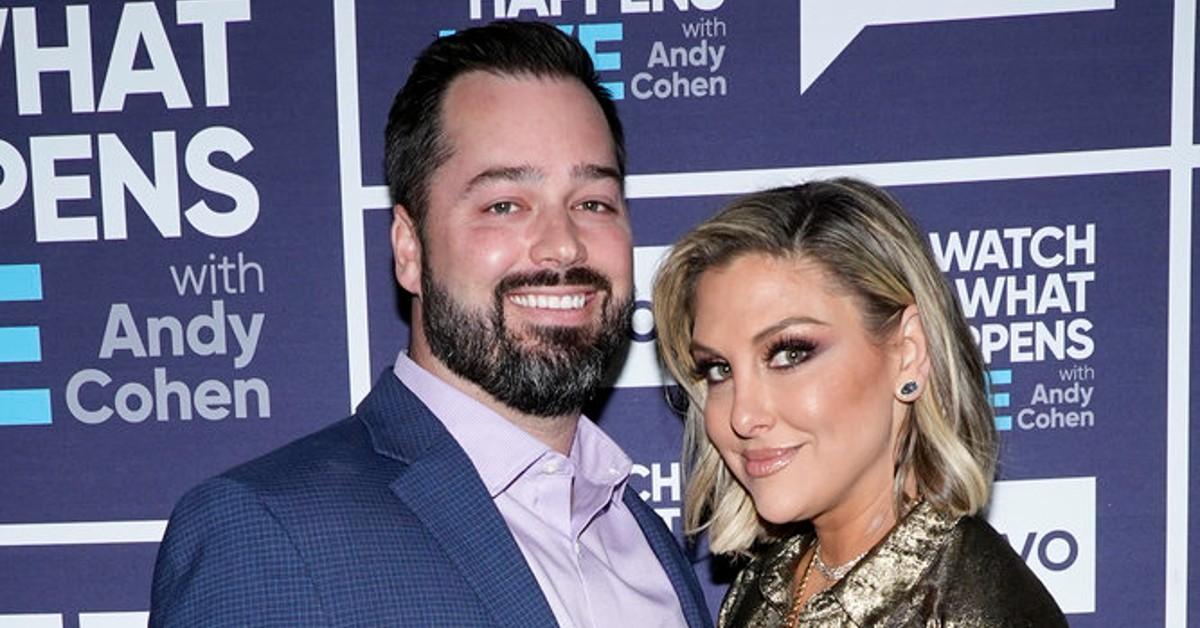 While Gina Kirschenheiter's relationship with Matthew seems to be restored, RadarOnline.com has learned that her boyfriend, Travis Mullen, filed a police report against his ex over their three children.
Travis claims Meghan Mullen is violating their custody agreement and purposely keeping him from Presley, 10, Bennett, 8, and Joseph, 5.
Article continues below advertisement
In the legal documents obtained by RadarOnline.com, Travis asked the court to launch an "emergency investigation" into his estranged wife. He confirmed the two are "presently separated," adding they worked out a "2-2-5" joint legal and physical custody agreement.
Travis outlined that Meghan has the children on Mondays and Tuesdays and he's supposed to get them on Wednesdays and Thursdays; however, in the paperwork filed on May 18, he claimed, "I have not seen the children since May 8."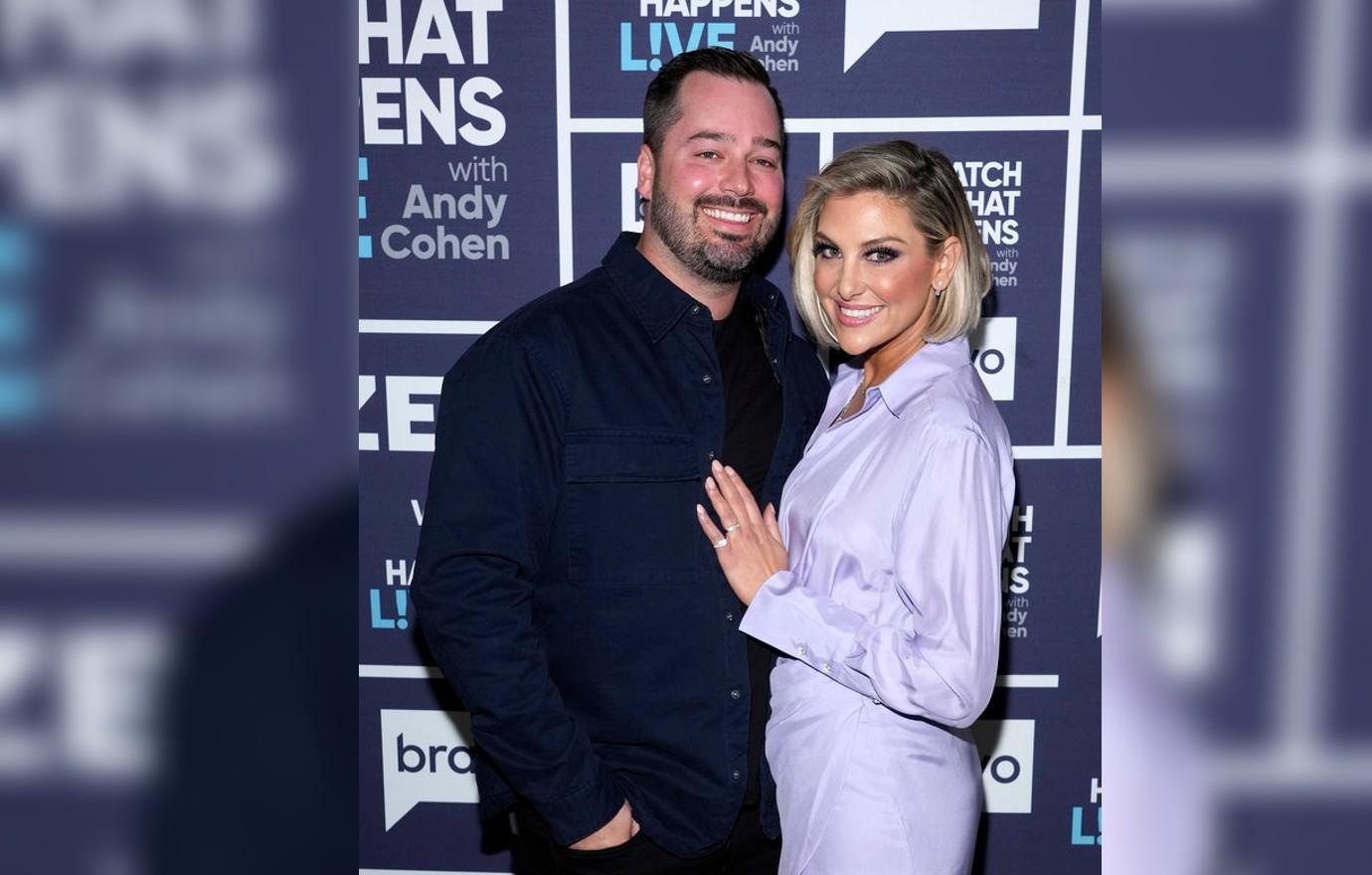 Article continues below advertisement
"Beginning Wednesday, May 11, 2022, Meghan unilaterally withheld our children from school and kept our children on my parenting time," Travis wrote. According to Gina's live-in boyfriend, "Meghan alleges that our children are 'not well' and are 'adamant' about not having parenting time with me."
He also claimed his ex told him their kids "don't want to be around" him or Gina and "do not want to go over" to the home he shares with The Real Housewives of Orange County star.
Travis filed the police report against Meghan on May 11 after she did not show up to exchange the kids on his allotted day.
"I raise this issue because May 11, 2022, was Gina's birthday, and I had planned to celebrate with our children on my parenting time," Travis said in the documents. "The children were looking forward to the same when I last spoke with them on May 8, 2022, following the conclusion of my regular parenting time."
Article continues below advertisement
Early that morning, Travis claimed he received a text message from Meghan stating, "The kids are refusing to go to your house. We need to talk now. This cannot continue." He responded by instructing her to continue the conversation on the app Talking Parents.
Travis discovered the children were not in school that day after checking their attendance records. "Can you meet the kids and I somewhere? ...no police ... no Gina. This is your family, your kids... they are not well. This can't continue. They don't deserve it," Meghan responded when he asked where his children were.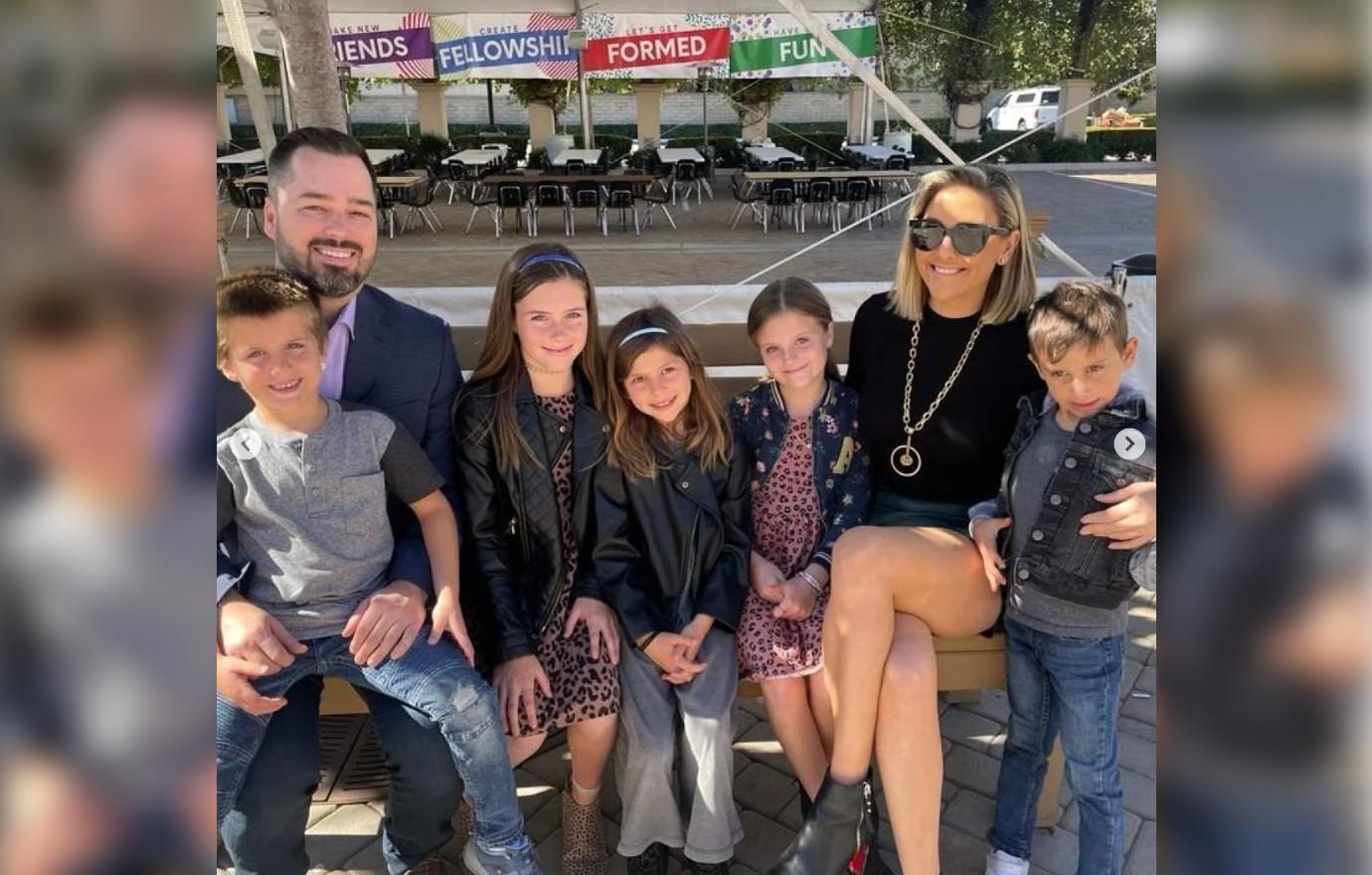 Article continues below advertisement
Travis followed up by writing, "Meghan, You need to respond immediately. You are illegally withholding the children. There is not a family emergency that I have been informed of. If the children are not going to school since you did not take them, then they need to be at Quail Hill for pickup."
The exchange showed that Travis' ex said, "There is a family emergency. Please call my cell at 3:10 to talk to the kids so we can figure this out." However, she did not elaborate on what the family emergency was.
MORE ON:
Gina Kirschenheiter
"Meghan, What is the family emergency? I will see if Graham [his attorney] can call you to discuss as I do not trust speaking with you alone," Travis wrote back, claiming he does not feel comfortable meeting Meghan alone.
"The primary reason I do not feel comfortable is because the last time she and I were alone together she assaulted me, resulting in the now-pending criminal charges," he stated in the documents.
Article continues below advertisement
"Meghan, Per the email that Graham has sent you, I will be at Quail Hill at 6:00 pm to pick the children up," Gina's boyfriend wrote at 4 PM before warning his ex, "Additionally, if the children are not there at that time then I will be filing a police report."
She responded 46 minutes later, writing, "Why don't you try talking to your children instead of calling the police?"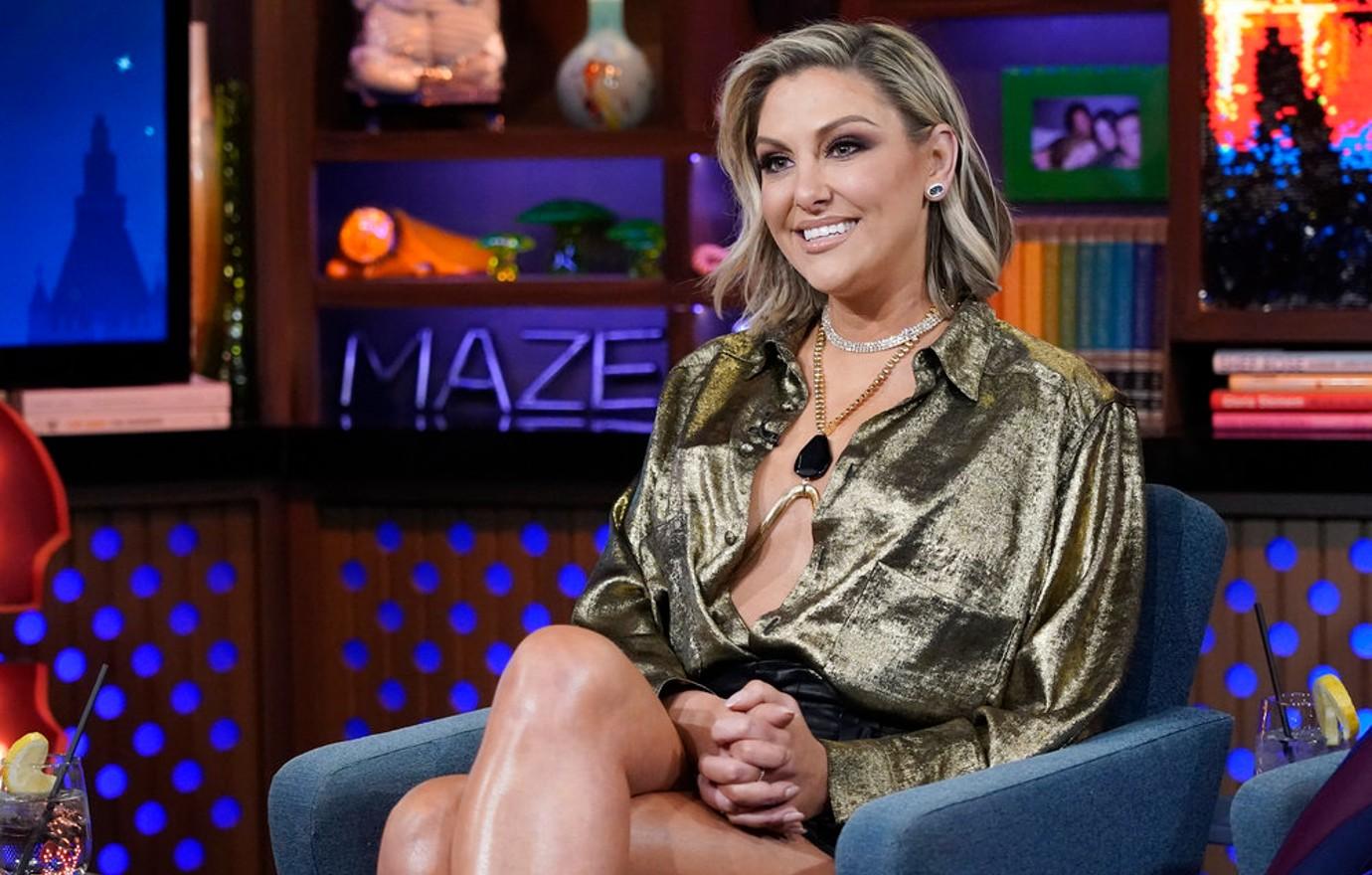 Article continues below advertisement
Fast-forward to 6 PM when Travis claimed she was a no-show. "0n May 11, 2022, at 6:00 PM, I appeared at Quail Hill for our custodial exchange," he said. "Meghan did not appear and did not respond to my Talking Parents messages sent at 6:01 PM, stating as follows: 'Meghan, It is now 6:00 pm and you are not here. I will wait for 5 mins longer and then will be filing a police report,'" Travis wrote.
He kept good on his promise. "0n May 11, 2022, at 6:18 PM, I filed a police report with the Irvine Police Department," he stated. "No further response was received from Meghan, after her message sent at 4:46 PM, and at no point on May 11, 2022 did Meghan return the children to me."
The following day, Meghan informed Travis she was taking their oldest child out of school because she had a "terrible stomachache (anxiety)."
"She asked me to come get her and all 3 kids were adamant about not going to your place," she claimed. "They don't want to be around Gina at all and do not want to go over there."
Article continues below advertisement
"This alleged emergency is serious enough —according to Meghan —that it warrants withholding the children from me for three (3) custodial days, declining all attempts by me to speak with or see the children and refusing to tell me the basis for the emergency unless I meet with her one-on-one or unless the children tell me themselves," Travis stated in the documents.
He wants the court to open an emergency investigation into his ex's allegations, claiming, "I suspect that the true basis for Meghan's recent actions may be an attempt to stop the ongoing criminal matter from proceeding."
The exes are set to face off in court on June 27.