Bad Timing Prevents Britney Spears' Brother From Attending Wedding
Given the choice between a sister's wedding and a daughter's elementary school graduation, which would you opt for?
Article continues below advertisement
For Bryan Spears, it was a no-brainer. Together with girlfriend Amber Lynn Conklin, he attended the Grade 5 graduation ceremony of his 11-year-old daughter in lieu of being in the audience for Britney Spears' June 9 wedding to Sam Ashgari.
"Watched our little munchkin and vice president of 5th grade become a middle schooler!" the coupled shared on Instagram. "We love you Lexie baby and SO proud of you."
Article continues below advertisement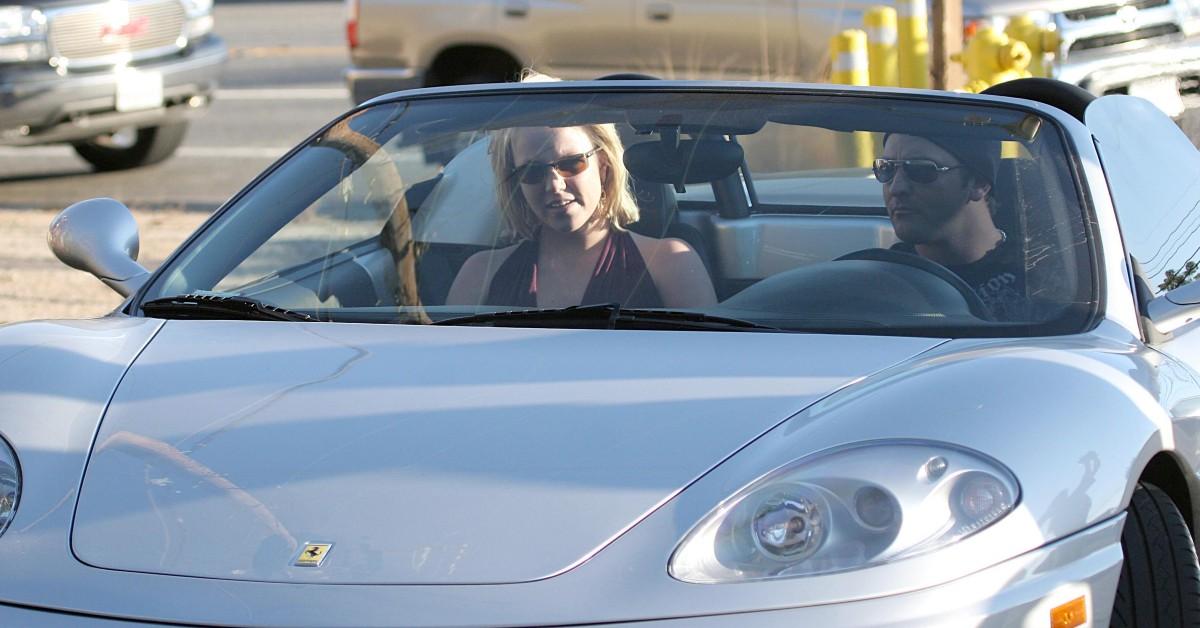 Replying to someone in another Instagram post, Conklin revealed how difficult the choice was for Bryan.
"We couldn't help the timings," she shared. "Bryan felt terrible having to choose but he had to be there for his daughter and sent his love to Britney x1000000. We are so sad to miss such an important moment but so so happy for Britney and Sam's marriage!"
Article continues below advertisement
It's not just that the two events were on the same day. They were also, roughly, at the same time. Call it spontaneity of love, call it impromptu planning. But certainly, more effort could have been made on Britney and Sam's part to make sure this immediate family member could attend.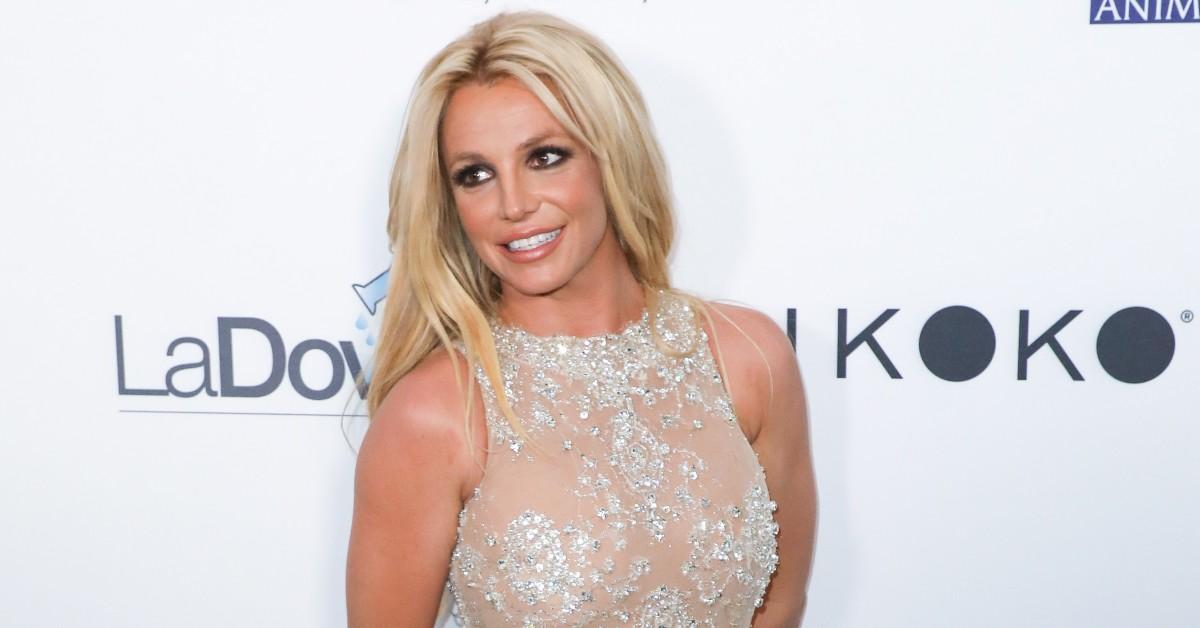 Article continues below advertisement
"Both ceremonies were around the same time," a source told Page Six. "Bryan couldn't be in two places at once and didn't want to disappoint Lexie by running off to a wedding immediately after her moving up ceremony, where she made a special speech. He wanted to be there to celebrate his little girl."
Compounding the twinge of all this is the fact that 45-year-old Bryan was, reportedly, the only Spears family member invited to the wedding. Britney's parents and sister were not on the guest list.
Article continues below advertisement
Had Bryan and Amber Lynn attended, they would have rubbed shoulders with, among others, Paris Hilton, Selena Gomez, Drew Barrymore, Madonna and Donatella Versace, who designed Britney's wedding dress. Britney's sons Jayden James and Sean Preston were not there, at the discretion of their dad.
Spears' ex, Jason Alexander, was not invited to the wedding, but made an appearance anyway.