Alexandria Ocasio-Cortez REFUSES To Admit Whether Or Not She Will Back Joe Biden In 2024 Presidential Election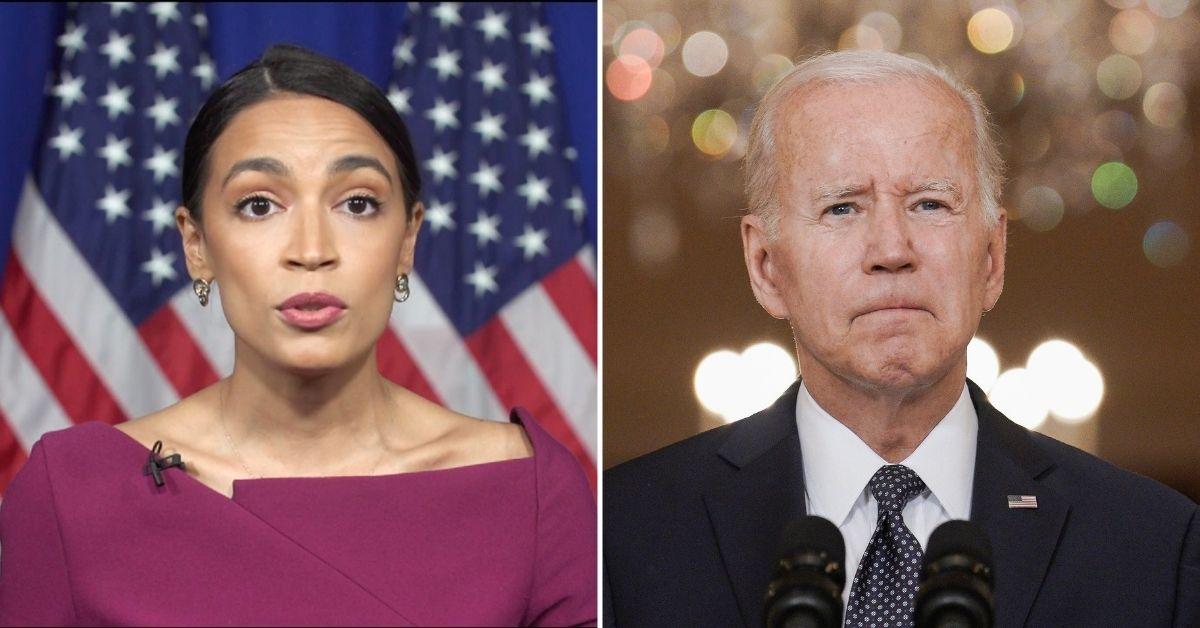 Alexandria Ocasio-Cortez refused to provide a straight answer when asked whether or not she will back Joe Biden during the 2024 presidential election, Radar has learned.
On Sunday, during an interview on CNN's State of the Union program, the 32-year-old New York Democrat refused to answer whether or not she will support Biden in the next election while being pressed on the subject by CNN host Dana Bash.
Article continues below advertisement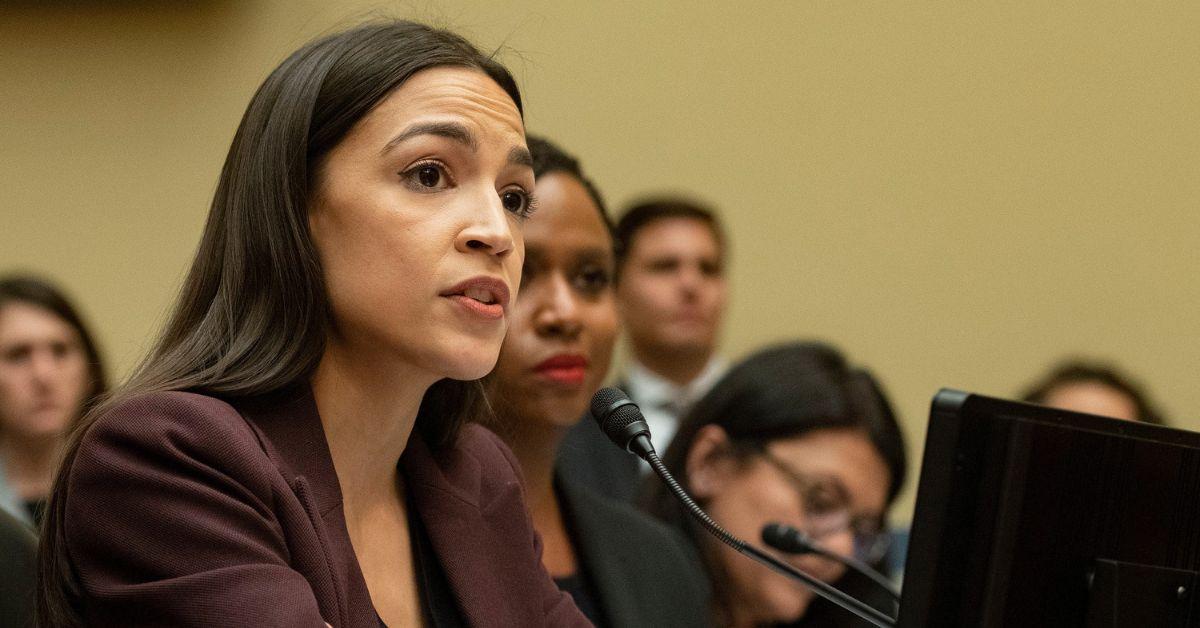 "You know, if the president chooses to run again in 2024 – I mean, first of all, I'm focused on winning this majority right now, and preserving a majority this year in 2022," AOC said as she curtailed around the question.
"So we'll cross that bridge when we get to it, but I think if the president has a vision – that's something certainly we're all willing to entertain and examine when that when the time comes," she added.
"That's not a yes," Bash responded, pressing AOC further.
"Yeah, you know, I think we should endorse when we get to it, but I believe that the president has been doing a very good job so far," the progressive congresswoman answered.
"Should he run again, I think that I – you know, I think it's – it's, we'll take a look at it," Ocasio-Cortez laughed awkwardly. "But, right now, we need to focus on winning a majority, instead of a presidential election."
Article continues below advertisement
As RadarOnline.com reported, Ocasio-Cortez's refusal to admit whether or not she plans to back Biden comes as the president's administration is plagued by both political problems and personal scandals involving his 52-year-old son, Hunter.
Last week, it was revealed that tensions within Biden's White House are continually rising as the 79-year-old Commander-In-Chief battles inflation, gun control reform, and the Supreme Court's expected reversal of Roe v. Wade.
It was also revealed that Biden's son obtained a handgun illegally after allegedly lying about his drug use on a federal gun form – a scandal that has hindered the president's push for gun control reform as he argues that the Second Amendment "is not absolute."
Biden's failure to obtain the backing of fellow Democrats like AOC also comes as the president experiences a "mass exodus" of staffers leaving his administration over frustrations with their jobs and the lack of viable promotion opportunities.
Article continues below advertisement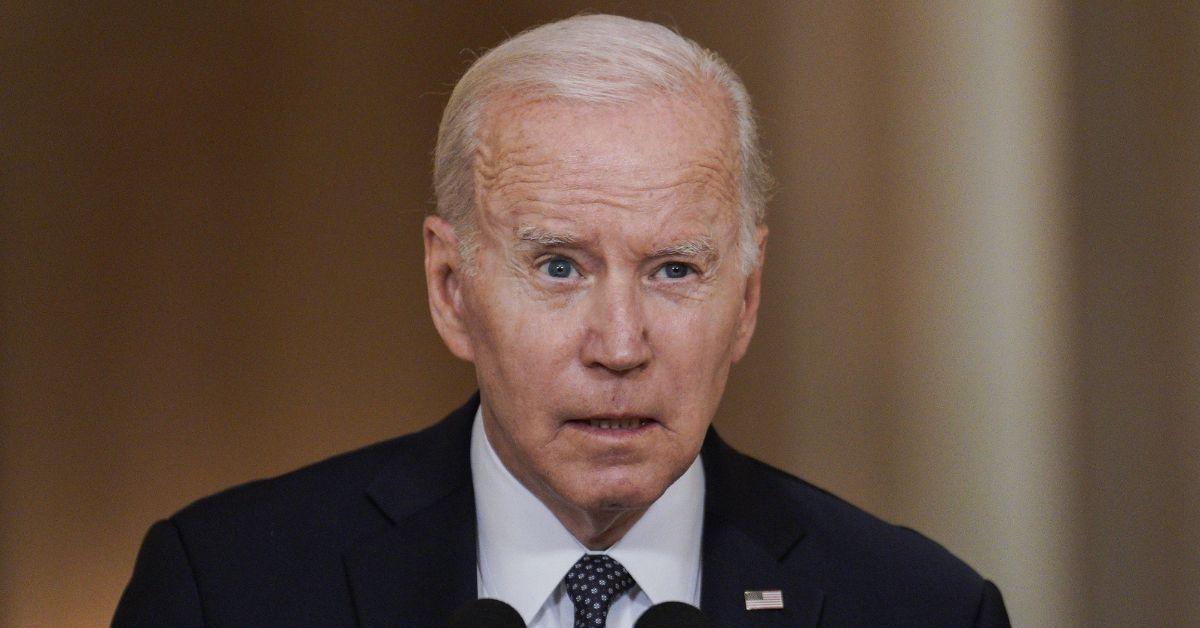 "The presidency is a monstrously taxing job and the stark reality is the president would be closer to 90 than 80 at the end of a second term, and that would be a major issue," David Axelrod, Barack Obama's former campaign strategist, said on Saturday.
"He looks his age and isn't as agile in front of a camera as he once was, and this has fed a narrative about competence that isn't rooted in reality," Axelrod added.