'Amber Heard Is A Liar' Trends As Johnny Depp Fans Rip Actress' First Sit-Down Interview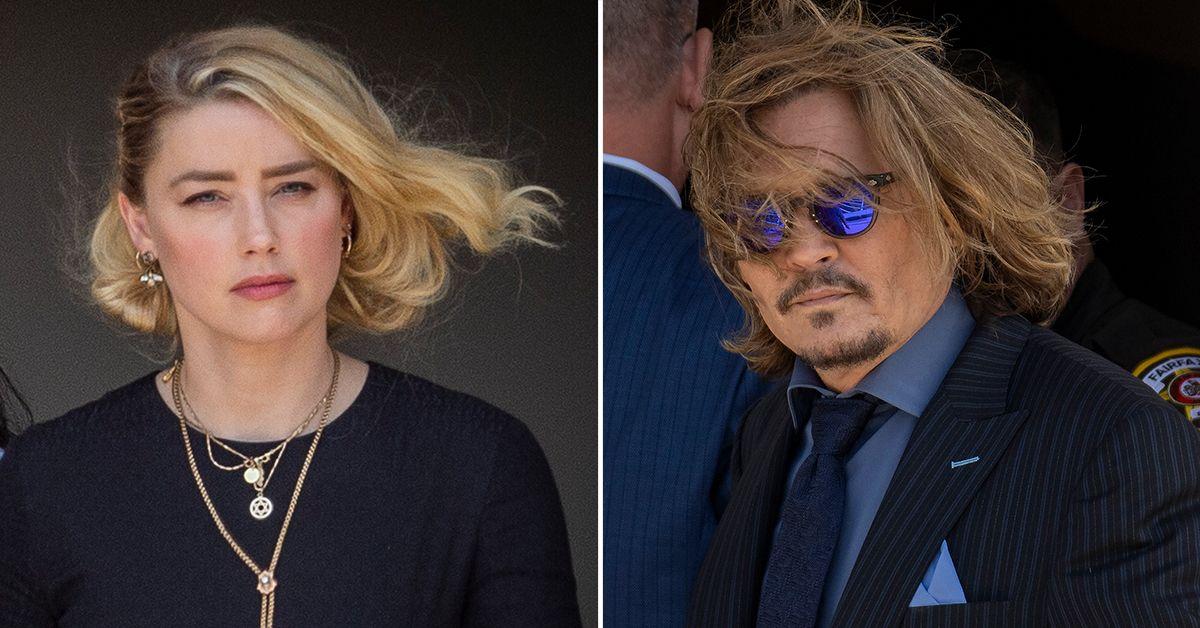 Johnny Depp fans lit up Twitter only minutes after the first clip of Amber Heard's first interview aired – which led to the hashtag #AmberHeardIsaLiar to trend.
In a bombshell preview clip released by NBC News, Heard told Savannah Guthrie that she doesn't blame the jury for siding with her ex-husband.
Article continues below advertisement
The actress instead blamed social media for the $15 million verdict she was hit with inside a Virginia courtroom. She said there was not a "fair representation" of both sides on TikTok and Instagram.
"I don't care what one thinks about me or what judgments you want to make about what happened in the privacy of my own home, in my marriage, behind closed doors. I don't presume the average person should know those things. And so, I don't take it personally," she told Guthrie.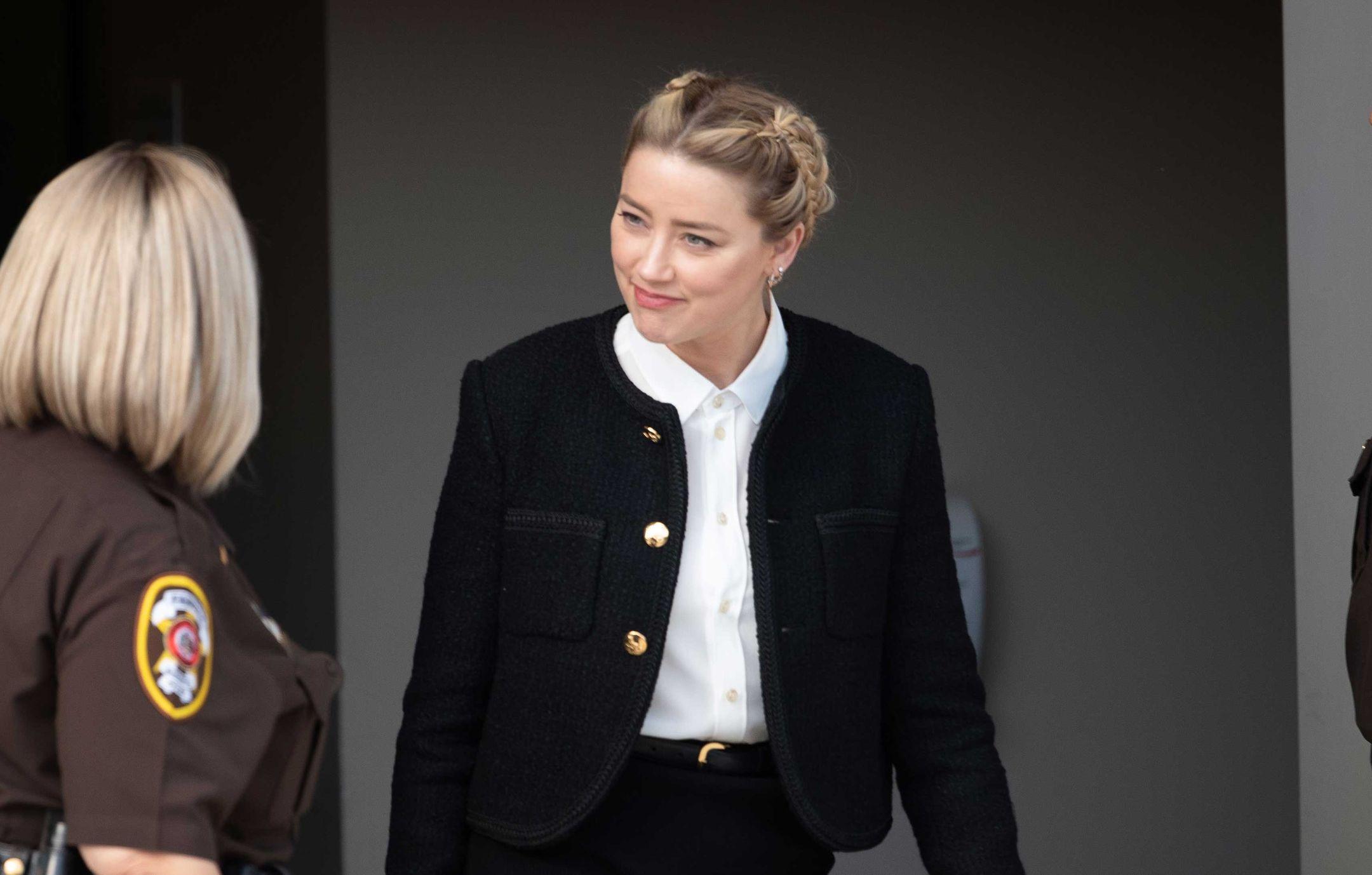 Article continues below advertisement
"But even somebody who is sure I'm deserving of all this hate and vitriol, even if you think that I'm lying, you still couldn't look me in the eye and tell me that you think on social media there's been a fair representation. You cannot tell me that you think that this has been fair."
Article continues below advertisement
Heard's team told RadarOnline.com the actress decided to talk after Depp's team "blanketed the media for days after the verdict with numerous statements and interviews on television, and Depp himself did the same on social media."
"Ms. Heard simply intended to respond to what they aggressively did last week; she did so by expressing her thoughts and feelings, much of which she was not allowed to do on the witness stand," the rep added.
Article continues below advertisement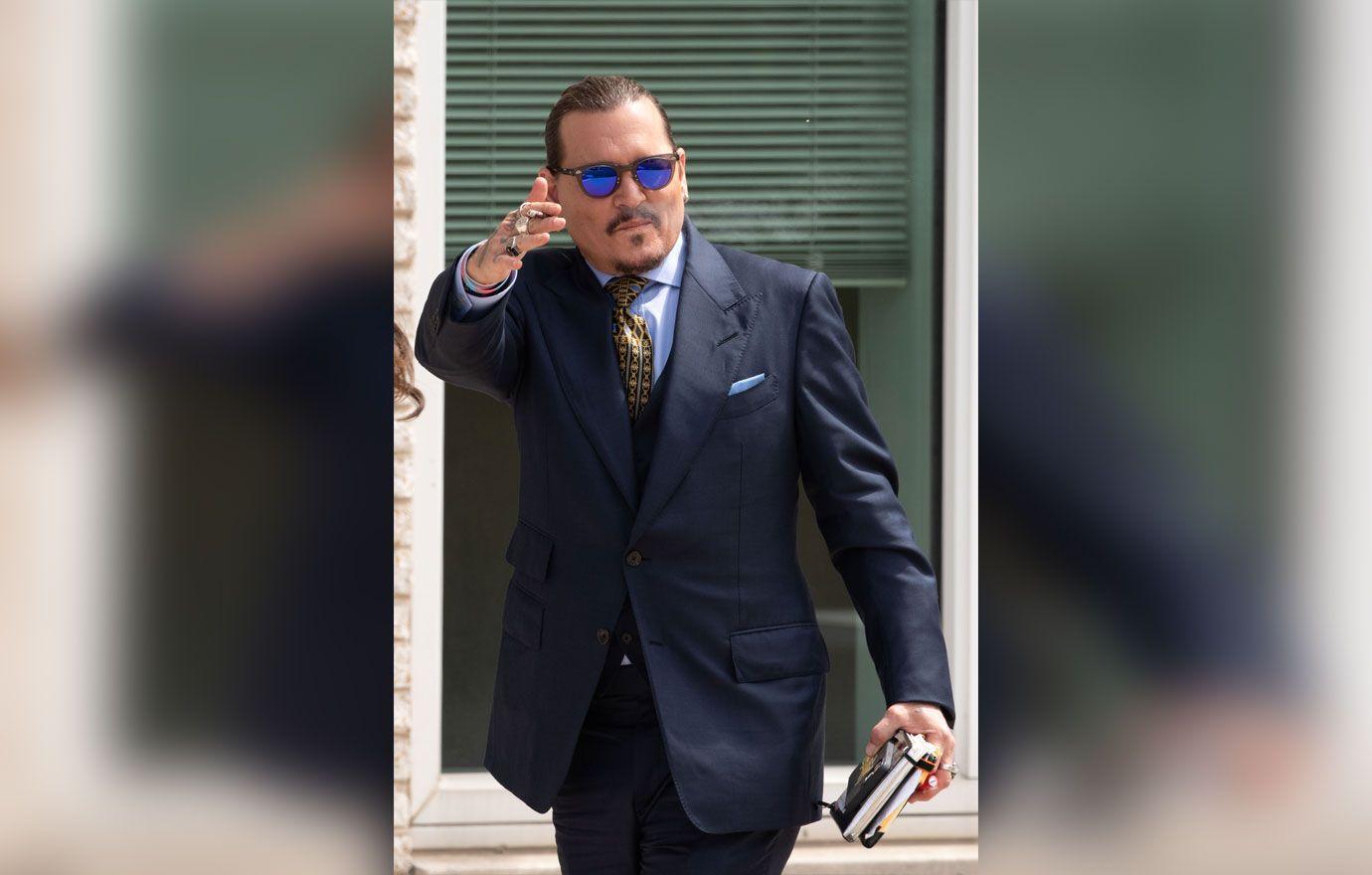 The interview did not impress Depp's diehard supporters who not only caused several harsh hashtags to trend but wrote comments like, "The ONLY person who set women back is AH with all of her lies. DV victims recognize her as the abuser! Johnny had EVER right to tell the truth and clear his name!!."
Article continues below advertisement
"Amber: I just want to move on, I just want Johnny to leave me alone. Johnny: moves on, and leaves Amber alone. Amber: constantly releasing statements about him and having her lawyers go on media tours and generally won't move on or leave Johnny alone," wrote another fan of the Pirates of the Caribbean star.
Heard's interview will air Tuesday and Wednesday on Today.