Johnny Depp Drops New Music Video On His 59th Birthday, Sings 'So Hard To Talk When No One Will Hear'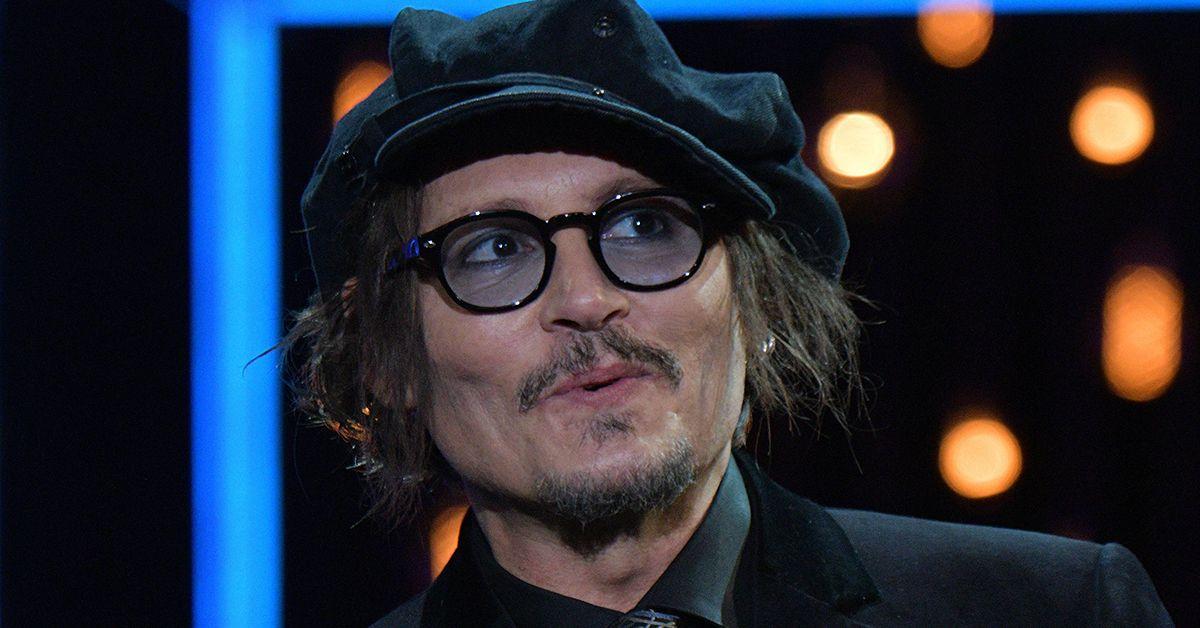 Johnny Depp wasted no time getting back to work after his $15 million win in court against his ex-wife Amber Heard and the star has now dropped a brand new music video.
On Thursday, the Pirates of the Caribbean star turned 59 and celebrated by announcing a new album with his musical partner Jeff Beck.
Article continues below advertisement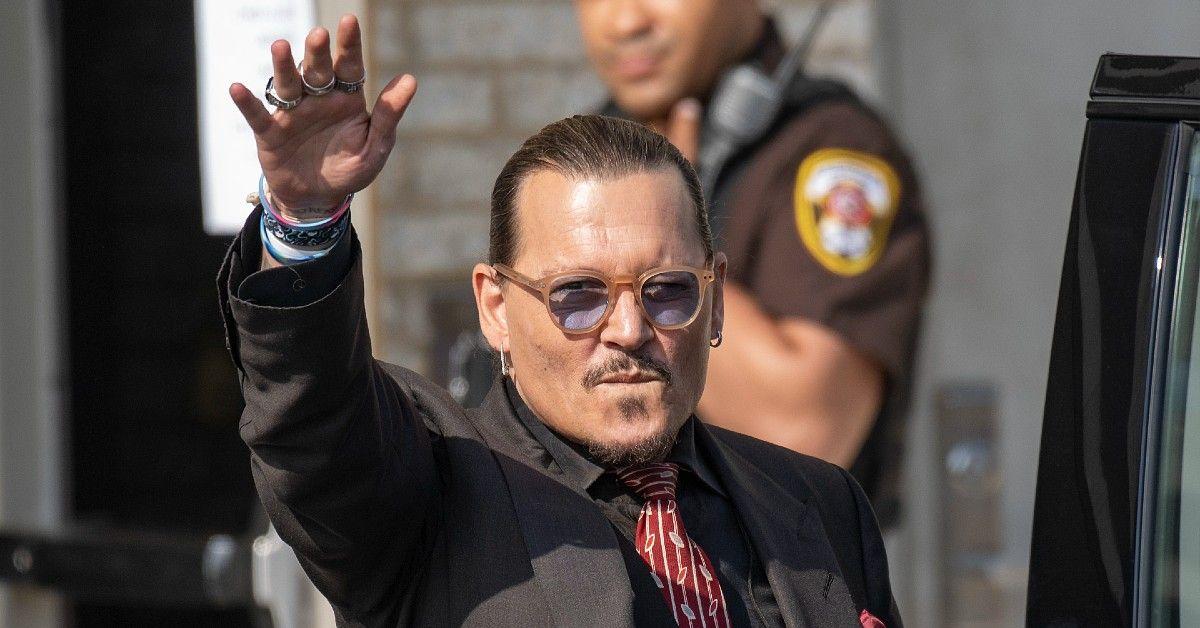 Depp left the Virginia courtroom after closing arguments in his court battle and headed to the UK to perform shows with Beck. Now, the two are releasing an album 18 later this month.
The album features covers and one original song written by Depp titled This Is A Song For Miss Hedy Lamarr — which is a homage to the '30s and '40s actress who worked at MGM.
Article continues below advertisement
Lamarr was also an inventor who co-developed a radio guidance system. The principles of that system of still used in Bluetooth and GPS technology.
Depp and Beck also released a music video for the song which features them during a recent performance.
Article continues below advertisement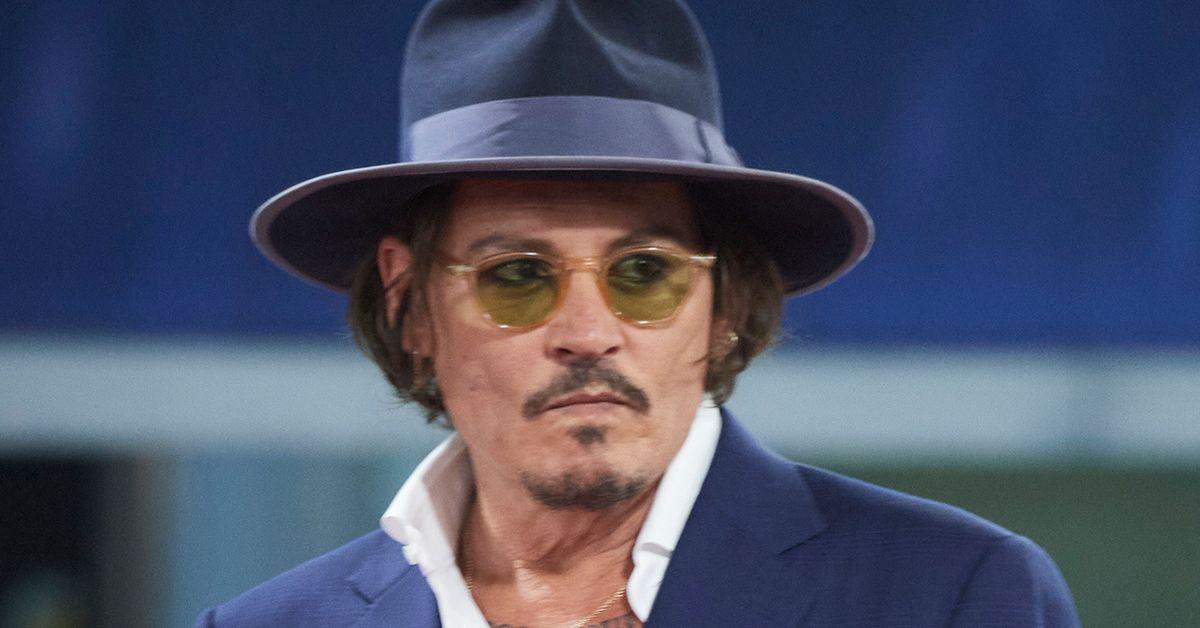 The Secret Window star is seen singing lyrics that include, "This is a song for Ms. Hedy Lamarr. Erased by the world that made her a star, Strung on beauty, trapped by its web. She's a perfect cocoon twined in gold thread."
Depp also belts out the line, "Don't believe I don't believe humans anymore Don't believe I can't believe I won't believe humans anymore."
Article continues below advertisement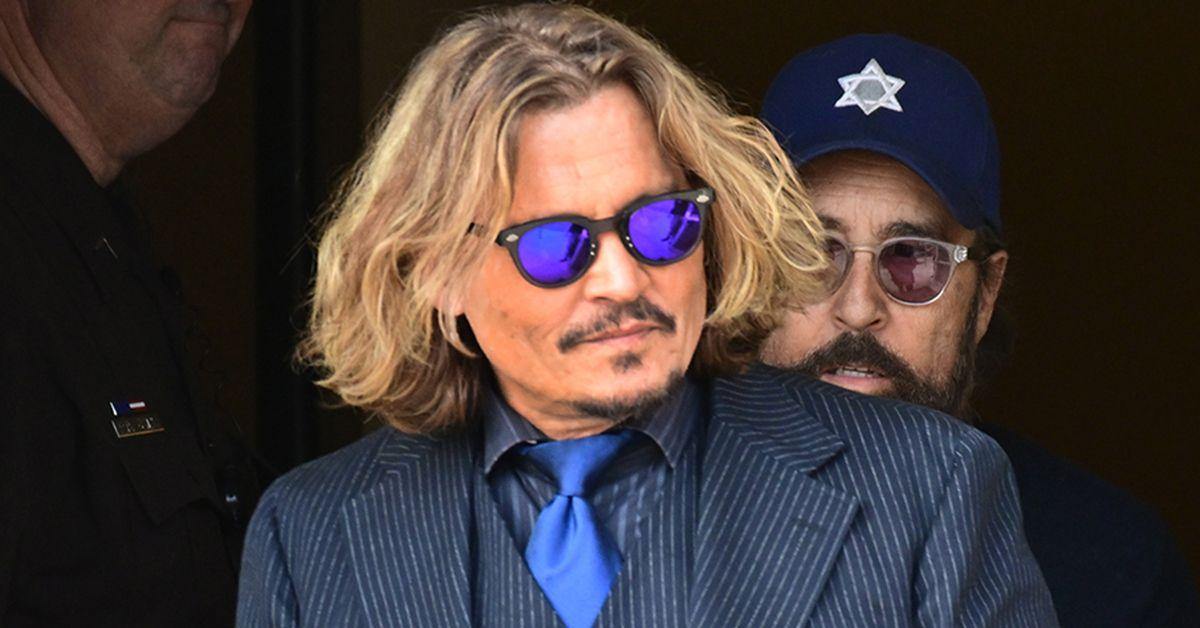 "So hard to talk when no one will hear, " he sings which seems to mirror how he sees his own life over the last couple of years.
Depp has been greeted with packed crowds of fans at each show with Beck. After his court victory, the star told fans, "From the very beginning, the goal of bringing this case was to reveal the truth, regardless of the outcome. Speaking the truth was something that I was owed to my children and to all those who have remained steadfast in their support of me. I feel at peace knowing I have finally accomplished this."
Article continues below advertisement
This week, his lawyer Ben Chew sat down for his first post-trial interview and revealed Depp may not try to collect the millions from Heard.