Supreme Court Justice Ketanji Brown Jackson Spotted With HEAVY Security Following Threat Against Brett Kavanaugh's Life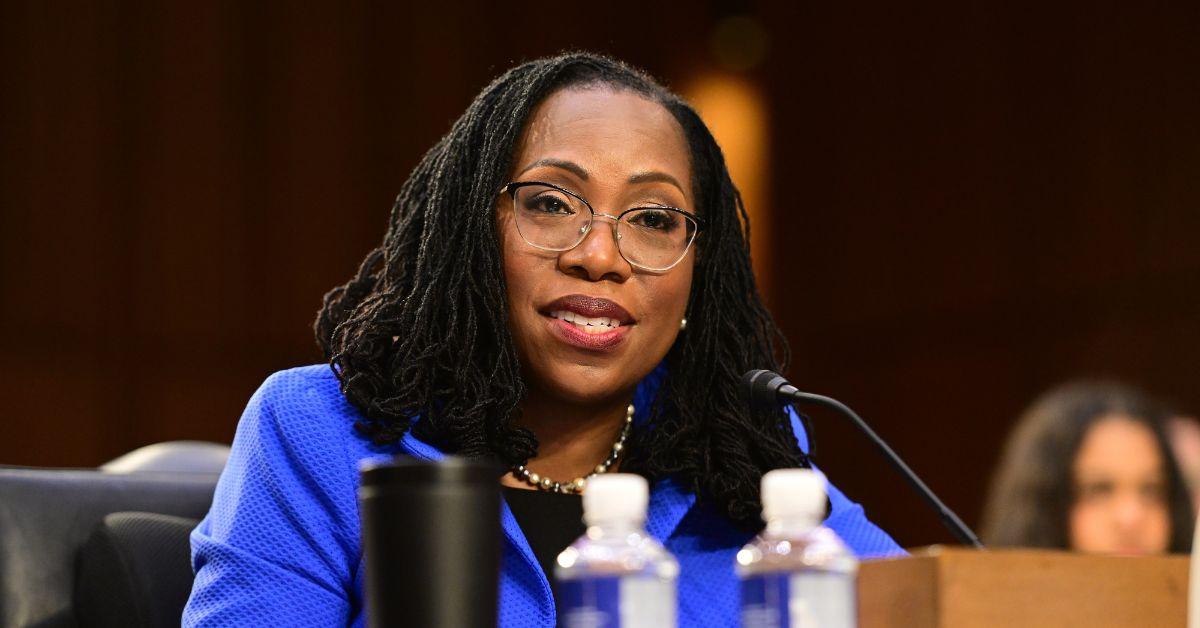 Supreme Court Justice Ketanji Brown Jackson was spotted being flanked by security in the wake of the serious threats against Justice Brett Kavanaugh's life this week, RadarOnline.com has learned.
On Wednesday night, as Justice Jackson stepped out for dinner in Washington D.C., she was photographed alongside a heavy security detail, according to photos obtained by TMZ.
Article continues below advertisement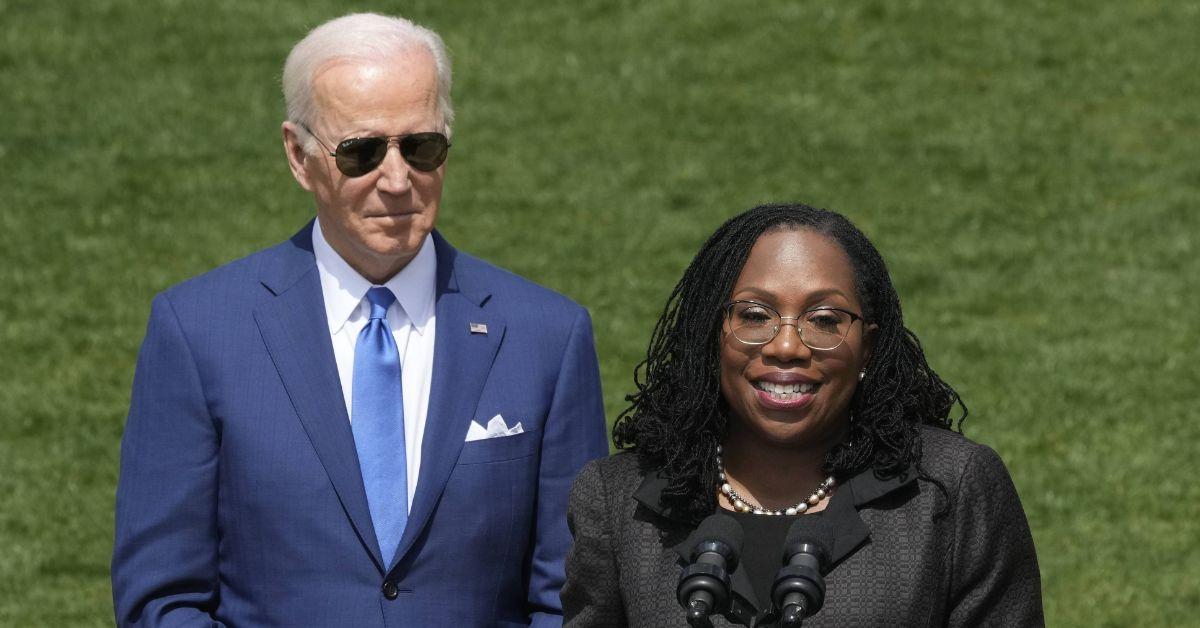 The security detail – which was comprised of four Secret Service agents – was clearly visible by Justice Jackson's side, suggesting that every member of SCOTUS is now being heavily protected following this week's threat against Justice Kavanaugh's life.
As RadarOnline.com reported, 26-year-old Nicholas Roske was arrested Wednesday after the wannabe assassin showed up outside Justice Kavanaugh's Maryland home armed with a handgun, zip ties, duct tape and a slew of other dangerous materials.
Article continues below advertisement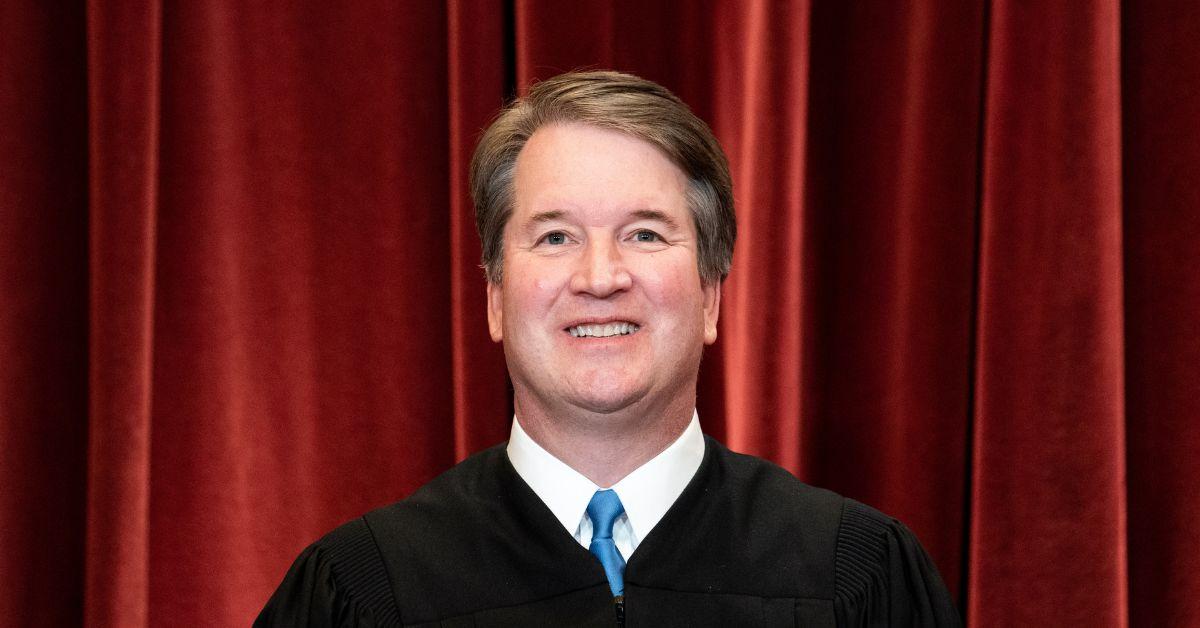 Roske reportedly made it all the way to Kavanaugh's personal residence before being stopped and promptly arrested by police. He was quickly placed behind bars and is now facing an attempted murder charge in federal court.
According to federal investigators, Roske traveled all the way from his home in California with the intention of killing Kavanaugh over the leaked Supreme Court draft that showed the court's plans to overturn Roe v. Wade.
The 26-year-old suspect also reportedly told the Montgomery County police that he was upset and angered over the recent school shooting in Uvalde, Texas that left 19 elementary school students and two teachers dead.
"Roske was taken into custody and law enforcement officers seized the backpack and the suitcase that were still in his possession," the Department of Justice said in a statement regarding the incident.
Article continues below advertisement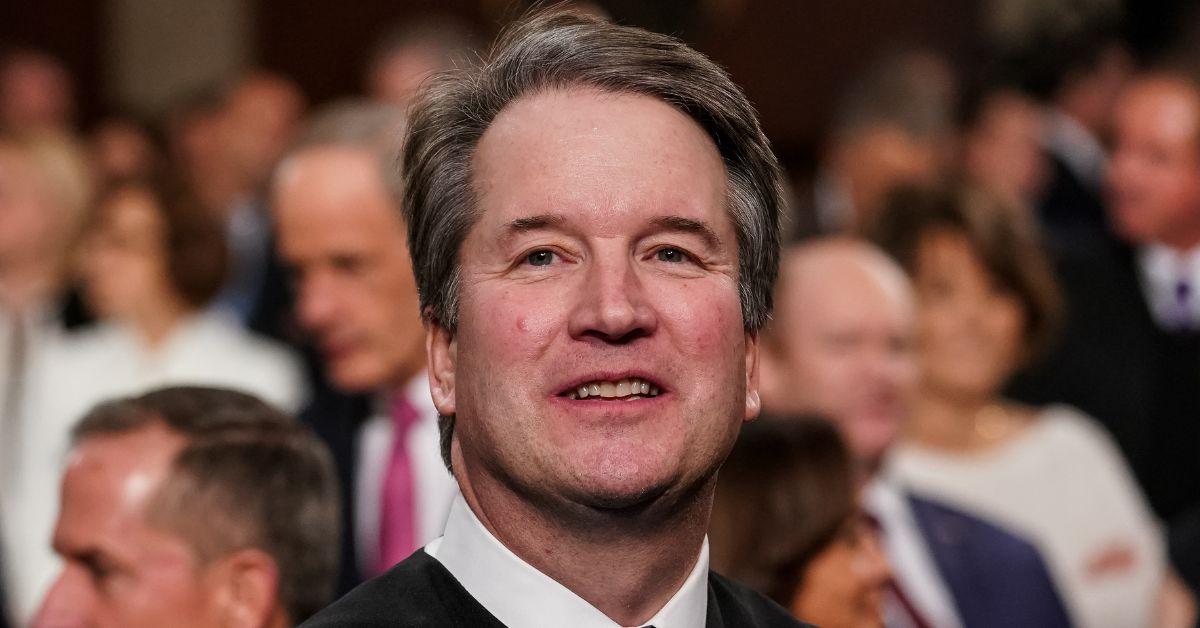 "A search of the seized suitcase and backpack revealed a black tactical chest rig and tactical knife, a pistol with two magazines and ammunition, pepper spray, zip ties, a hammer, screwdriver, nail punch, crow bar, pistol light, duct tape, hiking boots with padding on the outside of the soles, and other items," the statement added, revealing the dangerous materials found on Roske's person when he was arrested outside Kavanaugh's home.
The sighting of Justice Jackson being flanked by security Wednesday night marks the first member of SCOTUS to be seen in public since Roske's attempt to take Justice Kavanaugh's life, and the sighting also comes as the nation prepares for the Supreme Court's highly controversial reversal of Roe v. Wade.