Kim Kardashian Labels Tristan Thompson's Baby Mama A 'Random' After Finding Out About Secret Child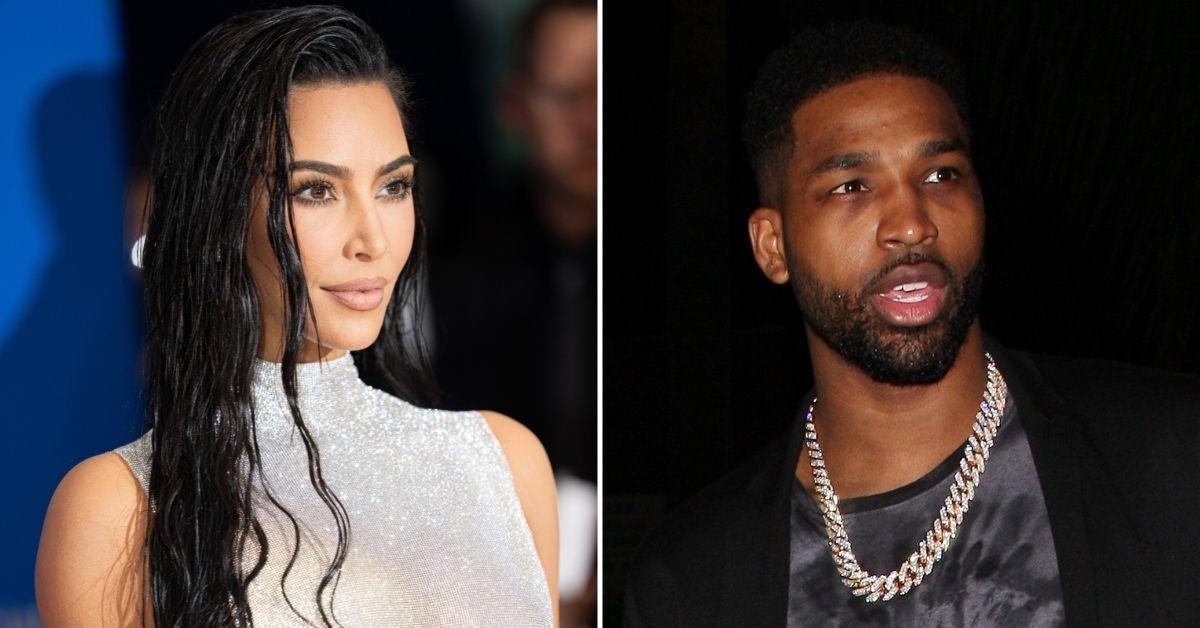 Article continues below advertisement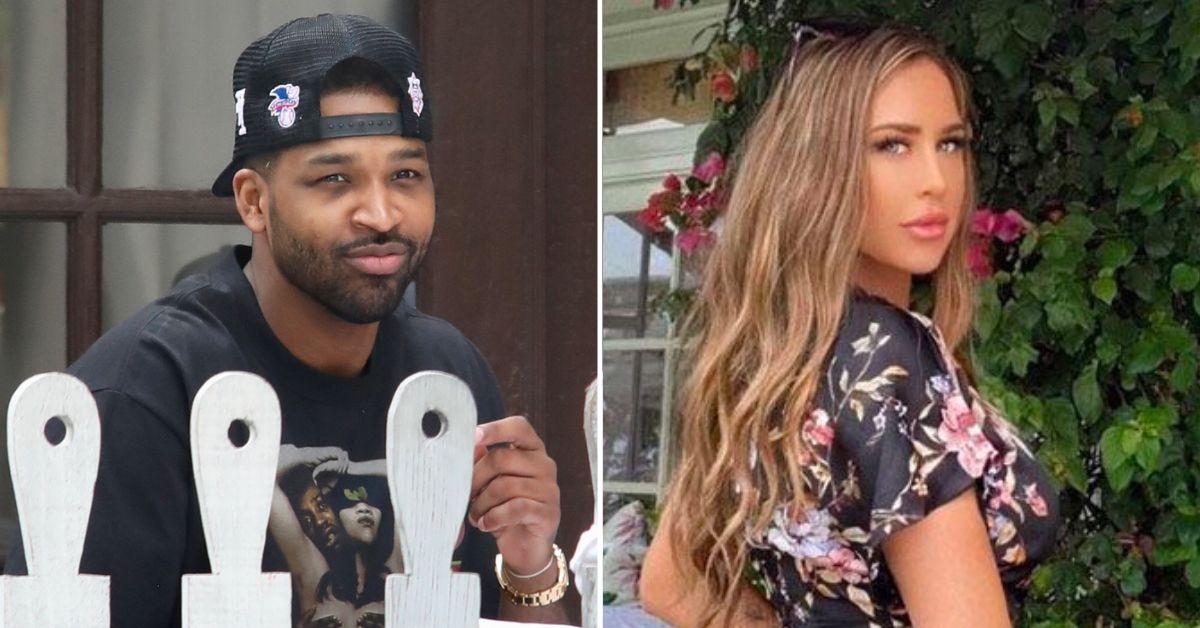 Article continues below advertisement
Nicholas said the baby was conceived during Thompson's 30th birthday party in Houston — when he was still with Khloé. She said the NBA star told her he was single.
After reading the article, Kim told her sisters Tristan had gone from a party thrown by Khloé to on the road where he slept with this girl.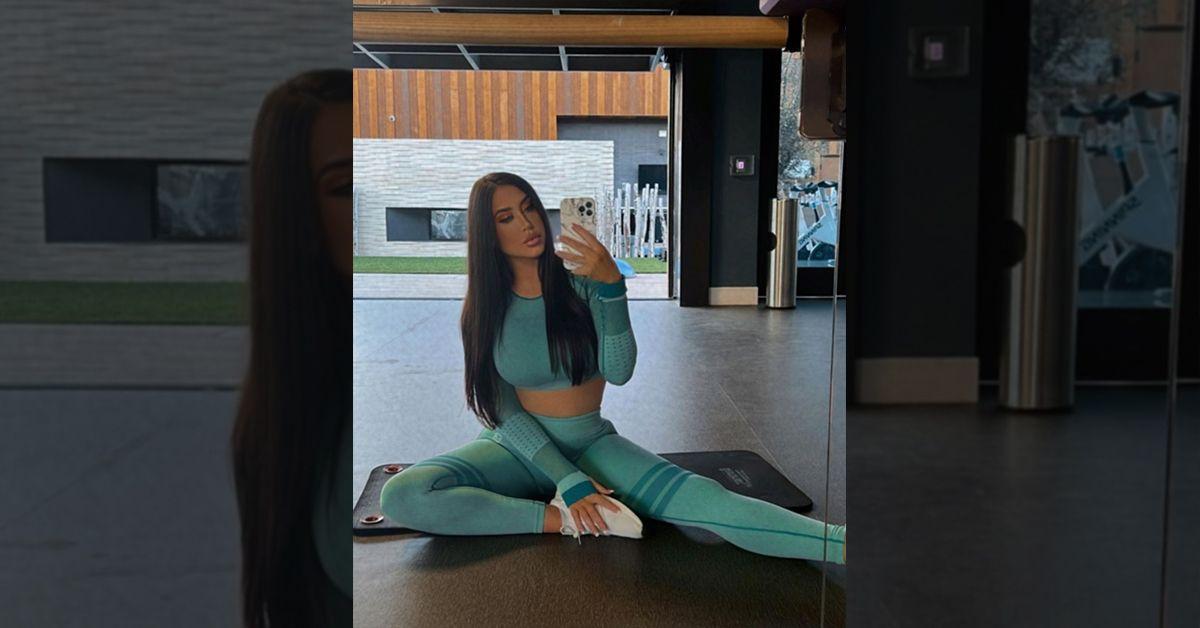 Article continues below advertisement
Kim said "Khloé had no idea." Kourtney was upset that the NBA star didn't warn Khloé before the news broke while Kylie said "this is a never-ending, like, swirl."
Kourtney then corrected her calling it a "never-ending betrayal."
Kim then revealed Khloé had wanted a baby boy — which is what Nichols ended up having with Thompson. She added, "a random who [Thompson] sleeps with one night, f--- him. I was so team him."
Kourtney and Kylie ended by saying Khloé didn't deserve this.
Article continues below advertisement
In her lawsuit, Nicholas claimed they hooked up multiple times over the course of months, but Thompson said that wasn't true. She also claimed he tried to pay her $75k to get an abortion.
After becoming pregnant, Nicholas moved from Houston to California and filed a paternity suit. Thomson accused her of moving to try and score higher child support. He filed his own case in Texas where he said he was skeptical of paternity.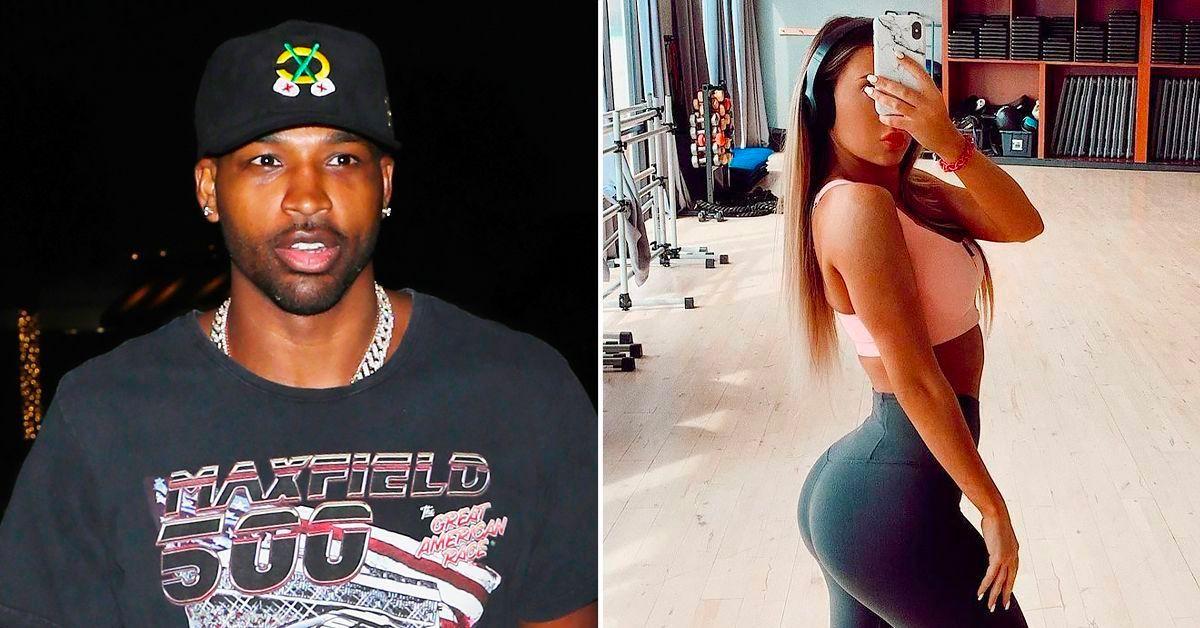 Article continues below advertisement
His case ended up being dismissed and the two were ordered to fight in California.
Nichols gave birth to a baby boy named Theo in December. A DNA test proved Thompson was the father.
"Today, paternity test results reveal that I fathered a child with Maralee Nichols. I take full responsibility for my actions. Now that paternity has been established, I look forward to amicably raising our son," Thompson said after learning the results. "I sincerely apologize to everyone I've hurt or disappointed throughout this ordeal both publicly and privately.
Despite his promises to be involved in his son's life, Nichols' lawyer said in February, "He has done nothing to support their son."
Article continues below advertisement