Maralee Nichols Seeks $47,000 Per Month From Tristan Thompson In Child Support for 3-Month-Old Son Theo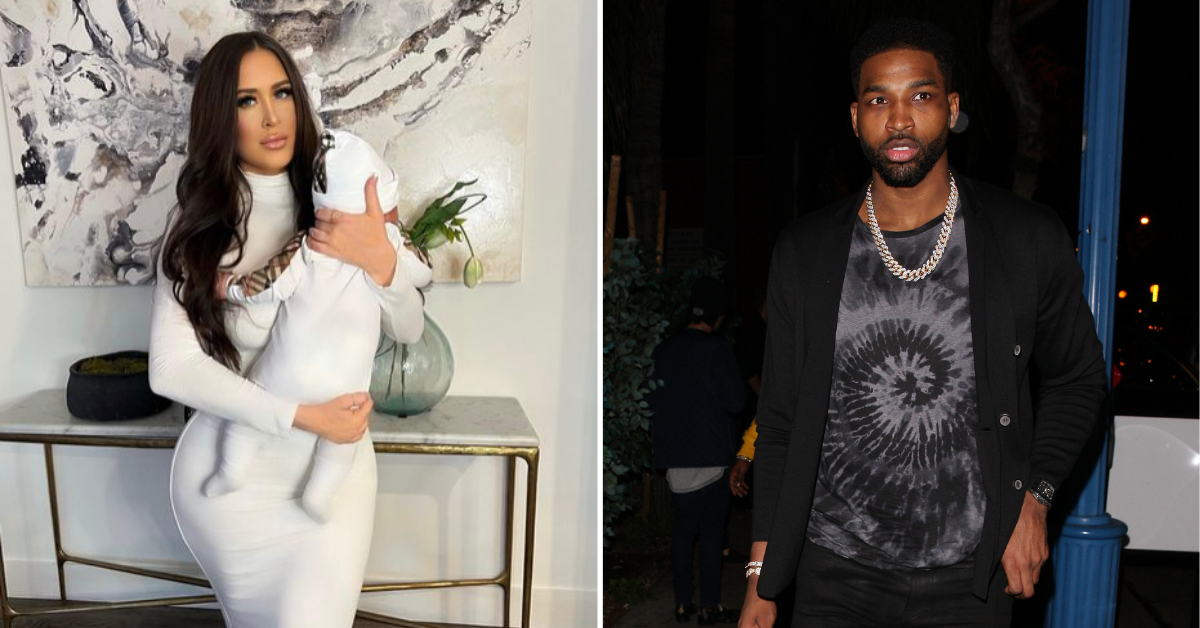 Maralee Nichols has filed new court documents seeking $47,000 a month in child support from Tristan Thompson for their 3-month-old son, Theo, citing the Chicago Bull player's "lavish celebrity lifestyle" in her paperwork.
On March 4, Nichols, 31, submitted the docs in Los Angeles, California, addressing the disparity between their incomes while requesting that Thompson, 31, pay her attorney fees, which total more than $1 million.
"With regard to child support, using Tristan's income of $9.7 million alone and Maralee's income of $0, Maralee at this time requests guideline monthly child support of $47,424," court documents seen by Us Weekly read, noting she and Theo are living "at a far depressed standard" than Thompson.
Article continues below advertisement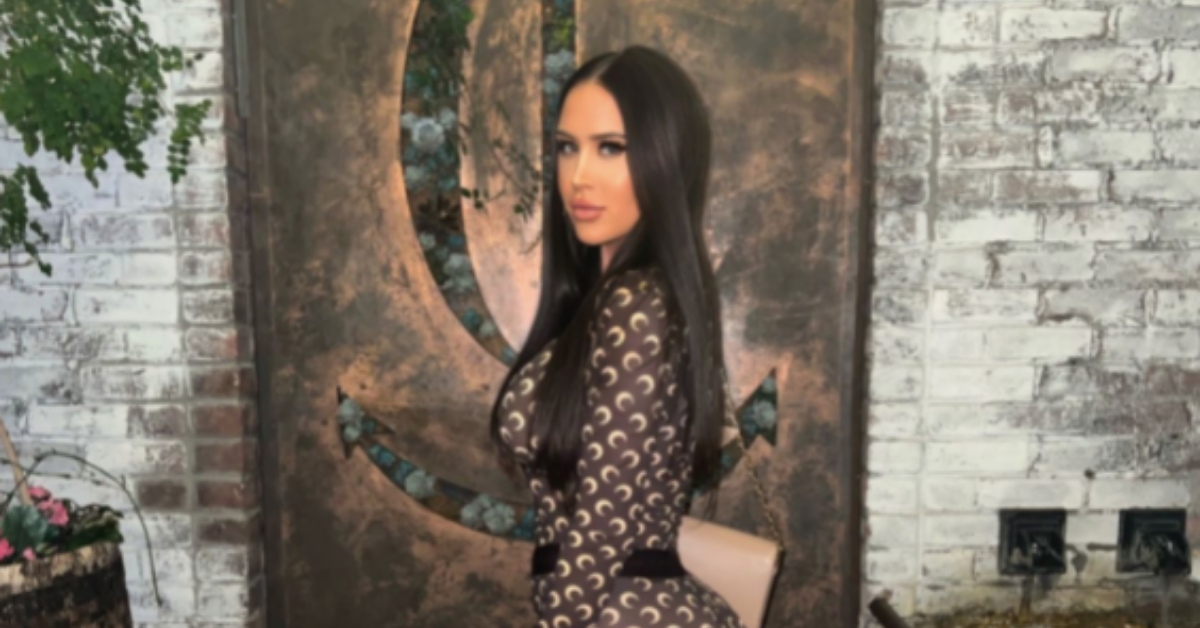 According to legal docs, the power forward earns around $810,075 every month while her expenses are estimated to be $22,263 on a monthly basis. Nichols argued that she used to spend $2,000 per month dining out and nearly $3,500 per month on clothes, both of which she has tapered off after the arrival of baby Theo in December 2021.
"I have made a tremendous effort to reduce my spending," she noted in the docs, mentioning herself currently living with a roommate in an apartment. "Previously, my average month's expenses for clothing were in excess of $5,000 a month."
In addition to Theo, Thompson also shares a 5-year-old son, Prince, with ex Jordan Craig and a 3-year-old daughter, True, with ex Khloé Kardashian.
Nichols pointed out that she wanted the same treatment as Craig, 30, who "is reportedly receiving at least $40,000 a month in child support from Tristan [and] leads a similarly high lifestyle, including living in a $3 million mansion in Los Angeles, driving multiple luxury vehicles, taking extravagant vacations and dressing her son in designer clothes at a young age."
Article continues below advertisement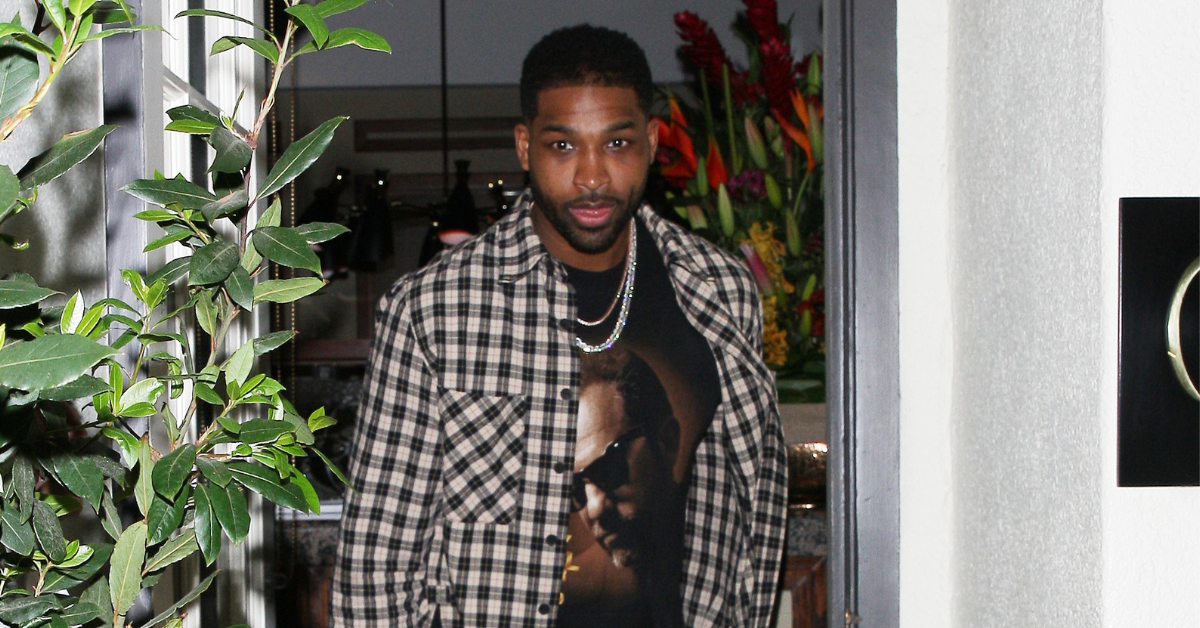 Thompson previously issued a statement in January 2022 after a paternity test confirmed that he is the biological father of Theo, who was conceived with Nichols when he was still with now-ex Kardashian, 37, in March 2021.
"I sincerely apologize to everyone I've hurt or disappointed throughout this ordeal both publicly and privately," the athlete wrote via Instagram Stories. "Khloé, you don't deserve this. You don't deserve the heartache and humiliation I have caused you. You don't deserve the way I have treated you over the years. My actions certainly have not lined up with the way I view you. I have the utmost respect and love for you. Regardless of what you may think. Again, I am so incredibly sorry."
Kardashian, for her part, revealed the paternity drama will be featured on her family's new Hulu reality series. The on-again, off-again couple called it quits for the second time in June 2021, having started dating in 2016 and welcomed their daughter, True, in April 2018.
"I wish I never had to talk about [the paternity drama] because it's not a fun thing to talk about," the Good American founder said in a Variety interview published on March 9. "But it is part of my journey in life, so we will see it on the show."