Kanye West Betrays Khloé Kardashian By Grabbing Dinner With Tristan Thompson In Miami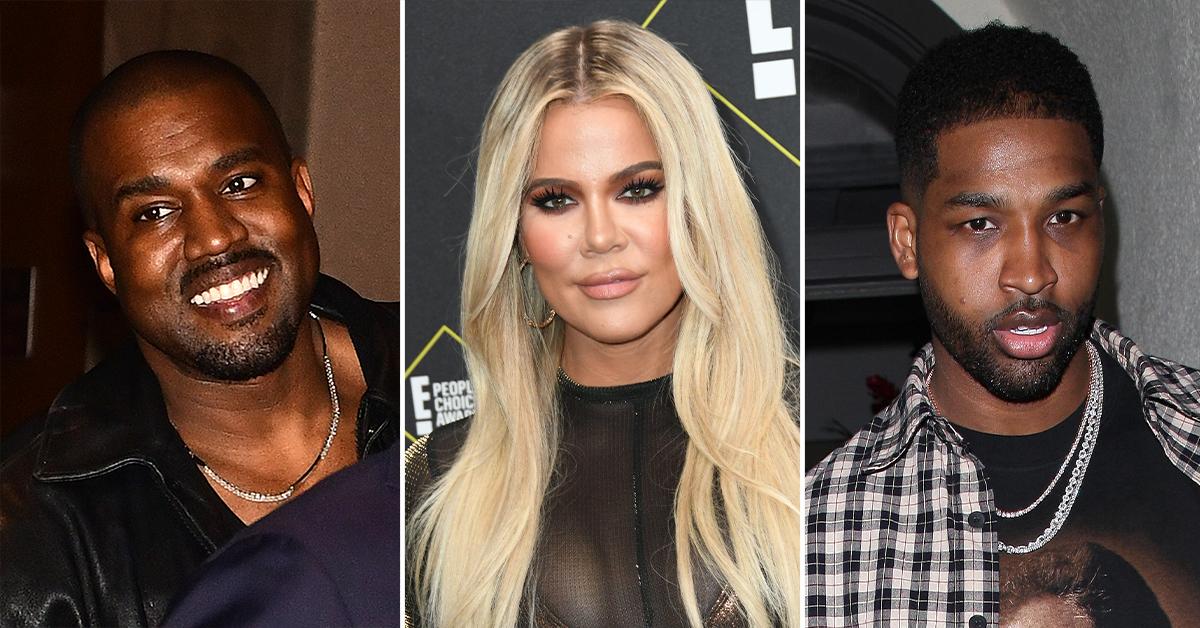 Kanye West is making it clear he wants nothing to do with the Kardashian family after his ex Kim wiped her hands clean of him — and appears to be trying to upset them.
On Tuesday night, Ye and Khloé Kardashian's on-again, off-again boyfriend/fiancé Tristan Thompson were spotted having dinner at the Setai Hotel in Miami
Article continues below advertisement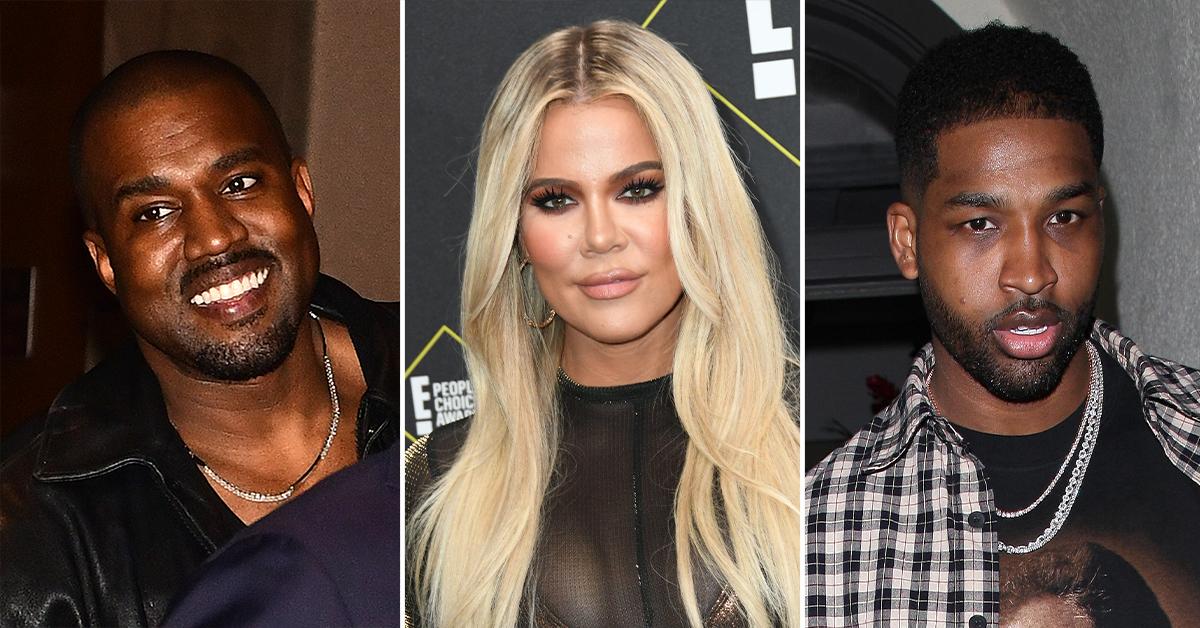 The two were photographed at the table with a couple of beautiful women surrounding them. The two meet up around 11 PM and appeared to be in good spirits as they chatted.
Tristan was in town as his team the Chicago Bulls had played the Miami Heat the night before. Khloé ended things with Tristan last year after finding out he fathered a son named Theo with a personal trainer named Maralee Nichols.
Article continues below advertisement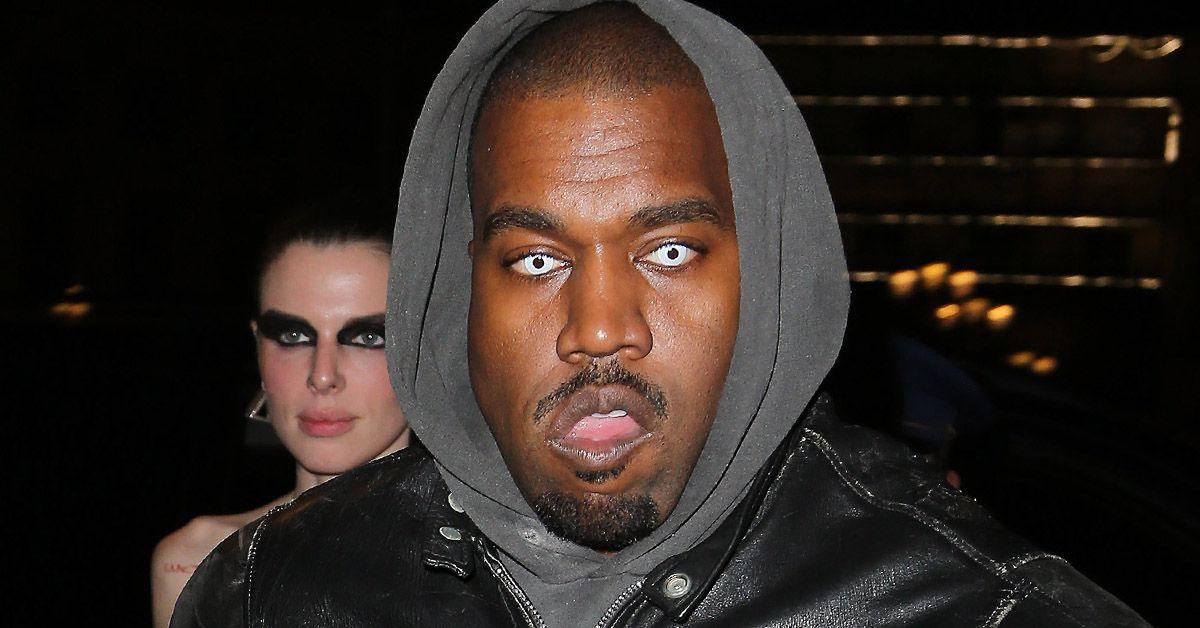 Ye's decision to invite the NBA star out in public is a clear slap in the face to his ex and her family. The music mogul was incredibly close with Khloé during his marriage to Kim.
Khloé was constantly supporting Ye and his various projects over the years. On Keeping Up with the Kardashians, Khloé often praised Ye and rarely said a bad word about the man.
Article continues below advertisement
It appears Kanye is over the friendship and he's out to create chaos before his divorce hearing with Kim later today. Ye doesn't appear too concerned with upsetting his former family — who will not be pleased to see him hanging out with Tristan.
Khloé has had her ex around after the split even inviting him to Chicago West's birthday party — the same party Kanye had gone on Instagram Live claiming he was not given the address for by Kim — but it's unlikely she's cool with them hanging out together.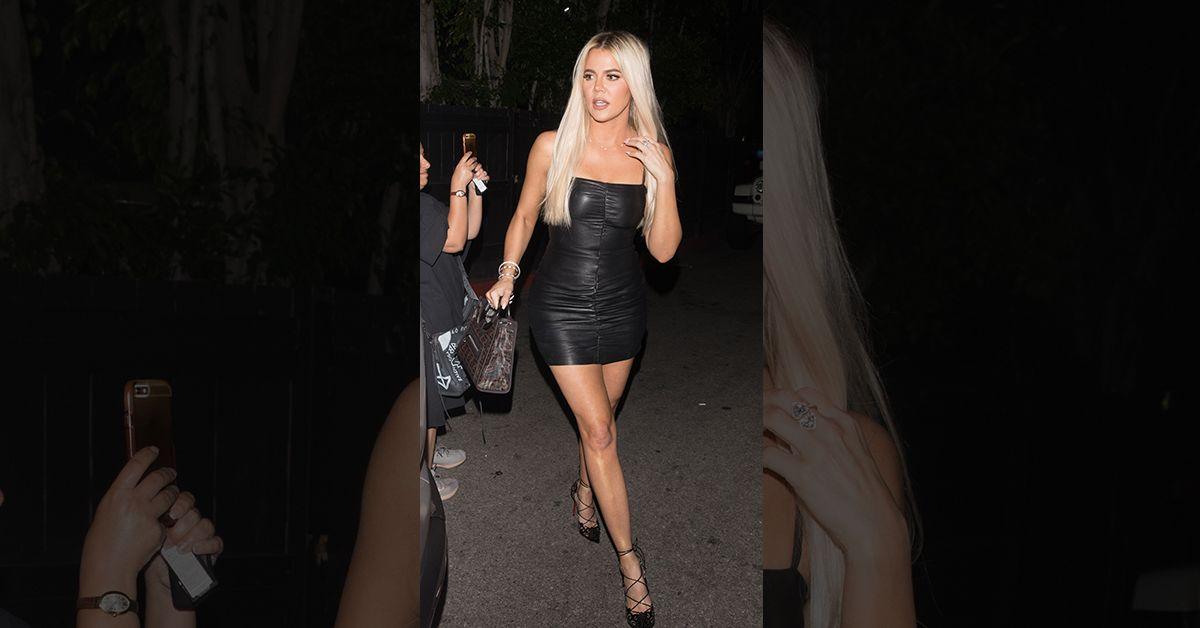 Article continues below advertisement
As RadarOnline.com previously reported, Tristan was sued for paternity by Maralee last year. She claimed they hooked up multiple times over the course of months. He denied that saying they only slept together at his birthday party in Texas.
While he originally claimed to be skeptical that he was the father, a DNA test proved he was indeed the dad.
Maralee claimed Tristan offered her a 5-figure lump sum to get rid of the baby before it was born. He denied ever sending the message.
Recently, her lawyer accuses Tristan of failing to provide support to his son or even making an effort to meet him — despite the Chicago Bulls star claiming publicly he wanted a role in the kid's life.