Exclusive Details
Kanye West Fires Divorce Lawyer Day Before Court With Kim Kardashian, Hires Dr. Dre's Wife's Attorney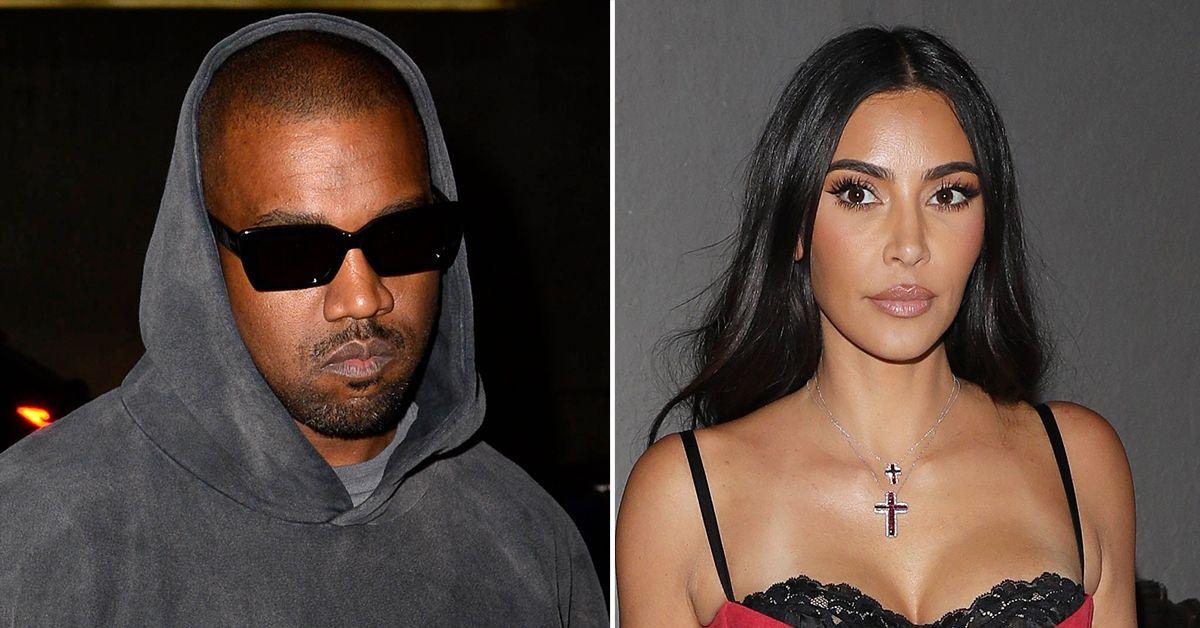 Kanye West has axed his divorce lawyer ahead of a major hearing involving his soon-to-be ex-wife Kim Kardashian.
Sources say Ye has kicked Chris Melcher off his team. The two allegedly had issues communicating and we're unable to move forward.
Article continues below advertisement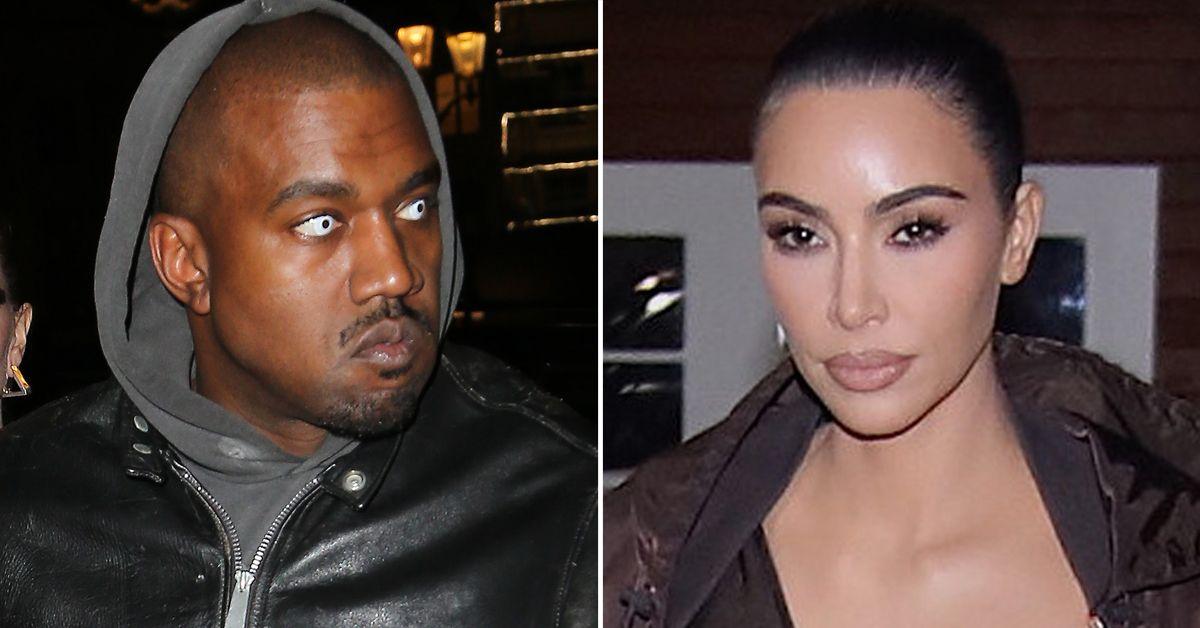 An insider told TMZ the lawyer was frustrated with Ye wanting to settle with Kim one day and then preparing for war the next.
Ye has hired Dr. Dre's lawyer Samantha Spector. She recently helped the music mogul settle his nasty divorce with ex Nicole Young. The case ended with Dre coughing up $100 million to avoid a costly trial.
Article continues below advertisement
The decision is interesting given tomorrow is a big day for both in their bitter divorce. Kardashian is trying to convince a judge to sign off on making her legally single. She is prepared to handle the issues of child and spousal support at a later date but wants this handled first.
Kardashian claims there is no hope for reconciliation and she simply wants to move on with her life. She accuses Ye of dragging his feet and refusing to work out any sort of settlement with her.
To make matters worse, the reality star says there isn't much to fight about given they signed a prenuptial agreement before getting hitched in 2014.
Article continues below advertisement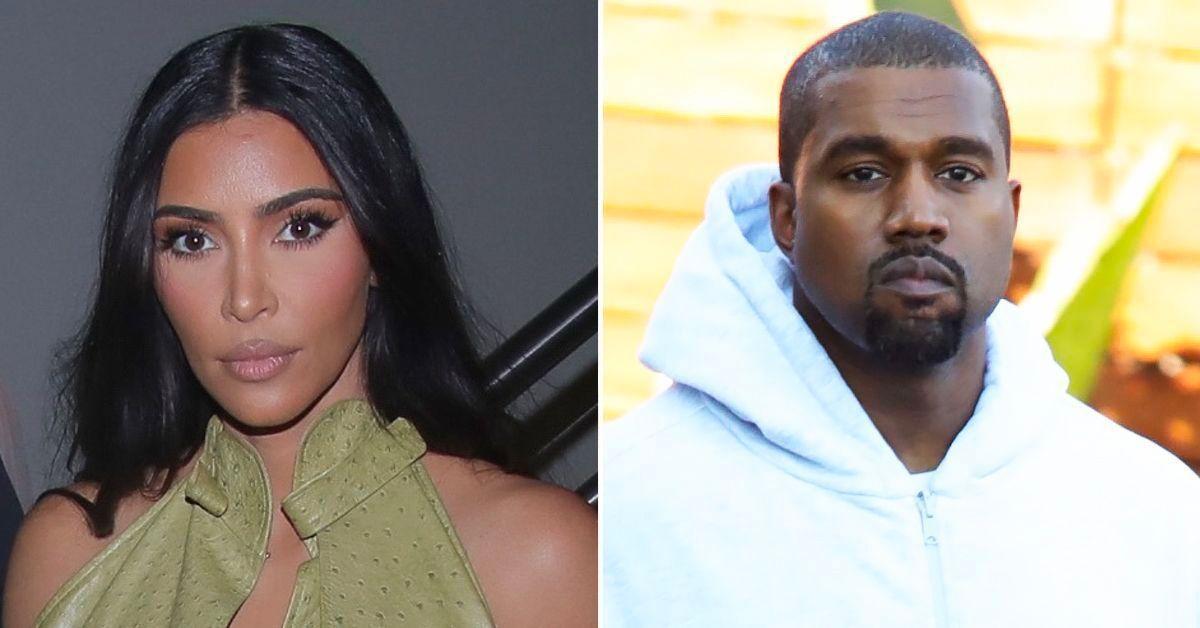 RadarOnline.com obtained a copy of the agreement that states all money they earned during the marriage would be considered separate property. The deal had a provision reading, "Kim was fully supporting herself at the time she began dating Kanye and is fully self-supporting as of the date of this Agreement."
Article continues below advertisement
Both parties said they were entering into the marriage regardless of the other's net worth. They also agreed to keep all their properties separate including Kim's LA mansion. She even agreed to pay Ye back for money he paid to renovate her pad.
Ye is fighting Kardashian's request to become single in the eyes of the law. He doesn't want the divorce to go through and will stop at nothing.
As part of her argument, Kim said Ye has been making her life hard with his public pleas for her to come back. "I very much desire to be divorced. I have asked Kanye to keep our divorce private, but he has not done so. Kanye has been putting a lot of misinformation regarding our private family matters and co-parenting on social media which has created emotional distress."
Article continues below advertisement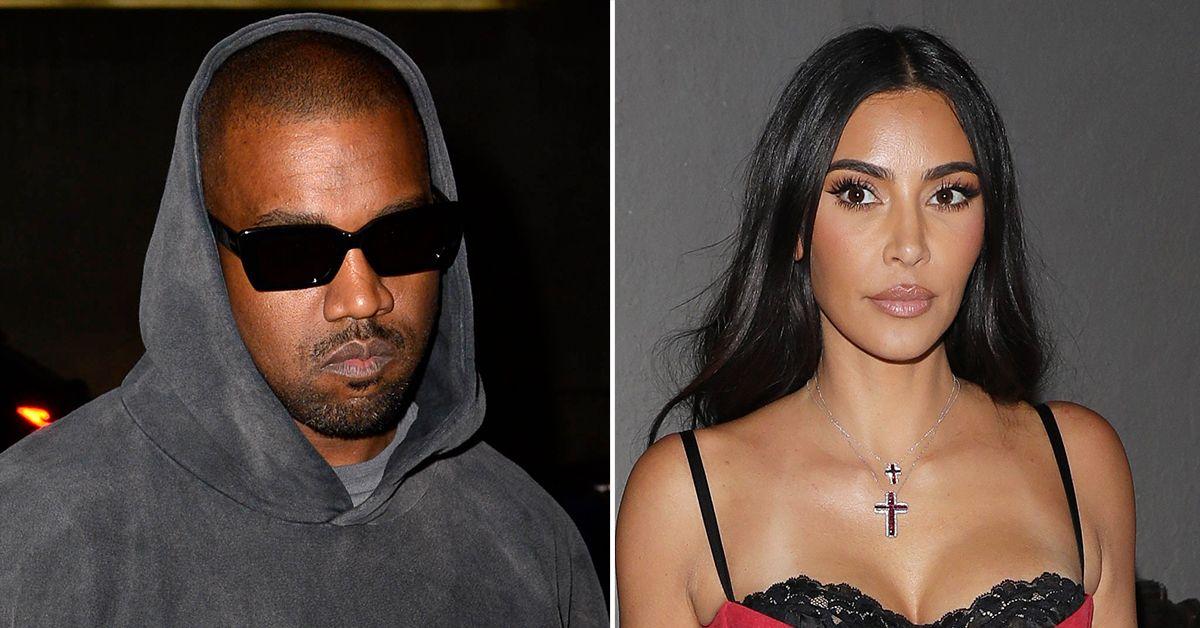 She believes once the judge signs off Ye will finally realize he has to move on. In response, Ye filed docs objecting to their prenup claiming it was invalid.
A judge is set to rule tomorrow after hearing arguments from both sides.