Chris Cornell's Former Beverly Hills Home, Where He Lived For Years Before His Tragic Passing, Lists For Almost $10 Million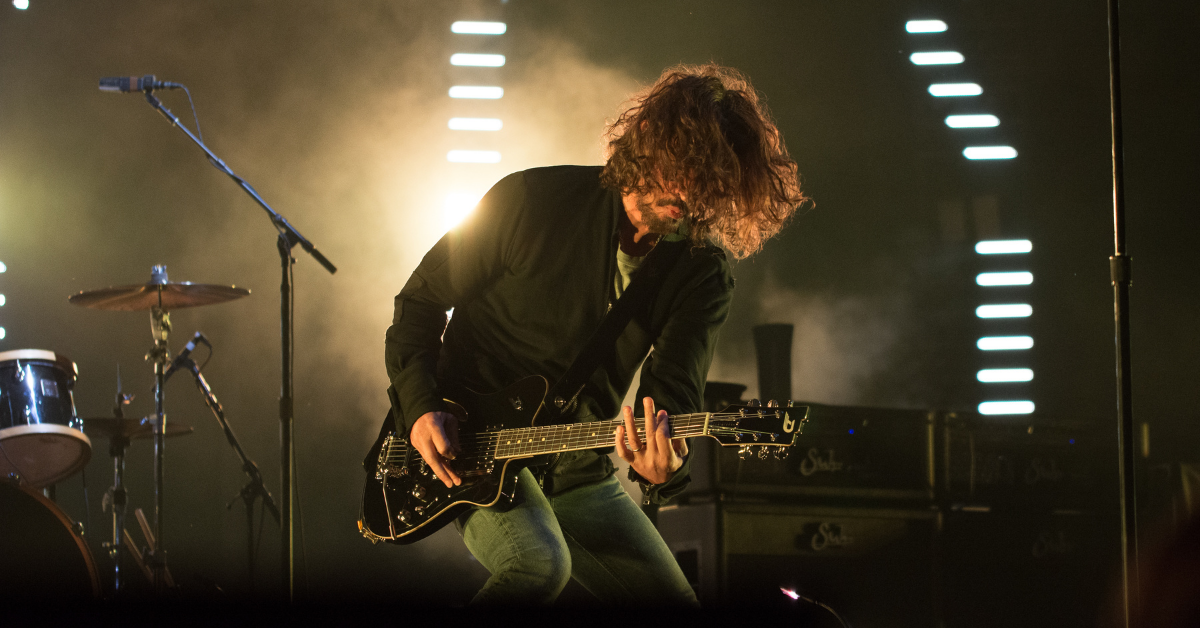 Chris Cornell's Beverly Hills home, where he lived for years with his wife before his tragic passing, has reportedly hit the real estate market and is being listed for just under $10 million.
According to The Post, the Beverly Hills mansion hit the market on Tuesday and is being listed at $9.85 million dollars. Cornell and his wife, Vicky Karayiannis, reportedly bought the home for just $4.22 million in 2005. They lived there until 2013 when they sold it to Belgian socialite Christine Snider-Decroix for $5.1 million – scoring an almost $1 million in profit.
Article continues below advertisement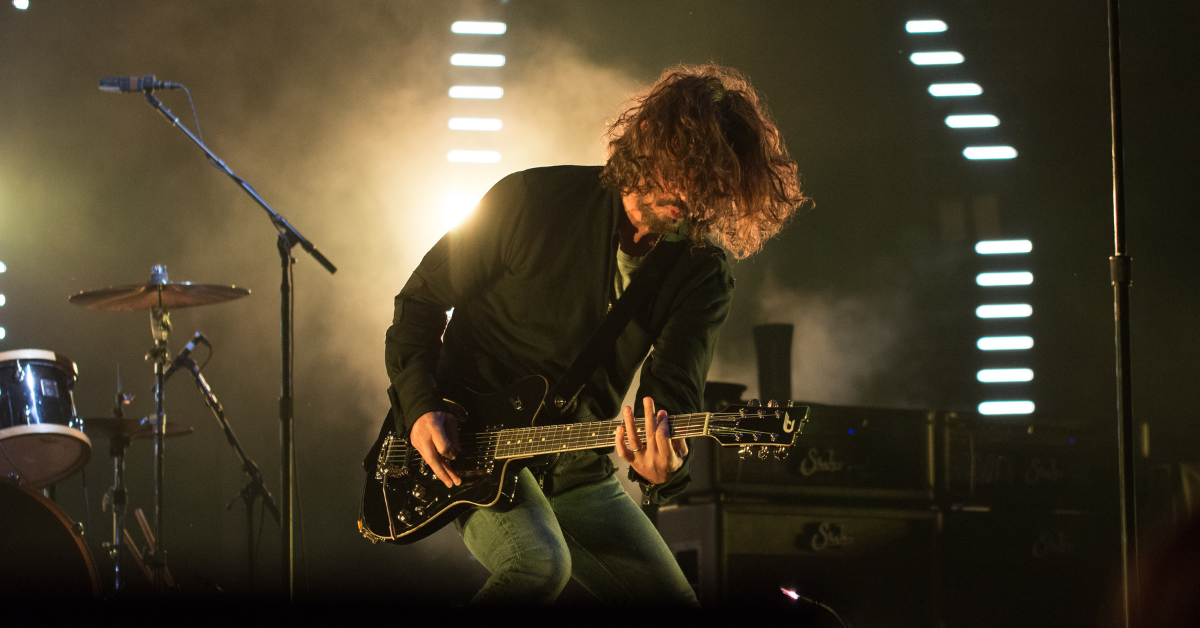 Cornell and his wife promptly moved to Miami, and Snider-Decroix – a musician herself – lived in the house until putting it up for sale just recently.
The $9.85 million mansion's listing describes it as an "escape to a pristine paradise on a quiet cul-de-sac in one of the world's most covetable zip codes. Nestled behind a private gate, a verdant yard dotted with palm trees, walking through the front door will lead to stunning views that will immediately take your breath away."
The home includes five bedrooms, six bathrooms, a grand foyer, an open concept main floor, and everything from a gorgeous balcony patio to an infinity pool looking out onto the rest of the beautiful 90210.
As RadarOnline.com previously reported, Cornell was found dead from an apparent suicide after his close friend and bodyguard – Martin Kirsten – found the musician hanging in his hotel room following a performance in Detroit on May 18, 2017. He was only 52 years old.
Article continues below advertisement
The Soundgarden lead vocalist's family paid him tribute at his funeral soon after his tragic passing, where his wife read an emotional note saying, "I'm broken, but I will stand up for you and I will take care of our beautiful babies. I will think of you every minute of every day and I will fight for you."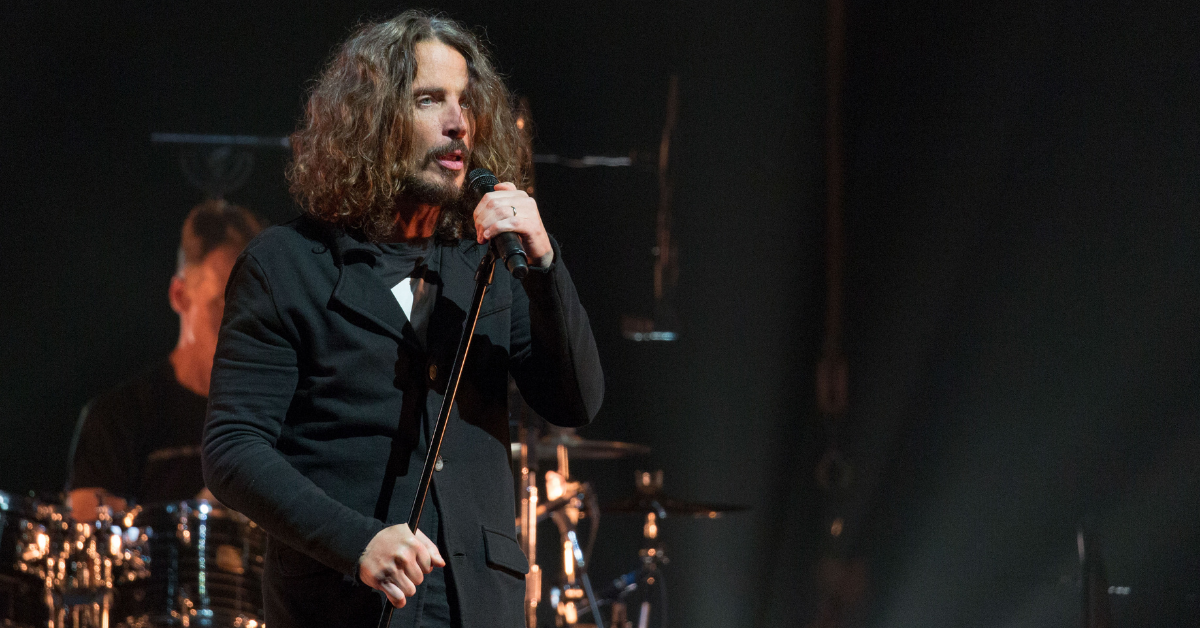 Snider-Decroix, the Belgian socialite who purchased the house from Cornell and his wife just four years before his heartbreaking death, is known for her role in the Belgian band The Lovelettes, as well as her role in the French reality TV show The Real Housewives of Paris.