Exclusive
Kanye West Fighting Kim Kardashian Over Prenup In Bitter Divorce, Hundreds Of Millions At Stake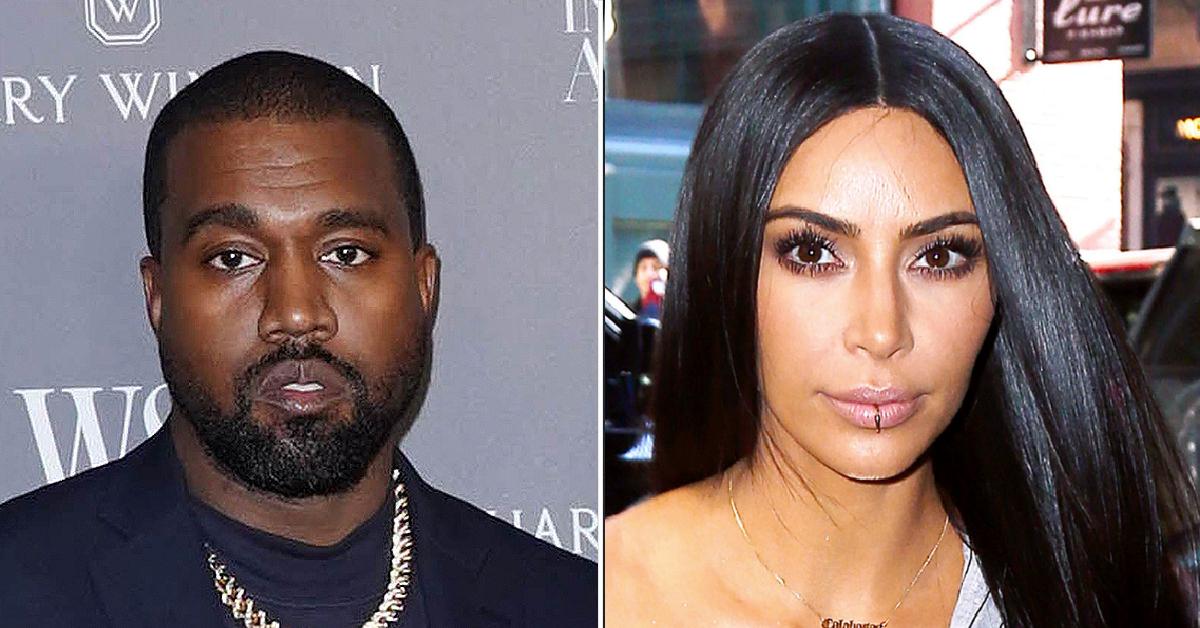 Billionaire Kanye West is using a new tactic to delay his divorce from Kim Kardashian — this time, calling into question the validity of the prenuptial agreement they signed before their 2014 nuptials.
According to court documents obtained by Radar, Ye is fighting Kim's plea to the judge to grant her motion that would make her legally single.
Article continues below advertisement
Kim accuses Ye of refusing to negotiate a divorce settlement with her. She believes there is no hope for reconciliation and wants out now.
In a declaration filed with the court, Kim told the judge her ex had been on a weeks-long public relations campaign to try and win her back.
Ye has tried winning Kim back by making romantic statements about her at his shows, posting non-stop about her on social media and even making threats to her new man Pete Davidson in hopes he would run-off.
As part of her motion, Kim brought up her estranged husband's social media posting claiming they were causing her emotional distress.
Article continues below advertisement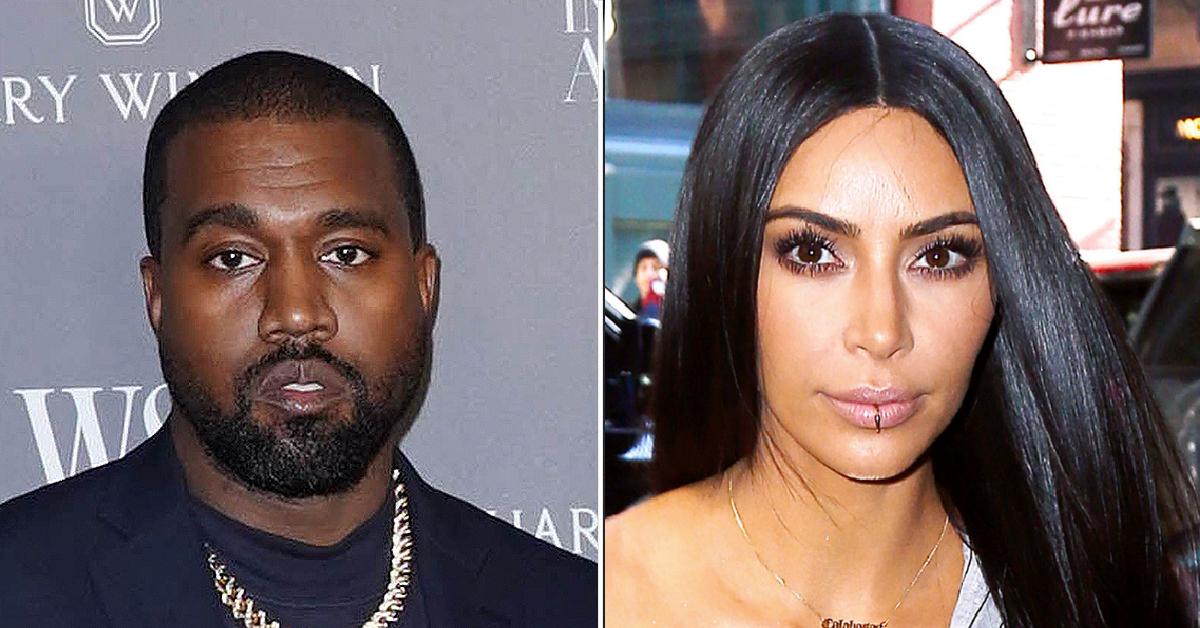 The former Keeping Up with the Kardashians star argued there wasn't a lot for her and Ye to argue about since they signed a prenup. She revealed they agreed to keep all their earnings separate during the marriage.
They only shared one joint checking account for their children's expenses but everything else was separate. Her point being they don't have much to work out.
Article continues below advertisement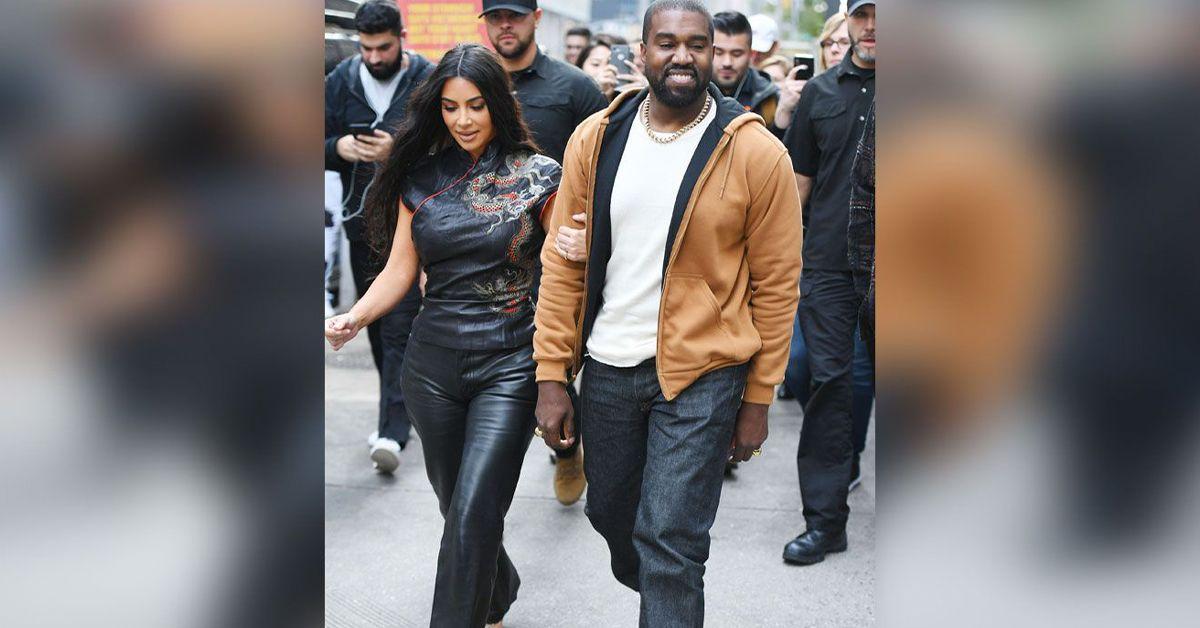 Now, Ye is not only calling his own social media posts "hearsay" and doesn't believe they should be allowed as evidence.
Ye's lawyer then dropped the bombshell. He says the mention of the prenup by Kim should be stricken from the record because "California premarital agreements entered on or after January 1, 2002, are presumptively invalid."
Article continues below advertisement
His lawyer added, "The presumption of invalidity exists until rebutted at trial or the parties ratify the agreement. We are in the early stages of the case so no ratification has occurred."
It's unclear if Ye is going to make a claim for Kim's fortune given they are both worth around $1 billion.
Kim has yet to respond to Ye's latest move in court.