Jason Momoa & Channing Tatum Jet Off To Attend Zoë Kravitz's 'Batman' Movie Together Amid Aquaman's Divorce From Lisa Bonet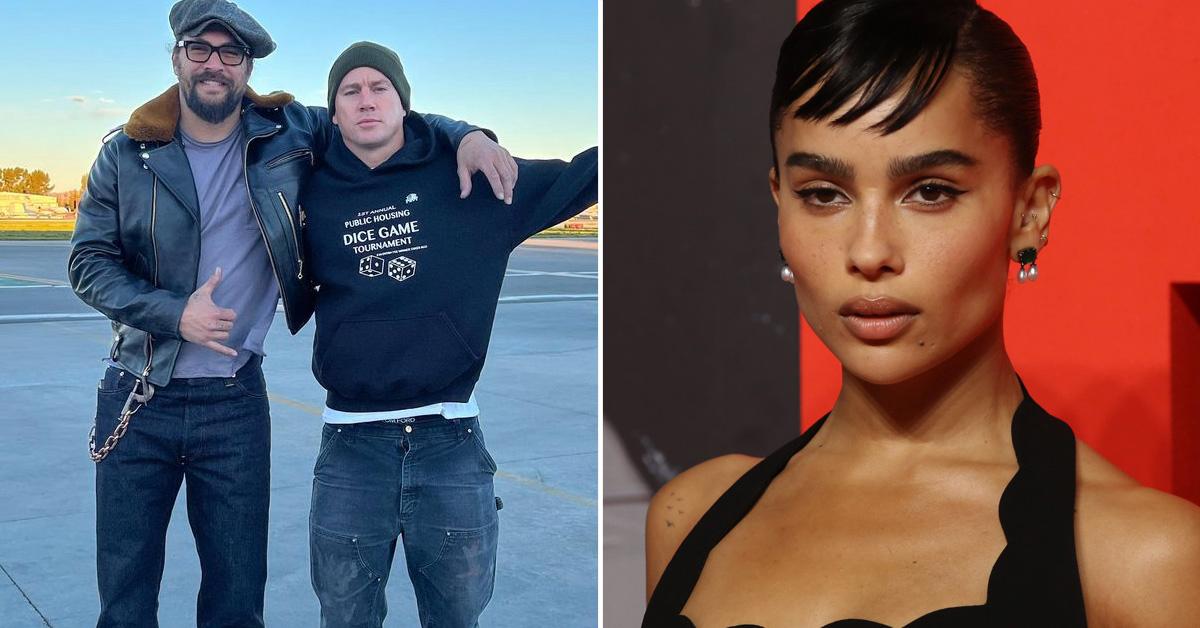 Zoë Kravitz just might have the most die-hard fan club there is.
Not only are the 33-year-old The Batman star's boyfriend and her mother's estranged husband traveling across the world together to attend a screening of her upcoming film, but they're also both gushing about it on Instagram.
Article continues below advertisement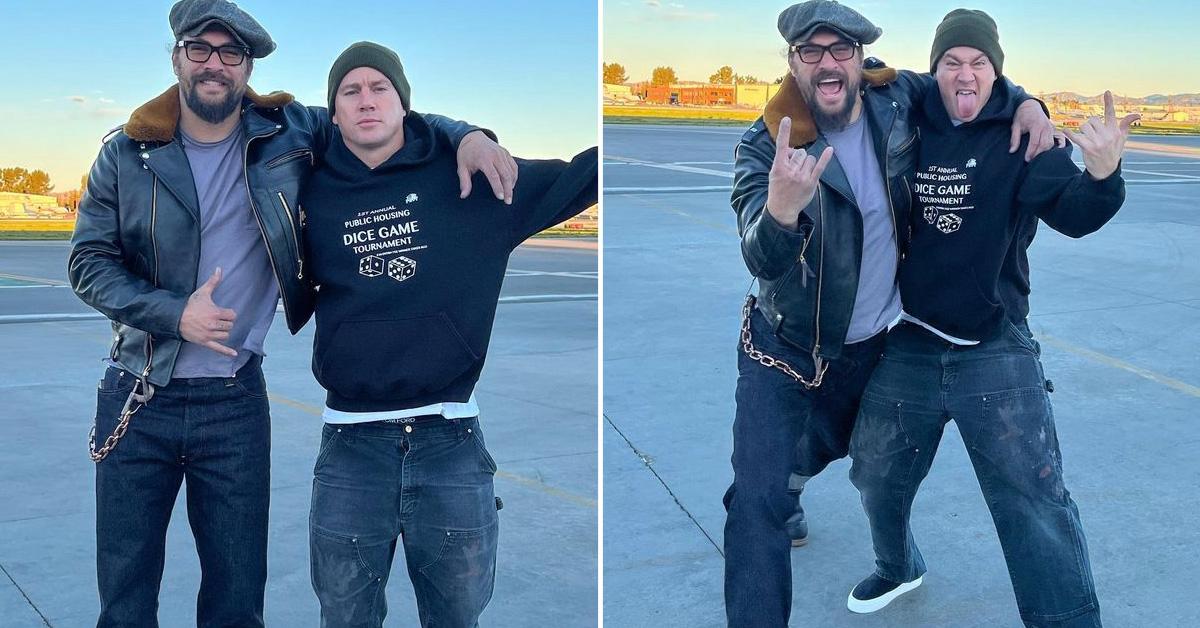 Article continues below advertisement
On Monday, 42-year-old Momoa posted two photos showing him loving up on 41-year-old Tatum. The buff blokes had their arms around one another and made funny faces for the camera at what appeared to be an airport.
"CHEEEEHUUUUUUUU. SO EXCITED @channingtatum and I are on our way to see our ZOZO," Jason began the caption of his post. "Finally @thebatman premiere."
"I'm so beyond proud of you @zoeisabellakravitz," he gushed. "All my aloha to @adamweitsman and @daveophilly for making this happen at the last minute. Mahalo @wbpictures for the invite. We are very grateful."
The Game of Thrones alum even signed off with a joint "ALOHA J and C."
For his part, "C" re-shared the post to his Instagram Story and added three "100" emojis. "Yeeeew!! Let's goo!" he wrote atop the images.
What makes this twosome's relationship that much more interesting is the fact that Channing also seems to be quite chummy with Lisa's first husband/Zoë's father, Lenny Kravitz.
Article continues below advertisement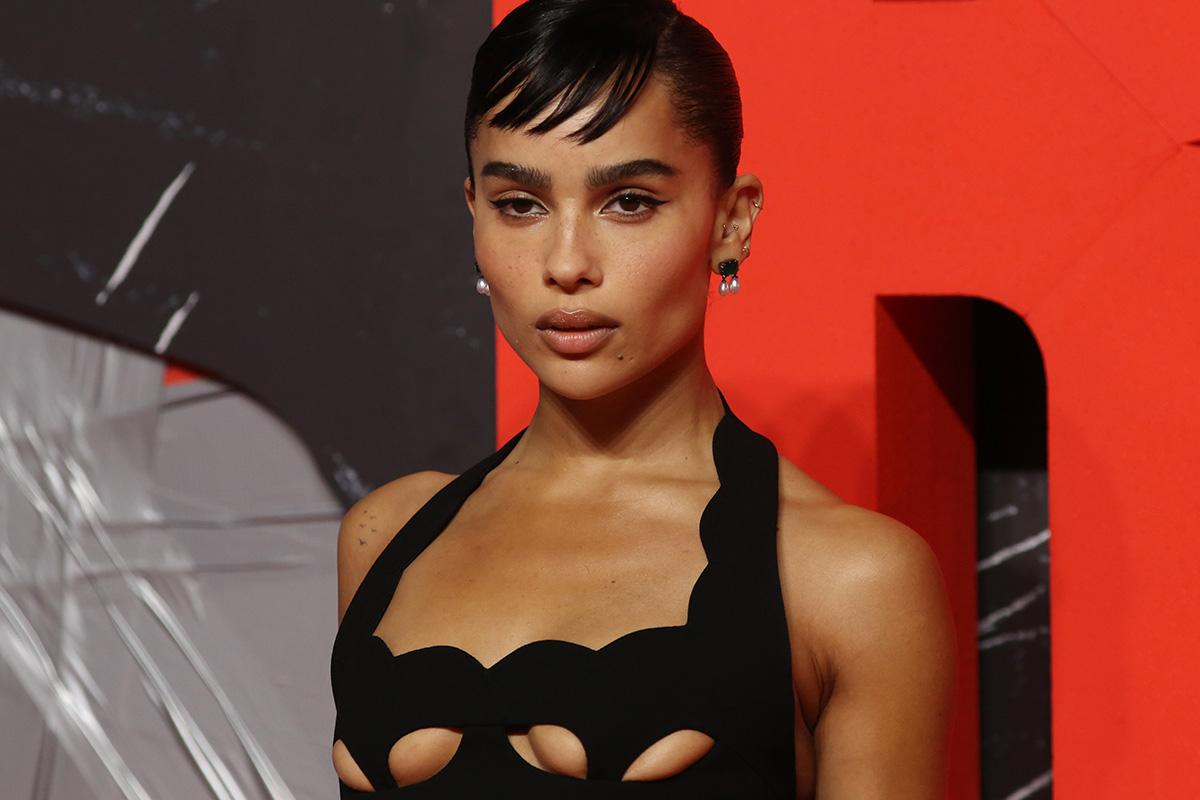 Back in September, the chiseled actor commented on the equally ripped musician's shirtless photo that highlighted his killer midsection.
"2:37pm. Good morning," the 57-year-old rocker captioned the indisputable thirst trap. "All nighter in the studio last night. 3 albums on the horizon. Going back in. Love."
"Good god man! What are you eating or what's in the water or the genes," Tatum commented. "It's not natural. Do you just do abs like all day?"
Kravitz cheekily replied, "@channingtatum Dude, I'm just trying to get in the next Magic Mike. Any connections?"
In The Batman, which hits theaters March 4, Zoë will portray the iconic Catwoman/Selina Kyle opposite Robert Pattison.
Kravitz follows in the footsteps of Eartha Kitt, Julie Newmar, Halle Berry and Michelle Pfeiffer.