Channing Tatum & Zoë Kravitz Make Out 'All Night' During PDA-Packed Outing At NYC Dive Bar
Article continues below advertisement
The 41-year-old dancer-turned-actor and 32-year-old actress-turned-director have certainly not shied away from PDA since going public with their romance earlier this year. But they just took things up a notch! The two spent their Halloween weekend "making out all night" at a dive bar in New York City.
According to two eyewitnesses who managed to snag a couple discrete photos, which were obtained by Deuxmoi, Tatum and Kravitz were "so normal and cool," as the "very cute" couple spent the evening "laughing and having a good time."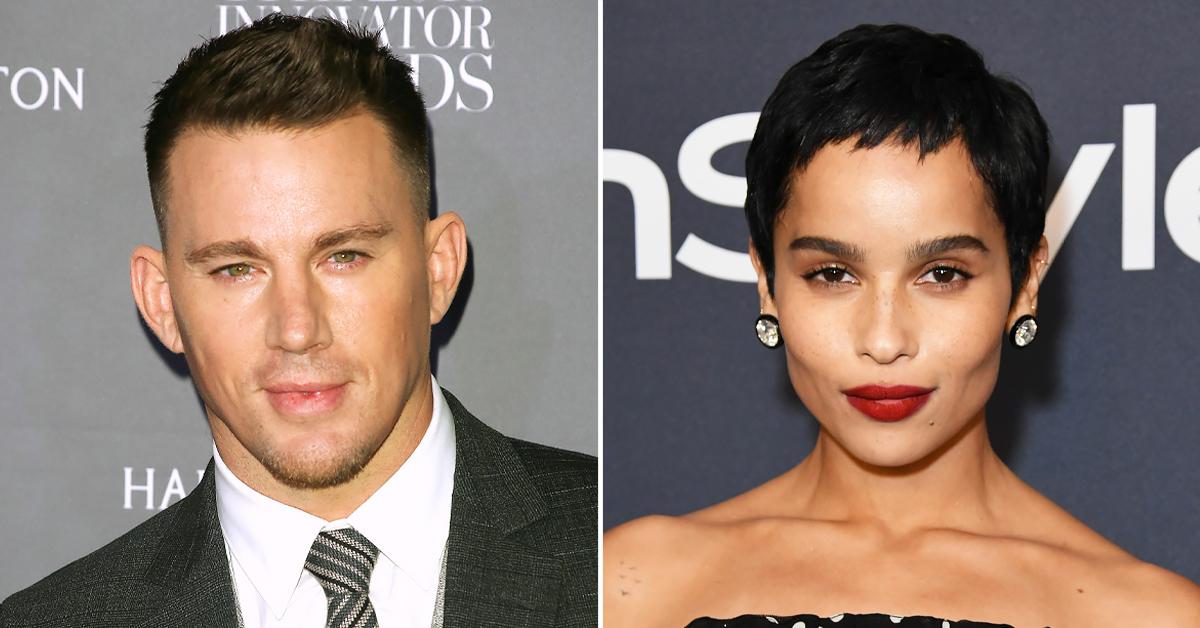 Article continues below advertisement
"Channing and Zoey [sic] at Ray's in NYC tonight. Very cute and have been making out all night," one patron reported to the outlet, while another added, "Channing Tatum and Zoe Kravitz at Ray's bar last night. Both dressed up hardly recognized Zoe. Had a booth to themselves, they kissed a couple times. They left and went and chilled outside in the tent area of rays laughing having a good time – so normal and cool."
Though it was difficult to tell from the images what exactly each was wearing, Zoë appeared to be in a floppy hat and flowy top, while Channing seemed to be sporting a mohawk.
Though the romance rumors that began in January (days after she filed for divorce from Karl Glusman) were never officially confirmed, it's safe to say Channing and Zoë are dating.
The two have been darn near inseparable since meeting on the set of the Kravitz-directed movie, P---y Island, which stars Tatum.
Since then, eager paparazzi have photographed the lovebirds galavanting all over the Big Apple – from grabbing lunch in Brooklyn to strolling through Central Park and even shopping for intimate groceries in upstate New York.
Article continues below advertisement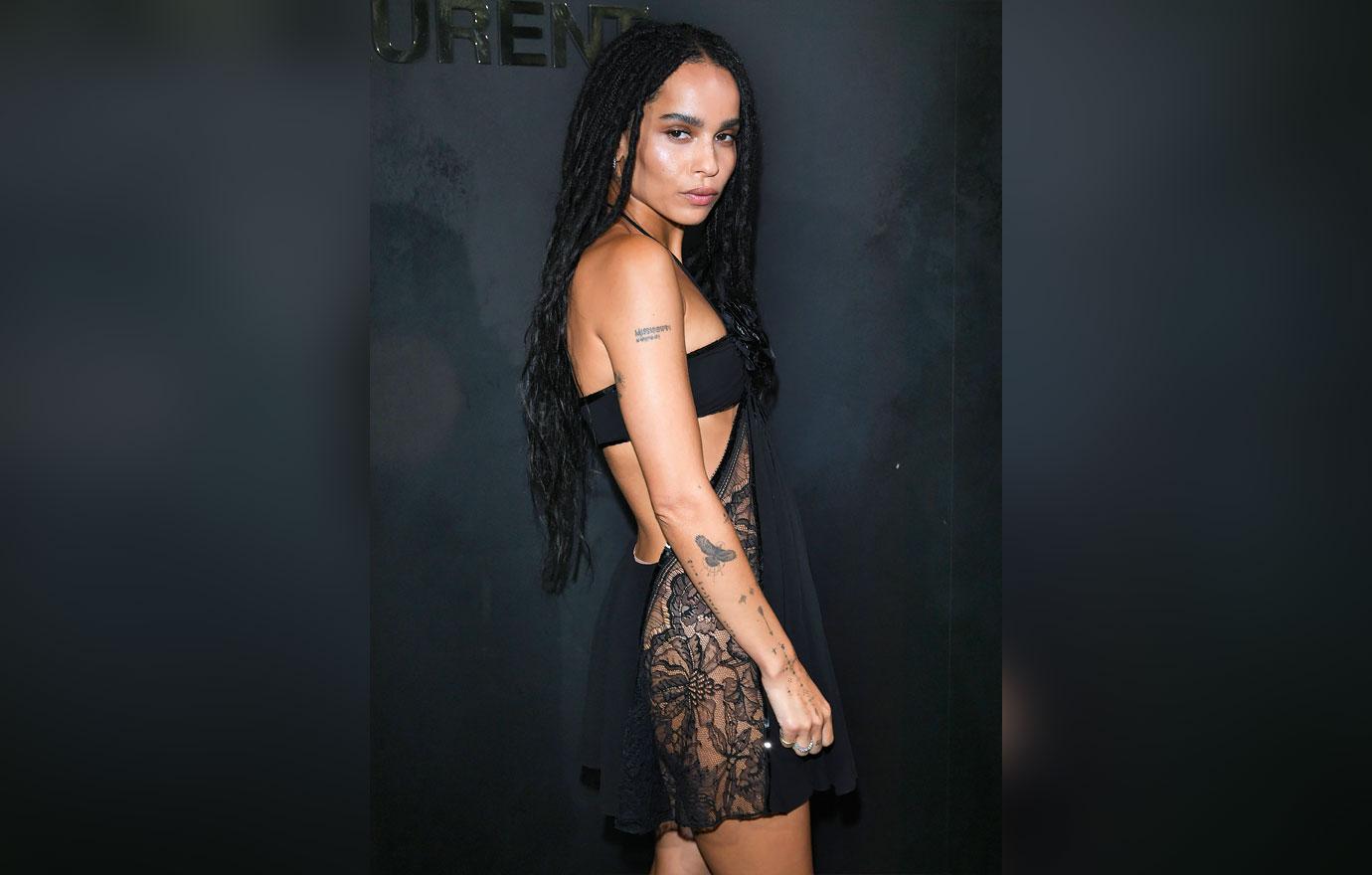 While they walked this year's Met Gala red carpet separately, the Magic Mike star later posted a group photo from the after party that featured the daughter of Lenny Kravitz and Lisa Bonet.
Tatum then tried to get on his potential father-in-law's good side by commenting on one of the musician's shirtless pics, "Good god man! What are you eating or what's in the water or the genes. It's not natural. Do you just do abs like all day?"
Kravitz cheekily responded, "@channingtatum Dude, I'm just trying to get in the next Magic Mike. Any connections?"
Then, just days ago, Channing and Zoë were seen walking through the streets of New York, holding hands. At one point, the actor even had his arm draped lovingly over his – dare we say – girlfriend?
Article continues below advertisement
"They are more relaxed lately," an insider just told People. "They don't seem to care about hiding their relationship anymore. It's obvious that they are very happy."