Channing Tatum Busted For Being A Zoë Kravitz Stan, Actor Follows 3 Of The Actress' Instagram Fan Accounts Amid Romance Rumors
Article continues below advertisement
While speculation over the pair's apparent romance continues to heat up, eagle-eyed internet users have discovered that Channing follows not only Zoë on Instagram, but also three of her fan accounts!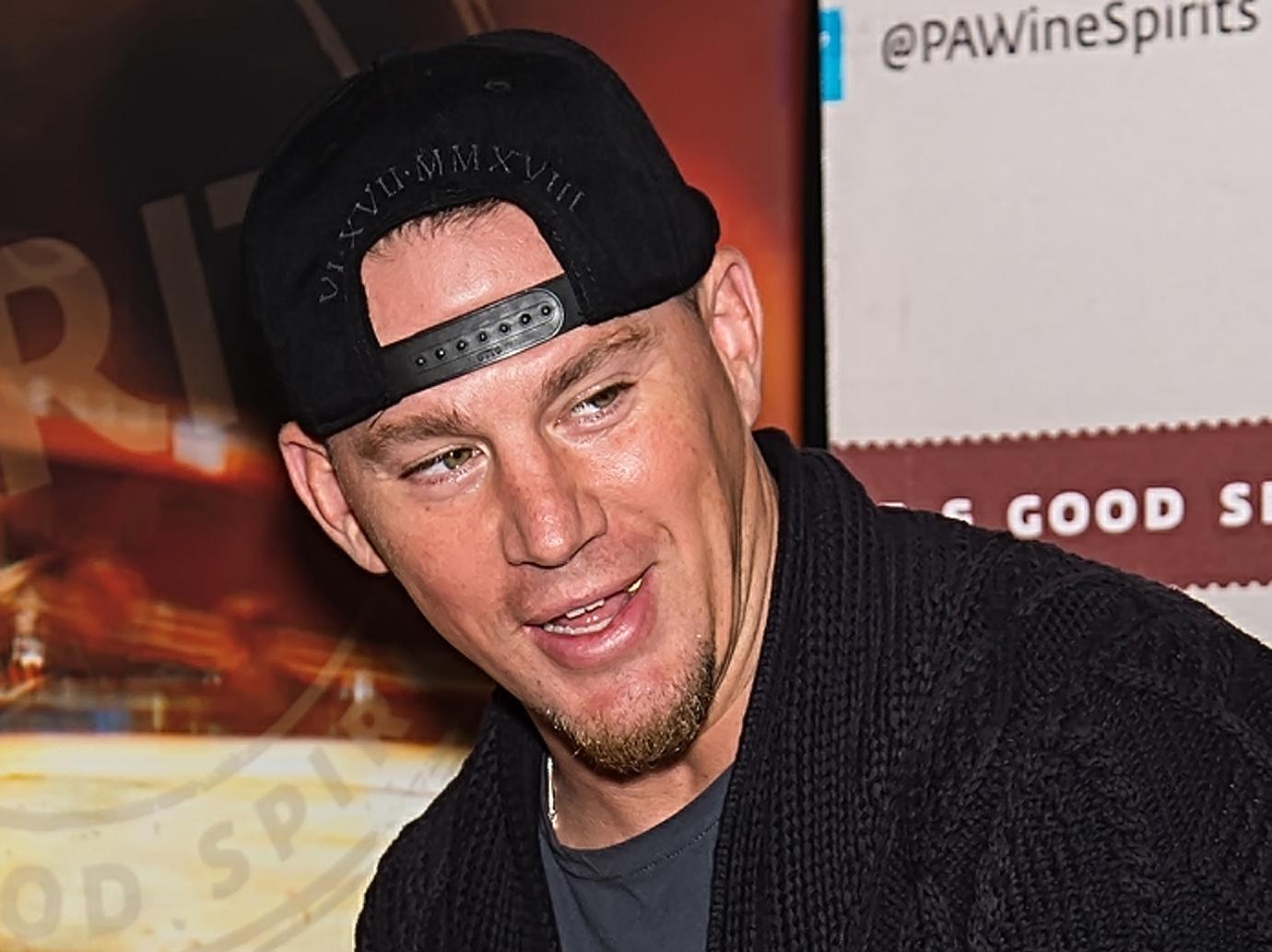 Article continues below advertisement
There's no telling when he started following said accounts, but it makes us wonder – perhaps he's been pining for her for ages?!
Regardless, it does appear that they are, in fact, a couple these days.
After dating rumors began swirling around in January of this year – weeks after Kravitz filed for divorce from her now-ex-husband, Karl Glusman – photographers caught the 32-year-old Big Little Lies star looking quite smitten with the 41-year-old Magic Mike star on three separate occasions in the past week alone!
Article continues below advertisement
Then on Monday of this week – the same day the judgment on Kravitz's divorce was filed – she and Tatum were seen doing the most couple-y thing of all: buying groceries.
And not just any groceries! Inside the shopping cart being pushed by the bulky breakdancer was a bushel of toilet paper. How intimate!
Article continues below advertisement
In addition to the paper product was a large roasting pan, which is also not very sexy but does imply that there is cooking/eating going on between these suspected love birds.
And then, of course, there was the lovely bouquet of red and fuchsia flowers in the Divergent star's arms!
Article continues below advertisement
Zoë and Channing reportedly met on the set of the upcoming Kravitz-directed thriller, P---y Island, in which he plays the lead.
Earlier this year, Zoë said "Chan" was her "first choice" for the role, "the one I thought of when I wrote this character."
"I just knew from 'Magic Mike' and his live shows, I got the sense he's a true feminist and I wanted to collaborate with someone who was clearly interested in exploring this subject matter," she gushed.
Article continues below advertisement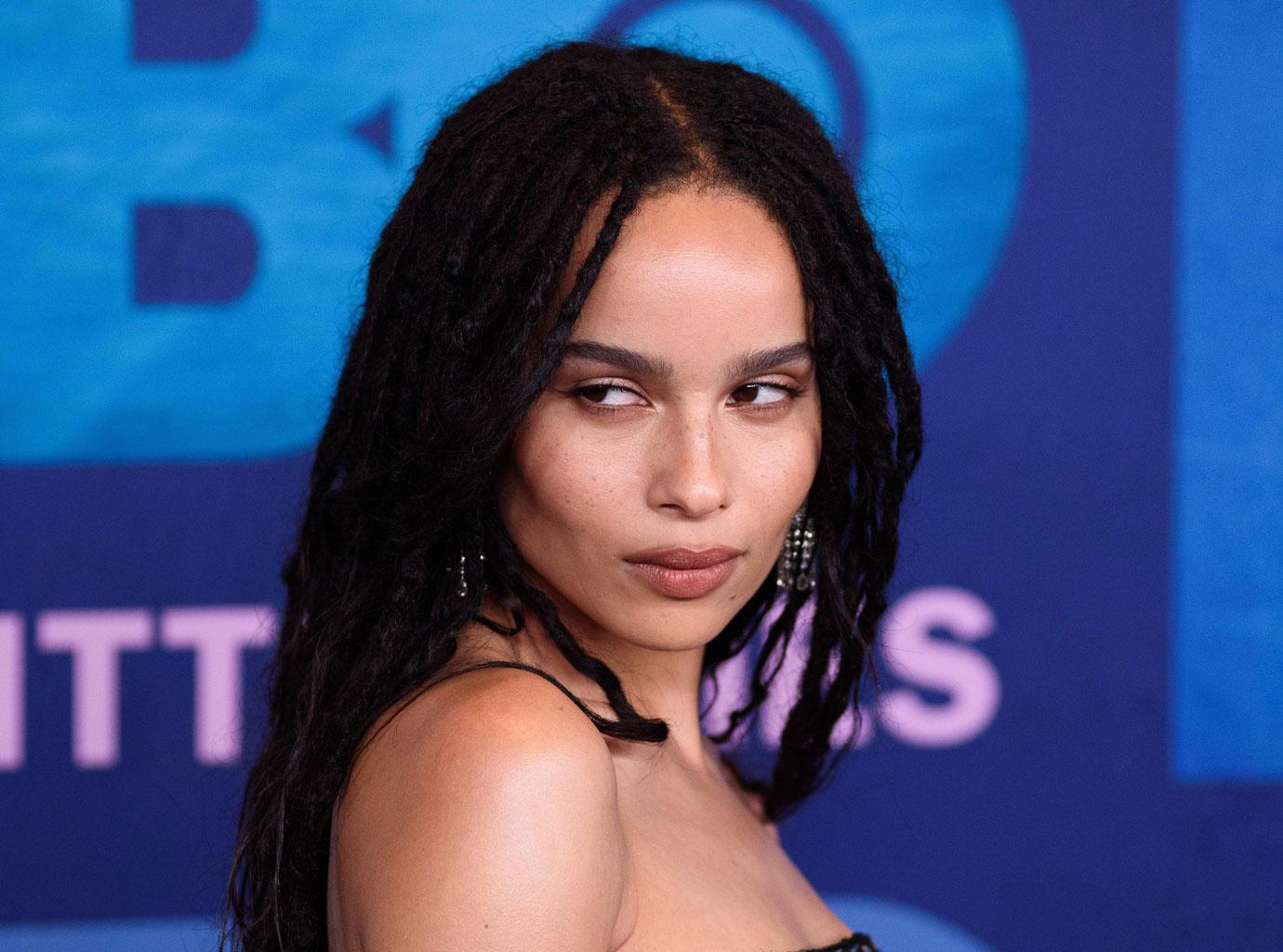 Tatum reciprocated Kravitz's high praise and thanked the novice director for the opportunity, saying, "No one gives me a chance to play a role like this, everybody throws me down a different alley and expects me to do a certain thing."
Zoë also appeared to come off quite flirty when she joked that "Chan" was not able to rock Crocs.
"There are people out there who can pull off the Crocs thing; I just wasn't sure you were one of them," she quipped.
Article continues below advertisement
If these two were to cop to their relationship, get engaged and walk down the aisle – (look at us getting ahead of ourselves) – they'd be each other's second spouse.
Tatum was married to his Step Up co-star, Jenna Dewan, from 2009 to 2019. Together, they share one daughter: 8-year-old Everly Tatum.