Zoë Kravitz And Channing Tatum Fuel Relationship Rumors With Intimate Grocery Store Run Involving Toilet Paper & Flowers
It's hard to deny you're in a relationship with someone when you're buying toilet paper in their presence.
But until Zoë Kravitz and Channing Tatum confirm their apparent new romance, we'll just have to assume.
Article continues below advertisement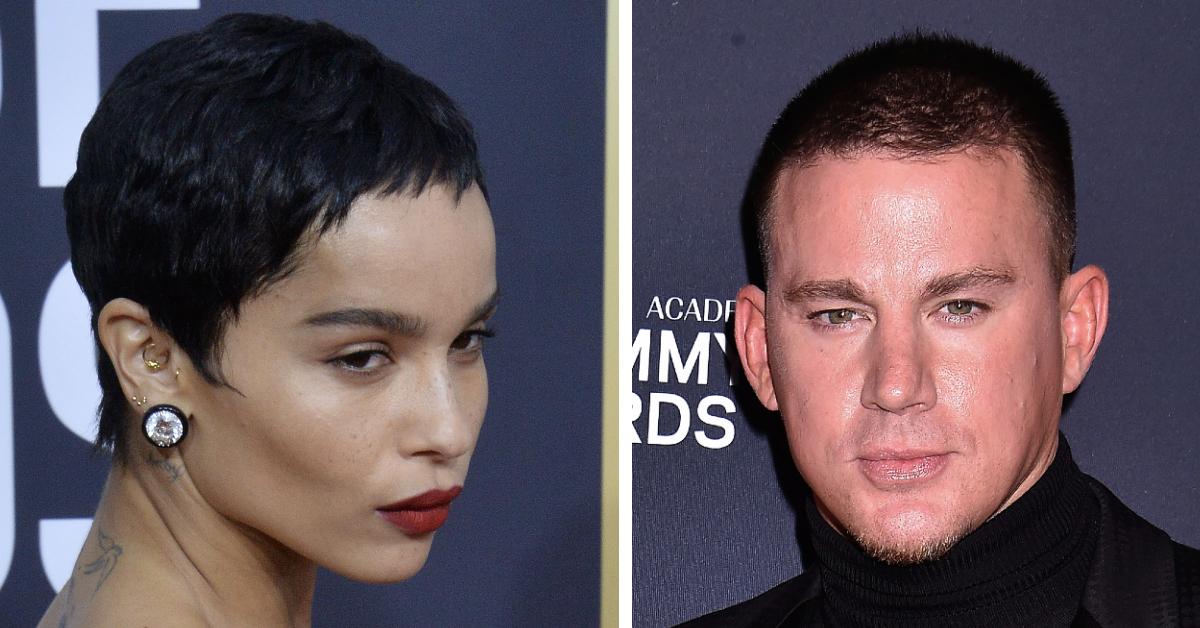 The 32-year-old actress and 41-year-old actor were just spotted together for the third time in a week doing a very couple-y thing: buying groceries.
And not just any groceries! Inside the shopping cart being pushed by the bulky Magic Mike star was a bushel of toilet paper.
It's like these two skipped over the honeymoon phase and jumped right into wedded...bliss.
Article continues below advertisement
In addition to the paper product was a large roasting pan, which is also not very sexy but does imply that there is cooking/eating going on.
And then, of course, there's the lovely bouquet of red and fuchsia flowers in the Big Little Lies star's arms!
These two might as well be celebrating their second wedding anniversary.
Article continues below advertisement
During the food shopping expedition at the Upstate New York establishment, Tatum wore a gray T-shirt, brown pants and white sneakers, while Kravitz opted for a white blouse, flared jeans and a pair of Mary Janes.
Additionally, the equally beautiful entertainers were masked up, even once they made it outside to the parking lot.
After loading up their intimate purchases into the back of a navy blue SUV, Channing hopped into the driver's seat, while his alleged leading lady made her way to the passenger's side.
See the photos!
Article continues below advertisement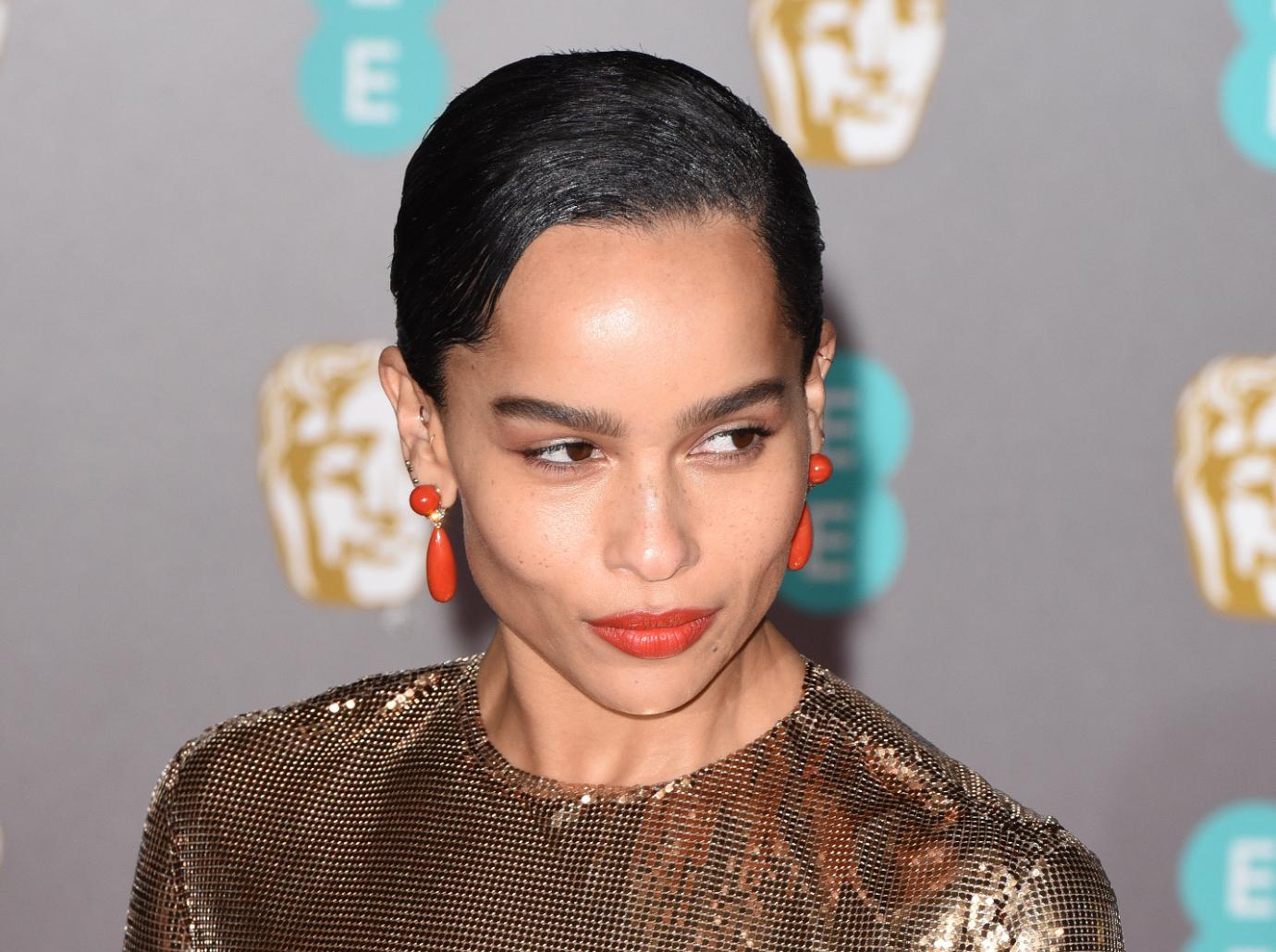 This latest Zoë-Channing sighting comes one week after the unofficial duo was first spotted spending time together in New York City.
First, they were photographed riding on the same black BMX bike through the East Village. Days later, photographers caught the two laughing as they grabbed iced coffees together.
Article continues below advertisement
Speculation of this unexpected romance began in January, very soon after Kravitz filed for divorce from her now-estranged husband, Karl Glusman, after less than two years of marriage.
She and Channing reportedly met on the set of the upcoming Kravitz-directed thriller, P---y Island, in which he plays the lead.
Tatum was married to his Step Up co-star, Jenna Dewan, from 2009 to 2019. Together, they share one daughter: 8-year-old Everly Tatum.