Zoë Kravitz Finalizes Divorce From Karl Glusman Amid Romantic New York Sightings With Rumored New Boyfriend Channing Tatum
Zoë Kravitz and Karl Glusman's divorce has officially been finalized, and it appears the actress has already been celebrating by giddily galavanting around The Big Apple with her rumored new boyfriend, Channing Tatum.
Article continues below advertisement
According to Us Weekly, the judgment on the former couple's divorce was filed with a New York court on Monday and was entered into the records the following day.
The legal dissolution of 32-year-old Kravitz and 33-year-old Glusman's marriage comes just eight months after the former couple separated. The actress filed for divorce two days before Christmas after less than two years of marriage.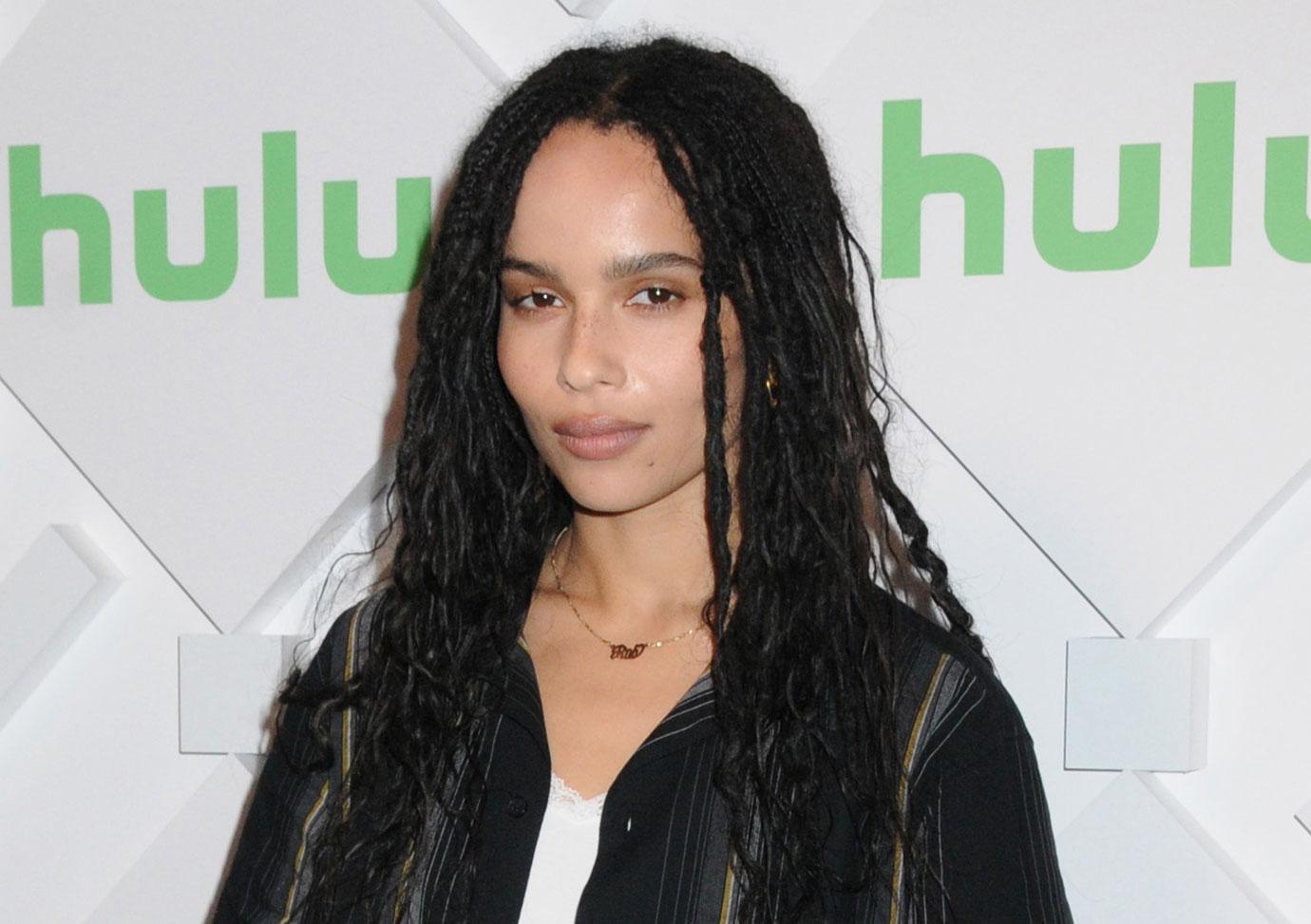 Article continues below advertisement
The ex-twosome started dating in 2016 after meeting through a mutual friend. They then secretly wed in May 2019 and tied the knot for the second time in Paris, France, the following month at Zoë's father Lenny Kravitz's massive estate.
Article continues below advertisement
In the past week alone, photographers have caught the now-divorced Big Little Lies star looking quite smitten with the 41-year-old Magic Mike star on three separate occasions.
Article continues below advertisement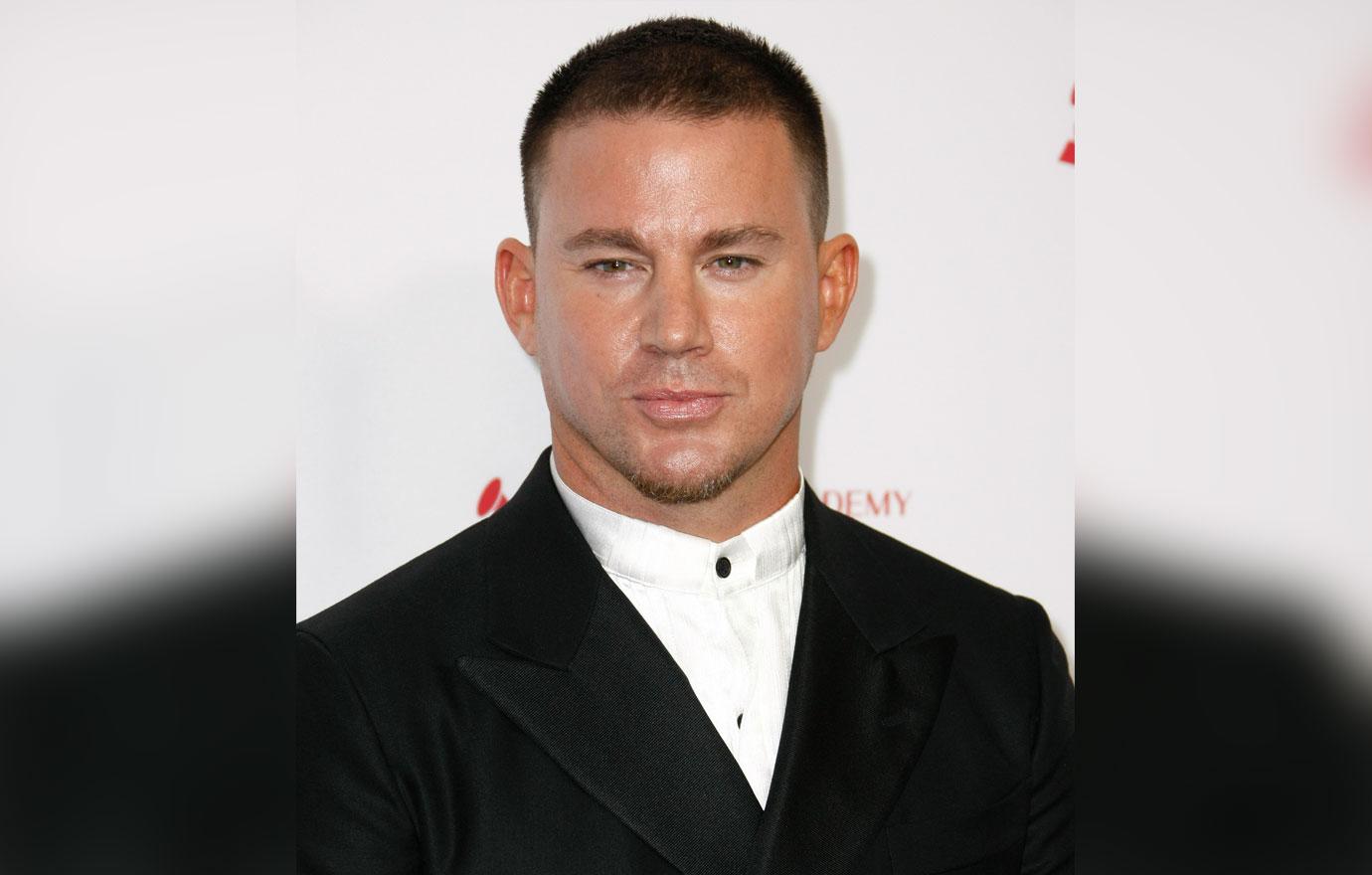 Then on Monday of this week – the same day the judgment on Kravitz's divorce was filed – she and Tatum were seen doing the most couple-y thing of all: buying groceries.
Article continues below advertisement
And not just any groceries! Inside the shopping cart being pushed by the bulky breakdancer was a bushel of toilet paper. How intimate!
In addition to the paper product was a large roasting pan, which is also not very sexy but does imply that there is cooking/eating going on between these suspected love birds.
And then, of course, there was the lovely bouquet of red and fuchsia flowers in the Divergent star's arms!
Article continues below advertisement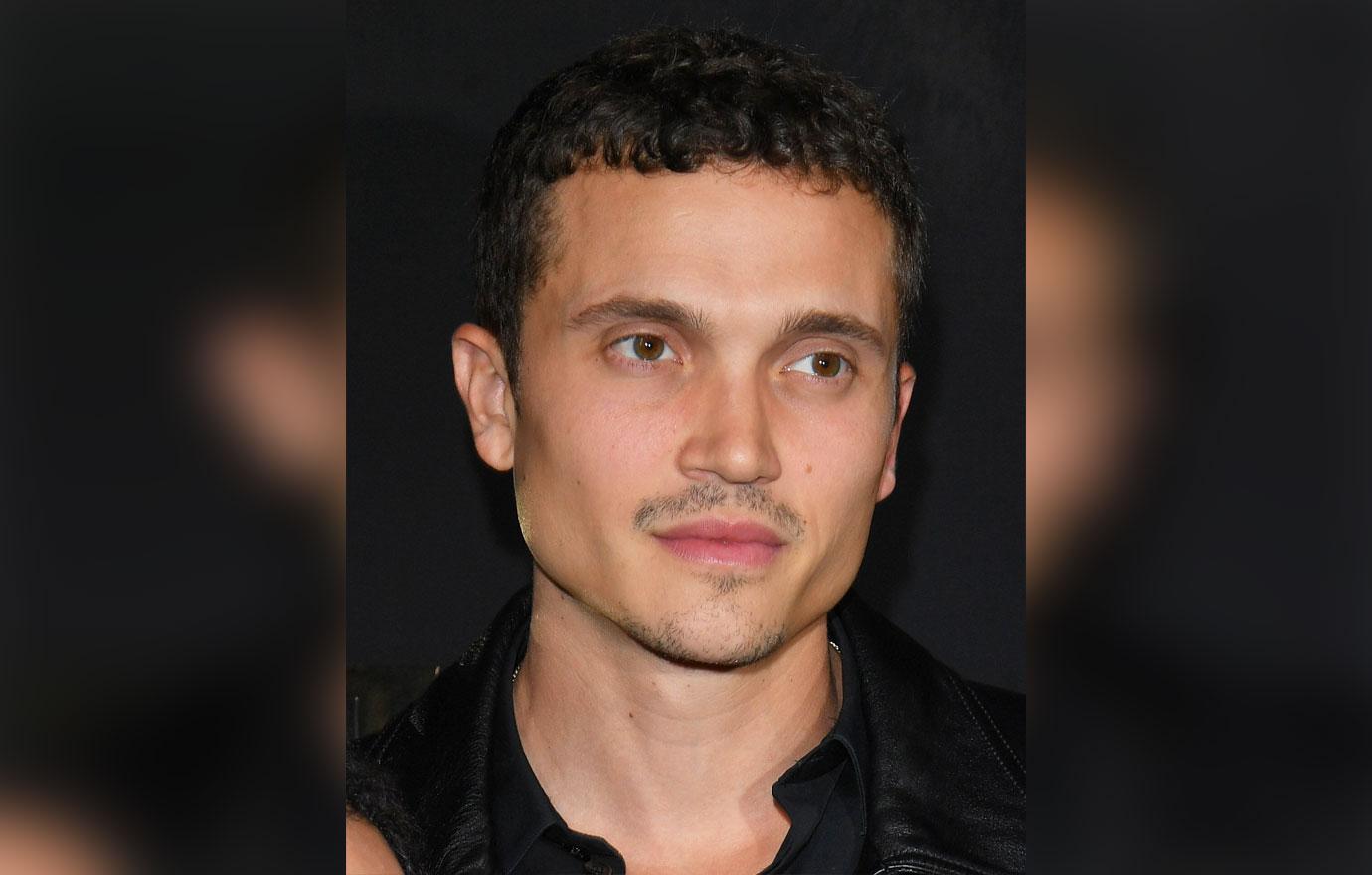 Speculation of this unexpected romance began in January, mere weeks after Zoë filed for divorce from Karl.
She and Channing reportedly met on the set of the upcoming Kravitz-directed thriller, P---y Island, in which he plays the lead.
Article continues below advertisement
Tatum was married to his Step Up co-star, Jenna Dewan, from 2009 to 2019. Together, they share one daughter: 8-year-old Everly Tatum.