'You Don't Deserve This': Every Time Tristan Thompson Has Humiliated Khloé Kardashian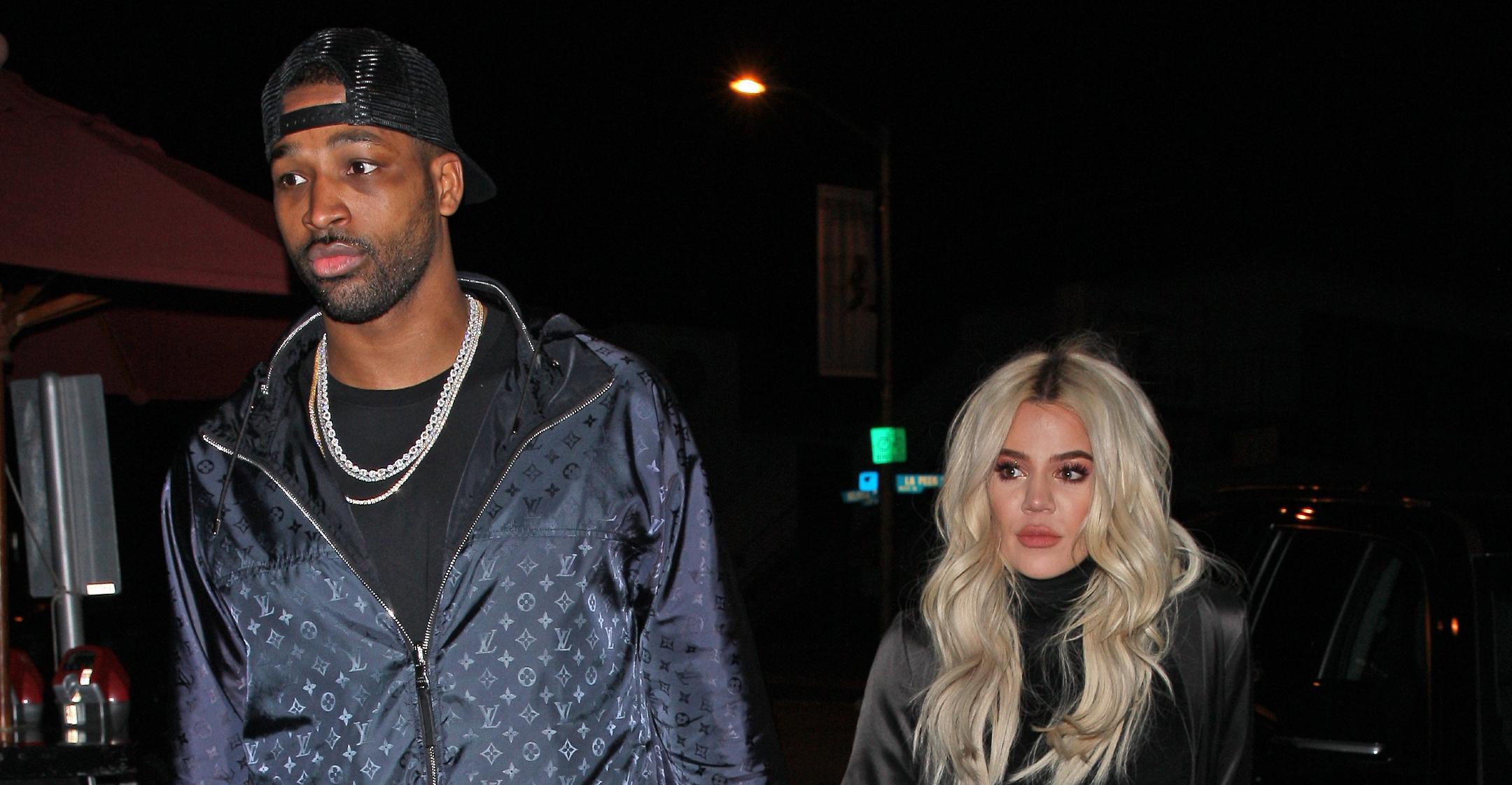 Whenever Tristan Thompson is trending online, there's a pretty good chance that whatever story just broke also involves on-again, off-again girlfriend Khloé Kardashian. Since the twosome — who are parents to 3-year-old daughter True — first got together in 2016, their romance has been plagued with scandals, and the drama rarely seems to cease.
Scroll down to relive all of the ridiculous moments Tristan embarrassed the reality star.
Article continues below advertisement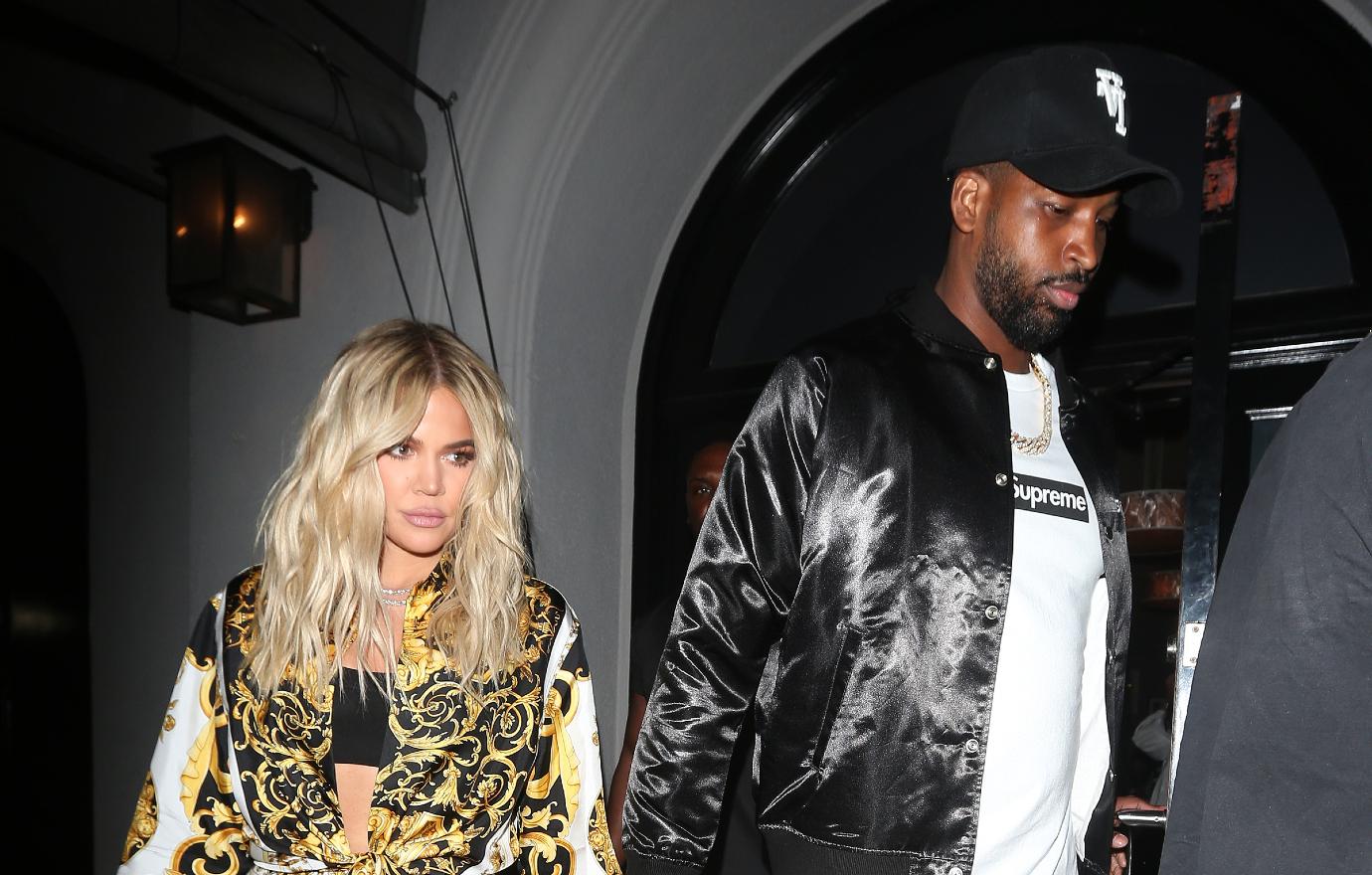 Doomed From The Start?
It all began in 2016 when they duo started dating, as at the time, the NBA star's ex-girlfriend Jordy Craig was pregnant with his child. Both Kardashian, 37, and the athlete, who turns 31 on March 13, claimed they didn't become romantically involved until after he and Craig split, but the timing of the pregnancy raised eyebrows.
She gave birth to a baby boy, Prince, that December, and in 2018, court docs obtained by RadarOnline.com revealed that Craig didn't believe their denials, and she insisted that the pair's romance took a toll on her pregnancy.
Article continues below advertisement
"Their relationship went viral and everything took a turn for the worst. Every day several articles were published worldwide mocking my new unfortunate reality and my pregnancy would now become one of the most popular gossip headlines due to the woman Tristan was now publicly dating during my pregnancy," Craig stated, according to the papers. "This brought an enormous amount of negative, unwanted attention and stress into my life, and more critically, into my pregnancy. My obstetrician ordered me to be on bed rest due to high levels of stress that eventually caused me to have serious pregnancy complications."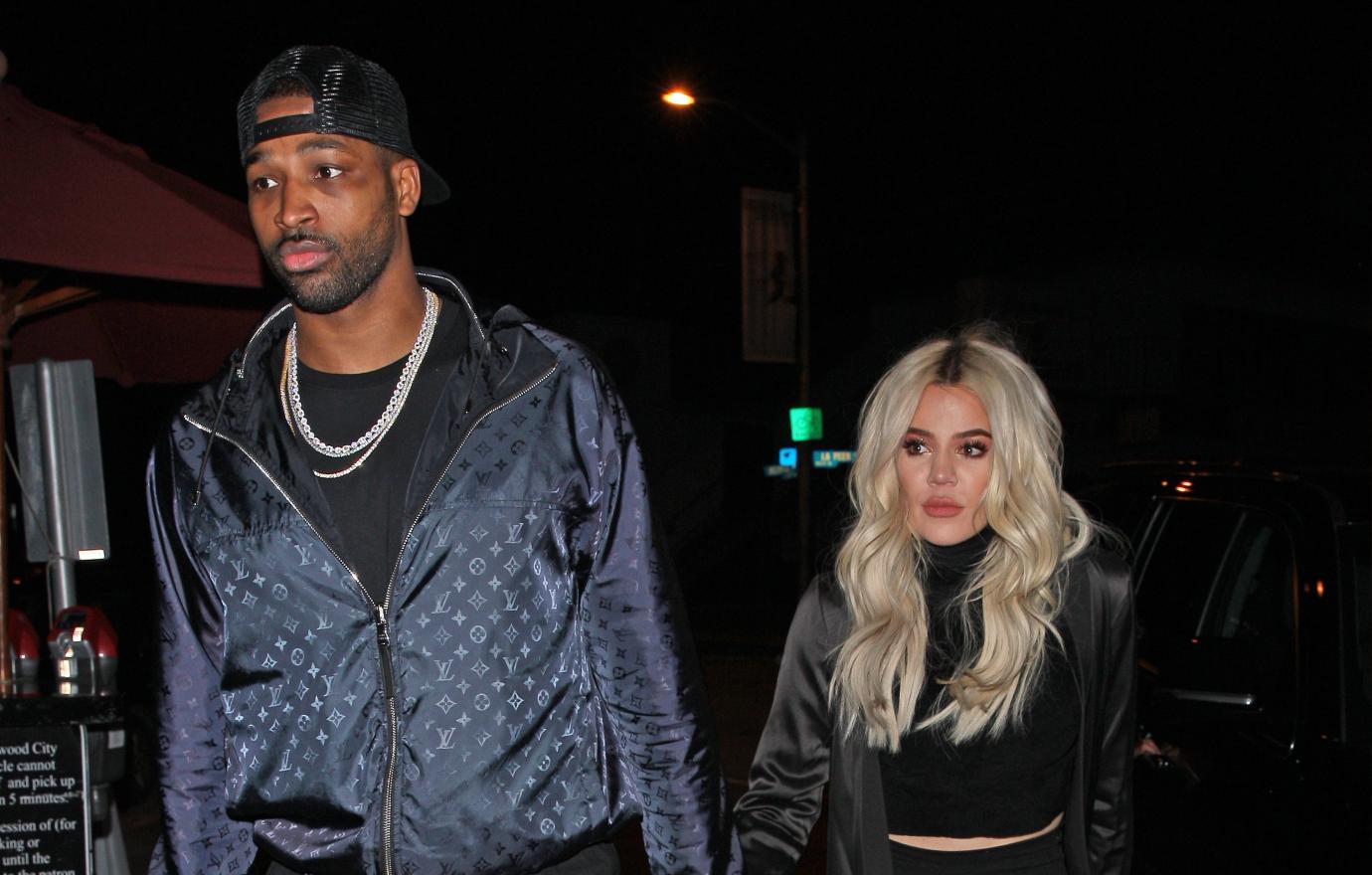 Article continues below advertisement
Thompson Cheats On The Pregnant Reality Star — With Multiple Women
In 2018, while Kardashian was pregnant with their first child together, news broke that Thompson had cheated on her with more than one woman. Hours later, damaging video from 2017 was released that pictured the basketball player and two women canoodling at a bar.
She chose to forgive him, and she allowed him to be in the delivery room when she gave birth to True in April, as evidenced by episodes of Keeping Up With the Kardashians.
The Athlete Strays Yet Again
Things seemed to be going relatively well for the pair until February 2019, when it was revealed that Thompson had smooched model Jordyn Woods at a house party. The tryst deeply hurt Kardashian, as at the time, Woods was Kylie Jenner's best friend. She dumped the basketball player and Jenner broke off her friendship with Woods.
On KUWTK, the Good American co-founder talked about the situation, claiming that he privately confirmed the hookup. "He answered my questions and I got more details — that everybody left the party and Jordyn stayed, that she was sitting on his lap, they were all over each other, they were handsy, they made out," she said on camera. "It's disgusting. I was just hoping for a better outcome for my daughter and myself."
Article continues below advertisement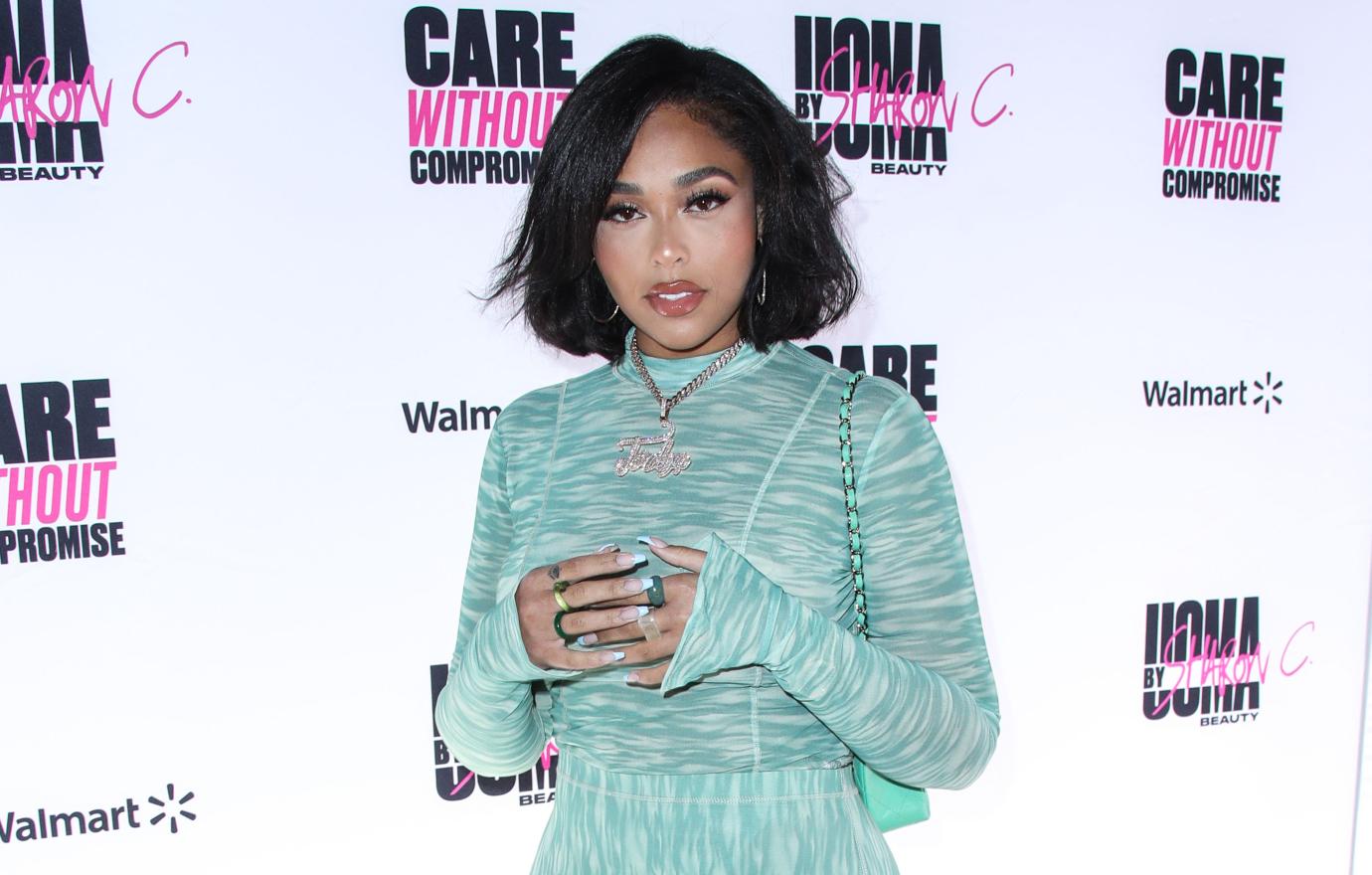 Woods gave her own version of events, admitting that they did kiss — but she denied the other PDA.
"Never once was I giving him a lap dance, making out with him, sitting all over him. I was drunk. I was not tipsy. I was drunk, but I was not beyond the point of recollection. I know where I was. But on the way out, he did kiss me," she shared. "No passion — no nothing — on the way out. He just kissed me. It was a kiss on the lips, but no tongue kiss, no making out. Nothing. And I don't think he's wrong, either, because I allowed myself in that position. And when alcohol's involved, people make dumb moves or people get caught up in the moment."
More Baby Mama Drama
By early 2020, the exes were back together and even lived under the same roof during the quarantine days of the pandemic — but in June 2021, it was reported that they split amicably. However, that December, things took a messy turn.
A woman named Maralee Nichols claimed that Thompson had fathered the baby she gave birth to in December, and she filed for child support. She said that the child was conceived in March, meaning that the athlete would have been cheating on Kardashian. At the time, he denied Nichols' accusations.
Article continues below advertisement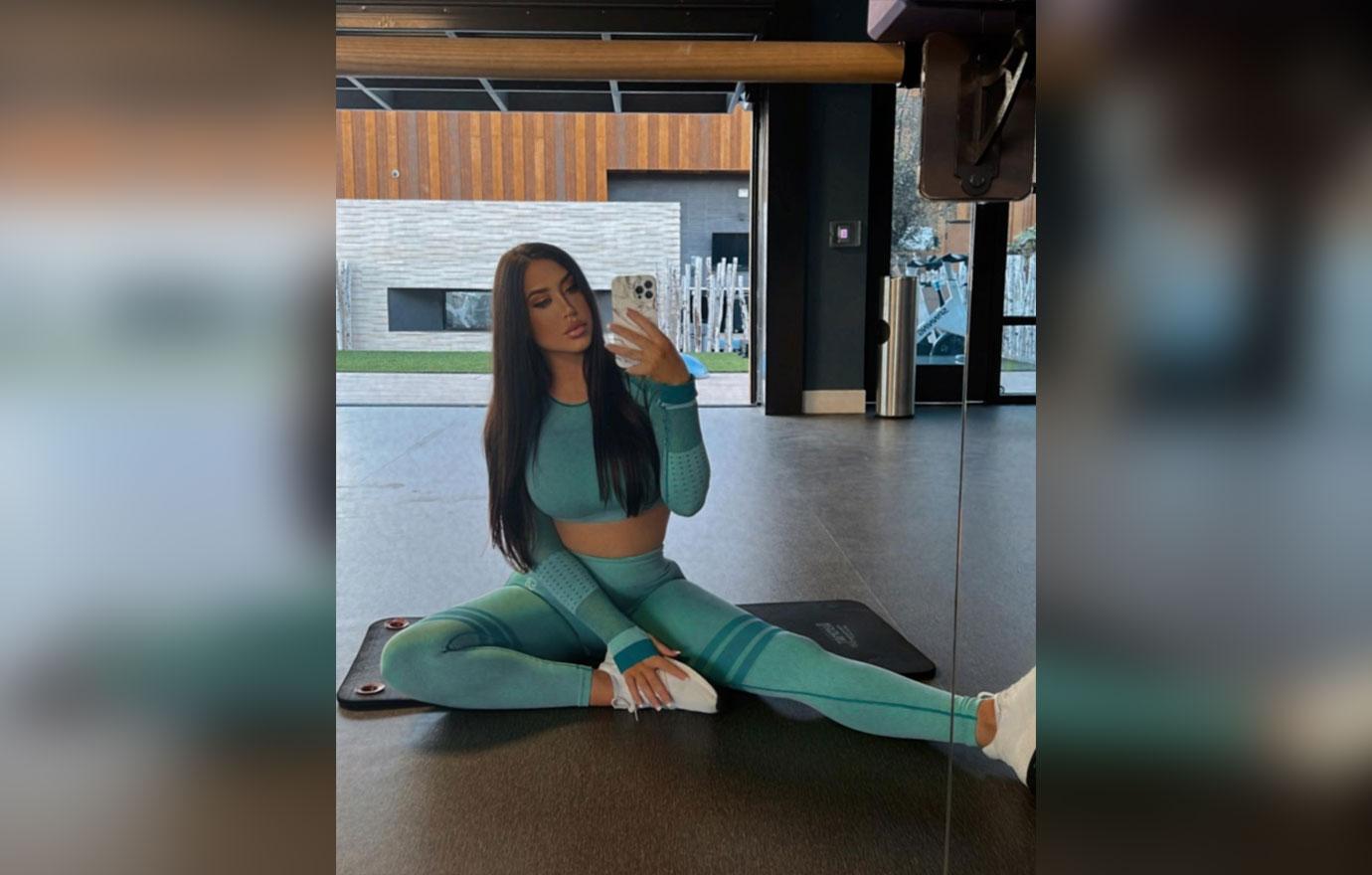 One month later, it was revealed that a paternity test proved Thompson to be the father, which confirmed that he once again was unfaithful to the reality star.
"Khloé, you don't deserve this. You don't deserve the heartache and humiliation I have caused you. You don't deserve the way I have treated you over the years," he wrote in a public apology. "My actions certainly have not lined up with the way I view you. I have the utmost respect and love for you. Regardless of what you may think. Again, I am so incredibly sorry."