Cheating Tristan Thompson Has Date Night With Daughter True Ahead Of Chicago Move, Khloé Kardashian Nowhere In Sight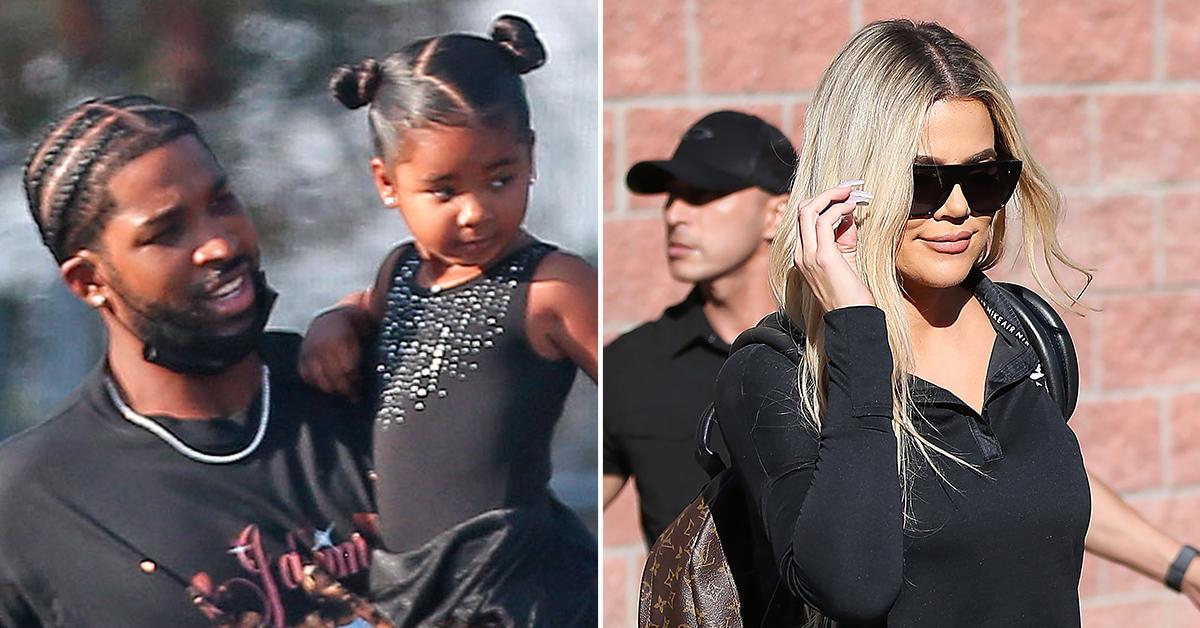 Article continues below advertisement
The 30-year-old NBA player — who is gearing up to sign with the Bulls — took his 3-year-old toddler out to dinner on Thursday; however, his estranged on-again/off-again girlfriend Khloé Kardashian was nowhere in sight.
Tristan seemed to be riding solo with True at a low-key restaurant where the tiny tot devoured rice with a fork and a bowl of edamame. The embattled basketball star-turned-serial cheater made sure to capture his daddy-daughter date too.
Article continues below advertisement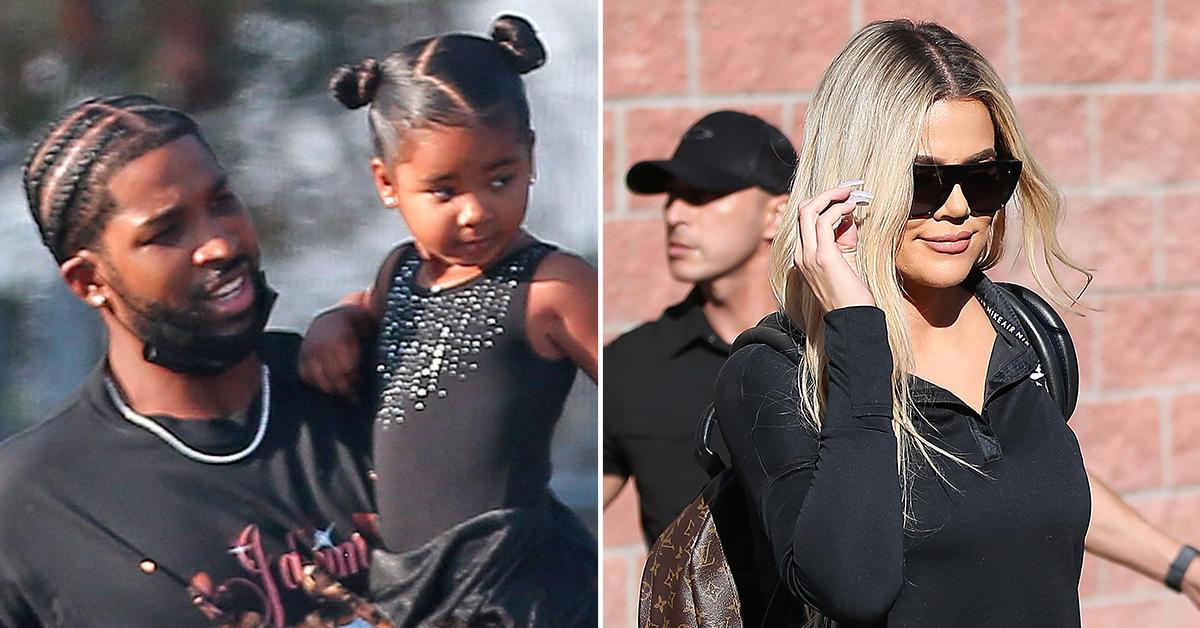 Taking to his Instagram Story, Tristan turned the camera around on himself and smiled while True continued to eat her food. Wearing a black beanie and a white zip-up pullover, Khloé's current ex flashed his pearly whites while filming his daughter.
As she held the fork of rice up to her face, her dad mimicked her by playfully making eating noises before planting a kiss on her cheek.
Article continues below advertisement
True adorably laughed before smiling back at her daddy. The video was cute, but Tristan stuck his foot in his mouth with the caption.
"My favorite type of date nights," the notorious playboy declared.
Article continues below advertisement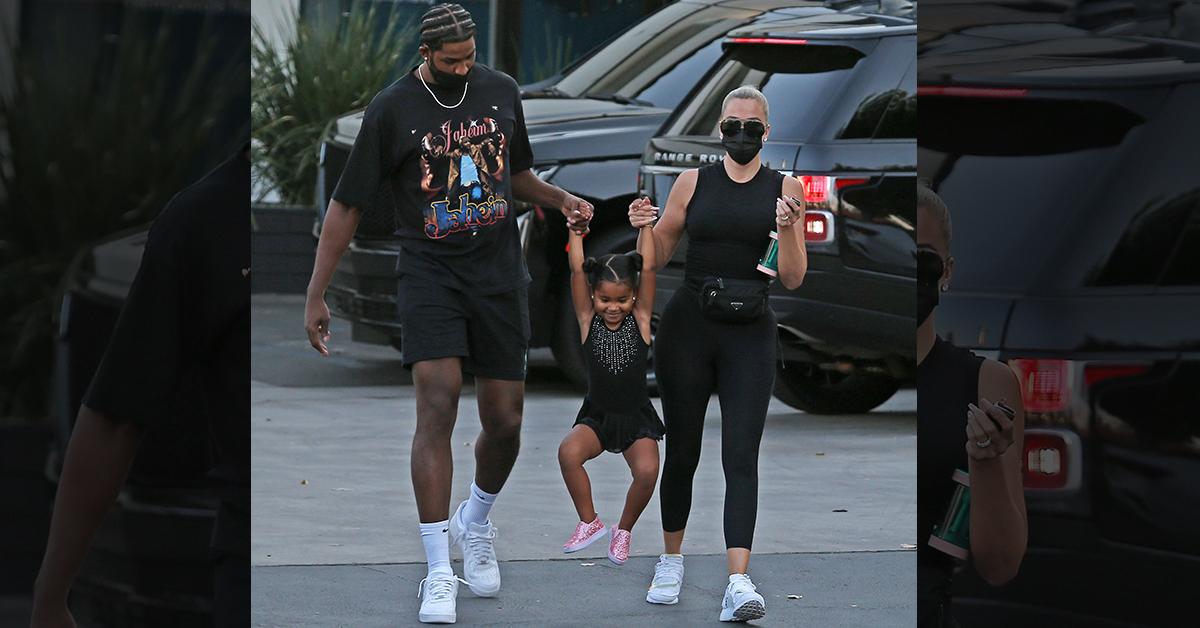 After denying the baby was his, a DNA test proved otherwise. Ironically, while he's taking care of True, Maralee recently stated that Tristan hasn't done anything to support their son.
The baby is two months old and, according to her, he hasn't even met their child.
Article continues below advertisement
"Despite news reports stating otherwise, Tristan Thompson has done nothing to support his son," her rep said in a statement. Maralee put Tristan on blast after a rumor began swirling that the basketball player was giving her $40k a month in support.
Maralee and Tristan are currently locked in a child support battle. He claims she moved from Houston, Texas, to California in order to collect more support.
As for his relationship with Khloé, the two are donzo. RadarOnline.com has been told Khloé's main focus is co-parenting True with Tristan.