Exclusive
'Saturday Night Live' Bans Kanye West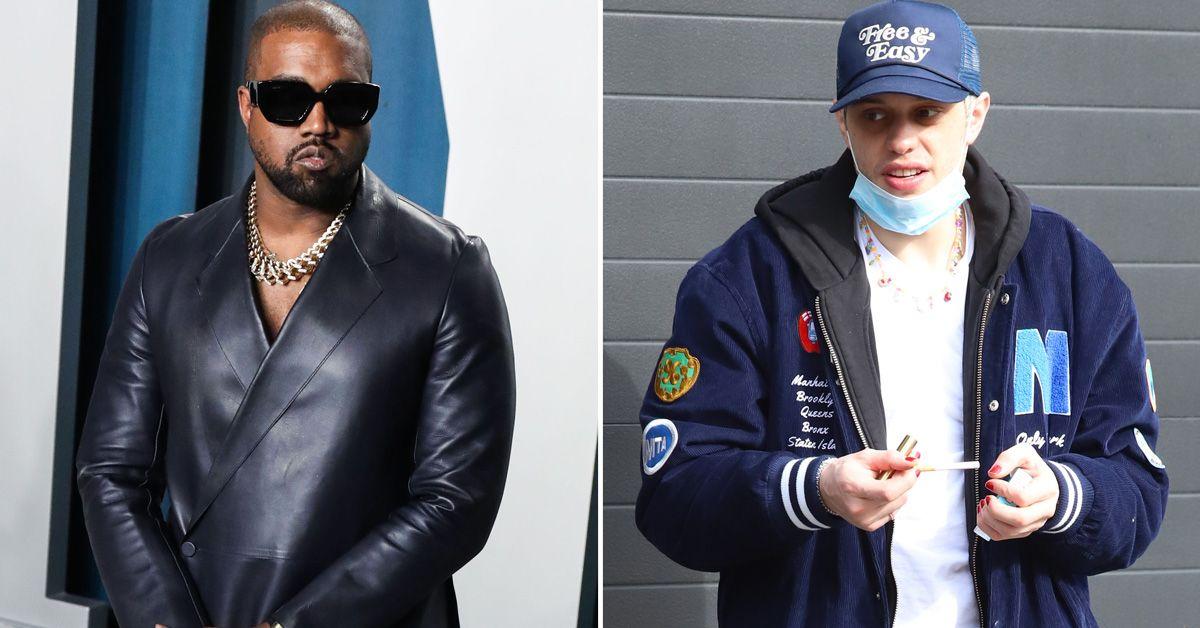 After threatening Pete Davidson and offering Michael Che double his salary to stop working with Kim Kardashian's new boyfriend, don't expect to see Kanye West back on Saturday Night Live anytime soon.
Article continues below advertisement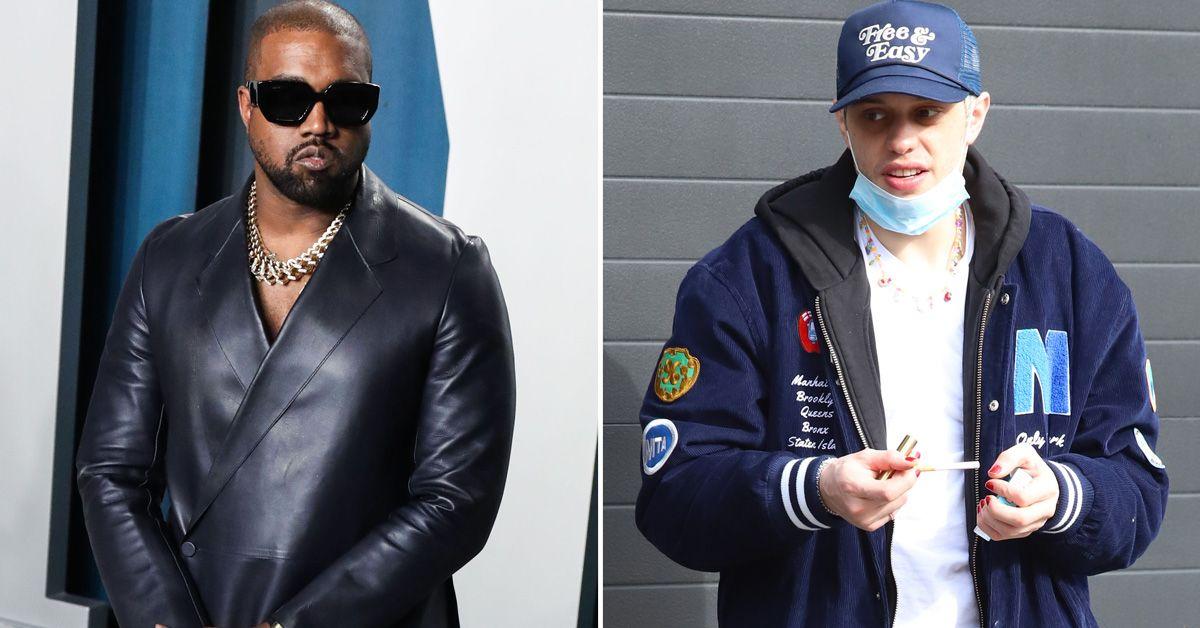 "Kanye has been banned from the show. Usually "SNL" loves controversy and isn't afraid to tackle any story in the news head-on, however, you will not see Kanye on the show or hear his name mentioned again," sources tell RadarOnline.com. "It is obvious that Kanye needs help and making threats against a cast member is not a laughing matter."
Article continues below advertisement
West has a long history with the show and even considers himself close with several cast members and producers — despite previously trashing the show on his 2010 track Power.
"F--k SNL and the whole cast," he rapped. "Tell them Yeezy said they can kiss my whole ass More specifically, they can kiss my a--hole."
But at this point, the show would rather play it safe than be sorry.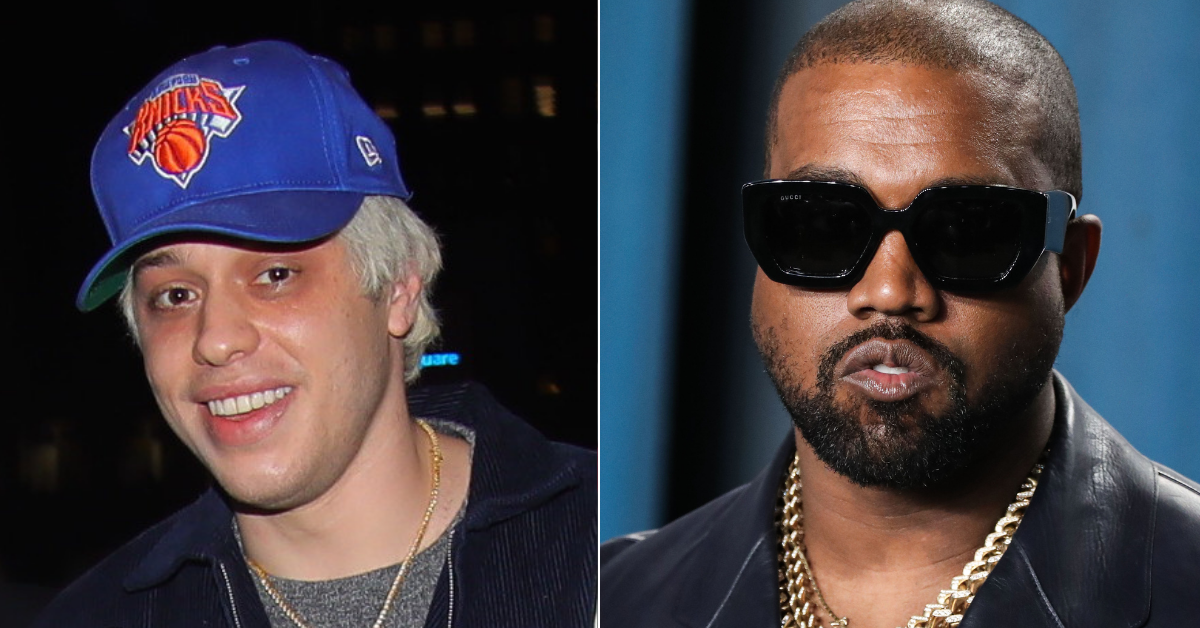 Article continues below advertisement
"West is so unpredictable that it just isn't worth it," adds another insider. "Officially the show doesn't have a list of banned celebrities, however behind-the-scenes everyone knows it exists. There are certain people that were just so awful that they will never be invited back and other people like Kanye who were great TV but just not worth the drama."
Sources add that it is no secret that Davidson is the boss's favorite at SNL.
Article continues below advertisement
"Pete is the golden boy on the show. Lorne Michaels ('SNL' longtime boss) loves him," adds an NBC spy. "Jimmy Fallon and Seth Myers were both Lorne's favorites and they both ended up with their own shows. There is no doubt that Pete is next."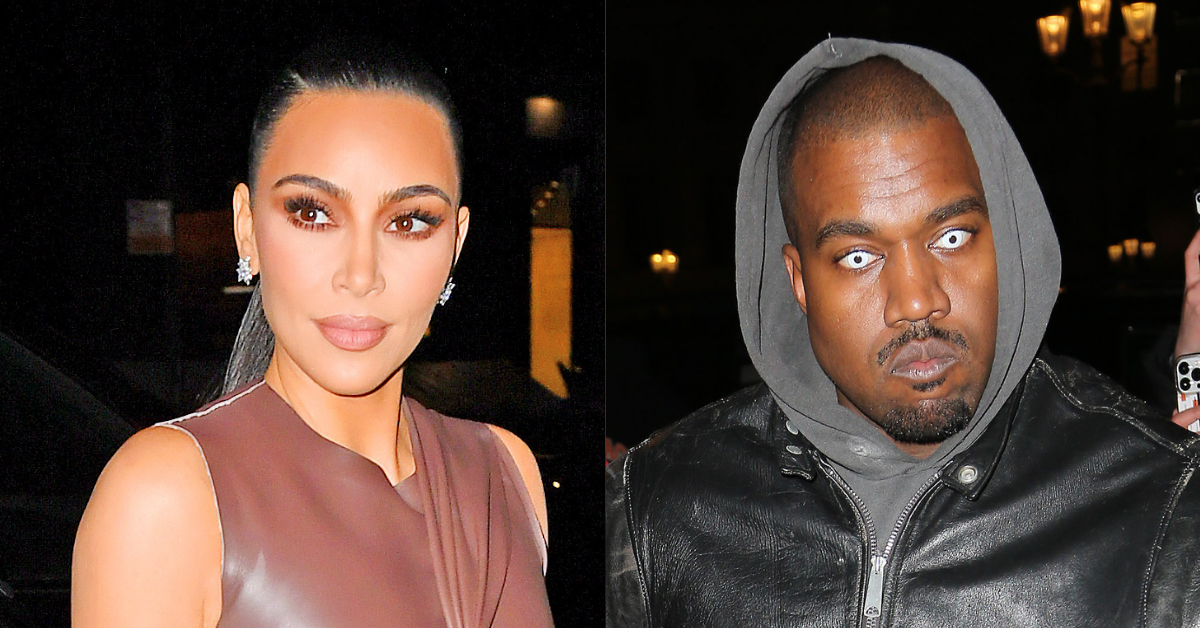 Article continues below advertisement
As RadarOnline.com previously reported, Ye is on a full PR campaign to promote his new album DONDA 2 —and has had no problem releasing songs that include lines like, "God saved me from that crash, just so I can beat Pete Davidson's a-s." Ye was involved in a horrific 2002 crash that almost took his life.
For her part, Kim Kardashian's lawyer was in court this week attempting to speed along her divorce. She accuses Ye of refusing to negotiate a settlement with her and blowing off the case entirely.
The former Keeping Up with the Kardashians star recently served him with paperwork in hopes to wrap it all up ASAP..