Tristan Thompson's Baby Mama Maralee Nichols Bares All In Maternity Photos For International Women's Day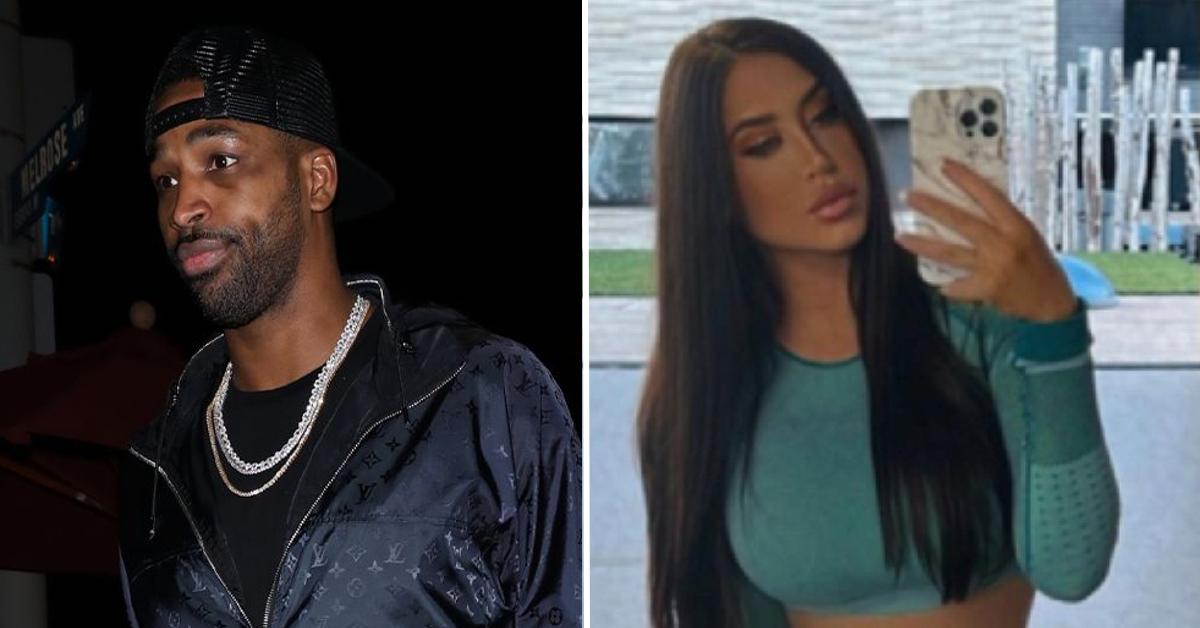 Do you see this, Tristan Thompson? The NBA star's baby mama Marlee Nichols, who gave birth to son Theo in December, made a statement on International Women's Day.
The brunette beauty uploaded a slew of photos from when she was pregnant via her Instagram Stories. In the snaps, she is wearing a jewel top and bottom while cradling her bump.
Article continues below advertisement
The seductive photos comes shortly after RadarOnline.com reported the NBA star, 30, has been absent from the newborn's life.
"Despite news reports stating otherwise, Tristan Thompson has done nothing to support his son," Nichols' rep said. "He has not made any attempt to meet their son nor has he provided any financial assistance."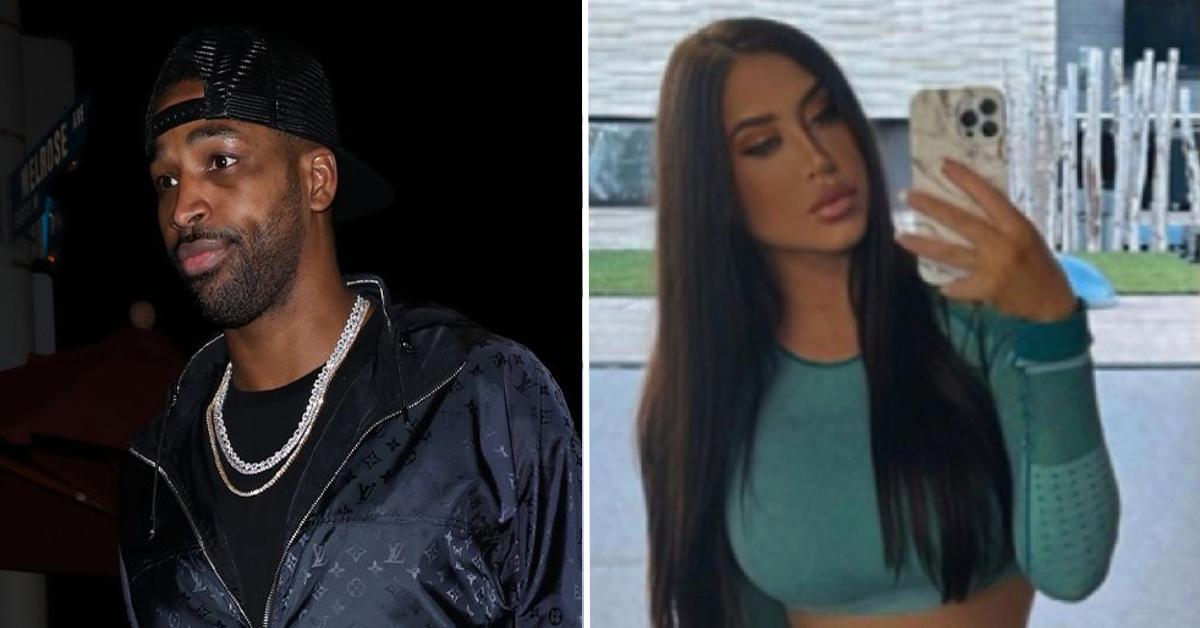 Article continues below advertisement
The athlete first denied he was the father, but he later fessed up, writing, "Today, paternity test results revealed that I fathered a child with Maralee Nichols. I take full responsibility for my actions. Now that paternity has been established, I look forward to amicably raising our son."
Article continues below advertisement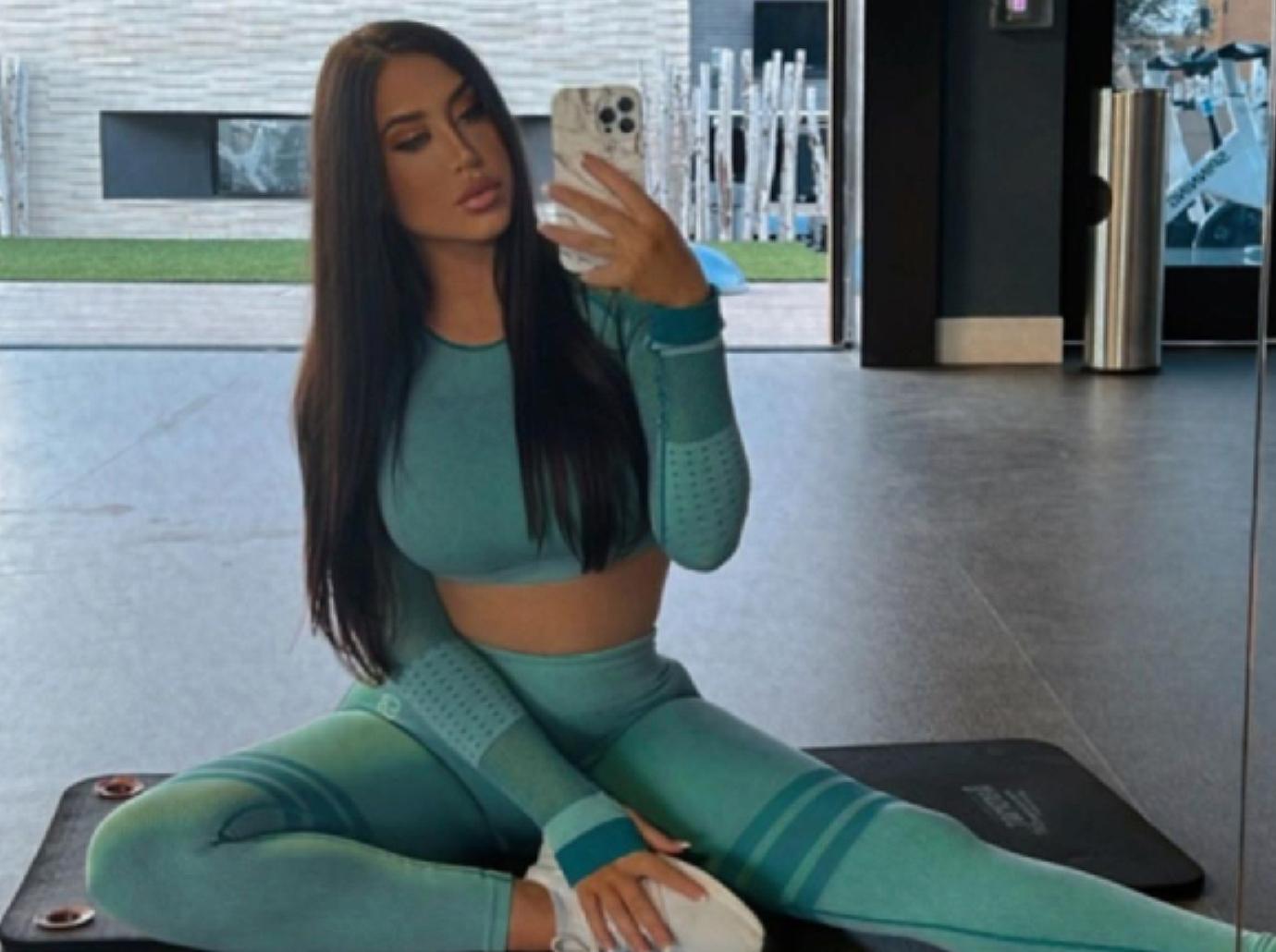 "You don't deserve this. You don't deserve the heartache and humiliation I have caused you," the basketball player, who shares daughter True with Kardashian, stated. "I have the utmost respect and love for you, regardless of what you may think. Again I am so incredibly sorry."
Article continues below advertisement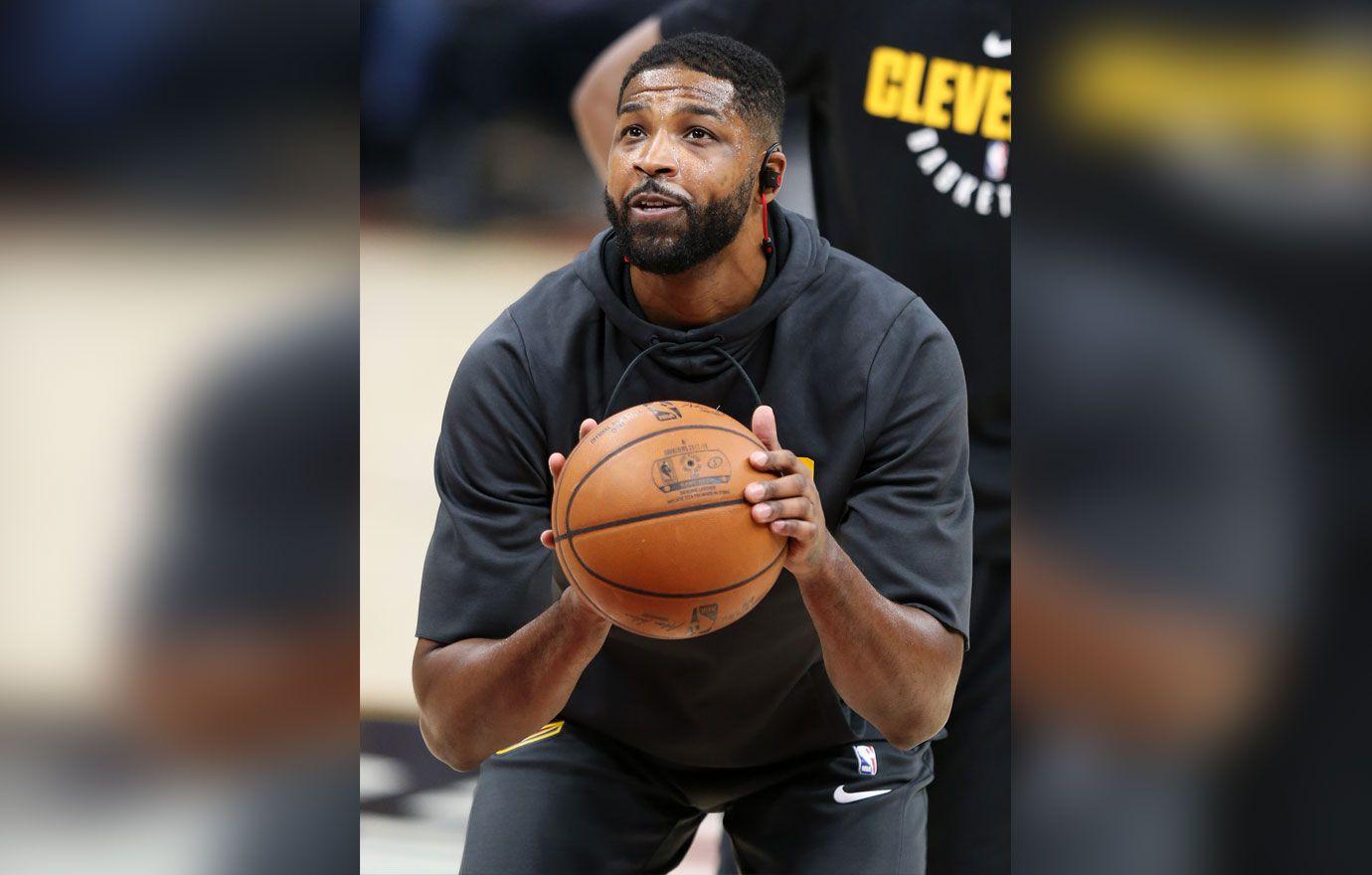 Despite the drama, it sounds like the fitness trainer is feeling good about her figure — perhaps one of the reasons why she decided to post on social media. "I didn't feel pressure to bounce back after birth, I wanted to give my body a break," she said. "I know that bouncing back can take time and it's different for everyone."
"Being pregnant made me realize how amazing women's bodies are, to be able to nourish and deliver a baby," she added. "I love my mom bod. I work out when I can and listen to my body, it's all about balance. If I am tired, I rest. I go to the gym when I can but I also have weights and a yoga mat at home so I can do workouts in my free time or when my son is napping."