Johnny Depp's Lawyer Alludes To Actor Not Wanting To Collect $15 Million From Ex-Wife Amber Heard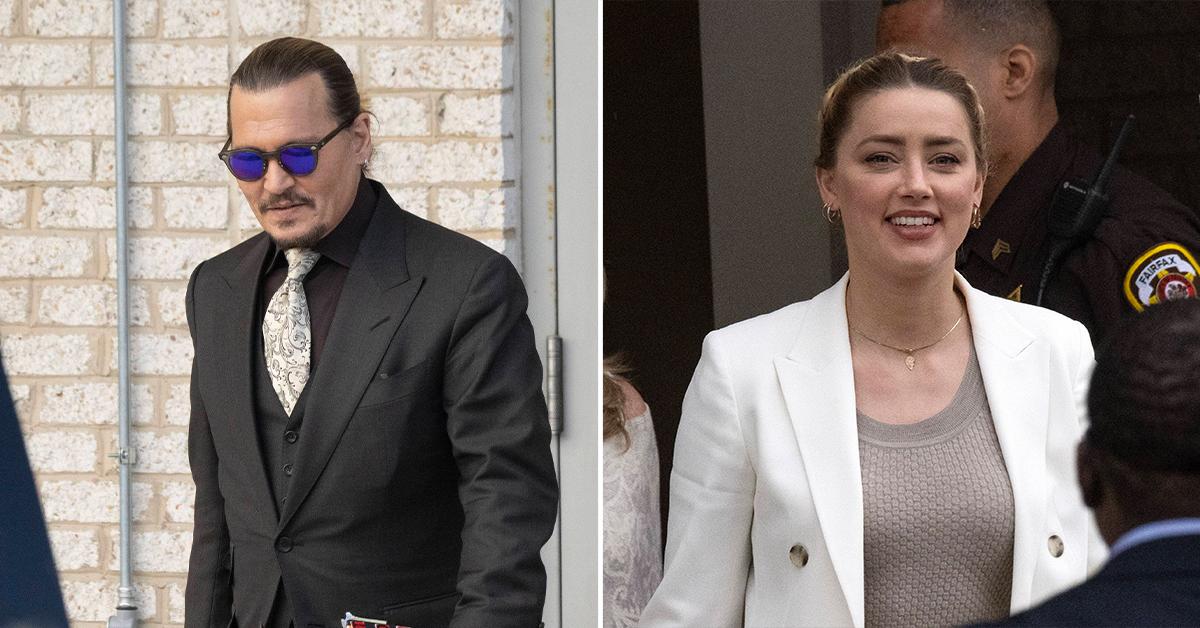 Johnny Depp's lawyers sat down for their first interview following their $15 million win for the star and ripped Amber Heard for shouting "appeal" in the days since her loss.
The Pirates of the Caribbean star's lawyers Benjamin Chew and Camille Vasquez appeared on Good Morning America for a chat about the case.
Article continues below advertisement
During the sit-down, Chew made it appear Depp has no interest in going after Heard for the judgment. The actor sued his ex-wife over accusations she fabricated abuse claims. He said her alleged falsehoods led to him being blackballed in the industry.
Depp pointed to the $20 million+ paycheck he believed he lost out after being cut from Pirates 6.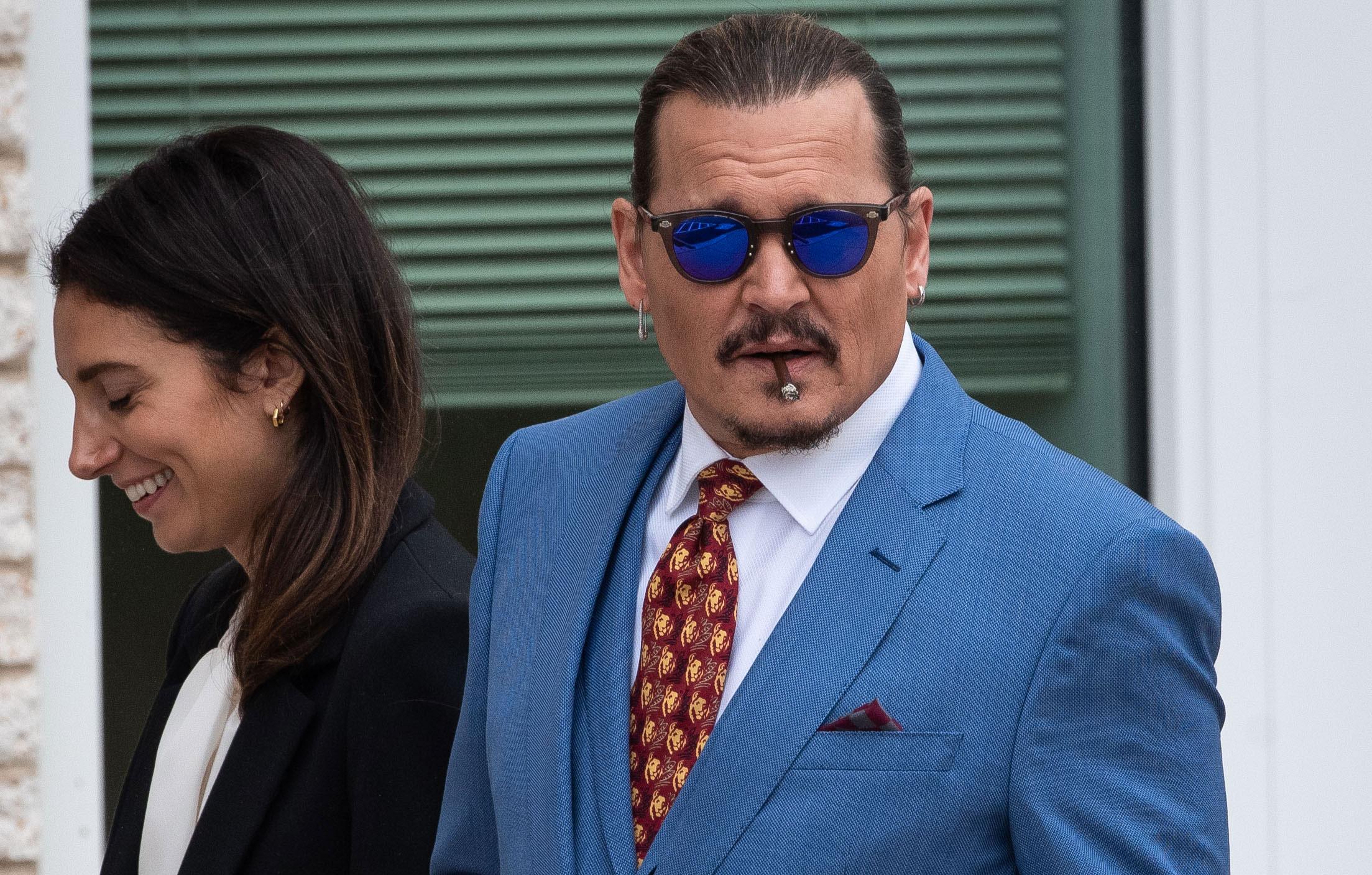 Article continues below advertisement
Heard denied making up the abuse and testified in court that Depp had assaulted her multiple times — including a sexual assault with a vodka bottle in 2015.
The jury ended up siding with Depp by awarding him $15 million — $10 million in compensatory damages and another $5 million in punitive. The judge noted the state law only allows $350k in punitive damages which would love the judgment to $10,350,000.
Heard was also awarded $2 million from her counterclaim against Depp — meaning she is on the hook for around $8.3 million.
Chew was asked about Heard going broke from paying the judgment during the interview. He said, "We obviously can't disclose attorney-client communications, but as Mr. Depp testified … this was never about money for Mr. Depp."
Article continues below advertisement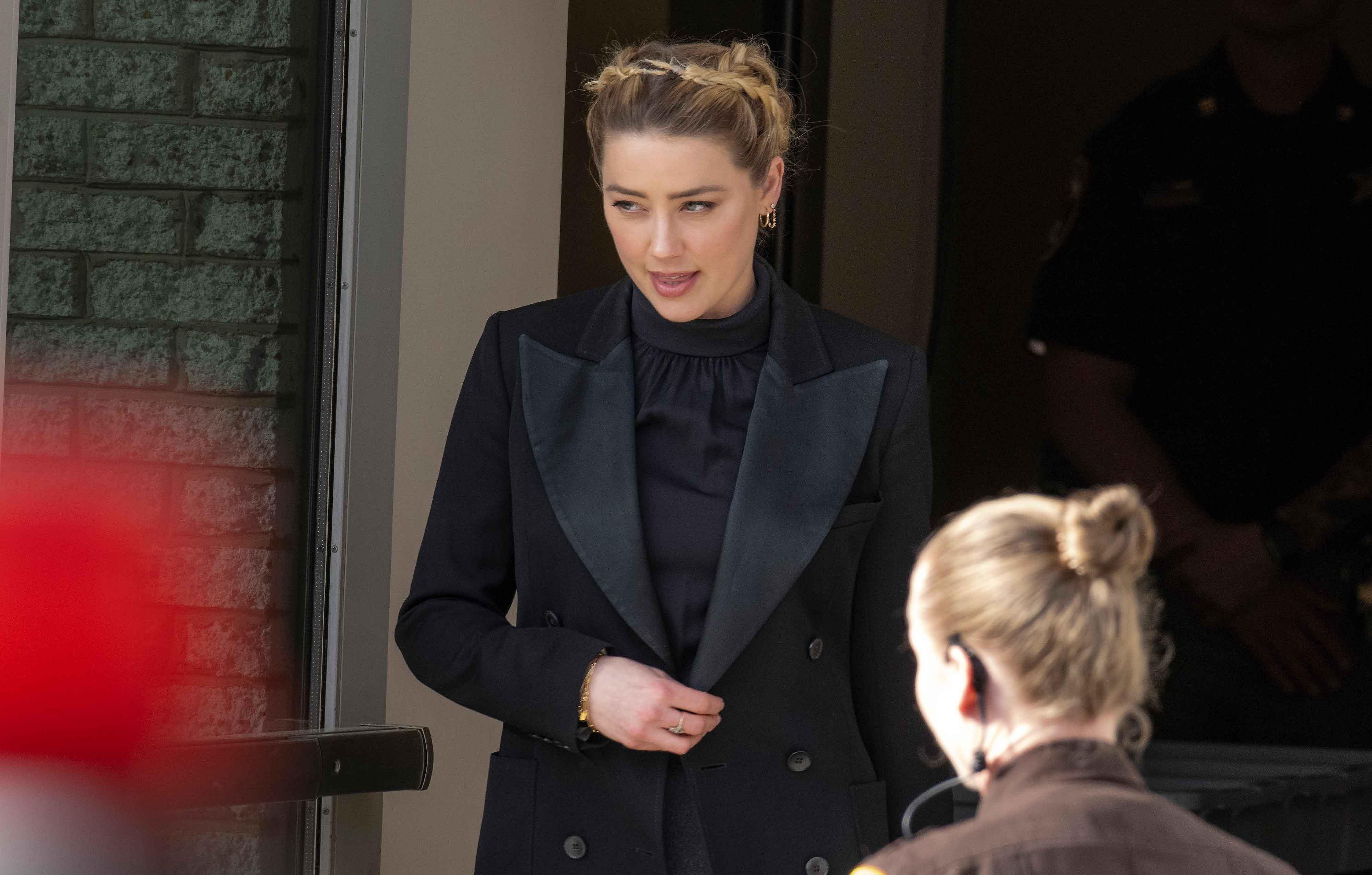 "This was about restoring his reputation — and he's done that," Chew added.
Later, Chew and Vasquez shut down Heard's claim she had grounds for an appeal. "We feel very confident that there are no errors that would justify any kind of successful appeal," he added.
Article continues below advertisement
Vasquez called Heard's team's claim that the verdict was a step back for #MeToo "disappointing."
"The key to victory was focusing on the facts and the evidence, and Johnny's opportunity to speak the truth for the first time," Vasquez said, calling it "six years in the making."
"We believe that evidence speaks for itself. … The jury made a unanimous decision based on those facts," she added.