Disgraced Hollywood Rapist Harvey Weinstein To Face Charges In The U.K. For 1990's Alleged Assault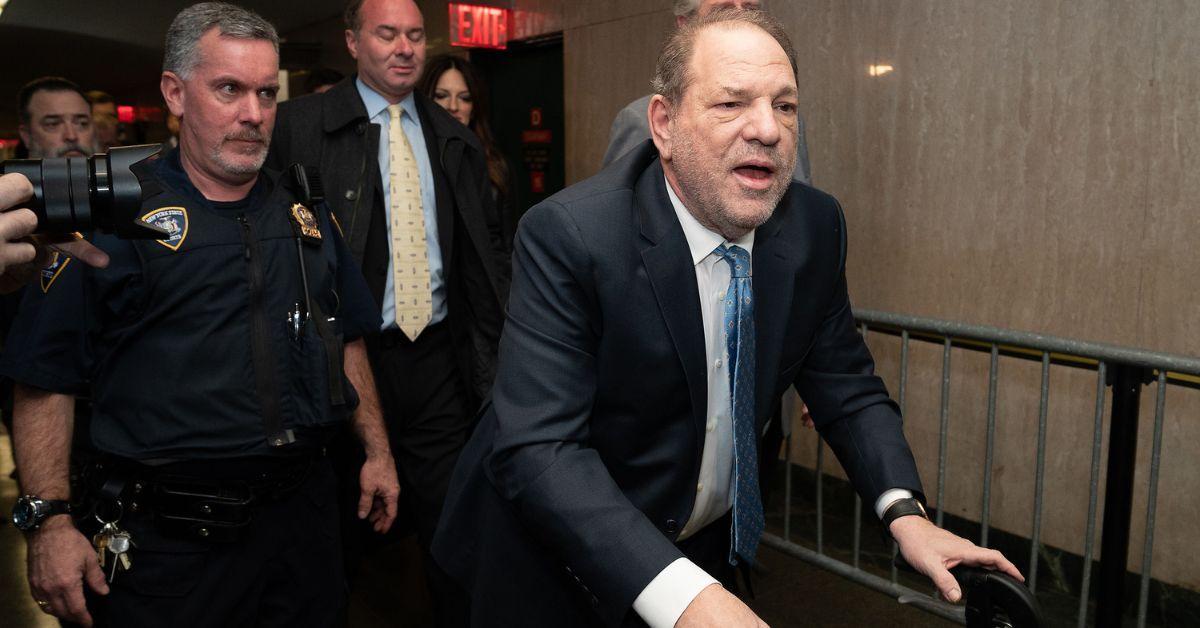 Disgraced Hollywood mogul Harvey Weinstein now faces criminal charges on two continents.
On Wednesday, prosecutors in the United Kingdom announced that Weinstein will be charged with two counts of indecent assault against women, according to the BBC.
Article continues below advertisement
The alleged assaults happened against a woman in London in 1996, the report noted.
Further details about the incident were not immediately released.
Article continues below advertisement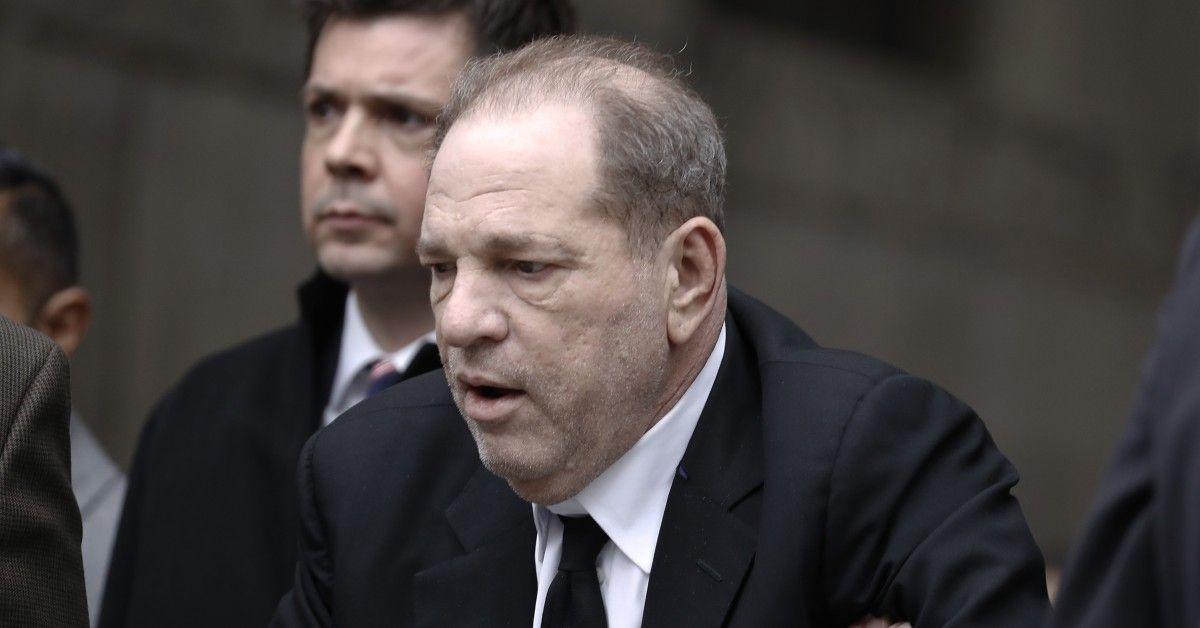 In New York, he was convicted for a 2020 rape case that featured a high-profile trial. Weinstein often arrived at a court with a walker or wheelchair as his lawyers painted him as a frail old man.
He was convicted of sexually assaulting a production assistant in 2006 and rape of an actress in 2013.
Article continues below advertisement
He was sentenced to more than 20 years in prison. But then he was transferred to California to face rape charges there. He pleaded not guilty to those charges and awaits trial in the case.
If convicted in California, Weinstein faces more than 100 years behind bars.
Article continues below advertisement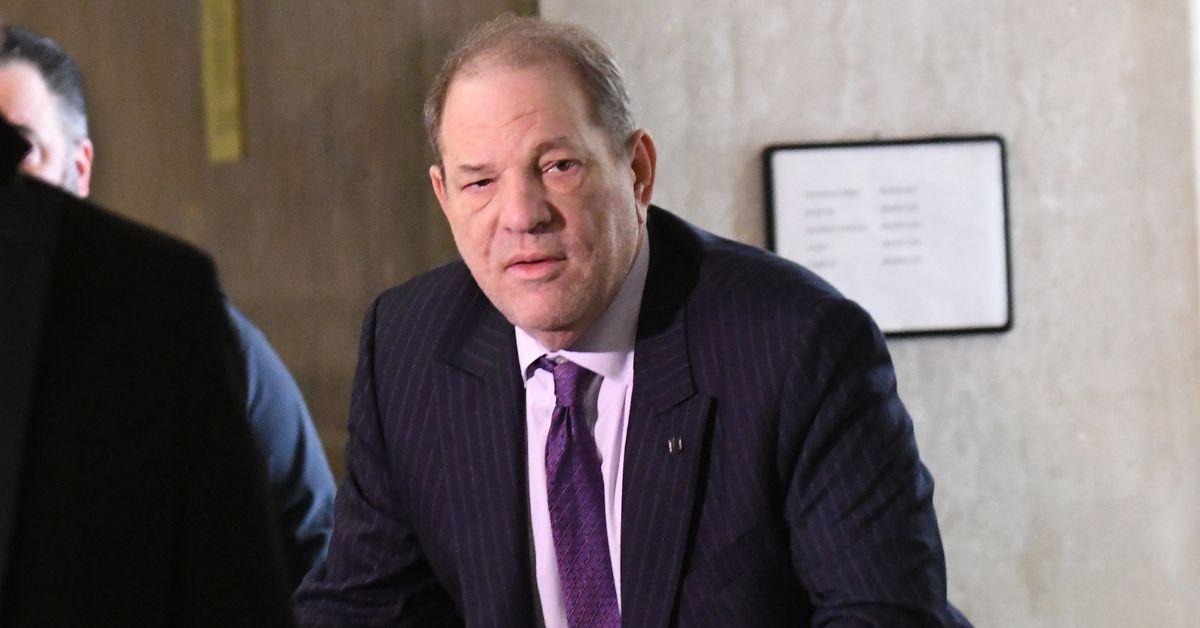 Weinstein was once on top of the Hollywood movie scene as a producer and co-founder of the company Miramax. But, in 2017, allegations of sexual assault began to surface, and they dated back for decades.
Article continues below advertisement
More than 80 women came forward to allege harassment or rape. The allegations helped start the #MeToo social media campaign — an effort not synonymous with victims speaking out about assaults.
Some of Weinstein's accusers included some A-list actresses, including Cate Blanchett, Rose McGowan, Asia Argento, Ashley Judd and Minka Kelly.
Earlier this week, Weinstein filed a civil suit against Chrysler and claimed a faulty braking system in a Jeep led him to become paralyzed after a 2019 accident, as RadarOnline.com reported. He said he swerved to avoid a deer, but the brakes did not work leading to a crash.