Harvey Weinstein Sues Chrysler, Claims Jeep Accident Left Him 'Paralyzed' & Bound To Walker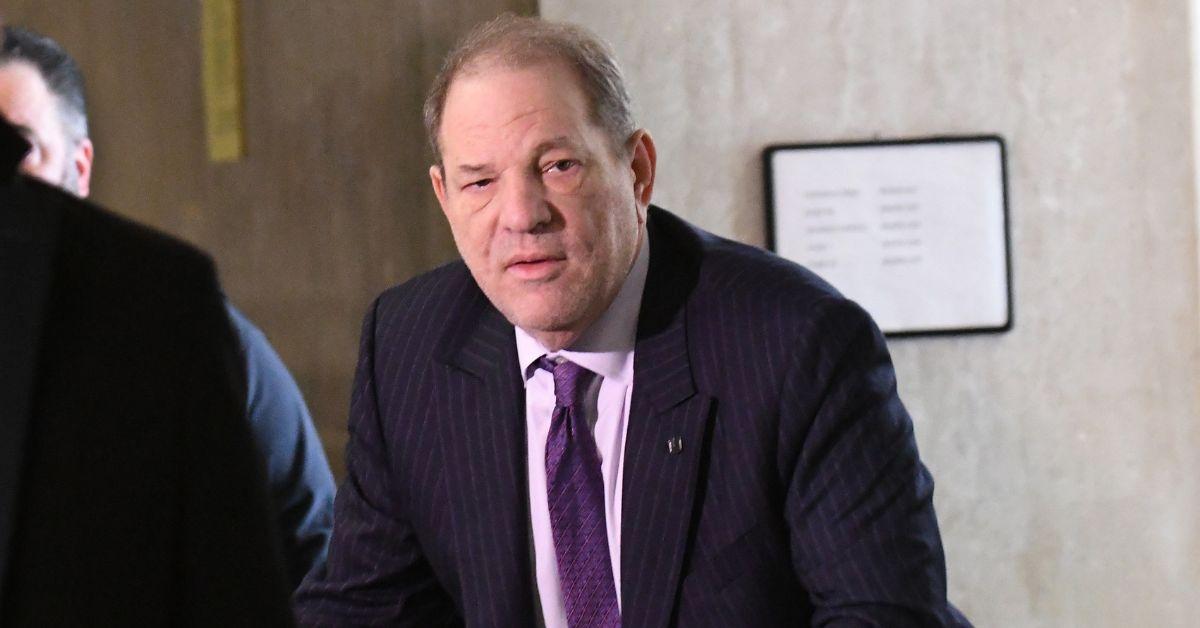 Harvey Weinstein is suing Chrysler, claiming that a faulty braking system in one of their Jeeps led to him being "rendered paralyzed" after a 2019 car accident, RadarOnline.com has learned.
According to court documents recently filed by the 70-year-old disgraced movie producer, the car manufacturer lent him one of their 2017 Jeep Wranglers in August 2019 to have their product featured in an unspecified film he was working on at the time.
Article continues below advertisement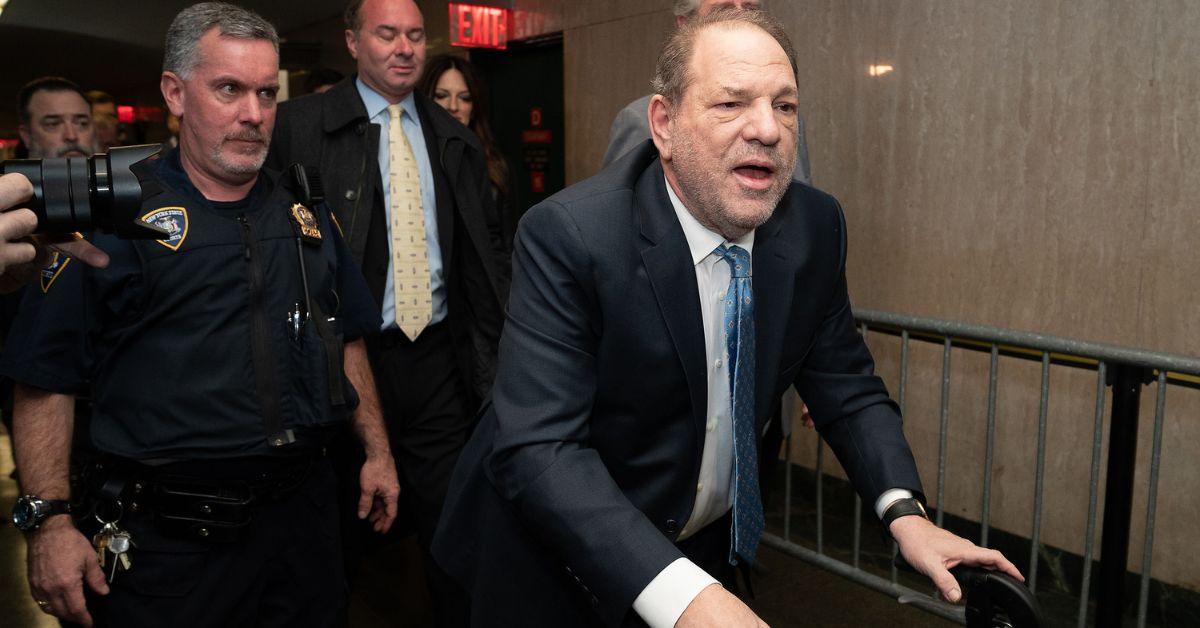 While driving the Jeep just outside of Bedford, New York, the convicted sex offender alleged he swerved to avoid a deer. After swerving, he said the vehicle's braking system failed and the Jeep was sent rolling.
Despite wearing his seatbelt at the time of the alleged accident, Weinstein claimed he suffered severe injuries that ultimately left him "rendered paralyzed." He also claimed he's been forced to use a walker ever since.
"[The vehicle] failed to decelerate despite Weinstein's application of the vehicle's braking system which resulted in a loss of vehicle control and subsequent rollover of the vehicle," the lawsuit, filed in Manhattan Supreme Court on Tuesday morning, read.
"[Weinstein] suffered catastrophic, permanent paralyzing injuries, as well as significant and continuing conscious pain and suffering," the documents continued, adding that Chrysler allegedly failed to "ensure that the vehicle was in a reasonably safe condition" before the ex-producer climbed behind the wheel.
Article continues below advertisement
As RadarOnline.com reported, the August 2019 incident that left Weinstein "rendered paralyzed" took place just months before he was found guilty of a criminal sexual act in the first degree and rape in the third degree on February 24, 2020.
Throughout the several-week trial, the disgraced movie mogul was seen bound to a walker and struggling to move on his own.
During the trial, which ultimately found him guilty and sentenced to 23-years behind bars for his crimes, the embattled mogul's lawyer revealed that Weinstein "suffered severe spine and back injuries as a result of the accident" and he was in "constant" and "debilitating" pain.
"Negotiations went on for months and months but Chrysler apparently never had any intention of resolving the case in good faith," Gary Kavulich, Weinstein's lawyer, said in a statement at the time.
Article continues below advertisement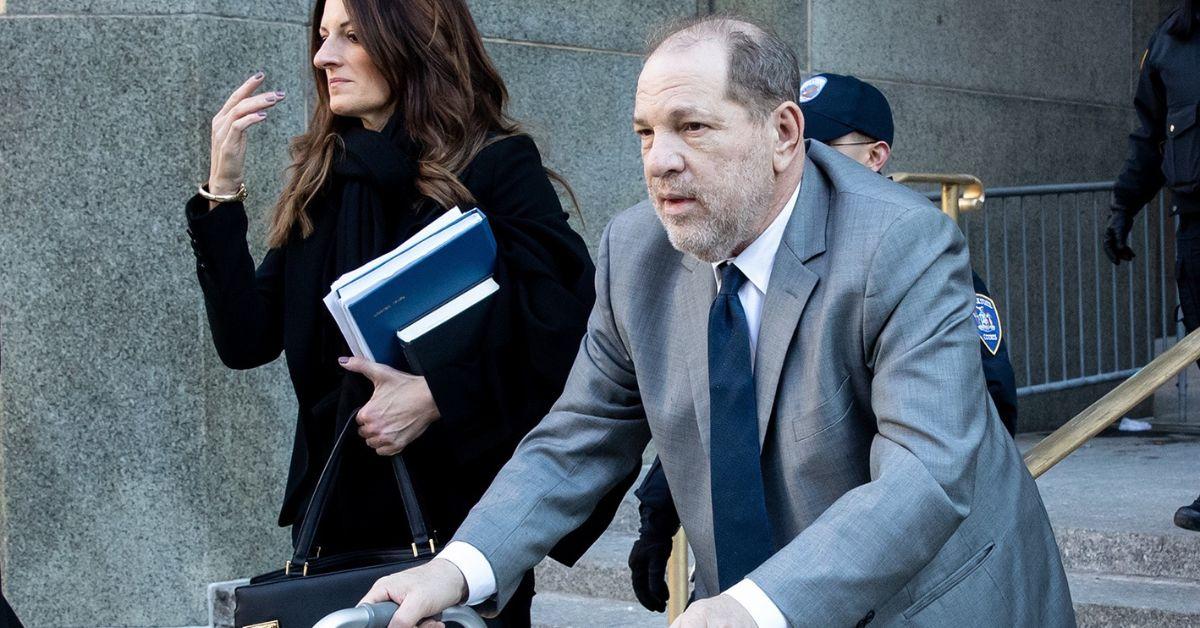 Weinstein is suing the car manufacturer for negligence, product liability, and breach of warranty. He is reportedly seeking upwards of $5 million in damages for the alleged incident.
The shamed producer is currently residing in a Los Angeles jail as he awaits trial for separate charges in connection to the alleged sexual assault of five women in L.A. between 2004 and 2013.