Exclusive
Amber Heard's Rep Slams Johnny Depp Over First TikTok After $15 Million Defamation Win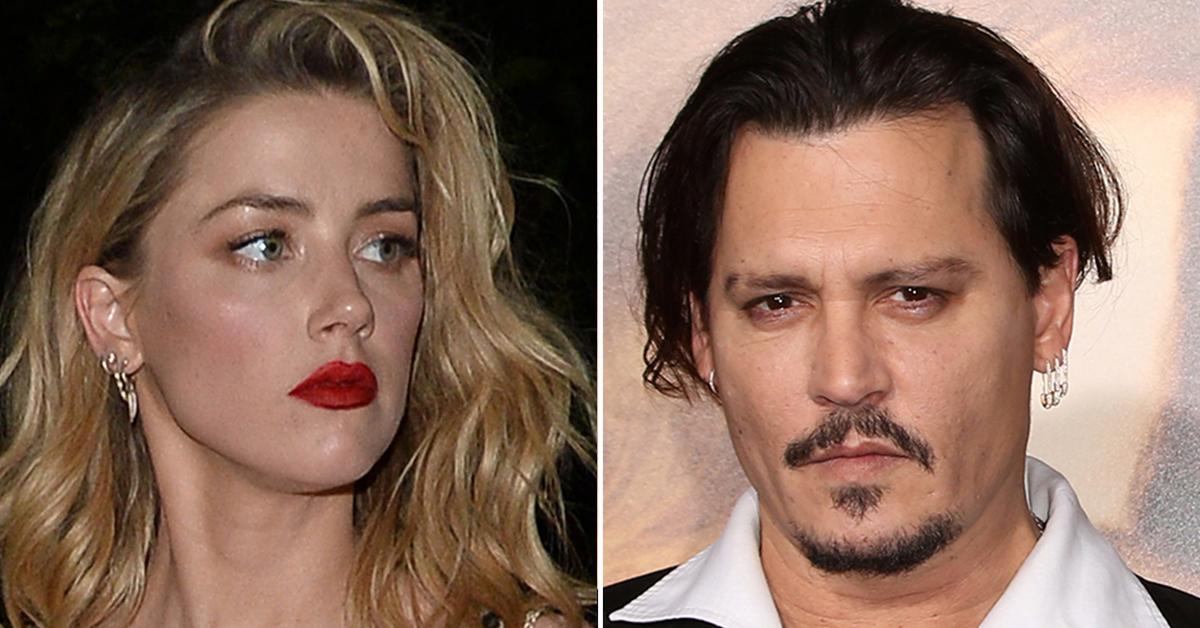 Amber Heard's team is fighting back against her ex-husband Johnny Depp after he won their defamation battle and joined TikTok. The 58-year-old Pirates of the Caribbean actor surprised his fans when he shared his first post on the social media giant Tuesday, but his former wife's rep isn't impressed.
Article continues below advertisement
RadarOnline.com obtained the statement in rebuttal to Depp joining the popular platform.
"As Johnny Depp says he's 'moving forward,' women's rights are moving backward. The verdict's message to victims of domestic violence is...be afraid to stand up and speak out," a spokesperson for Heard told us.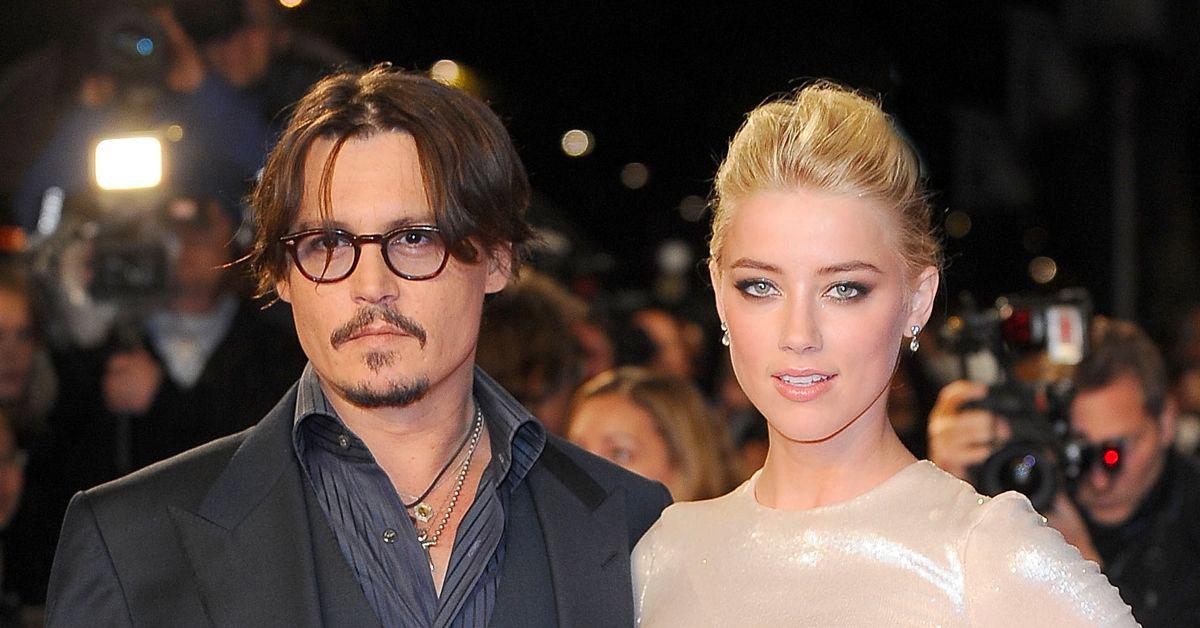 Article continues below advertisement
This statement mirrors the one Heard released after a 7-person jury found in favor of Depp, awarding him $15 million in damages over an op-ed she wrote in which she described herself as a domestic violence survivor.
The 36-year-old Aquaman actress did not name her ex in the article, but he decided to sue her for $50 million anyway. According to Depp, Heard's "false" allegations of abuse cost him his career.
She countersued for $100 million, alleging she was telling the truth and claiming he was trying to tarnish her reputation. After a six-week battle in court, the jury came back with their verdict.
Depp was awarded $10 million in compensatory damages and $5 million in punitive damages. The judge later reduced the punitive damages to $350,000, due to state law. Heard now owes him roughly $10.4 million, a total her attorney said she can't pay.
Article continues below advertisement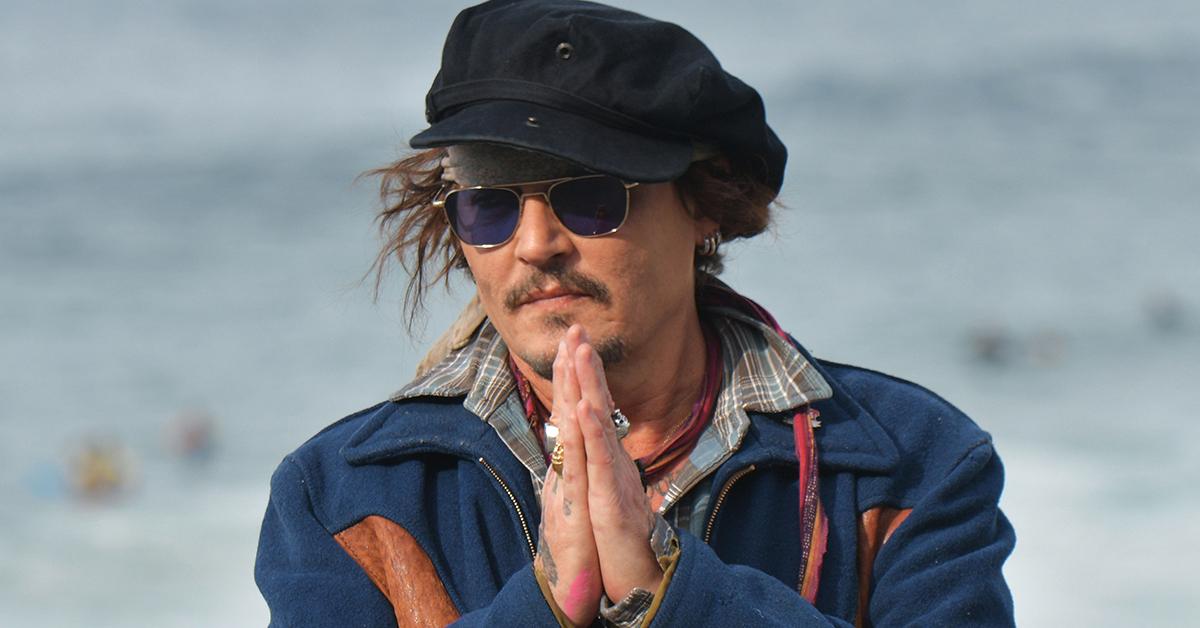 Following the verdict, Depp's ex-wife called the decision a "setback" for women everywhere.
"The disappointment I feel today is beyond words. I'm heartbroken that the mountain of evidence still was not enough to stand up to the disproportionate power, influence, and sway of my ex-husband," Heard said at the time.
Article continues below advertisement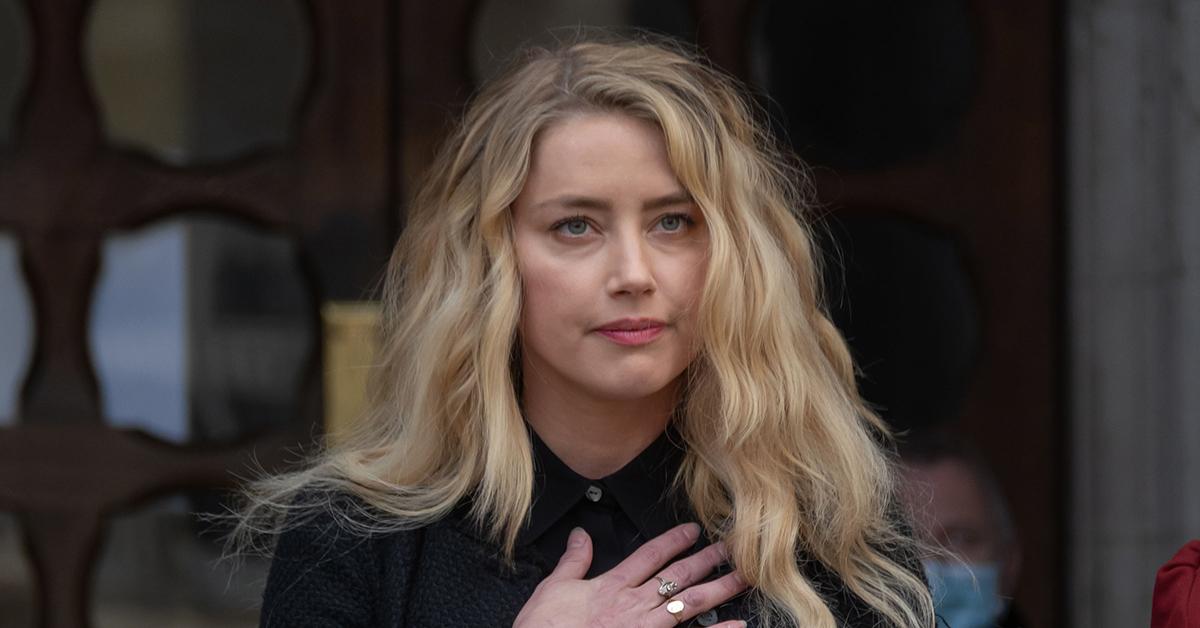 "I'm even more disappointed with what this verdict means for other women. It is a setback. It sets back the clock to a time when a woman who spoke up and spoke out could be publicly shamed and humiliated. It sets back the idea that violence against women is to be taken seriously," she added.
As for Depp's first TikTok, the actor gave his followers a behind-the-scenes look over the past several chaotic weeks.
Article continues below advertisement
He also shared a message about moving forward after his recent court win.
"To all of my most treasured, loyal and unwavering supporters. We've been everywhere together, we have seen everything together. We have walked the same road together. We did the right thing together, all because you cared. And now, we will all move forward together. You are, as always, my employers and once again I am whittled down to no way to say thank you, other than just by saying thank you. So, thank you. My love & respect," Depp wrote.