Johnny Depp's Lawyer Camille Vasquez Gets Huge Promotion After $15 Million Verdict In Amber Heard Battle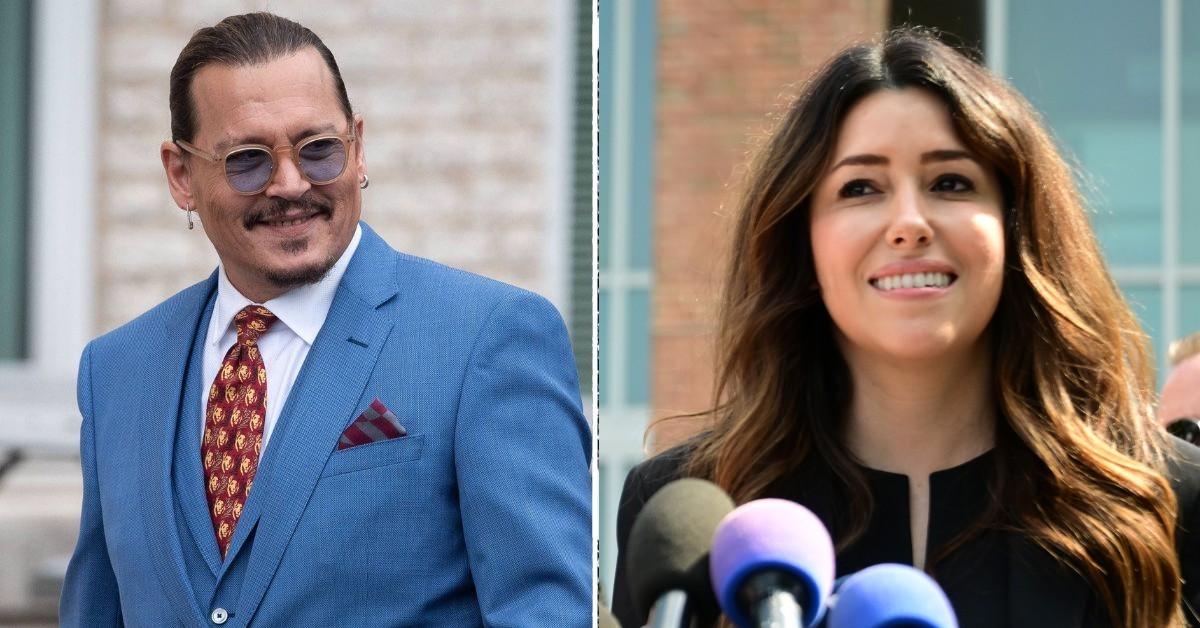 Johnny Depp's powerhouse attorney Camille Vasquez has been named partner at her law firm after her she became a household name for her clever strategic moves in court — along with her cross-examination of Amber Heard.
On Tuesday, the firm Brown Rudnick announced they were promoting Vasquez after she helped Depp convince a jury to hit Heard with a $15 million judgment.
Article continues below advertisement
Vasquez has been with the firm's Orange County office since 2018. She started as an associate in the Litigation & Arbitration practice.
The press release fired off by the firm touted Vasquez being a "key member" of Depp's team.
The firm's CEO said, "Historically, we have reserved this announcement for the end of our fiscal year. But Camille's performance during the Johnny Depp trial proved to the world that she was ready to take this next step now. We are incredibly proud of her and look forward to what she will accomplish as our newest partner."
Article continues below advertisement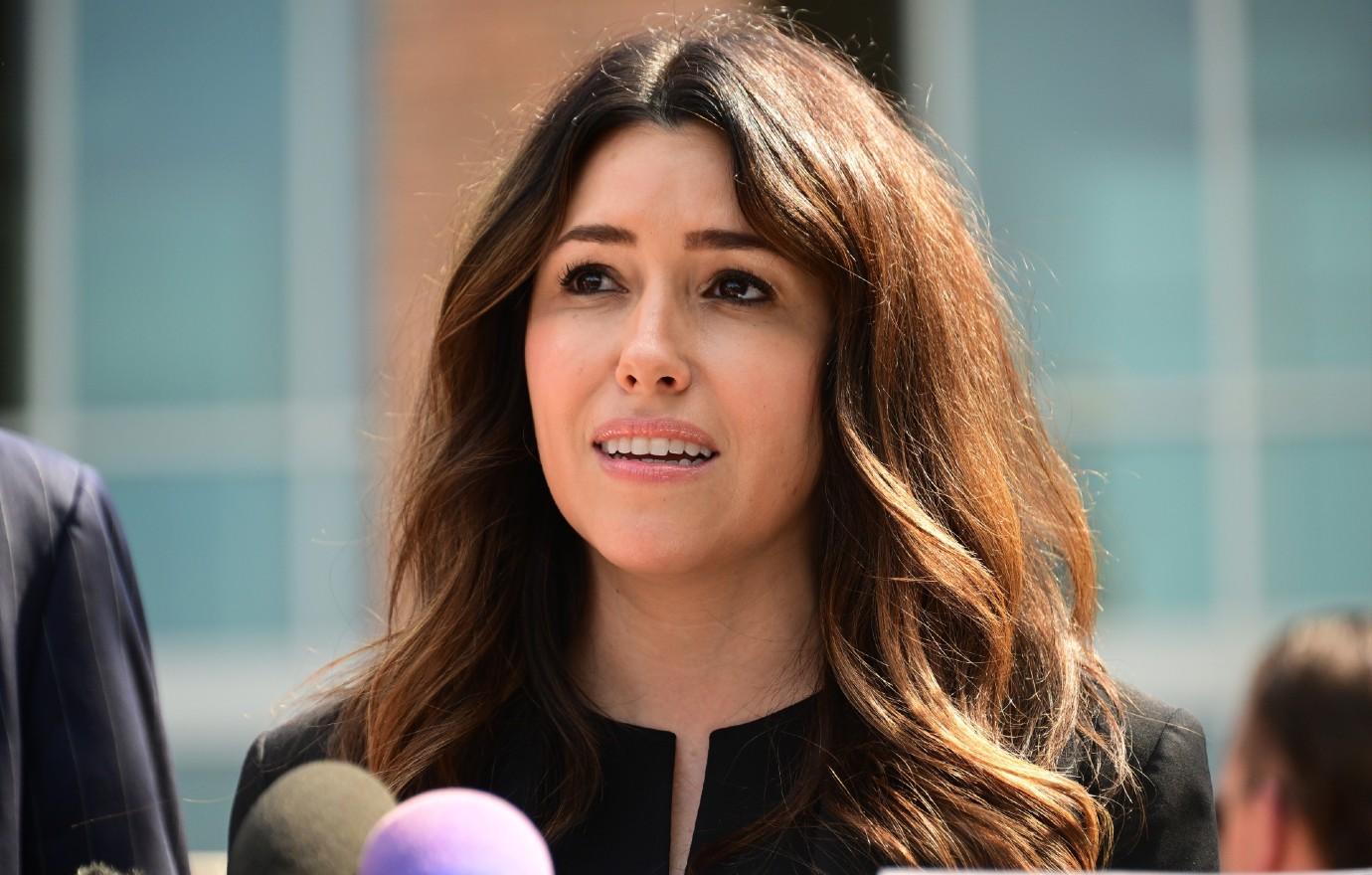 The firm's decision came after Vasquez started receiving courting by other big firms. "Talent agents are circling Camille because they recognize that she is the unicorn — a smart, savvy, poised attorney whose impactful performance during the trial propelled her to a rare level of visibility," a source told Page Six, adding, "And the fact that she is a woman of color is an added bonus."
Article continues below advertisement
Vasquez's way with witnesses was often praised by trial observers. She was praised by Depp fans for her cutthroat cross-examination of Heard.
When questioning the actress about paparazzi being present when she went to court to file for a restraining order, Vasquez asked Heard "You knew the media was going to be there, didn't you?
"No, I did not," Heard replied. "I assumed since it's a public building, there was that possibility. But I was shocked."
Article continues below advertisement
Later, Vasquez grilled Heard about how a video she shot of Depp slamming cabinets ended up on TMZ.
"TMZ owns the copyright now, doesn't it? Did they pay you for that?" Vasquez said while staring down Heard.
Article continues below advertisement
The actress denied the accusation. Later, Vasquez went hard on Heard over the $7 million divorce settlement she promised to donate to charities. Depp's lawyer pointed to an interview the actress did where she made it appear all the money had been donated — despite the fact that Heard has still yet to pay the entire pledge.
"In this October 2018 interview, you said you had donated the entire divorce settlement to charity, right?" Vasquez asked Heard.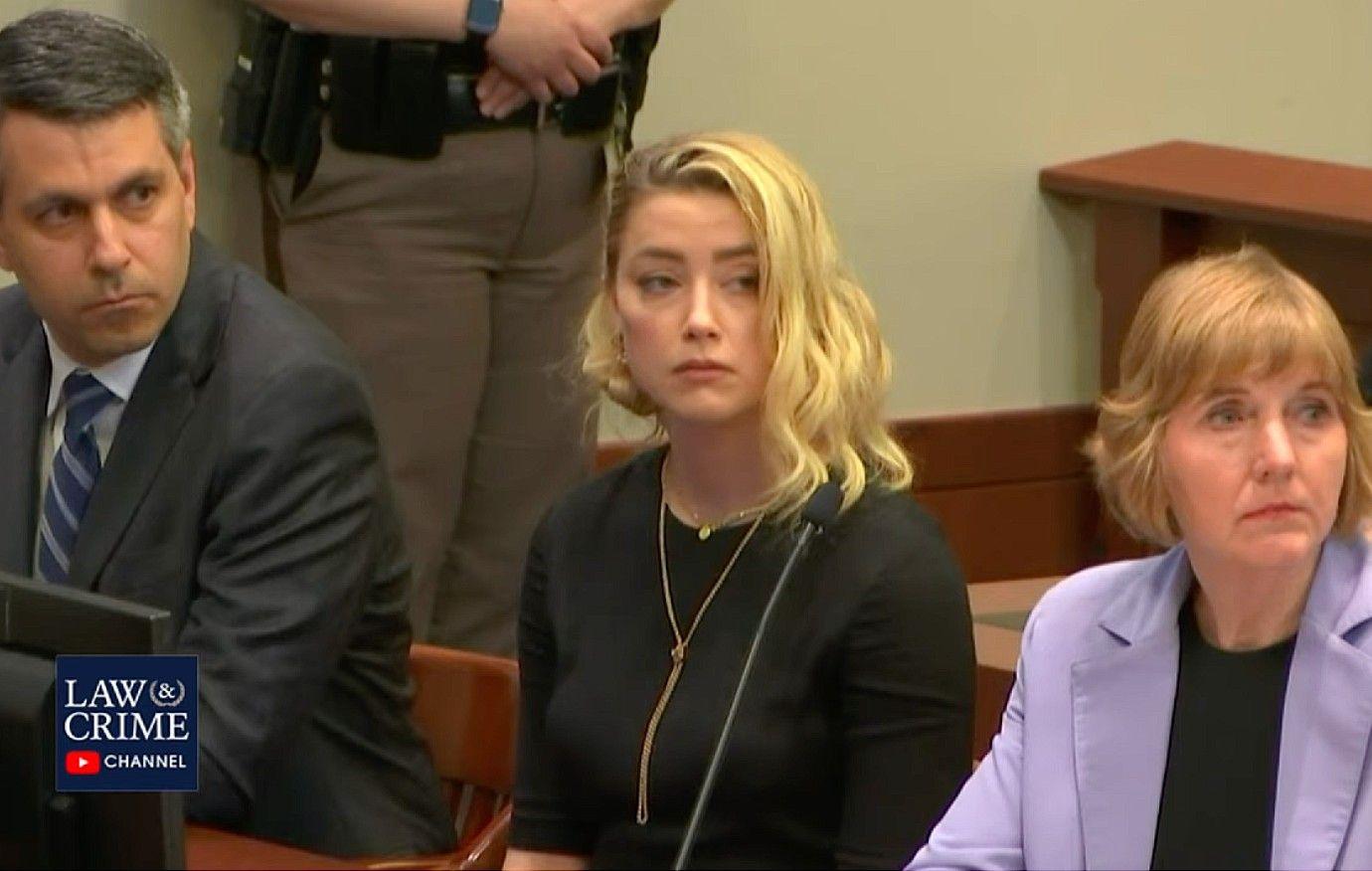 Article continues below advertisement
Heard admitted to making the statement.
"But you hadn't donated your entire $7 million to charity at that point, had you? Sitting here today Ms. Heard, you still haven't donated the $7 million divorce settlement to charity, isn't that right?" Vasquez continued.
The Aquaman star attempted to fire back stating, "Incorrect, I pledged the entirety of the settlement, $7 million, to charity and I intend to fulfill those obligations."
Vasquez then looked at Depp's ex and told her "Ms. Heard, that's not my question" which became a viral moment on TikTok.
Article continues below advertisement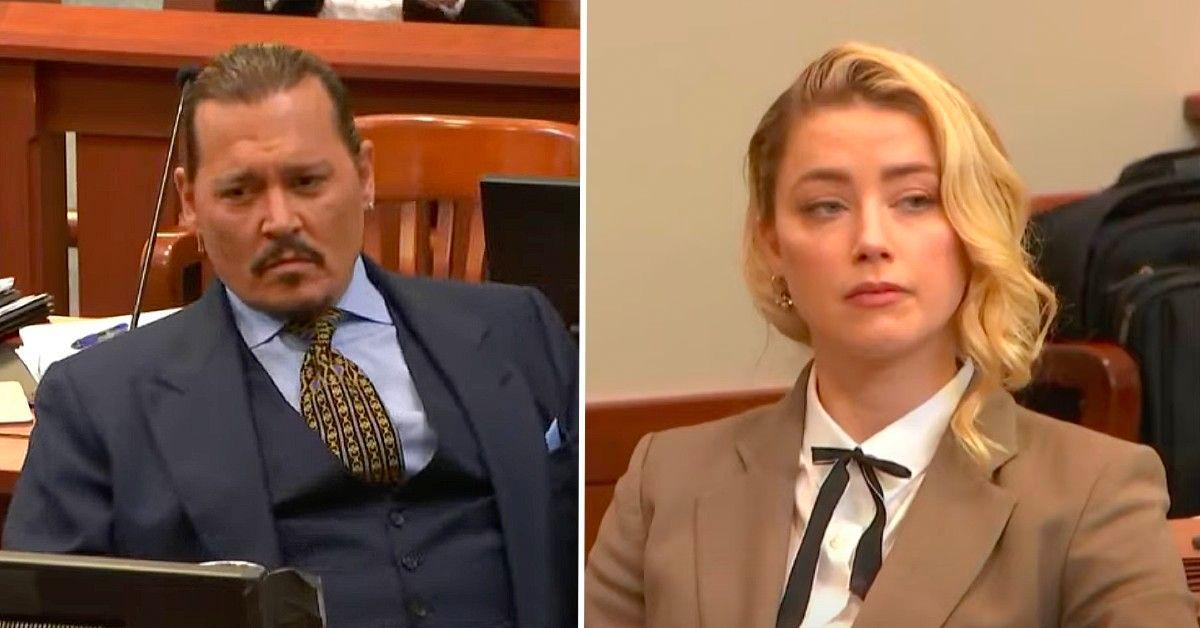 Depp sued Heard accusing her of fabricating abuse allegations that led to him being blackballed in Hollywood. The jury was convinced and slapped his ex with the massive judgment.
Heard's lawyer has vowed to appeal.