Back In Action: Johnny Depp & Powerhouse Attorney Camille Vasquez Gear Up For Next Legal Battle Against Film Worker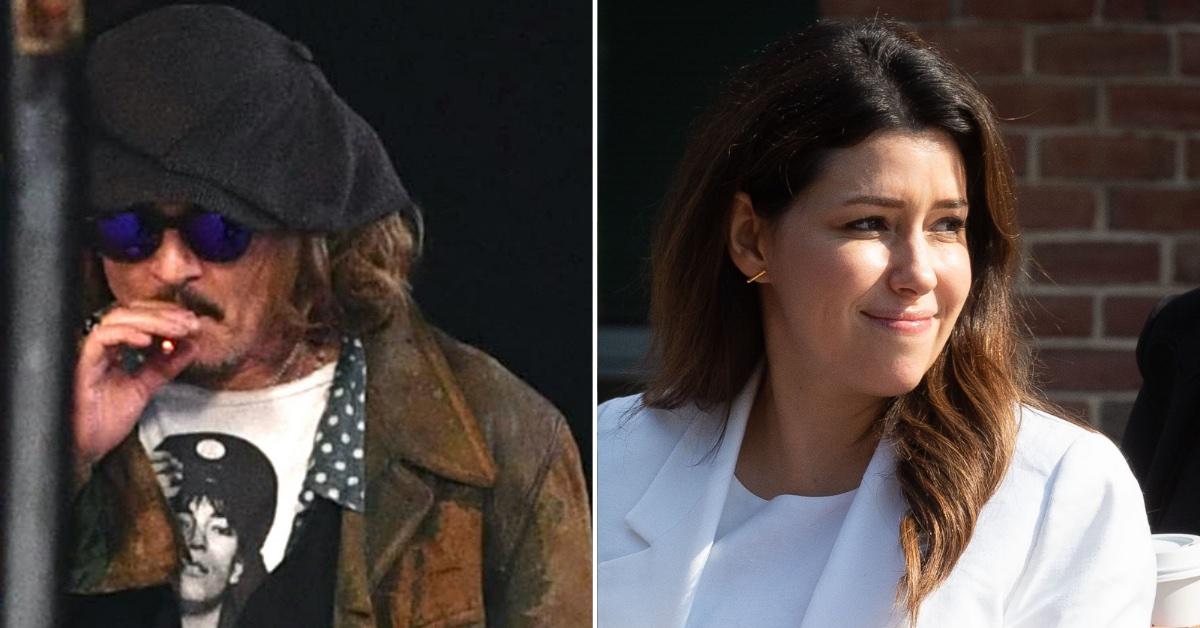 Johnny Depp will have his right-hand woman by his side when he takes on film worker Gregg "Rocky" Brooks in court, RadarOnline.com has learned.
The City of Lies actor, 58, chose to again recruit powerhouse attorney Camille Vasquez, who certainly played a key role in his $15 million defamation trial victory against ex-wife Amber Heard.
Article continues below advertisement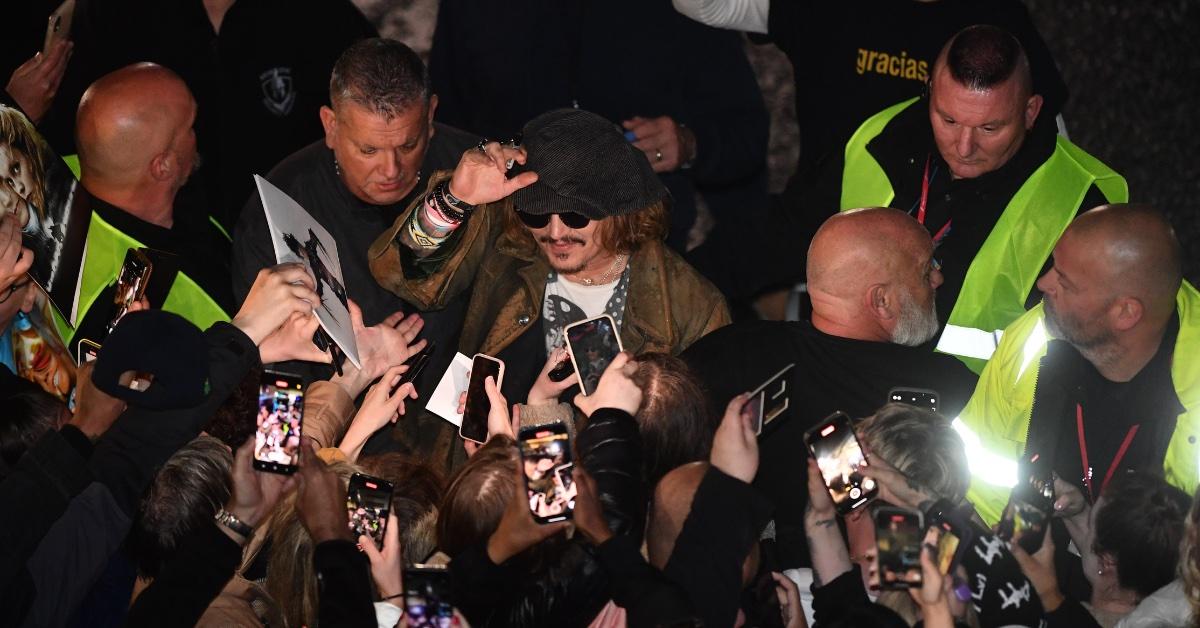 Depp also will be represented by Randall A. Smith, who is a partner in Brown Rudnick's Litigation & Arbitration Practice Group, where Vasquez serves as an associate.
As for the details of their upcoming legal battle, Brooks filed the lawsuit against Depp in July 2018, claiming the star punched him on the set of the crime film City of Lies.
Article continues below advertisement
In court docs, Brooks — who was working as a location manager — accused Depp of "inflicting emotional distress" upon him, claiming their dispute started because he informed the actor they were shooting past the time of their permit.
Depp squashed those claims in his response, saying he acted in "self-defense" and Brooks had "provoked" the alleged dispute.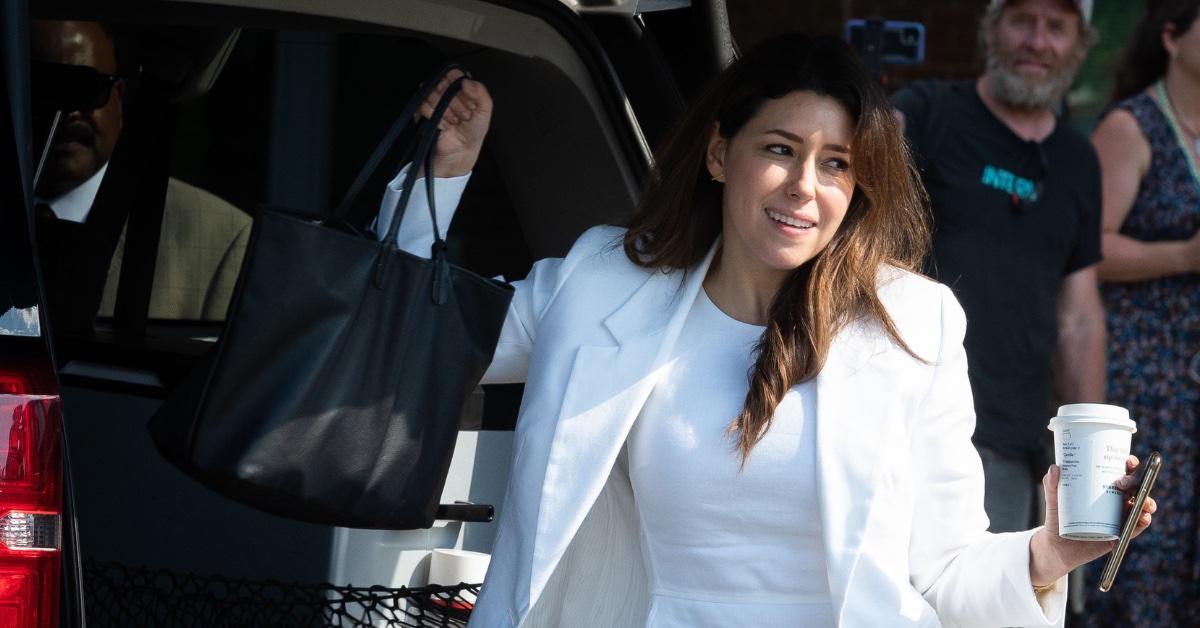 Article continues below advertisement
The Black Mass star also claimed they had squashed their beef long before court.
"I had my assistant bring a bottle of wine. And we toasted in I think paper cups. And, you know, no harm, no foul. I apologized. He apologized. Gave him a hug. We embraced. You know, I hugged him. And everything was cool. As a matter of fact, he asked for a selfie with me. And so I took a selfie with him," Depp said during a deposition.
Depp is gearing up to face off with Brooks in court after defeating Heard, 36, in his long-awaited defamation trial.
On Wednesday, a seven-person jury in Virginia awarded Depp $10 million in compensatory damages and $5 million in punitive damages. The latter was later reduced to $350,000, which is the state's statutory cap or legal limit.
Heard, in the end, was ultimately awarded $2 million in compensatory damages.
Article continues below advertisement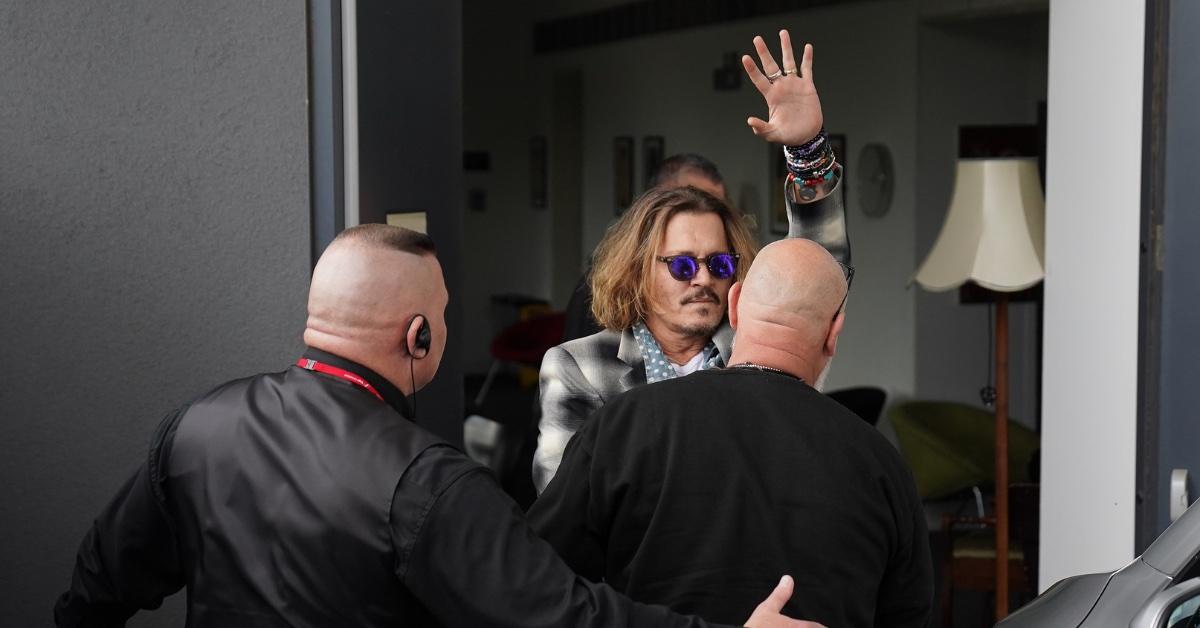 "While we respect the jury's decision, it has no relevance to Mr. Brooks' case in Los Angeles," Brooks' lawyer Pat Harris told The Sun after a verdict was reached.
"Brooks' case is not about two Hollywood celebrities involved in a toxic relationship," added Harris. "It is about the assault of a hard-working film crew member by the star of the production. Mr. Brooks looks forward to his day in court."