Exclusive
Threat To 'Expose' Lisa Rinna Was FAKE, Man Behind 'Manufactured' Feud With Kathy Hilton Speaks Out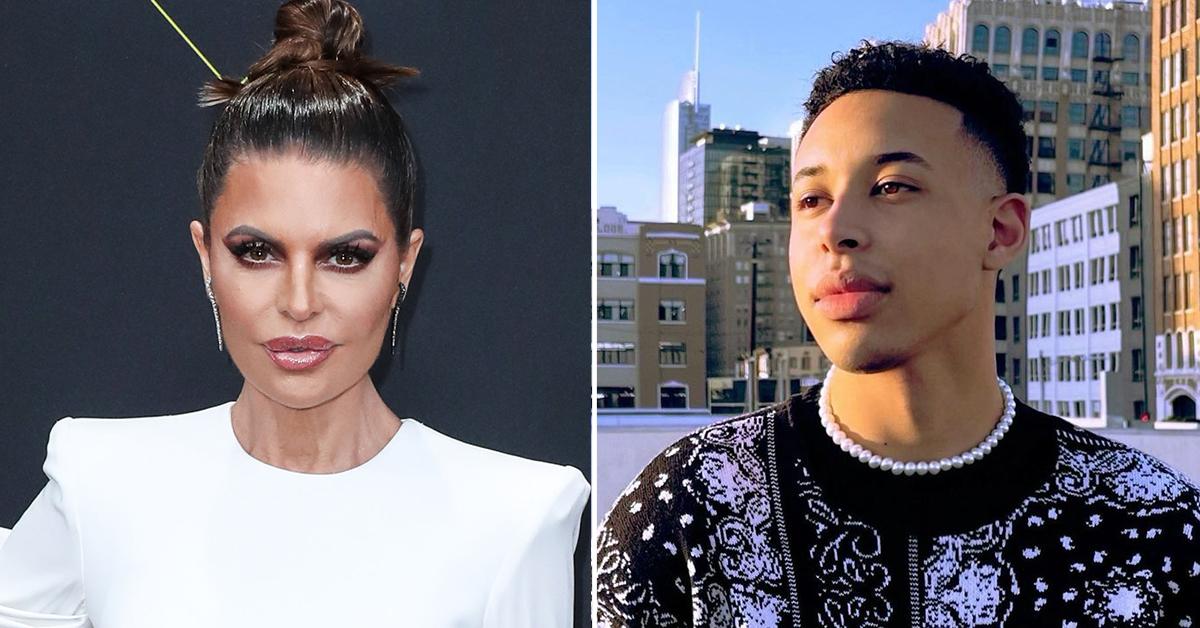 The threat that sent Lisa Rinna into a tizzy was an elaborate scheme to draw focus away from one of The Real Housewives of Beverly Hills cast members. Radar spoke to Patrick Somers, who told us, he was hired by one of the Bravo diamond holders to "manufacture" a fake threat to Rinna, knowing she'd take the bait.
Article continues below advertisement
Somers claimed his phone number leak was planned and that Rinna's reaction was predicted to a tee. "When you know who you're dealing with, you can expect their move," he told Radaronline.com of Rinna reposting his fake threat to "expose" her with a phone number attached.
Somers also revealed the number Rinna leaked isn't even registered to him, although he does have access to it.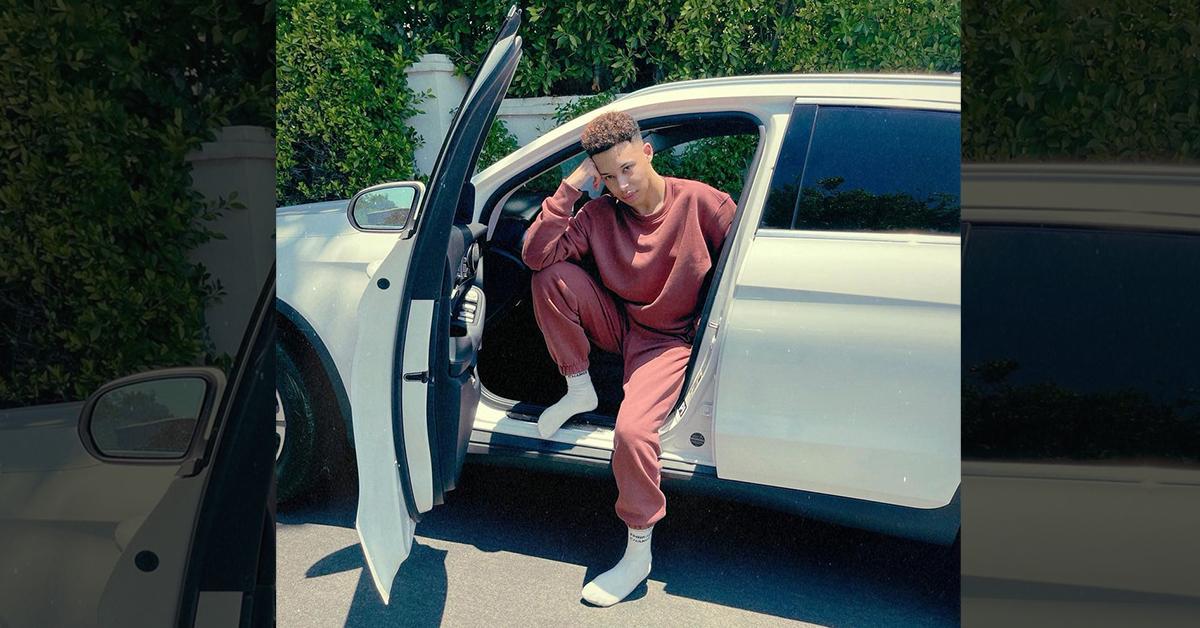 Article continues below advertisement
He told us he was hired by one of the RHOBH stars to take attention away from a statement about his client that recently made headlines. Somers claimed their plan went better than he anticipated, adding Rinna "fell for it" at an "astronomically fast" pace.
Not only is Somers happy with the job he executed, but so is his client.
He also told Radaronline.com that he's received death threats, but it's all part of the job. He adds that he's "not fazed or crying" over the negative backlash he's received from Bravo fans and wants them to know the threat against Rinna was planted and "scripted."
As far as the rumors that Kathy Hilton was behind the drama, Somers said his role was to let fans believe whatever narrative they wanted.
Article continues below advertisement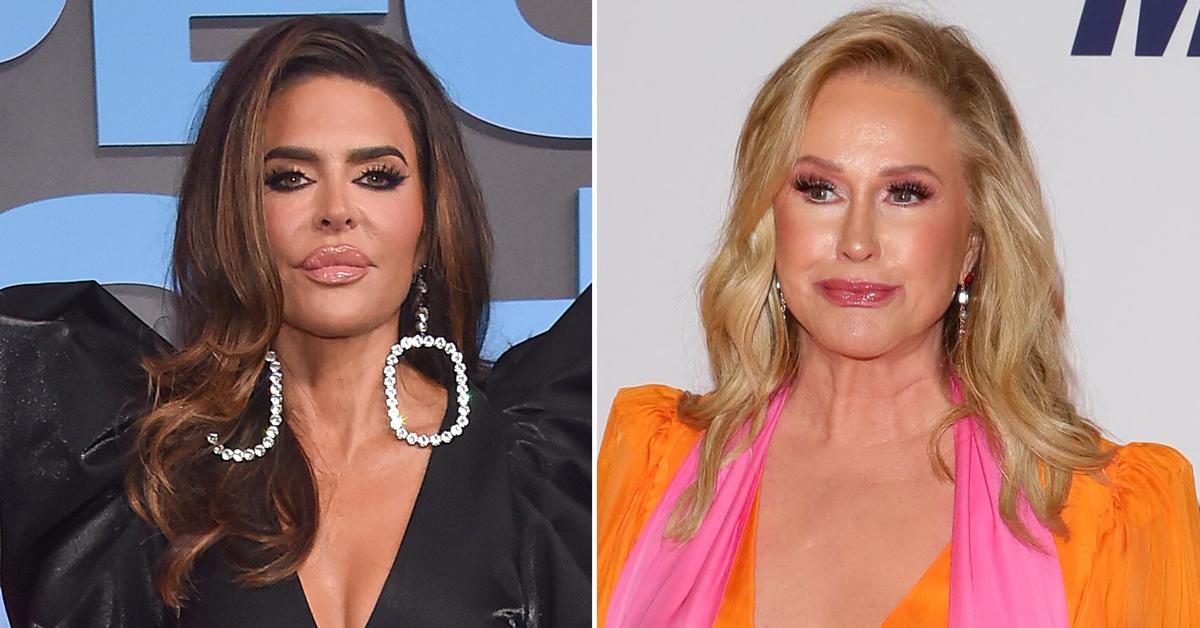 When it comes to the more than $27,000 Somers claimed to have collected from the strategized feud, he told us he's telling the truth about the money — although he admits he came home with 25% less due to taxes.
RHOBH fans went wild over the weekend when Rinna posted a screenshot of a message warning her to quit her antics and threatening to "expose" her. A phone number was also visible.
Article continues below advertisement
In return, Somers identified himself as the person on the other end of the message and shared Rinna's personal number. While some believed he was Hilton's assistant, he later revealed he was a private marketing manager hired to drum up the drama.
He told us that everything he did was executed how his client wanted, and he doesn't care if Rinna's fans don't believe him.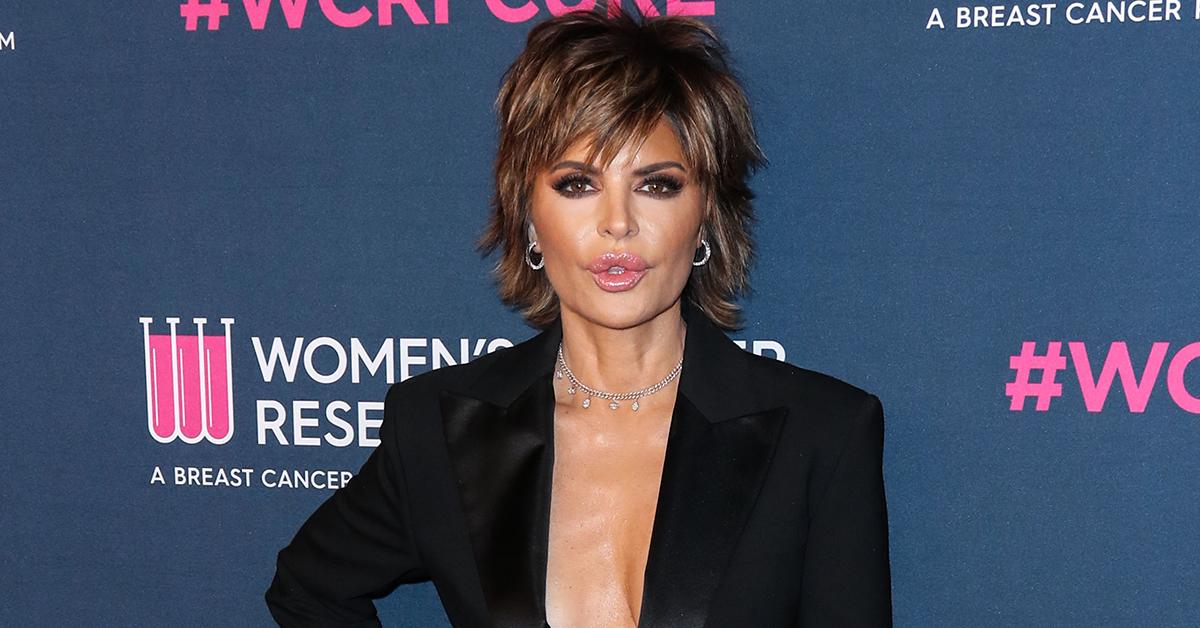 Article continues below advertisement
Radar broke the story — sources close to the situation deny Hilton had any involvement in the mess. We've been told she did not pay $27,000 to hire Somers for the smear campaign.
As to who did, that's up to you. Somers is bound by an NDA, making him contractually obligated to secrecy.