Exclusive
Camille Vasquez In Last Minute Bid To Deliver Key Closing Argument In Depp-Heard $100 Million Defamation Trial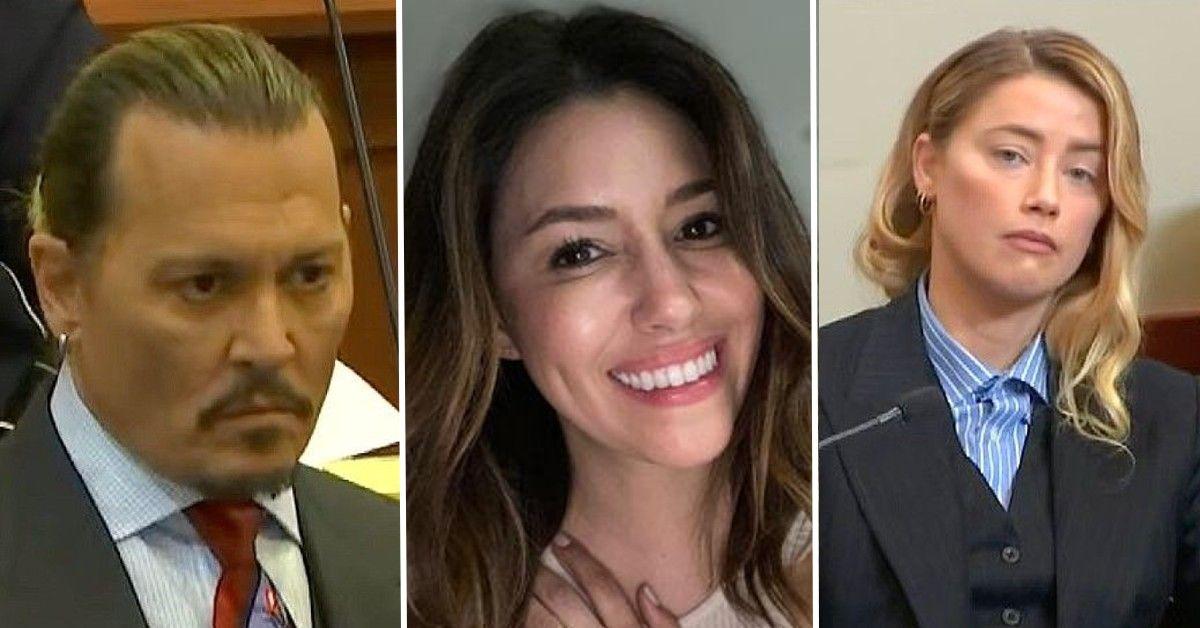 Camille Vasquez — the hot shot young lawyer who grilled Amber Heard in the epic courtroom battle in Virginia — is being touted as having a major chance to replace attorney Ben Chew in delivering the all-important closing statement, Radar has learned.
The highly anticipated close was expected to be delivered by the more practiced Chew, from the legal firm Brown Rudnick, representing Johnny Depp in the multi-million-dollar matter.
Article continues below advertisement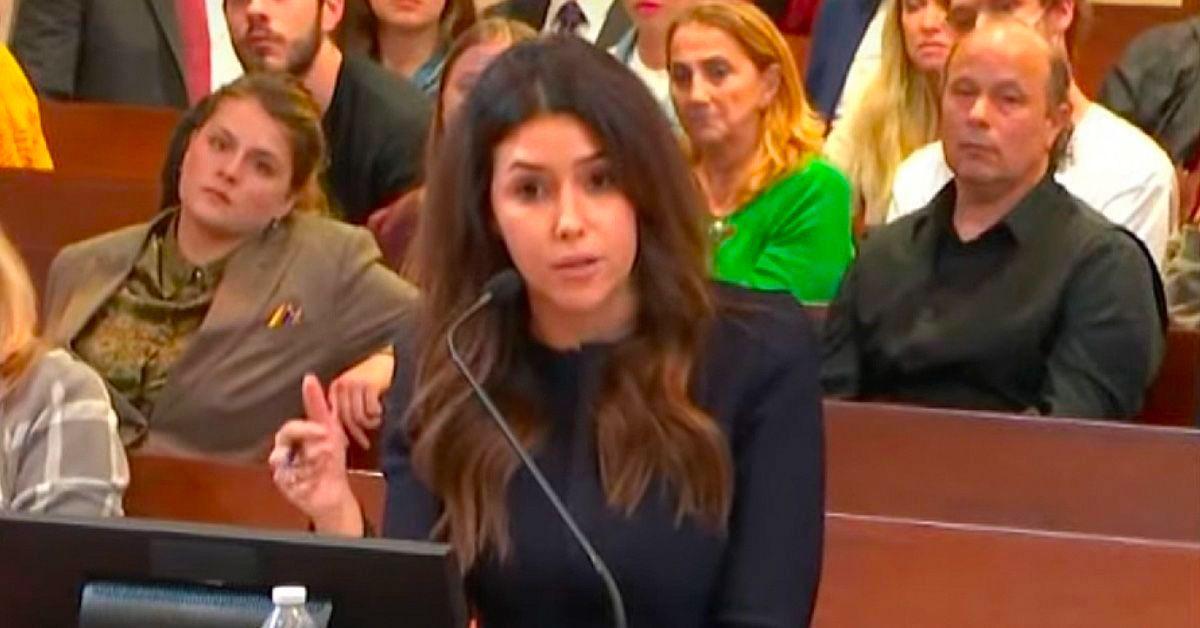 "Everyone thought Ben was the clear choice, but some inside Depp's camp believe Camille should deliver the close," a case insider told RadarOnline.com.
"The goal of the close is to be persuasive in a case summary. Some of Camille's advocates on Depp's team believe she has the moral high ground to deliver a compelling argument."
As the shocking trial draws to a near close and the jury prepares to head to the deliberation room, interest has slowly turned to how both parties will present their case end.
Article continues below advertisement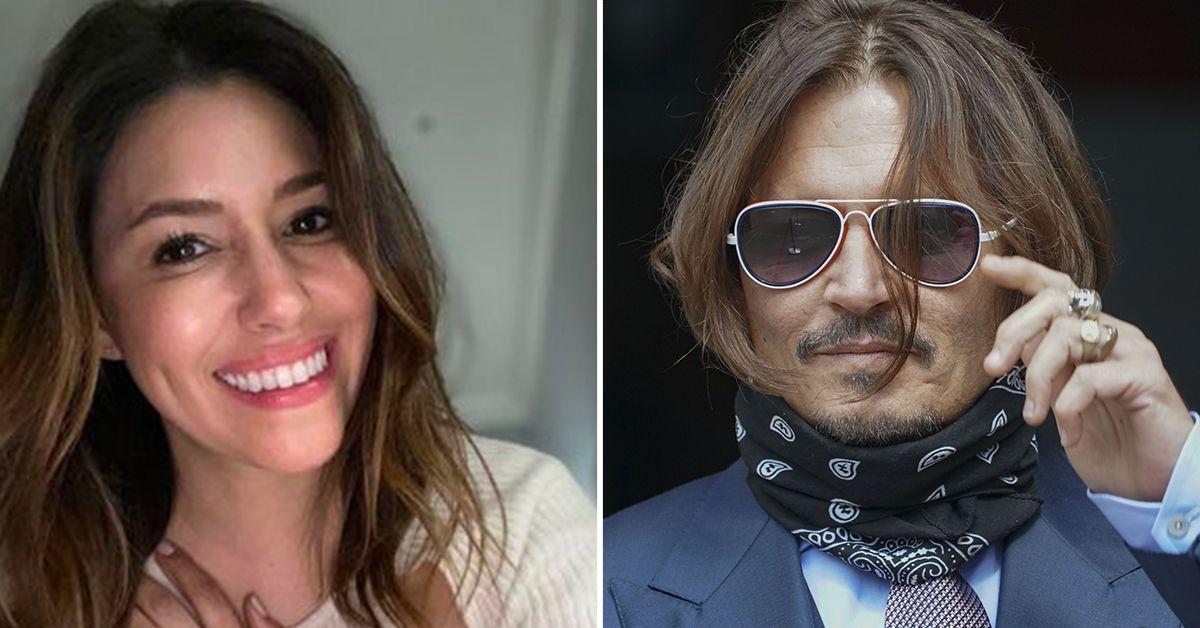 The close, typically made by the lead attorney, is considered a final act by each party that sets out both the plaintiff and defendant's case.
"[The jury] could be really unsympathetic but they could come back and say it's mathematically probable that I've lost at least $25 million in future income," said Virginia defamation lawyer Jeremiah Denton.
"Well then, it's kind of hard to turn your back on that."
During the $100 million dueling defamation case, Depp, 58, and Heard, 36, have both taken to the witness box.
Depp is widely viewed to have been cocksure in the witness box, while a dramatic Heard mesmerized during her testimony as she directly addressed jurors.
If Depp is to prevail in the case, he requires the jury to come to a unanimous decision, meaning all members of the jury need to agree that Heard has defamed her Hollywood superstar ex.
Article continues below advertisement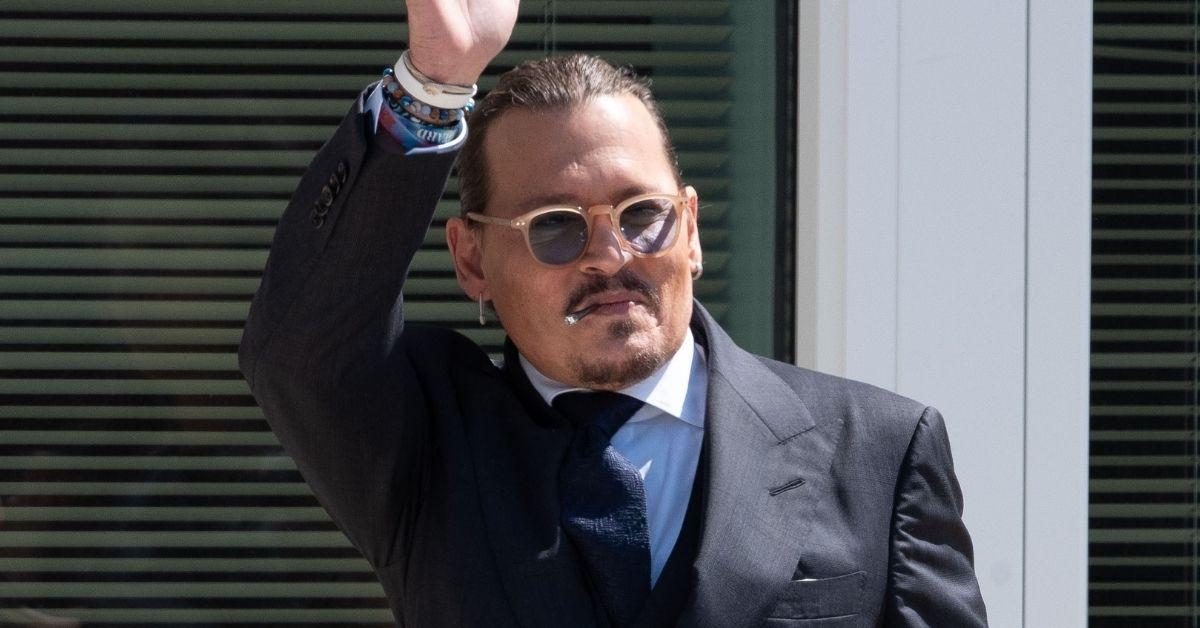 A legal source warned: "Let's not be swayed by the court of public interest. Sure, everyone is talking about Camille's cross examination of Amber, but they're not the panel of seven jurors."
The case insider added: "No-one knows how the jury room has reacted [to] Camille. Sure, we saw her exuberance in hugging – if not straight flirtation with Johnny — after she destroyed Amber. But the jurors did not. Let's not forget that."
"That's why plaintiff and defendants' attorneys engage jury consultants. It's the job of a jury consultant to tell the attorneys what the jury is really thinking. As it comes to a decision on who should close, Ben or Camille, it's line-ball."
ALL FOR SHOW? BODY LANGUAGE EXPERT CLAIMS JOHNNY DEPP'S FAKING 'INTENSE FLIRTING' WITH CAMILLE VASQUEZ TO 'DESTROY' AMBER HEARD'S CASE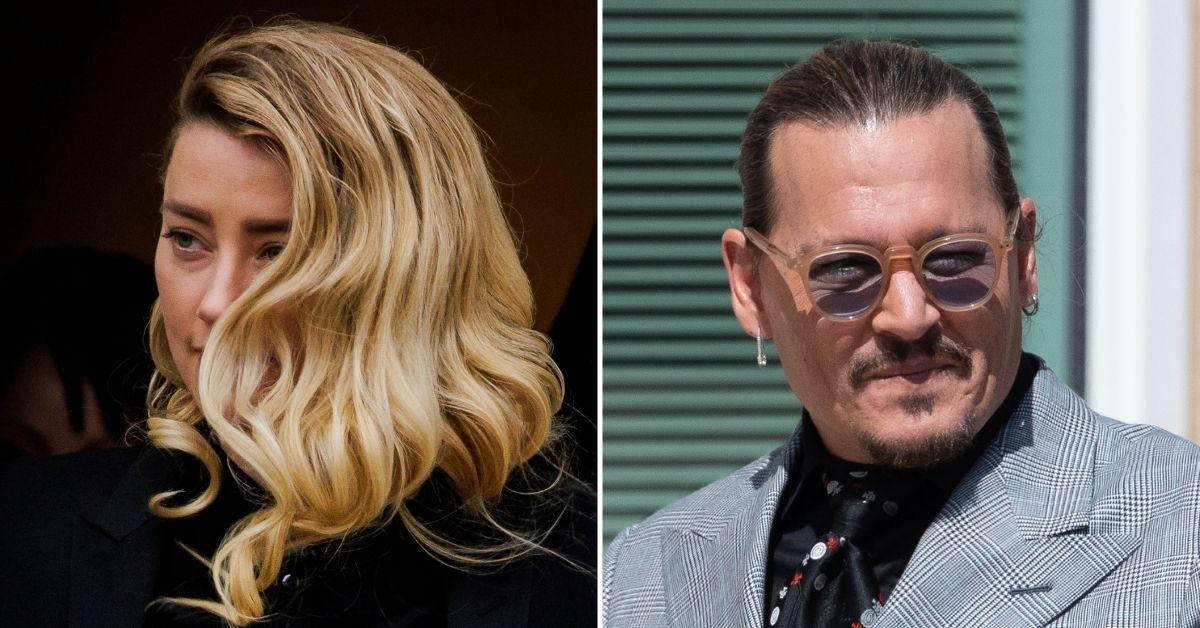 Article continues below advertisement
Ian Runkle, a Canadian lawyer with no connection to the case but has been observing the trial while in Virginia for work, told the New York Post he saw "some of [the jurors] writing and some expressions at the big dollar amounts of mega-celeb life."
Runkle said jurors have been "very poker-faced," but also noted that they seem to "lean in [Depp's] direction."
He added they seemed "checked out" by the end of Heard's direct examination.
Heard's lead attorney, Elaine Bredehoft, who has come into national prominence for the barrage of objections levelled against her by Depp's team, is expected to deliver the close for her client.