Kanye West 'Taking A Year Off' From Music While 'Battling' His Own Problems, Collaborator Claims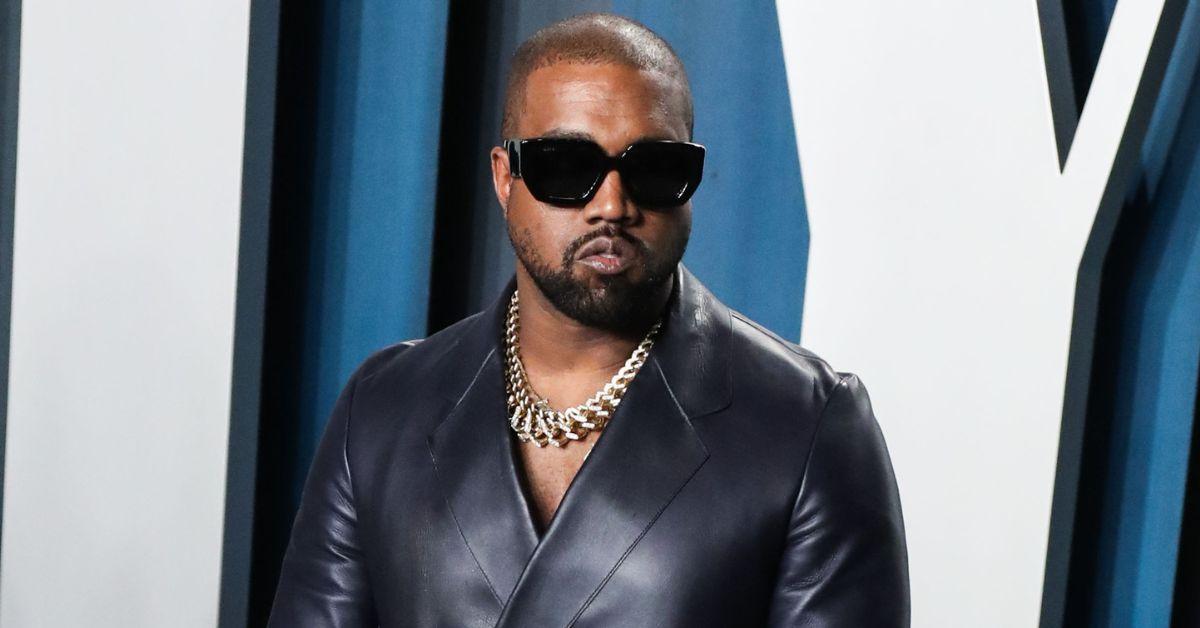 Kanye West is reportedly taking a year off from making music in the wake of his breakup from Chaney Jones, RadarOnline.com has learned.
On Tuesday, while speaking to Complex, rapper Vory revealed that the 45-year-old Donda and Donda 2 artist is temporarily taking a break from the music scene in an effort to work on his own problems.
Article continues below advertisement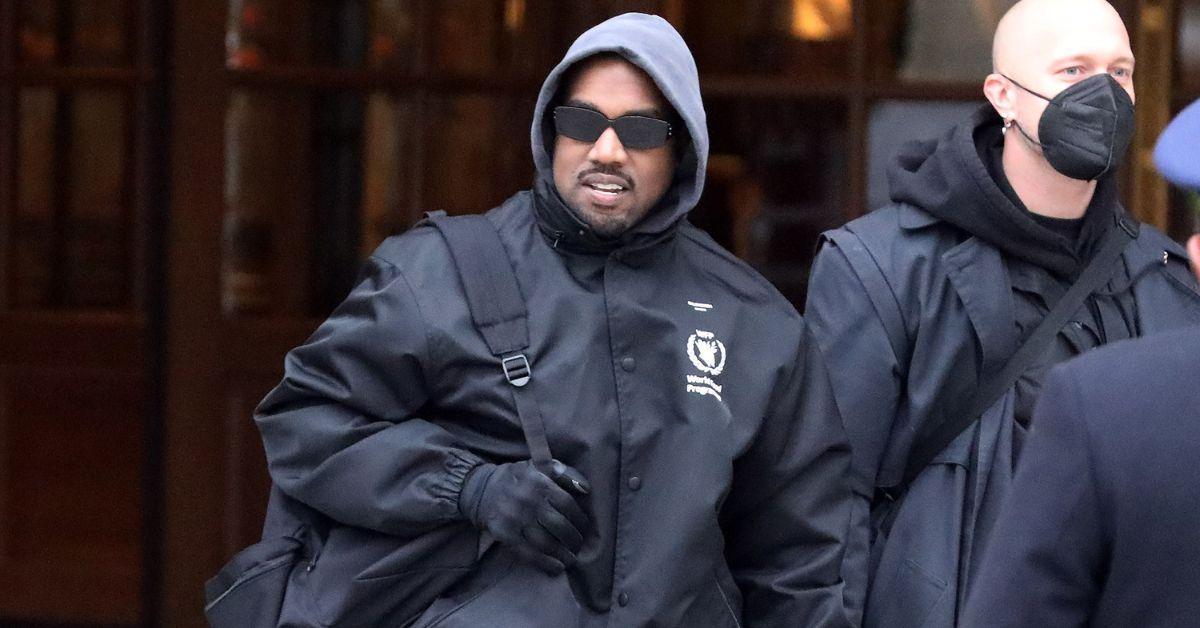 "I was just talking to [Kanye] today," Vory, who just released an album featuring Kanye, said in the interview. "We've been talking through my best friend who's also his assistant, because he hasn't been wanting to talk to anybody."
"He's taking a year off, and he was like, 'Damn, you think Vory is going to be mad at me if I don't go to his release party?' And I was like, 'Nah, you're straight, bro,'" the 24-year-old artist continued.
"He's battling his own s---. That's my dog, I learned a lot from him."
Kanye and Vory are purportedly pretty close, especially considering Kanye was a collaborator on the younger rapper's latest album Lost Souls. Vory was also featured on a number of tracks on Ye's 2021 album Donda – so many tracks, in fact, that he was cut from two of the five songs he was originally featured on.
Article continues below advertisement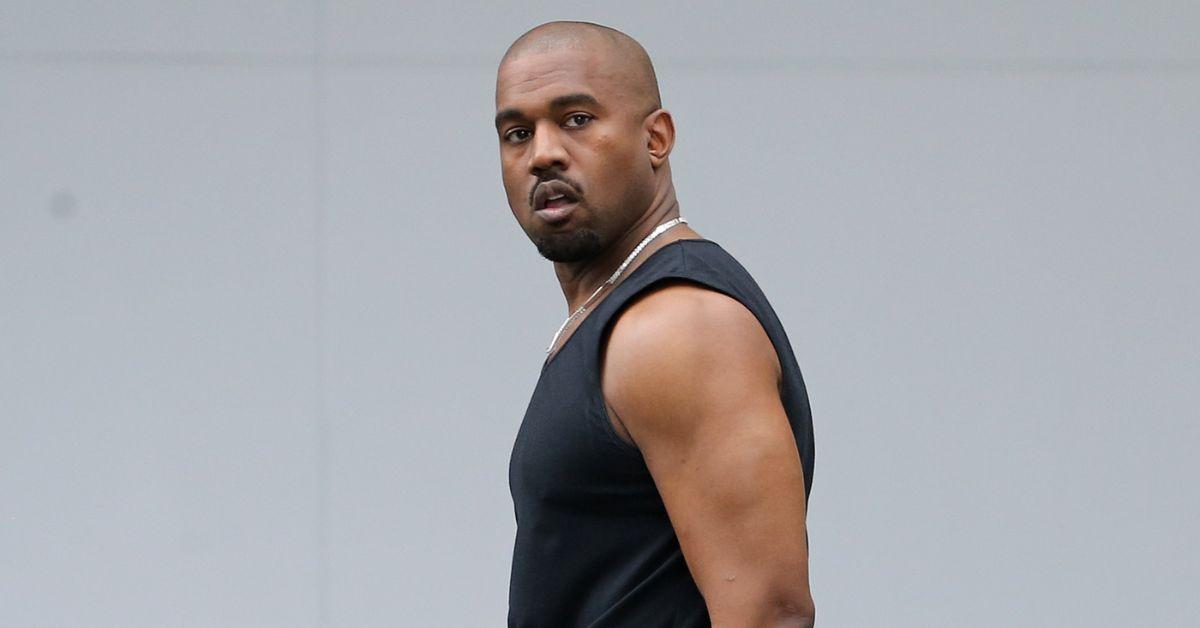 "I was originally featured on Donda five times," Vory explained during his interview with Complex on Tuesday. "And [Kanye] was just like, 'Bruh, we damn near got an EP on this thing.' So, I guess his team decided that three times was enough."
"The person who made me realize my twisted thoughts weren't so twisted was Ye, because we think alike," Vory concluded.
As RadarOnline.com reported, Ye's alleged decision to temporarily step back from the music scene in an effort to "battle his own s---" comes in the wake of his split from girlfriend Chaney Jones – although it appears it didn't take Kanye very long to move on.
On Tuesday, after a pic of Ye and a mystery woman started circulating online, fans started speculating that the rapper – who turned 45 on Wednesday – was already seeing a new muse.
Article continues below advertisement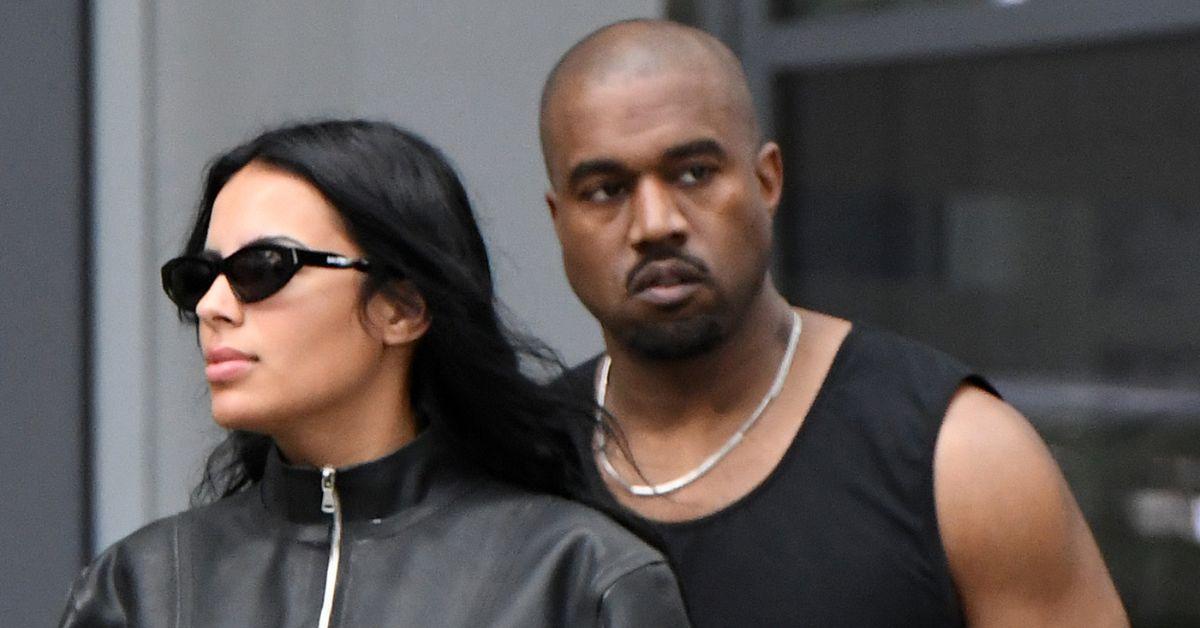 "Forgot to mention … went to see [Top Gun: Maverick] the other night and sat next to [Kanye West]" Below Deck camera operator Everette Motta captioned a social media post showing the rapper sitting next to a woman who was clearly not Jones.
After hours of internet sleuthing, eagle-eyed fans of The College Dropout rapper determined that the mystery woman sitting next to Ye during the movie was none other than Monica Corgan, an Instagram model and influencer and an ambassador for the swimwear and bikini brand Boutine LA.