Sleepy Jurors! Court Reporter In Johnny Depp Vs. Amber Heard Reveals Jury Members 'Dozed Off' During $100 Million Trial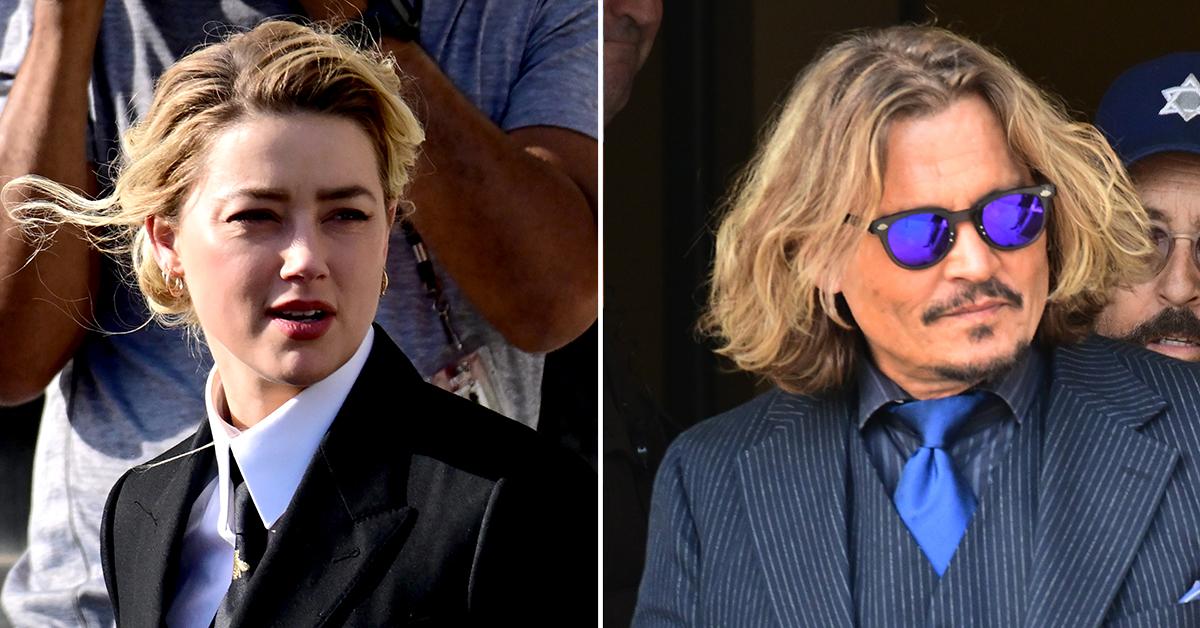 The jurors who awarded Johnny Depp $15 million in his defamation battle against Amber Heard might not have been paying much attention at all, according to the court reporter, Judy Bellinger.
Article continues below advertisement
The stenographer — who reported for duty in the Fairfax County, Virginia, courtroom nearly every day for 6-weeks — spoke out in a recent interview with Law & Crime Network, claiming "a few" jurors had a hard time staying awake.
"There were a few jurors who were dozing off," Bellinger said of the 7-person jury.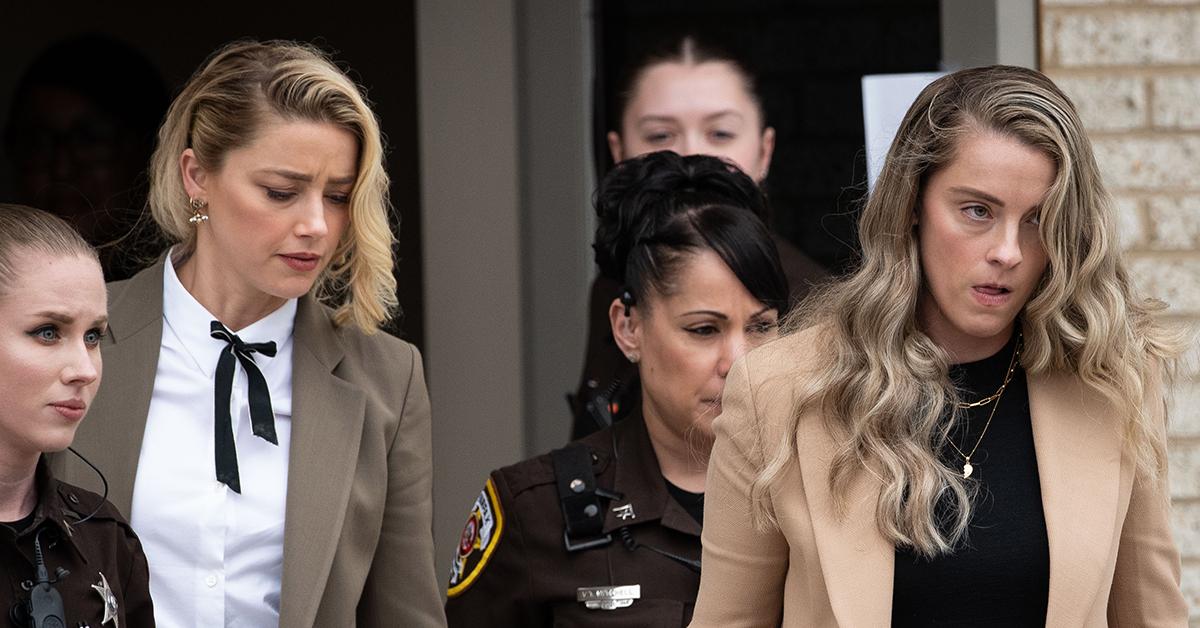 Article continues below advertisement
She doesn't hold it against them, admitting that "it was tough" to sit through all of the depositions and testimonies.
"There were a lot of video deposition, and they would just sit there and all of a sudden I'd see their head drop," she added.
Bellinger — who was called a "rockstar" by Judge Penny Azcarate — said the alternate juror paid the most attention and would have been the "best" fit for the task.
"Unfortunately, the one alternate that was on there, she was probably the one that listened the most. I watched her facial expressions, she was very deeply into every word that was being said. I thought she would've made a great juror, and she did not get to see it to the end," Bellinger told the outlet. "She was paying close attention."
Article continues below advertisement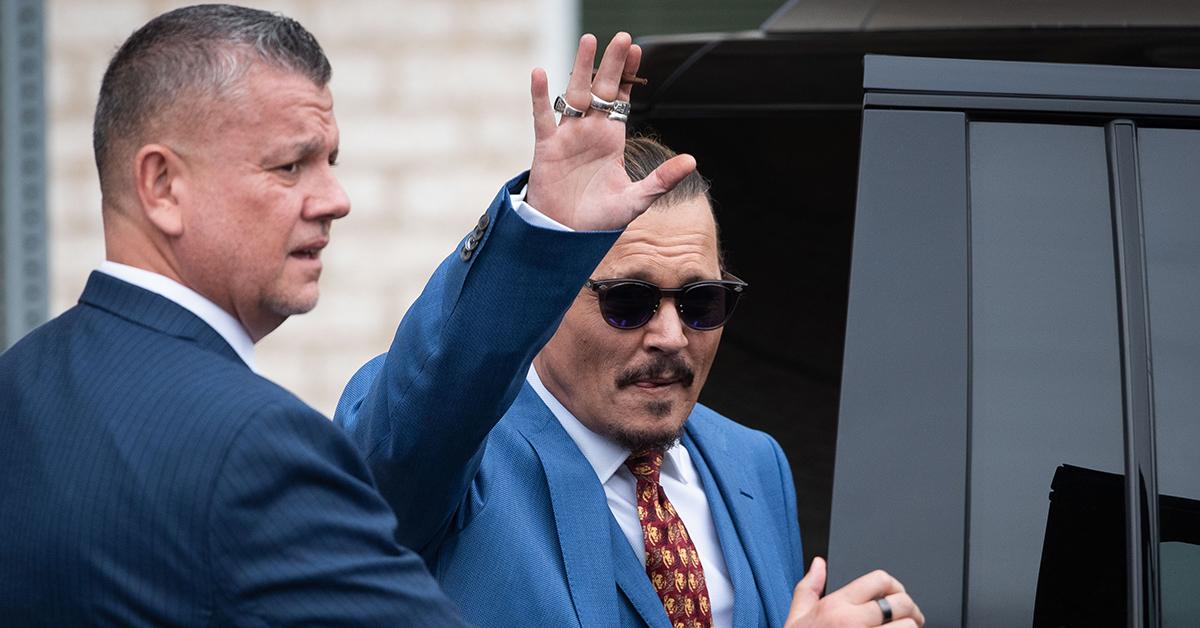 As RadarOnline.com reported, Depp was awarded $10 million in compensatory damages and $5 million in punitive damages over an op-ed his ex-wife wrote in which she claimed to be a survivor of domestic violence.
The judge later reduced the punitive damages to $350,000, due to state law. Heard now owes him roughly $10.4 million, a total her attorney said she can't pay.
Article continues below advertisement
The Aquaman actress — who stayed at a $22,500 per month mansion during the defamation trial — plans on appealing the verdict. After Depp's victory, he released a statement and made it clear he wants to put the drama behind him.
"Six years ago, my life, the life of my children, the lives of those closest to me, and also, the lives of the people who for many, many years have supported and believed in me were forever changed. All in the blink of an eye," his statement read.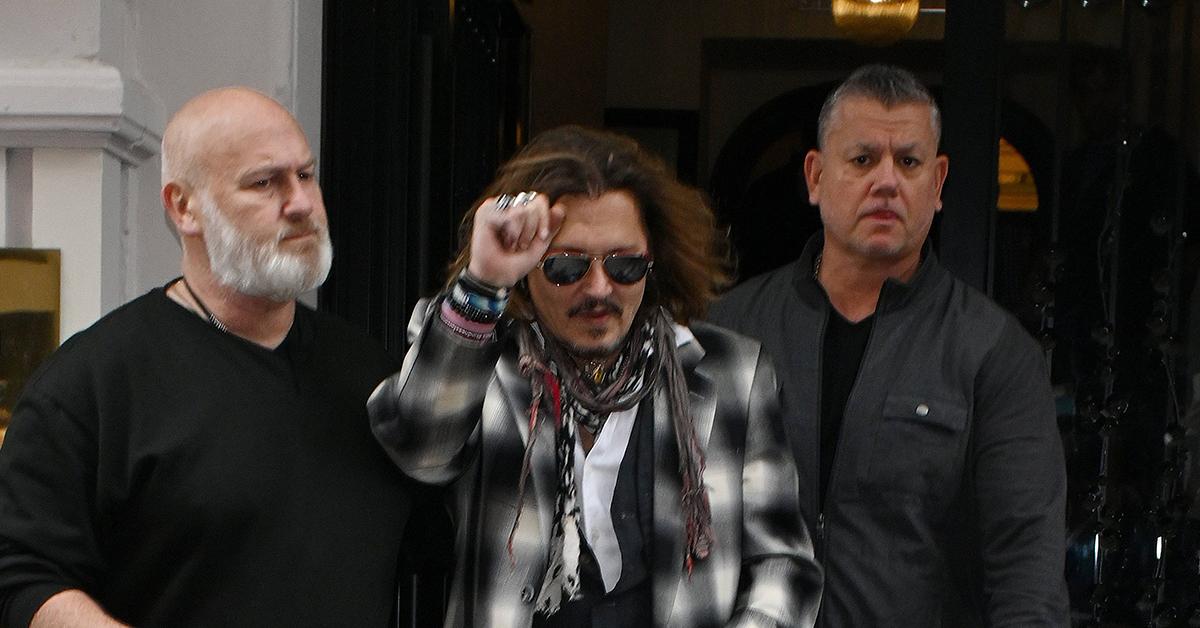 Article continues below advertisement
"False, very serious and criminal allegations were levied at me via the media, which triggered an endless barrage of hateful content, although no charges were ever brought against me. It had already traveled around the world twice within a nanosecond and it had a seismic impact on my life and my career," the Pirates of the Caribbean actor continued.
"And six years later, the jury gave me my life back. I am truly humbled."
As for Heard, she called the jury's decision a "setback" for women.
"The disappointment I feel today is beyond words. I'm heartbroken that the mountain of evidence still was not enough to stand up to the disproportionate power, influence, and sway of my ex-husband," Heard said.
"I'm even more disappointed with what this verdict means for other women. It is a setback. It sets back the clock to a time when a woman who spoke up and spoke out could be publicly shamed and humiliated. It sets back the idea that violence against women is to be taken seriously."