UNSEALED Federal Indictment Shows 'Tiger King' Star Doc Antle Allegedly Laundered More Than $500k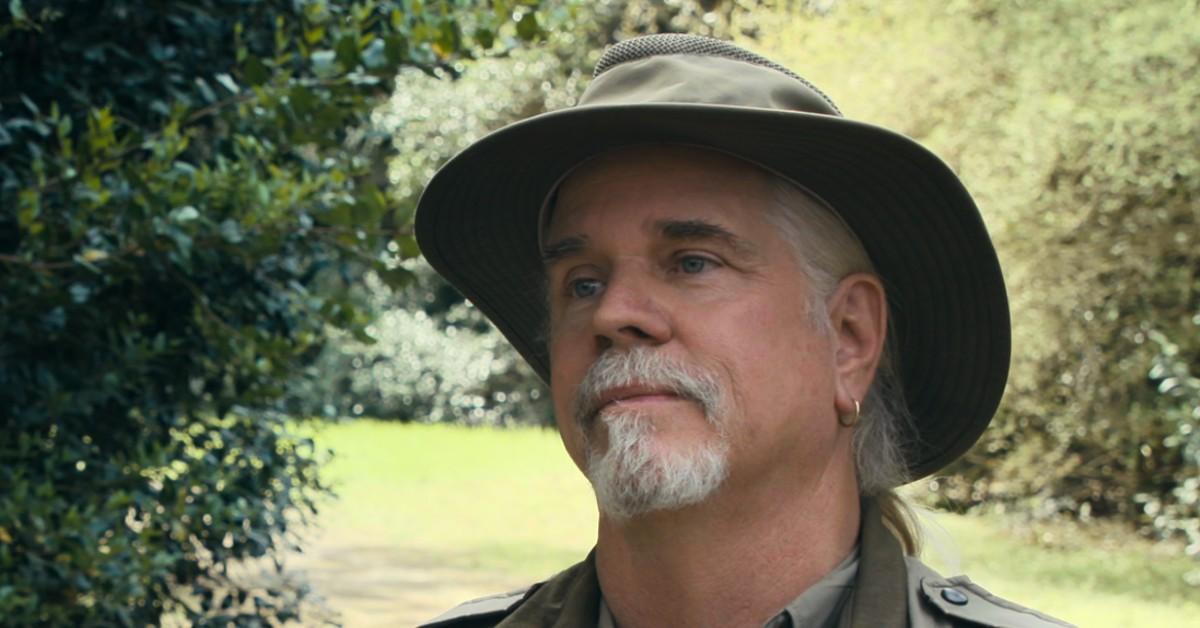 Bhagavan "Doc" Antle, who rose to fame on Tiger King, allegedly laundered more than $500,000, according to a newly unsealed federal indictment.
The animal trainer and zookeeper, 62, was arrested by the FBI on Friday in Horry County, South Carolina, amid prosecutor beliefs that he was in cahoots with a business partner, 52, while doing their shady business dealings between February and April 2022.
Article continues below advertisement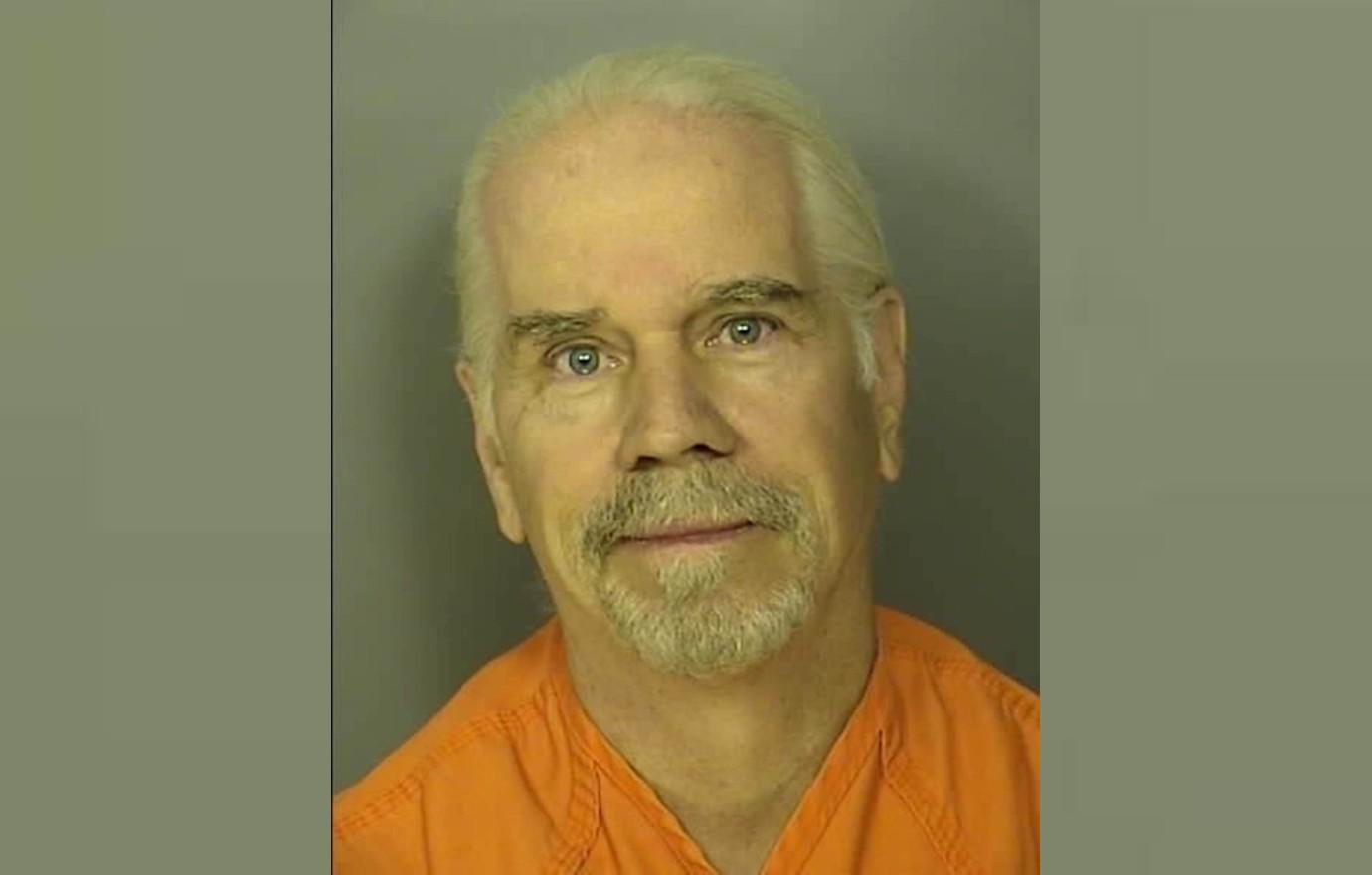 Antle and Andrew Sawyer have been accused of soliciting people as early as 2019 to help launder money through a check-writing scheme, TMZ reported on Monday, noting an audio recording and tapes have been obtained detailing their allegedly seedy ways.
"The first [money laundering] count carries a max sentence of up to 20 years in prison," the outlet added.
The FBI says they had an undercover informant looking into their potential criminal activity, giving prosecutors enough evidence to press charges.
Article continues below advertisement
Antle appears to have a tough time staying out of trouble. In 2020, he was accused of trafficking lion cubs between Virginia and South Carolina and was charged with two felony counts: one for wildlife trafficking and one for conspiracy to wildlife traffic.
At the time, he was also hit with additional 13 misdemeanor counts: four for conspiracy to violate the Endangered Species Act and nine for animal cruelty.
Antle, who had his own spinoff titled Tiger King: The Doc Antle Story, pleaded not guilty and is set to go to trial for the Virginia case in July.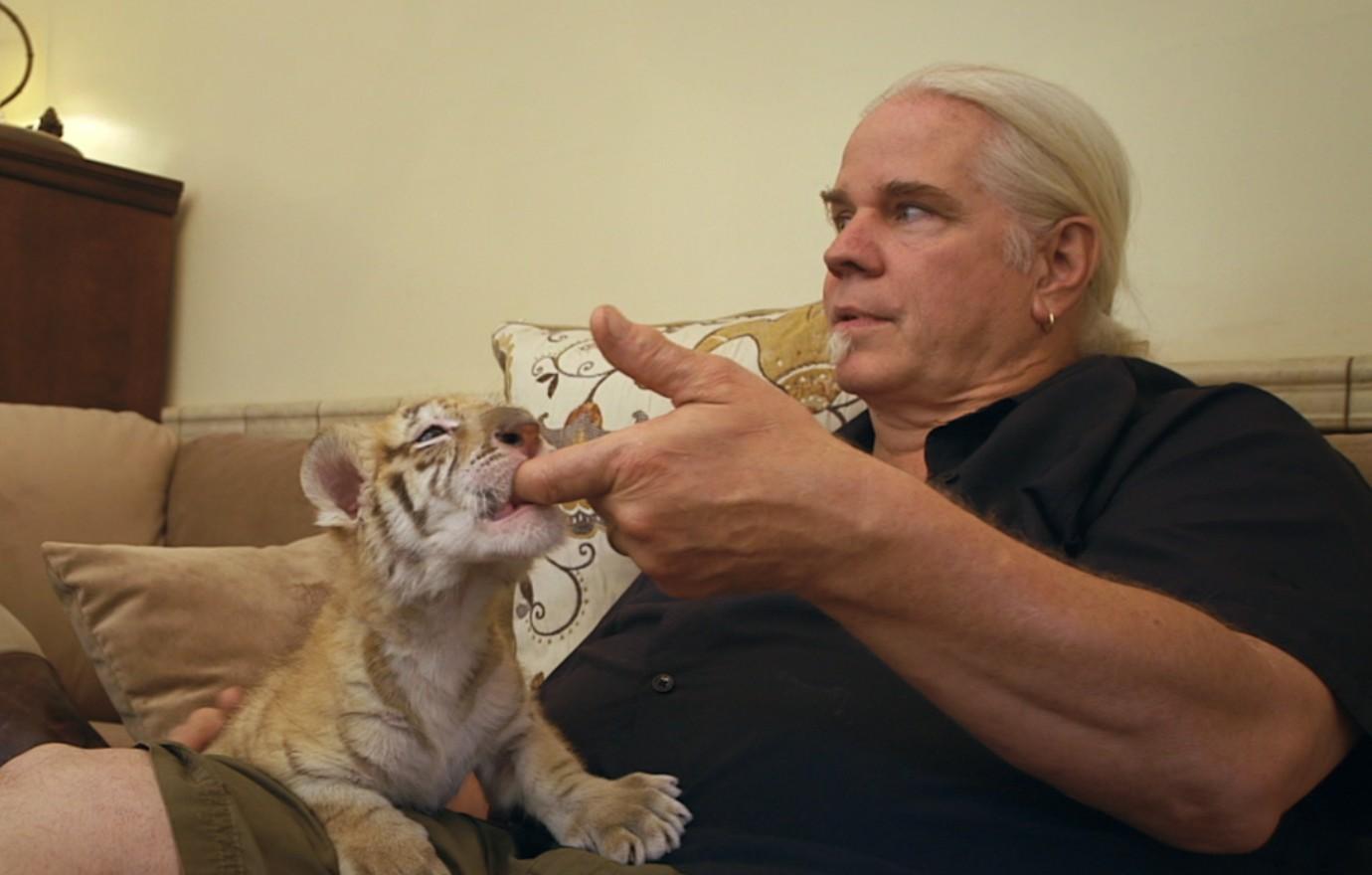 Article continues below advertisement
In addition to his appearance on the Netflix docuseries Tiger King: Murder, Mayhem, and Madness, he is known for being the owner of Myrtle Beach Safari.
"Antle and Sawyer would launder the cash by providing checks from a business controlled by Antle and a business controlled by Sawyer," the United States Attorney's Office for the District of South Carolina said in a news release about his charges.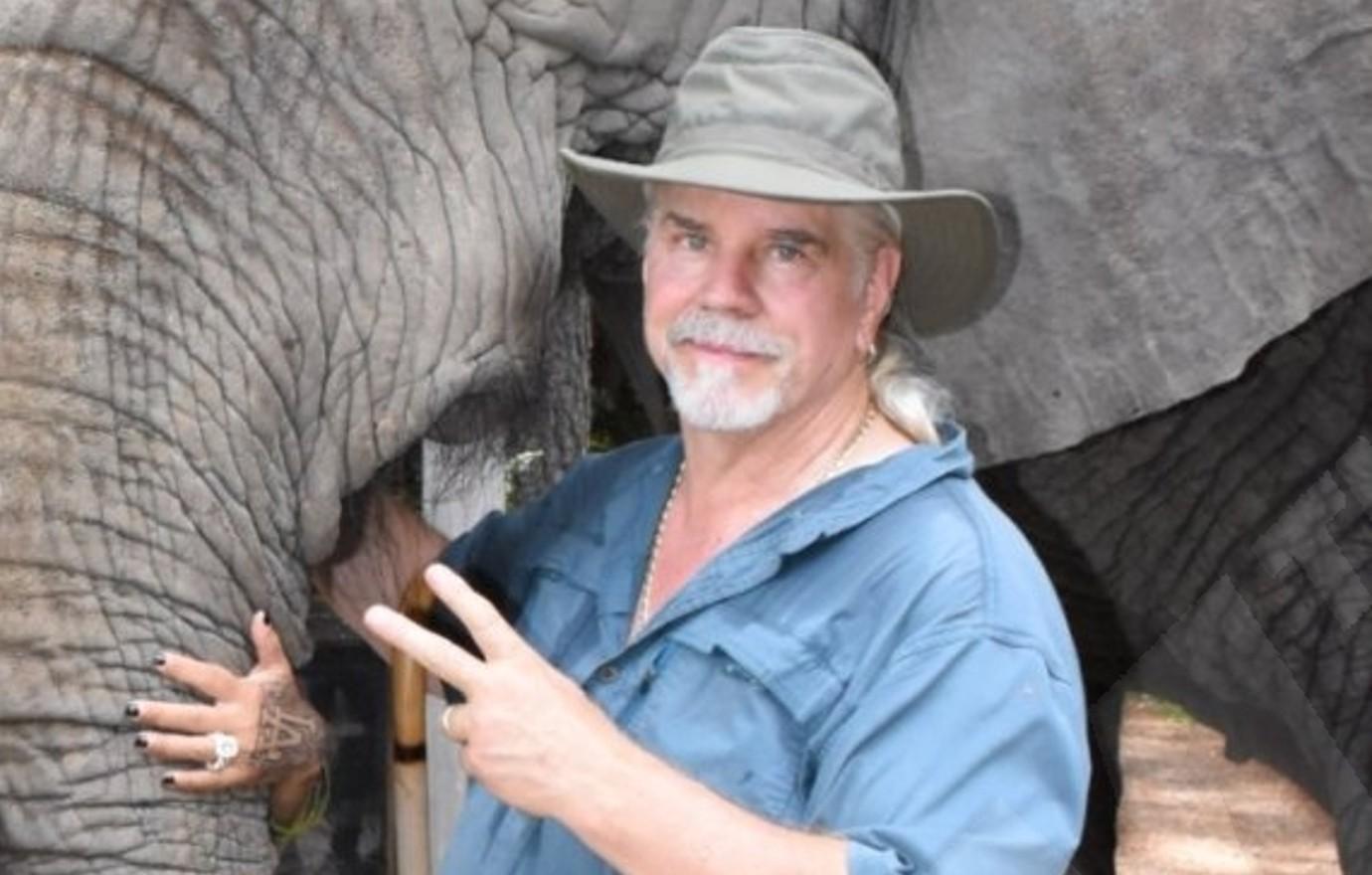 Article continues below advertisement
"Those checks falsely claimed they were remitted for construction work being performed at the Myrtle Beach Safari, when in reality the checks were simply a means to allow the recipients to appear to have legitimate income. In exchange, Antle and Sawyer allegedly received a 15% fee of any amount laundered."