Johnny Depp Lost Out On $22.5 Million 'Pirates 6' Payday After Amber Heard's Op-Ed, Agent Testifies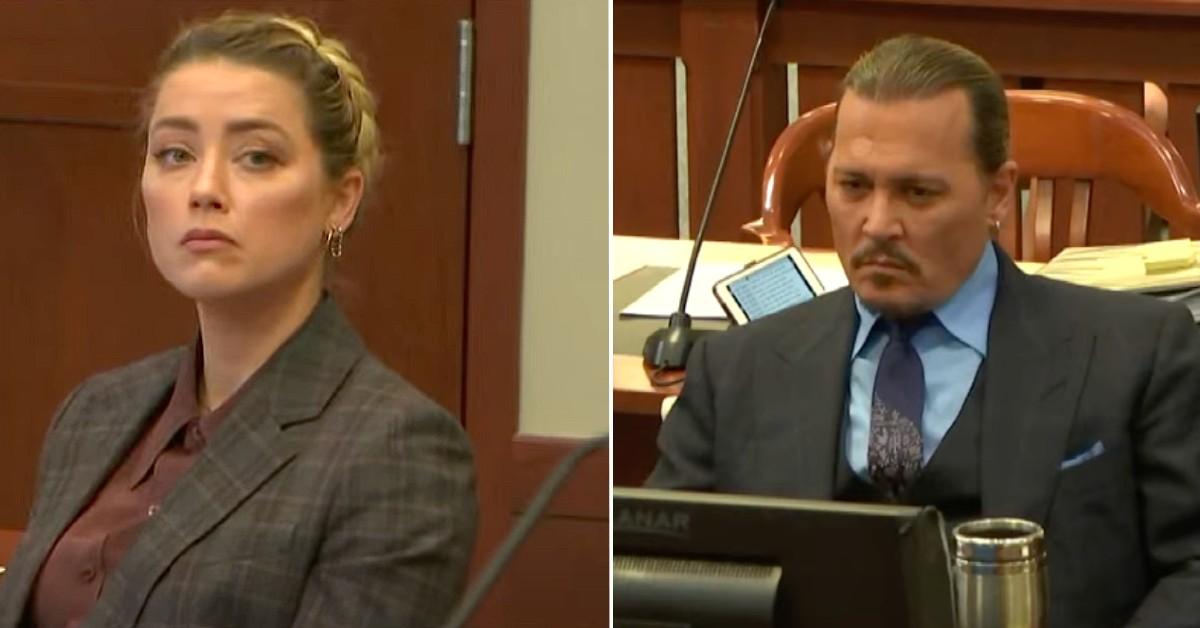 Johnny Depp believes his ex-wife Amber Heard's 2019 op-ed cost him his role in the Pirates of the Caribbean franchise and a $22.5 million paycheck.
On Thursday, Depp's CAA talent manager Jack Whigham provided bombshell testimony in court via a video link.
Article continues below advertisement
Whigham started working with the Hollywood star in 2016. He worked with Depp's other agent Christian Carino.
At the time, Whigham said Depp had two movies lined up back-to-back. He was set to film City of Lies and Murder on the Orient Express.
His team was in active negotiations for Fantastic Beasts: Crime of Grindelwald and Pirates of the Caribbean 6.
The agent told the court the deal was closed for Pirates 6 and Depp was set to be paid $22.5 million to return as Captain Jack Sparrow.
Article continues below advertisement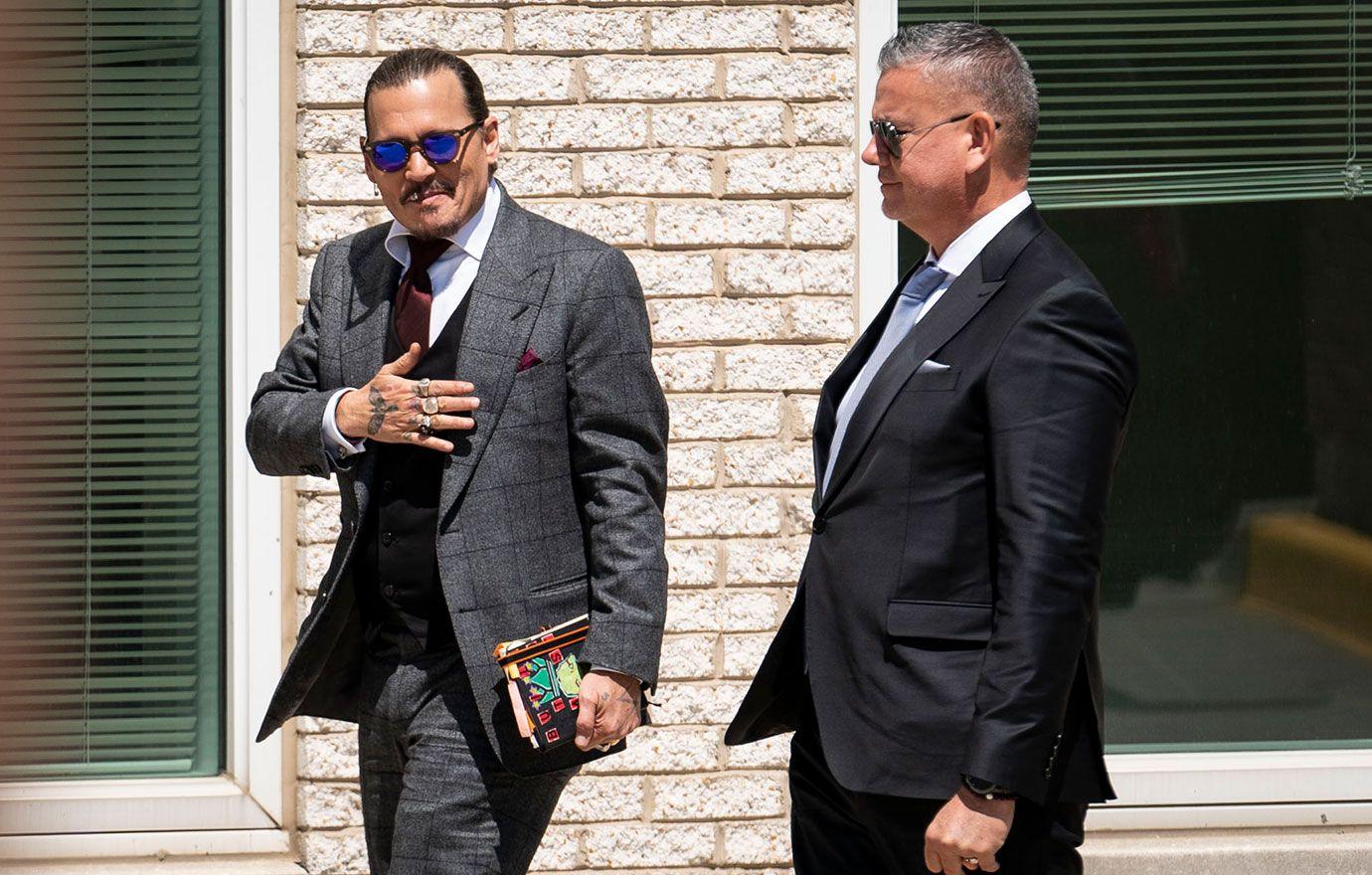 "So we finished the deal – and we closed the deal at $22.5 million for that film is my memory," he said. The testimony is key to Depp's case against his ex-wife.
In his $50 million lawsuit, Depp said Heard fabricated allegations of abuse which led to him being blackballed in Hollywood. He takes issue with a 2019 op-ed the actress wrote for the Washington Post.
Article continues below advertisement
In the article, Heard speaks about being the victim of domestic violence but never named Depp. The Secret Window star said it was clear his ex was making the accusations against him.
In his lawsuit, Depp said he never assaulted Heard and claims she was the one who got physical. She has stuck by her story and is countersuing for $100 million.
In court, Whigham said Heard's op-ed was "catastrophic" for his client because it was a first-hand account and not from sources.
He told the court, "That was rather shocking I remember because it was the first time I had heard an allegation of sexual abuse." Whigham said Disney would later tell him they were moving in a different direction for Pirates 6 and Depp would
Article continues below advertisement
The agent said Depp did not appear in a film from late 2018 through October 2020. Heard's attorney grilled the agent on cross-examination about the lack of a written contract.
Whigham said this was common in Hollywood and things were not often put into writing until much later. Depp's motive for calling his agent is to prove his claim Heard's op-ed ruined his career and cost him tens of millions.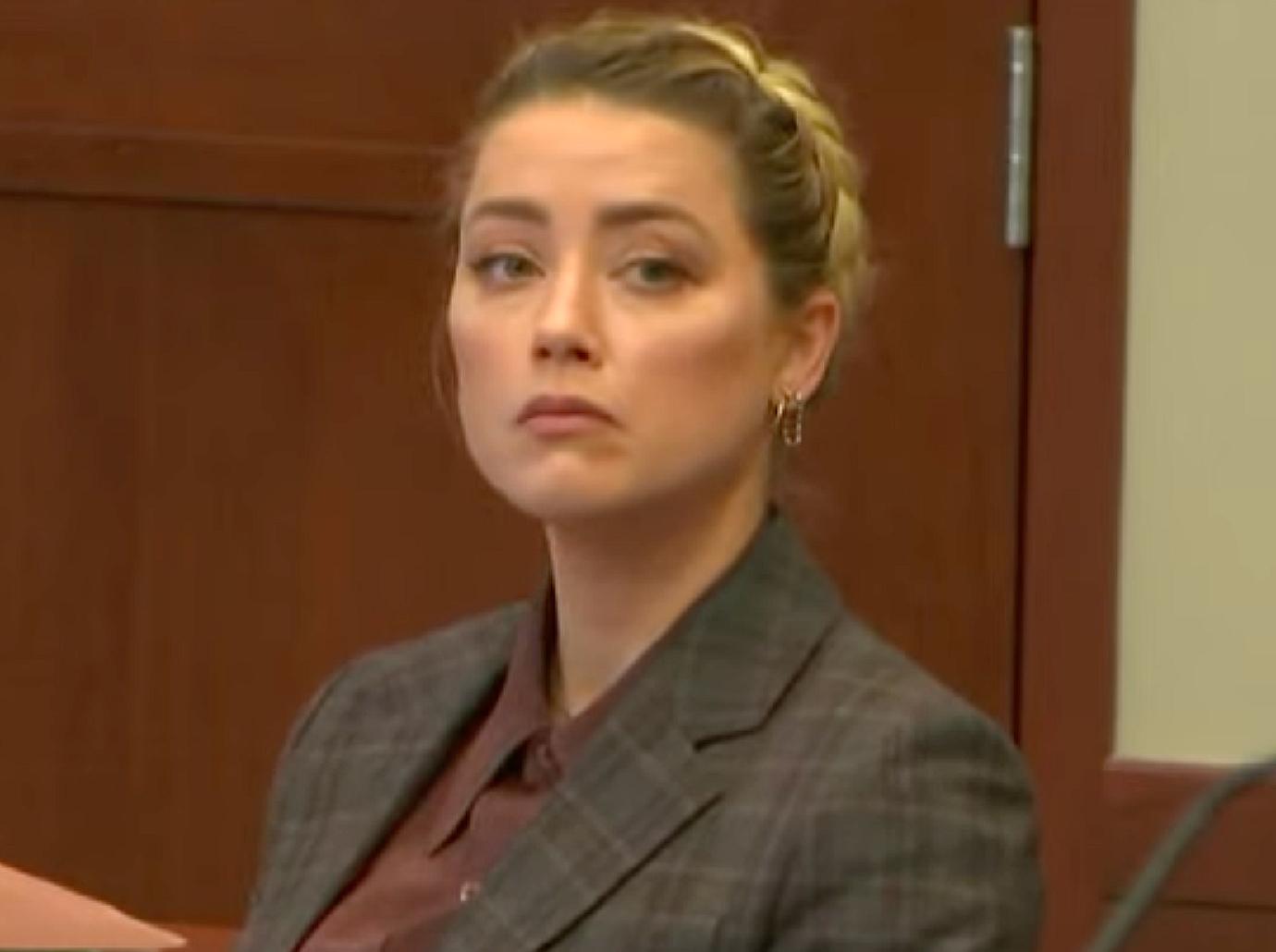 The actress is set to take the stand this week to defend herself against the accusations.