Exclusive Details
'All This Hate & Vitriol': Amber Heard Speaks Out In First Interview Since Losing Defamation Case To Johnny Depp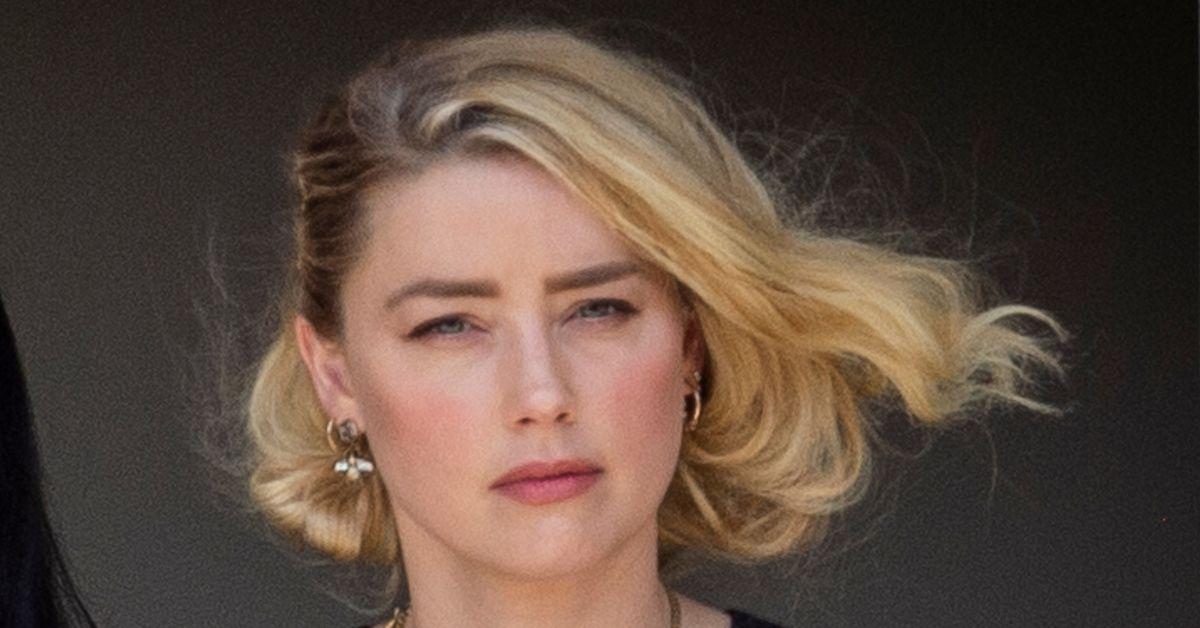 Amber Heard spoke out in a formal interview for the first time since losing the multi-million-dollar defamation case to her ex-husband Johnny Depp, RadarOnline.com has learned.
In a preview from Heard's interview with Today's Savannah Guthrie, the 36-year-old Aquaman actress admitted that she doesn't "blame" the Virginia jury for siding with Depp, but she did make note of the unfair representation she suffered on social media throughout the weeks-long trial.
Article continues below advertisement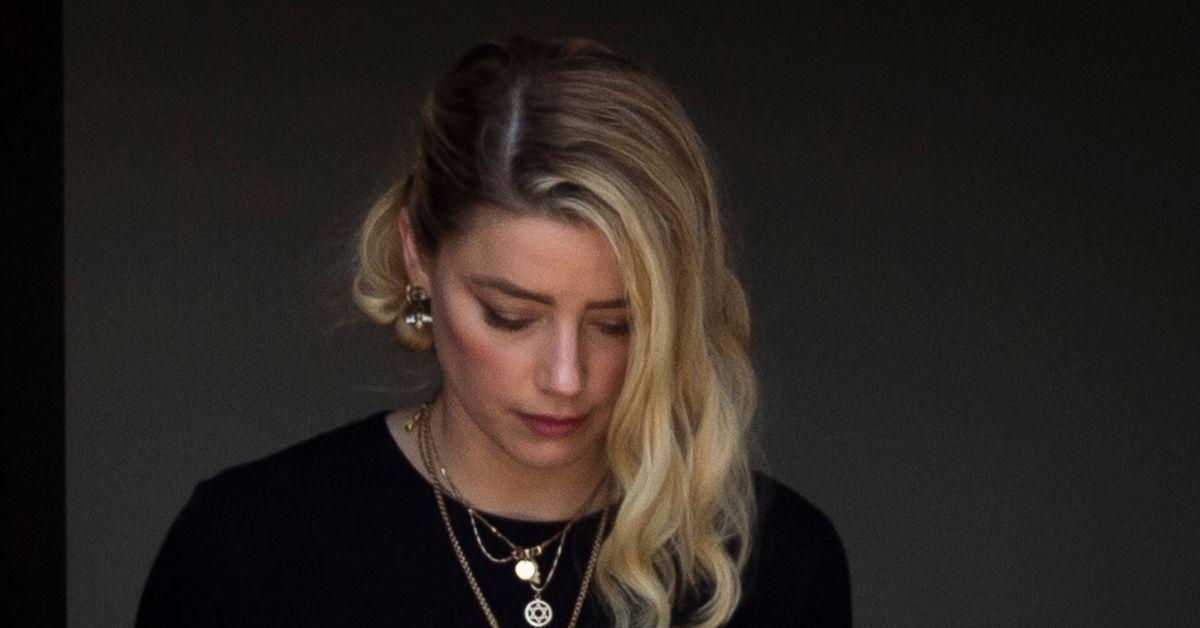 Article continues below advertisement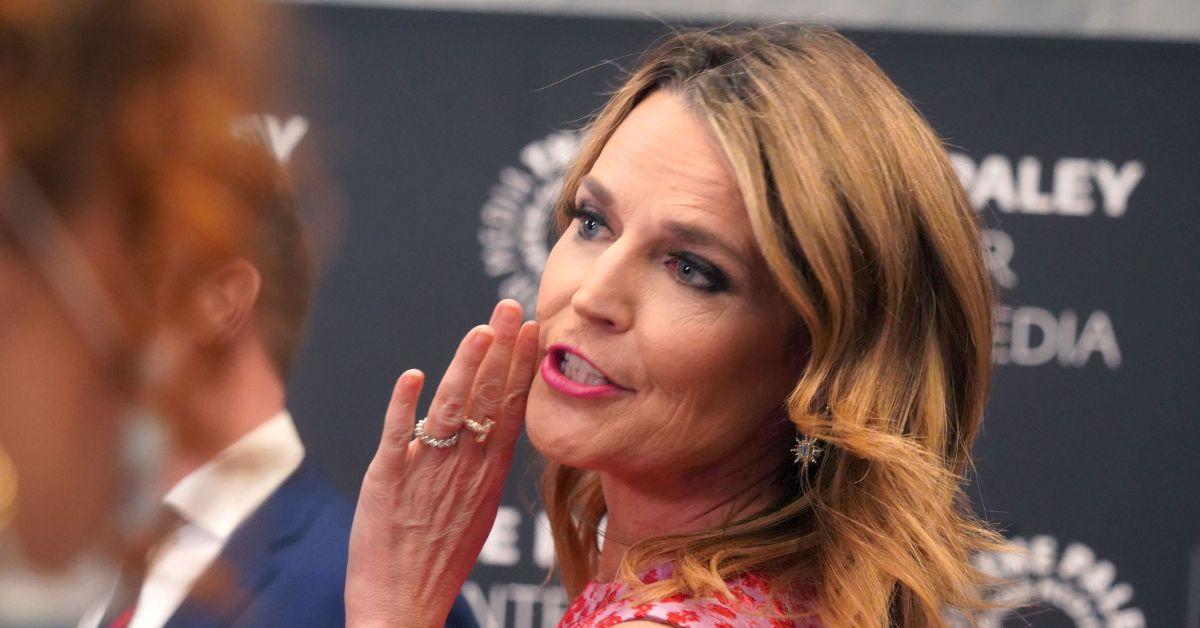 The NBC interview, which was previewed Monday morning and is set to air later this week, is Heard's first formal sit-down interview since being ordered to pay her celebrity ex-husband just over $10 million dollars for defaming the Pirates of the Caribbean star.
RadarOnline.com also exclusively obtained a direct statement from Heard's representative team, indicating further that Depp's legal counsel not only "blanketed" the media following the jury's verdict in his favor, but also revealing that the actress plans to express her "thoughts and feelings" in a manner that she was not allowed to express during the trial.
"Johnny Depp's legal team blanketed the media for days after the verdict with numerous statements and interviews on television, and Depp himself did the same on social media," Heard's team told us.
"Ms. Heard simply intended to respond to what they aggressively did last week; she did so by expressing her thoughts and feelings, much of which she was not allowed to do on the witness stand."
Article continues below advertisement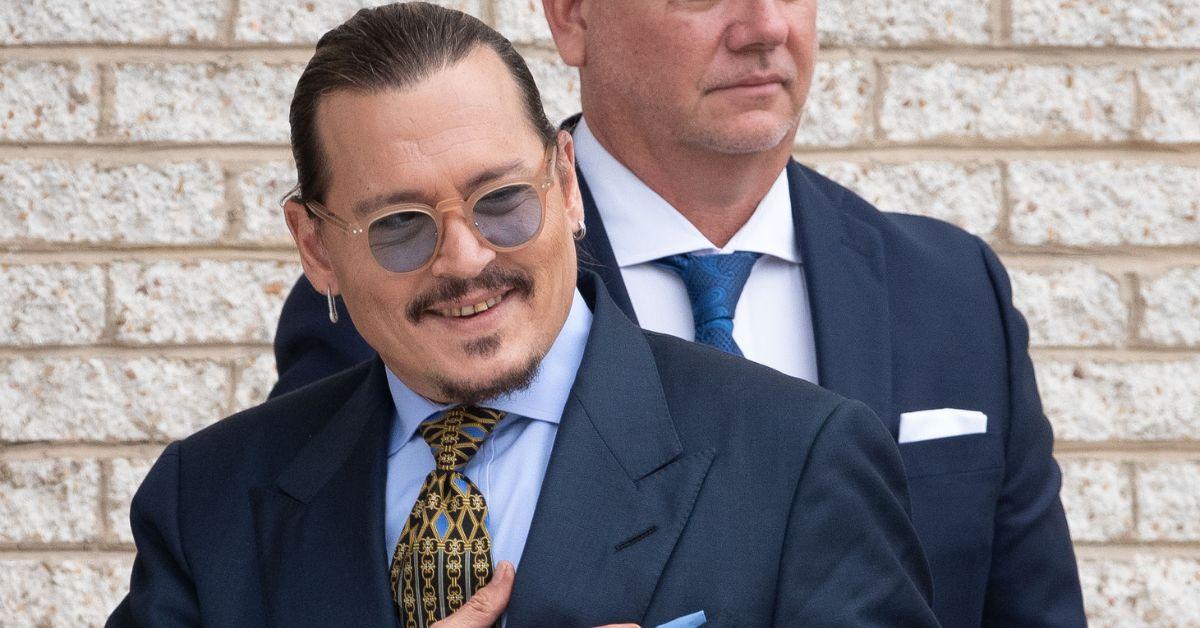 As RadarOnline.com also reported, Heard's interview with Today's Guthrie will be the first primetime interview the actress has provided since being ordered to pay Depp $10.35 million after it was determined she defamed the actor in a 2018 Washington Post op-ed article focused on domestic violence.
Although Depp's legal team – including Camille Vasquez and Ben Chew – and Heard's attorney Elaine Bredehoft have formally sat down for interviews with Guthrie over the past couple of weeks, Heard's soon-to-be aired interview will be the first time either Heard or Depp have sat down to discuss the bombshell trial since it ended on June 1.
NBC UNDER SIEGE AFTER SAVANNAH GUTHRIE FAILED TO DISCLOSE HER HUSBAND SECRETLY WORKED FOR JOHNNY DEPP