'Broke' Amber Heard Can't Pay Ex-Husband Johnny Depp, But She's Still Flying Private After Defamation Trial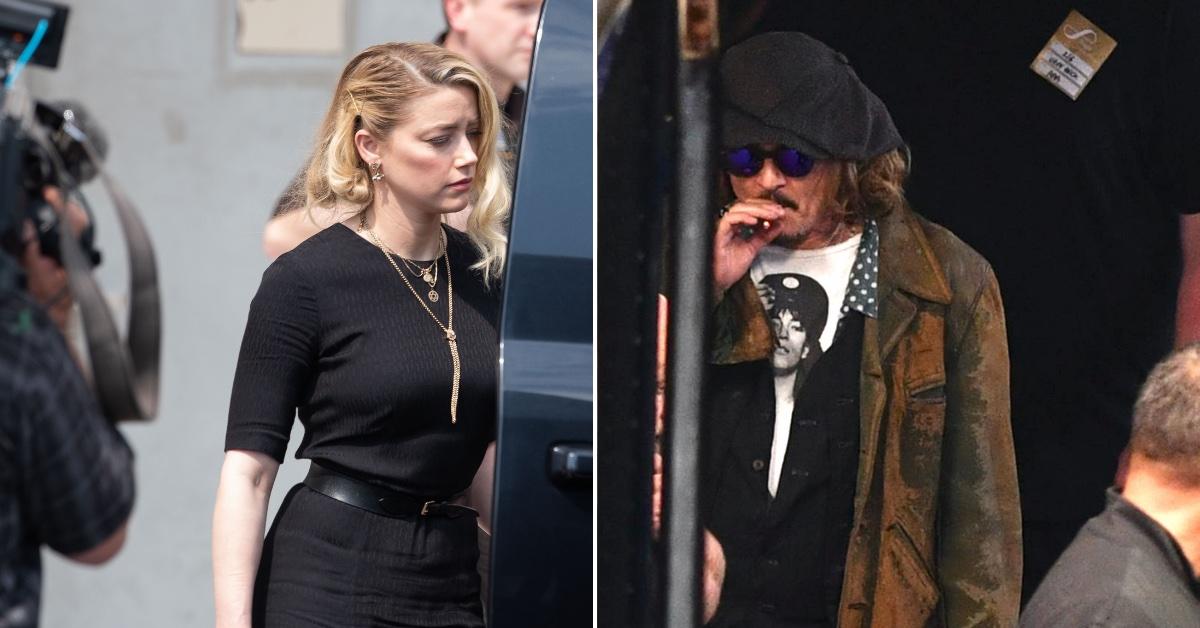 Amber Heard was seen stepping down the stairs of a private jet on Friday while joined by her sister, Whitney, following the actress' defamation trial loss on June 1.
Heard, 36, was ushered into a luxury SUV upon arriving in Washington, D.C., amid reports she is "broke" due to hefty legal fees from her court battle.
She spent the morning in the Big Apple, apparently going to a few meetings before stopping in D.C. and heading to Virginia.
Article continues below advertisement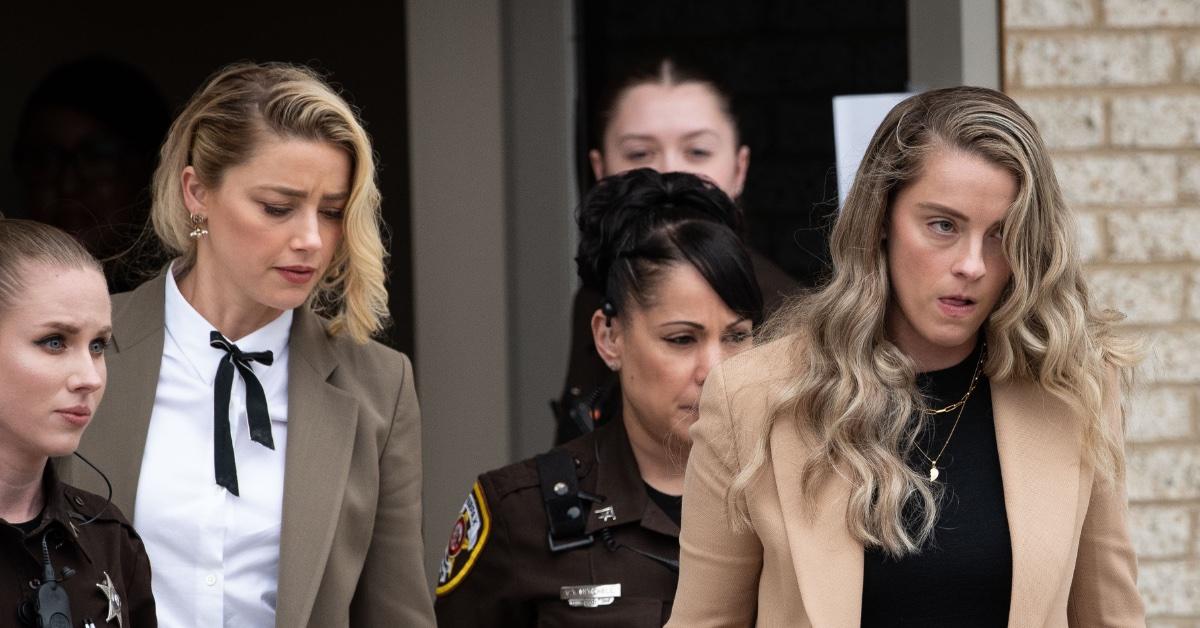 The Rum Diary star flying private in new photos obtained by TMZ had some fans recalling how her attorney, Elaine Bredehoft, said Heard can't afford to pay ex-husband Johnny Depp the $10.4 settlement that he's owed after a seven-person jury ruled in his favor earlier this month.
Heard was also awarded $2 million from her counterclaim against the Black Mass actor — meaning she still must shell out around $8.4 million to her former flame, 59, if she uses that toward it.
Article continues below advertisement
Given the highly publicized trial, Heard may have opted out of traveling commercial these days. She testified about facing no shortage of threats and cruel messages while on the witness stand.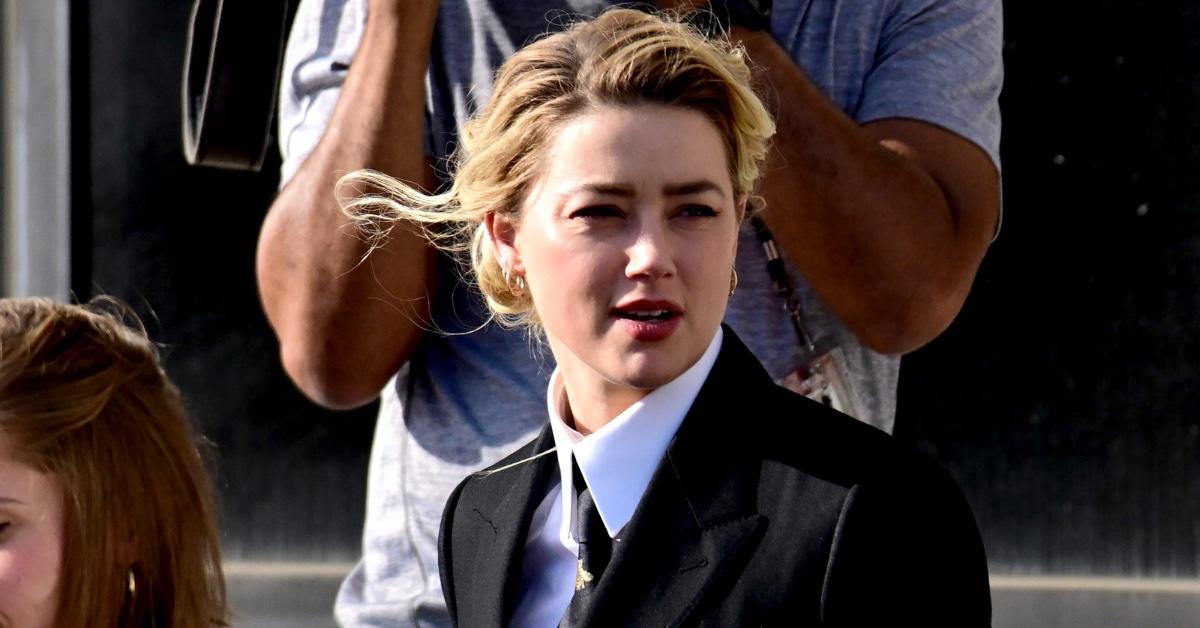 Article continues below advertisement
During her appearance on the Today show, Bredehoft said they lost the explosive lawsuit in the end because an "enormous amount of evidence was suppressed," adding they plan to appeal over speculation that social media may have swayed the verdict.
The jury voted in favor of all three of Depp's defamation claims stemming from Heard's 2018 Washington Post op-ed, ruling she "acted with malice" while writing the piece titled I spoke up against sexual violence — and faced our culture's wrath. That has to change.
Since defeating his ex in the trial, Depp has thanked fans for their support, celebrated his 59th birthday, and announced a new album with his musical partner Jeff Beck.
Article continues below advertisement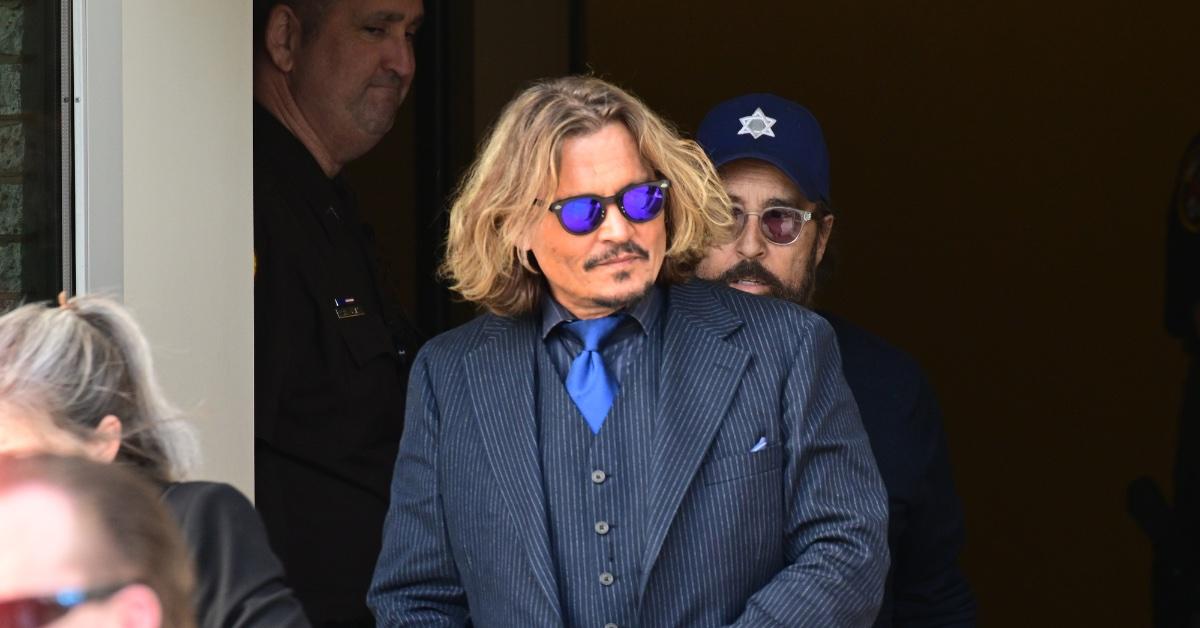 The Pirates star also joined TikTok and expressed his hopes to move forward, sparking a response from Heard.
"As Johnny Depp says he's 'moving forward,' women's rights are moving backward," Heard's spokesperson said. "The verdict's message to victims of domestic violence is … be afraid to stand up and speak out."