Exclusive
Bill Cosby's Rep Accused Of Making Disparaging Comments About Comedian's Alleged Victim, Alternate Jurors Questioned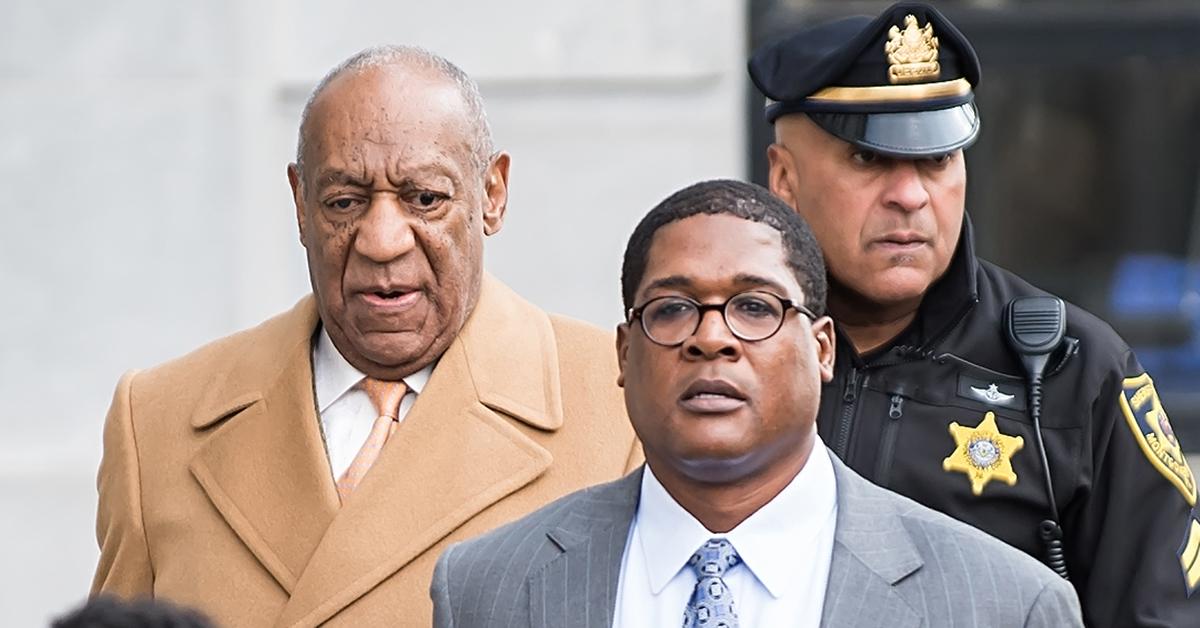 Bill Cosby's longtime rep was accused of making disparaging comments about the comedian's alleged victim as alternate jurors were in earshot, but Andrew Wyatt told RadarOnline.com that the allegations aren't true.
Article continues below advertisement
RadarOnline.com obtained the court transcript from Wednesday's hearing. Cosby is currently locked in a trial with Judy Huth, who claimed the actor sexually assaulted her in 1975 at the Playboy Mansion.
In the court documents, Huth's attorney Gloria Allred addressed the judge, accusing Wyatt of calling her client a "ho" more than once.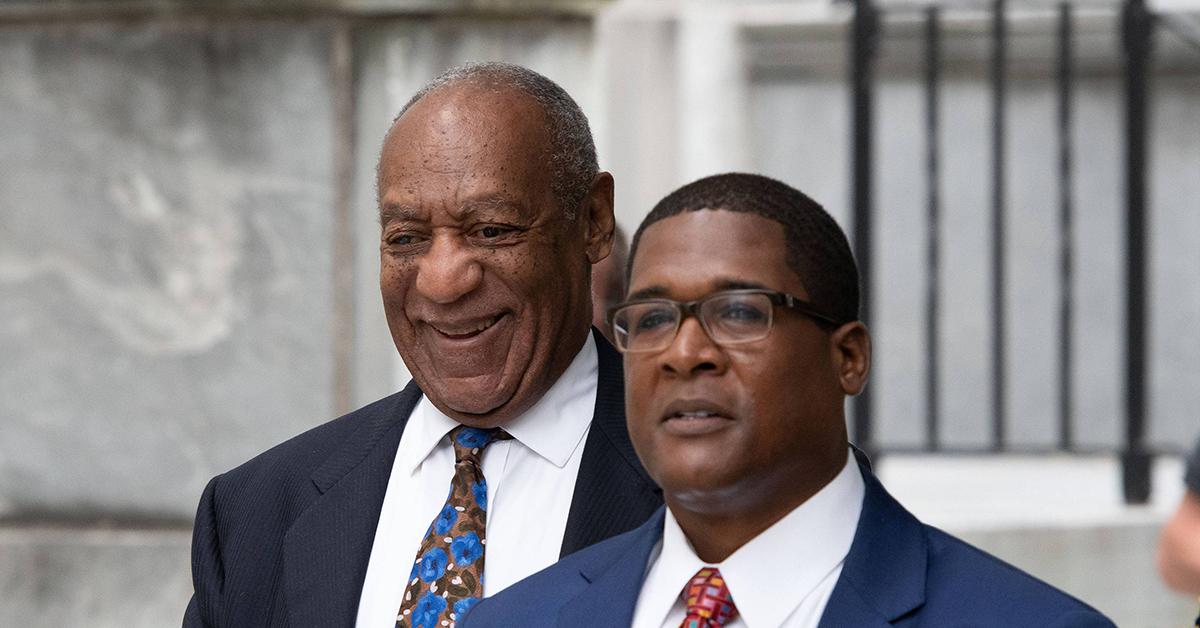 Article continues below advertisement
"When Ms. Huth was asked about being sexually active since she was a child, Mr. Wyatt whispered and mouthed the words, 'she's a ho' twice," the official transcript read. "Alternative jurors could hear this, and the full jury could see this if they were looking."
Allred also claimed, "As the jury was leaving for afternoon break, Mr. Wyatt had a conversation with the woman next to him, during which he emphasized the words 'incompetent liars' twice."
The famous lawyer went on to allege, "the jury was well within earshot."
Article continues below advertisement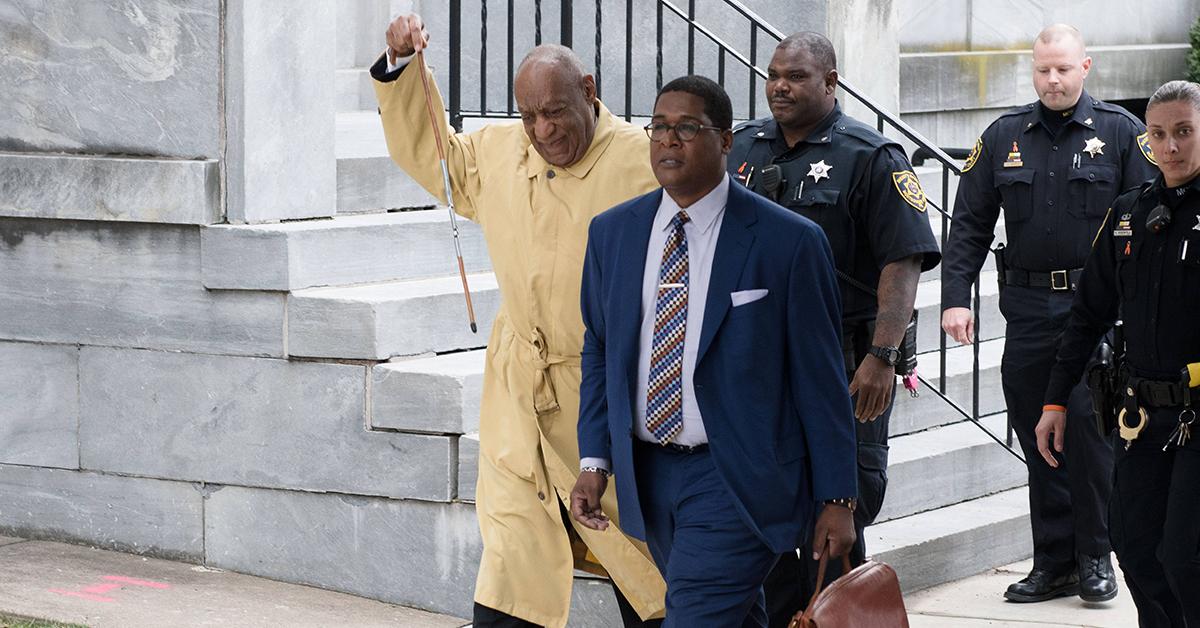 We're told the court questioned each of the alternate jurors about the accusations against Wyatt, and none of them were dismissed. Wyatt addressed the "false" allegations, telling RadarOnline.com exclusively, "This is another failed attempt by Gloria AwlfulRed to silence me and make false allegations, without the sheer evidence of proof, facts and truth."
Article continues below advertisement
He continued by stating Allred "should be using this time to focus on why her client Ms. Huth fabricated suppressing an alleged molestation at the hands of Mr. Cosby in 1975. Oppose to making a false complaint against me."
Wyatt also suggested she "should be disciplining Ms. Huth for making a false accusation. This is what happens when you don't vet and require proof of evidence from those people who you represent that makes accusations."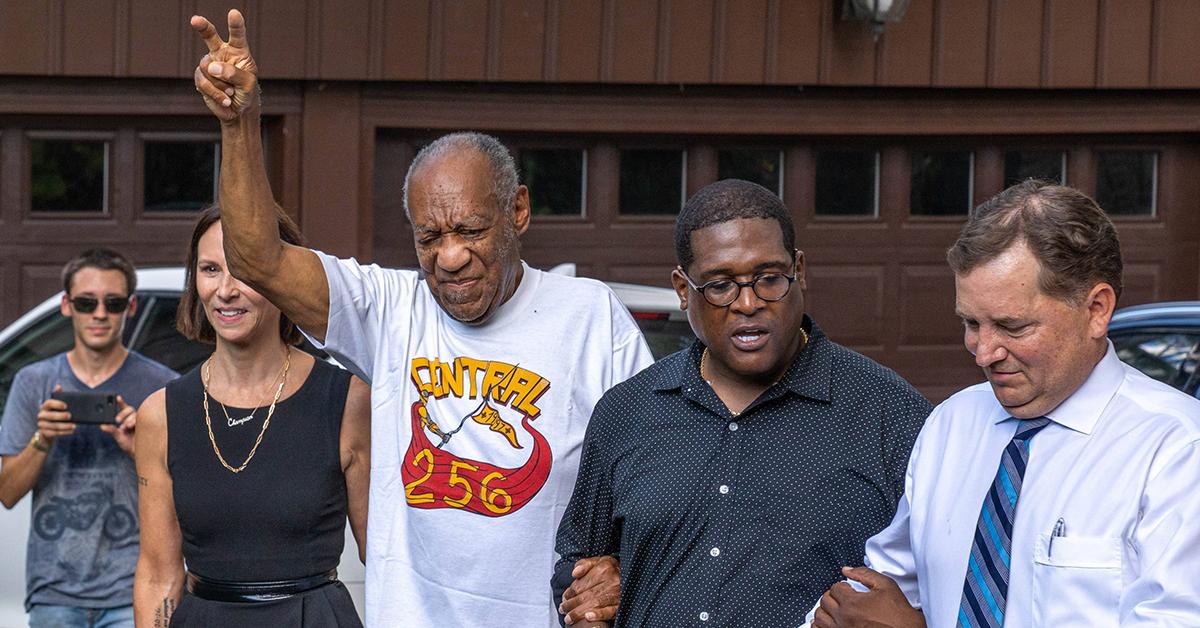 Article continues below advertisement
Huth, who is now 64, alleged she and her friend Donna Samuelson met Cosby in 1975 when she was 16 and he took them to the Playboy mansion. In court documents, Huth claimed that Cosby forced her to perform sex acts on him in a bedroom of the mansion. She alleged he attempted to put his hands down her pants and made her fondle him.
Samuelson took the stand and alleged she was in the game room — attached to the bedroom where the alleged assault happened — and was playing Donkey Kong. Cosby's lawyer pointed out that Donkey Kong wasn't released until 1981, six years after the alleged incident went down.
The trial began on Monday and is only supposed to last 7-10 days. Cosby will not be present due to his blindness and Covid-19 cases rising.