Exclusive
Brad Pitt Name Drops Vladimir Putin In Battle With Angelina Jolie Over French Winery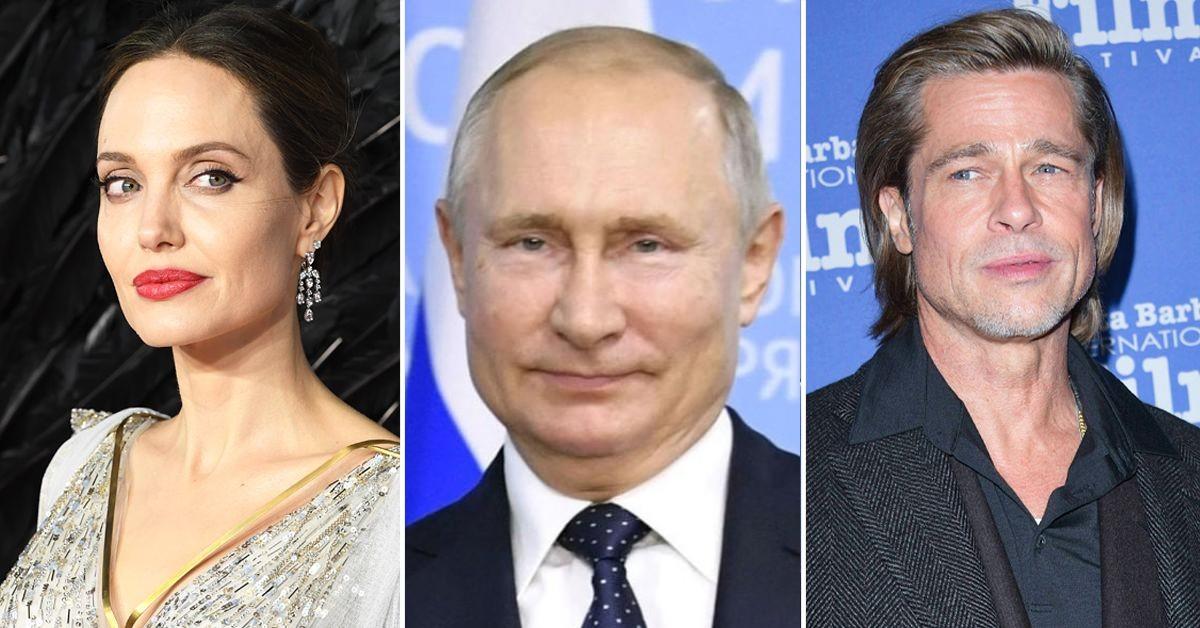 Russia's invasion of Ukraine caused Brad Pitt's winery business trouble due to his insurance company and business partners getting nervous after his ex-Angelina Jolie sold her stake in the company to a Russian oligarch.
The 58-year-old World War Z star revealed the bombshell in court documents obtained by Radar.
Article continues below advertisement
Pitt dropped the information as part of his ongoing battle with Jolie over the winery Chateau Miraval S.A. — which they purchased as a married couple in 2008.
Miraval consists of a home and vineyard that the couple planned to make into a family business. The two allegedly agreed not to sell their shares in the company without the other's consent.
Pitt said he spent a substantial amount of time and money on turning the business profitable. In court documents, he said Jolie did not put in the blood, sweat and tears like him.
Jolie filed for divorce in 2016 and Miraval was brought up during negotiations. Pitt said his ex initially proposed paying him a substantial fee for his "day-to-day" management of the business.
Article continues below advertisement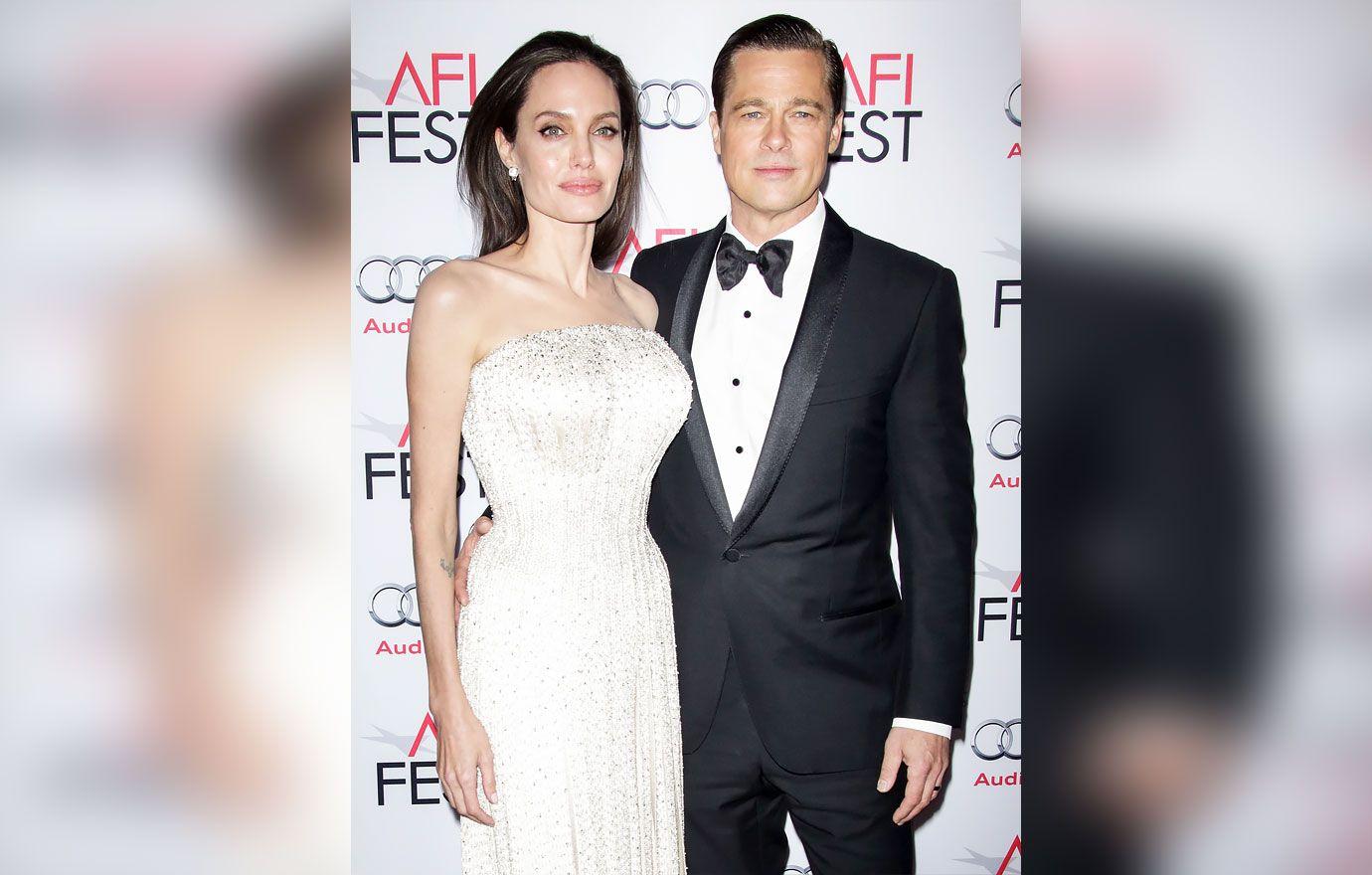 However, the talks stalled after Pitt said Jolie made an "unreasonable demand."
Flash forward to early 2021, Pitt said Jolie told him she wanted out of the business due to her personal objections to owning an alcohol company.
Article continues below advertisement
Brad Pitt Reveals Private Messages Sent By Angelina Jolie In Bitter Battle Over Vineyard
The actress offered to jointly sell-off Miraval or have her ownership bought out. Pitt said they started working on a deal but then everything changed after a decision came down in their custody battle.
He said the judge issued a ruling that was favorable to him which led to Jolie backing out of any talks about the winery.
Article continues below advertisement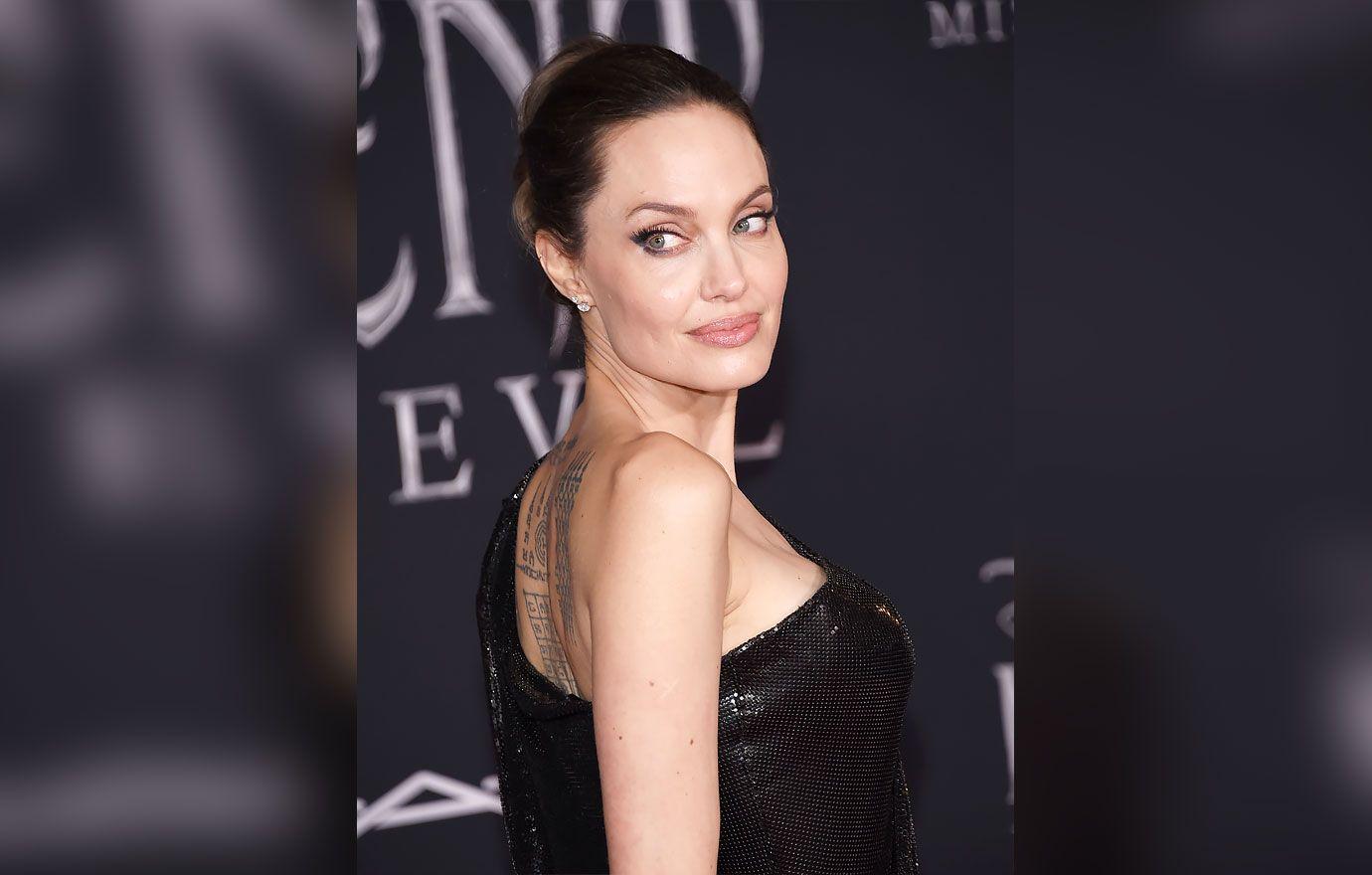 Instead, he said she went behind his back and sold her shares to a company called Tenute del Mondo which is "indirectly owned and controlled" by Yuri Shefler — a Russian oligarch with also has ownership in the Stolichnaya vodka brand. Pitt said this went against their original agreement.
He said the decision has also caused havoc with his business. Pitt accused Shefler of sending threatening text messages and trying to complete a hostile takeover.
Article continues below advertisement
Further, Pitt also revealed after Putin invaded Ukraine his company's insurer grew concerned about Shefler.
Pitt's attorney wrote, "Since Russia's February 2022 invasion of Ukraine, Miraval's insurer has sought assurances that Shefler is not aligned with Putin and that affiliation with Stoli would not create commercial risk."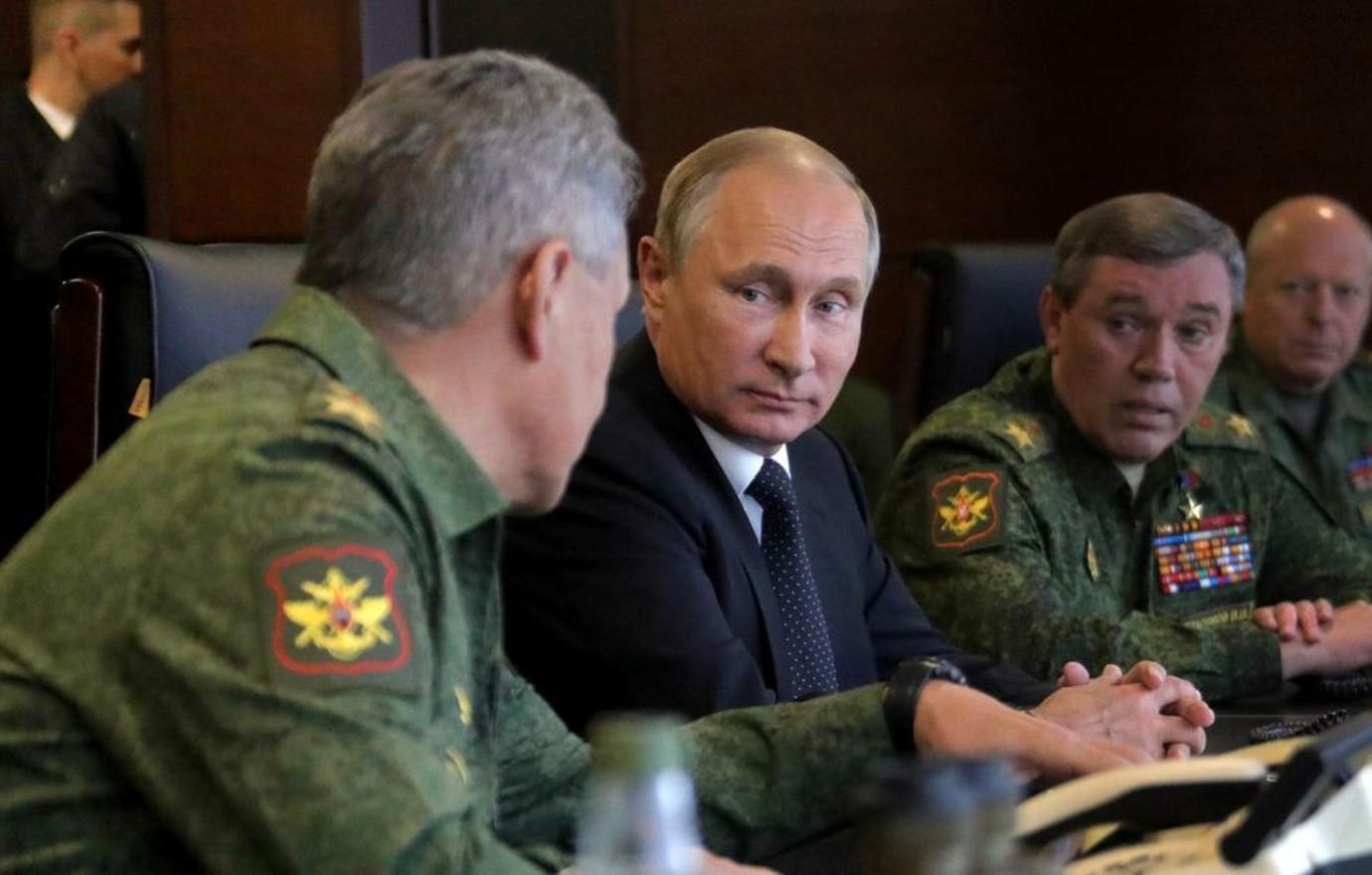 Article continues below advertisement
Brad Pitt's Creating 'False Narrative' About Angelina Jolie, 'Truth' Behind Winery Sale 'Has Not Been Made Public,' Source Claims
That inquiry is no surprise; in the wake of Russia's invasion, discarding bottles of Stolichnaya vodka, Stoli's signature product, has come to signify solidarity with Ukraine, and boycotts of Stoli-affiliated products became widespread," the actor's legal team explained. "
Pitt said, "long-term distributors of the wine business have expressed concern about Miraval's ties to Shefler and questioned their continued commitment to distribute Miraval rosé."
Pitt demands the court find Jolie's sale was not valid. His ex-wife has yet to respond in court.